Meet Prisoner Who Dug An Escape Tunnel For Months To Burst Out In A Guard Room But The Un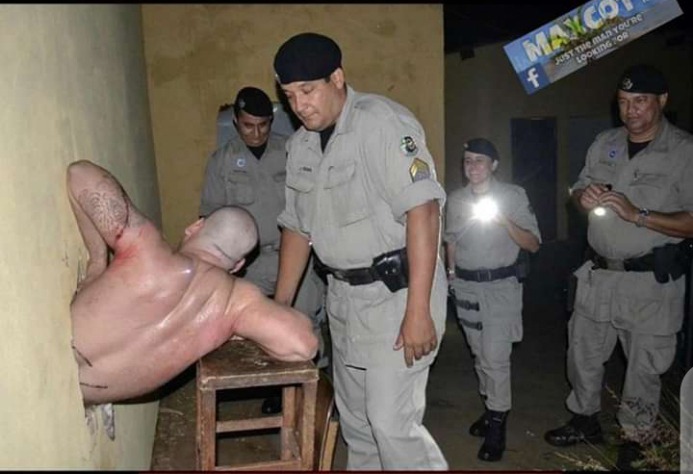 Anytime you feel like life isn't nice just think about this Brazilian prisoner who dug an escape tunnel for 5 years to burst out in a guard room.
Here is a story of Judson Cunha Evangelista 26 as at the time, according to a source, Judson was said to have suffered from lack of oxygen as he carved the tunnel, which already passed under perimeter walk of the maximum security jail in northern Brazil.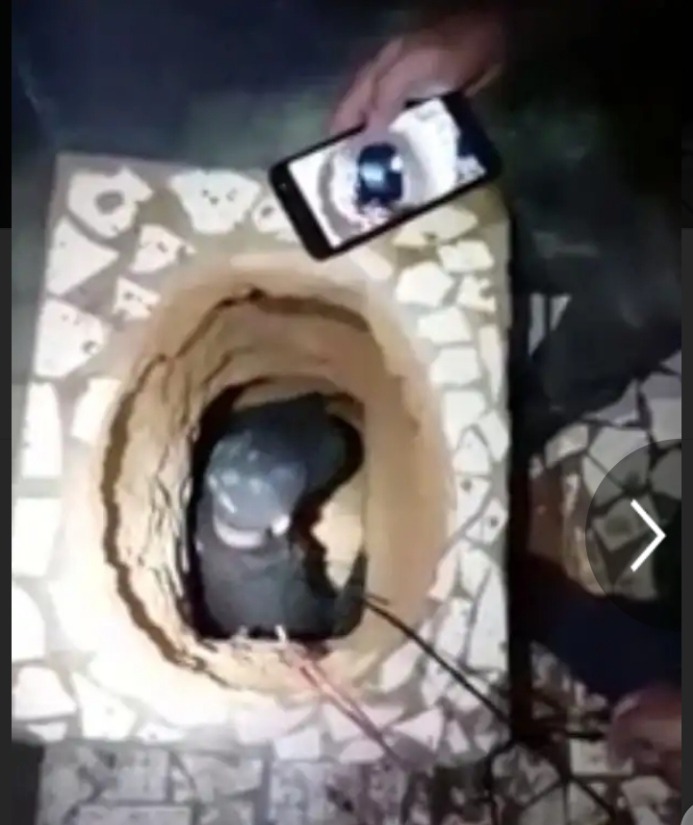 It was reported that he was just metres away from escaping after digging a 70 metre long tunnel from his cell toilet before he suffocated to death.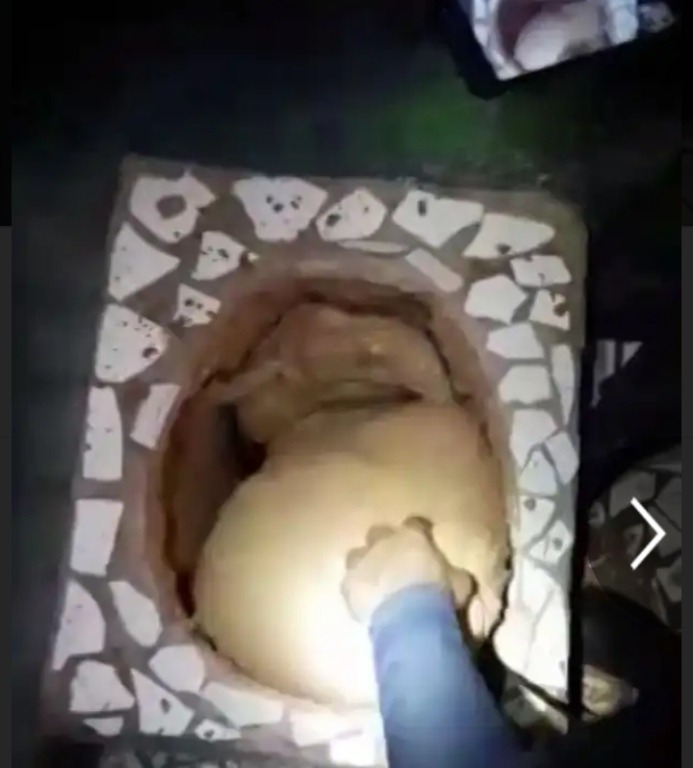 According to a source, Judson Cunha Evangelista was planning to charge other inmate to use the tunnel in a mass escape bid.
Unfortunately the tunnel was discovered by a police officer and he died inside the toilet tunnel.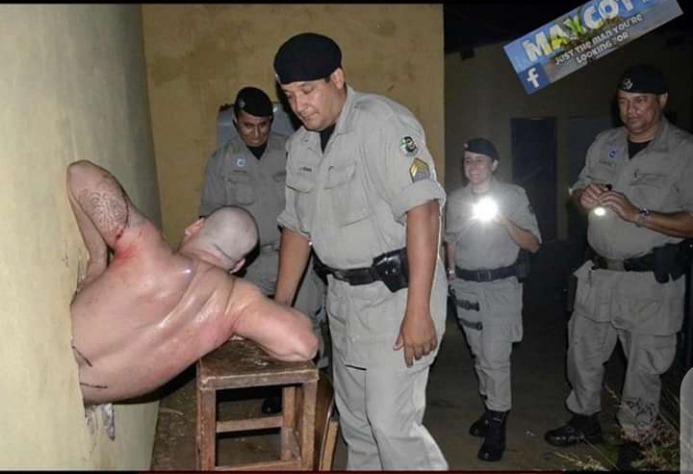 Before we complain about everything first thank God for freedom!
Content created and supplied by: Newsreporter.ng (via Opera News )