Most at times when a topic like this is raised among us,every body will like to give his or her opinion regarding the issue of the things that can easily and quickly kill a man if he doesn't stop doing it.
But the fact still remain that many of us are still falling victim of some of these things and yet we may not know.Some of this things that are considered as "men killer" are not actually what they are,rather making them a habit can bring it up.Below are some of the things everyone especially the men should try and stay off from.
1:DRUG:
Hard drugs like cocaine,heroin and marijuana are some of the deadly substance many people should try as much as possible to avoid in life as it can cause the life of a victim.
We now live in a society where taking some of these hard substances now seems to be a norm especially to some guys who have been misled by some of their bad friends in the society or even in their high institution.Every one in the society especially the young boys now seems to be after things that can offer them some protection in some negative way.
This is one of the reasons you should try as much as possible to stay off from bad friends who will influence you negatively.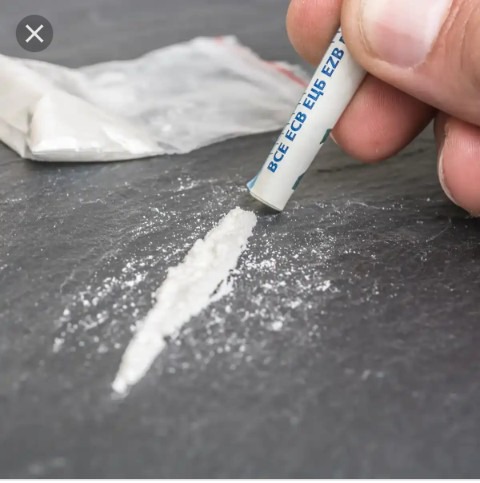 2:SMOKING:
Many men have actually died while many have gone mad as a result of excessive smoke in their brain and body.Smoking is not actually bad depending on how you take it,but making it a habit can actually endanger or harm your life and this is why you must try to avoid it.
Avoiding this involves having nothing serious to do with people that smoke and not going close to them,because getting close to them or making them your friends can trigger the urge of tasting it which may eventually mark your starting point of smoking.So stay off from smokers.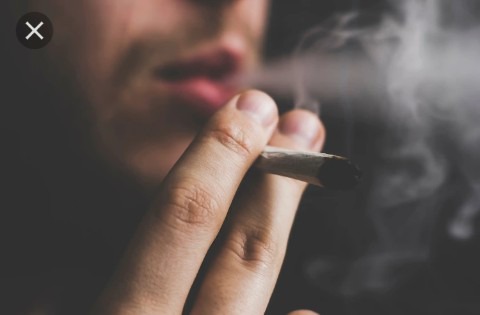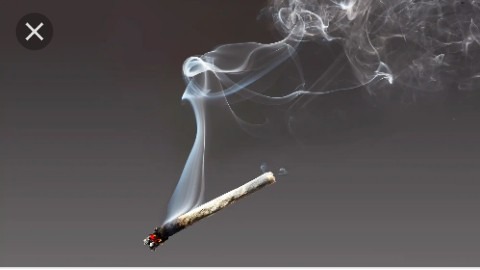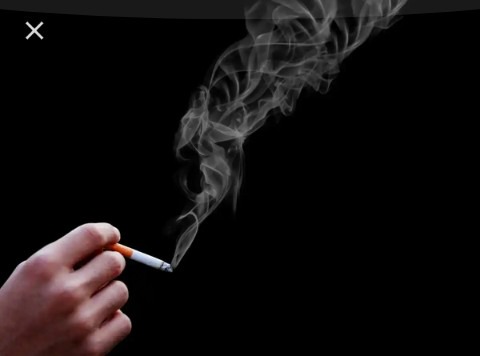 3:WOMAN:
This is the part that most men are likely to fall into especially the ones known as womanizers.
Don't be the type that always go after women or ladies as the condition some of them can leave you into will be worst than death.Instead of womanizing,make some savings and when you are up to the age of marriage,then marry and stop going after women who will end up keeping you in a regretful condition.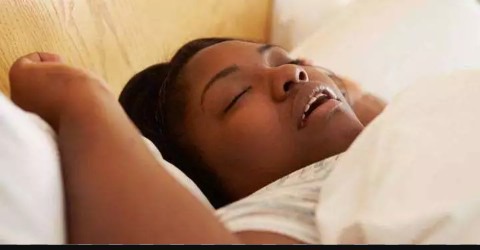 Content created and supplied by: BESTWORLD (via Opera News )