Everyday for the time thief and one day for the owner they say. When some people feel that they have all it takes to continue in their sinful and wicked nature to humanity without being caught, then they don't know what it means when people say, there's GOD in heaven who rules in the affairs of men, judges all according to their deeds and sees all man according to their works.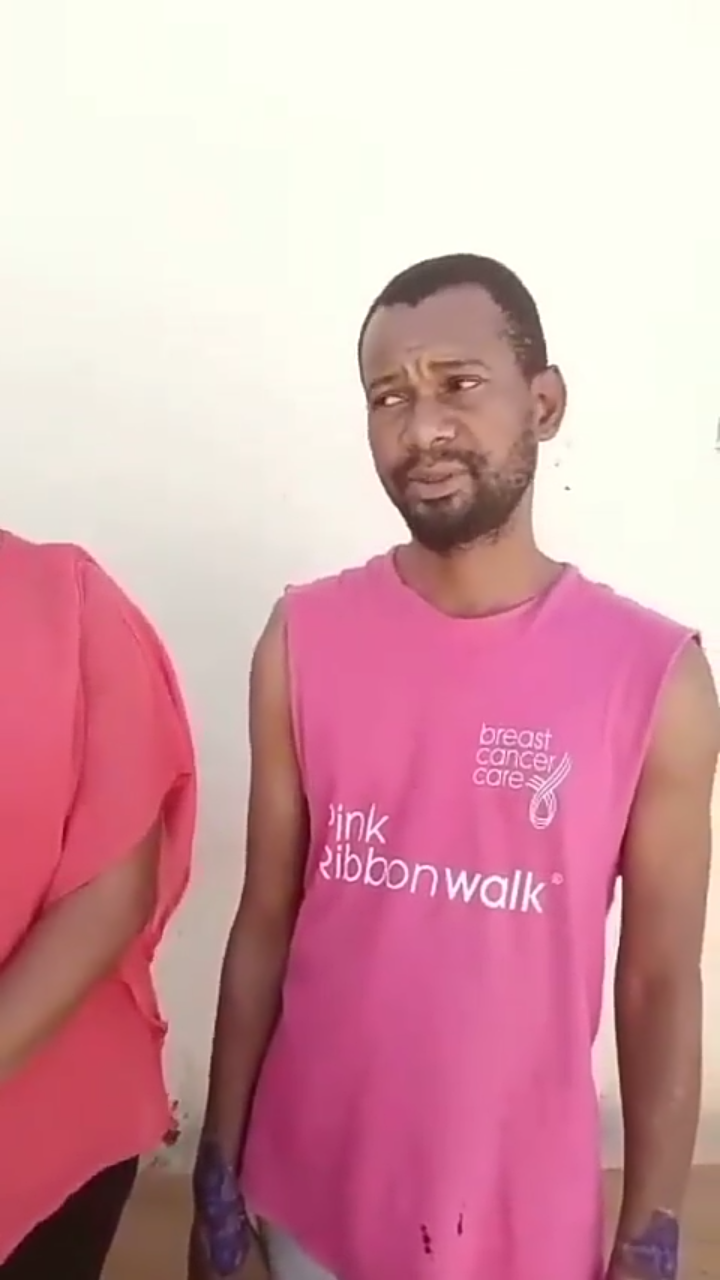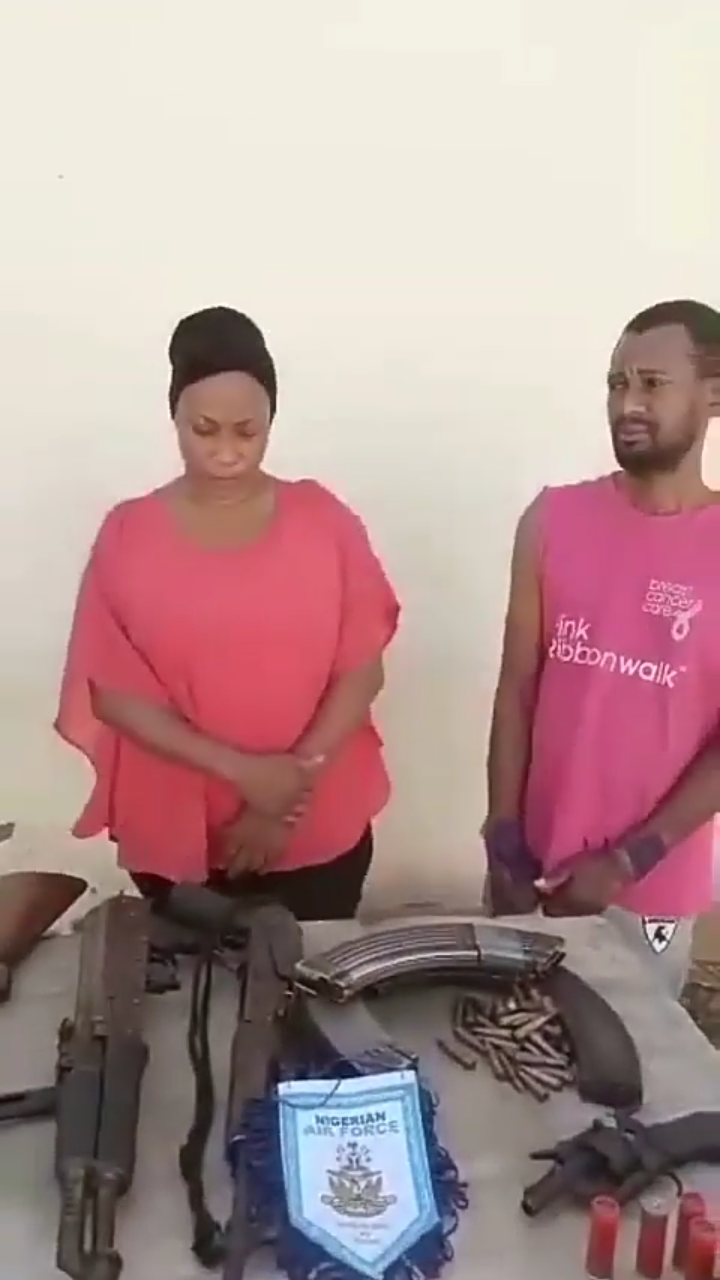 I remember how some robbers were caught in Mushin in the early '90s and were given some inhumane treatment by the people they went to rob, I doubt if they ever survived the incident. The robbers who have been terrorizing the neighbourhood, were given mixed cement to drink and afterwards released to go, they staggered as they left and that was the last time we heard of them in the neighbourhood neither were disturbed again by other robbers.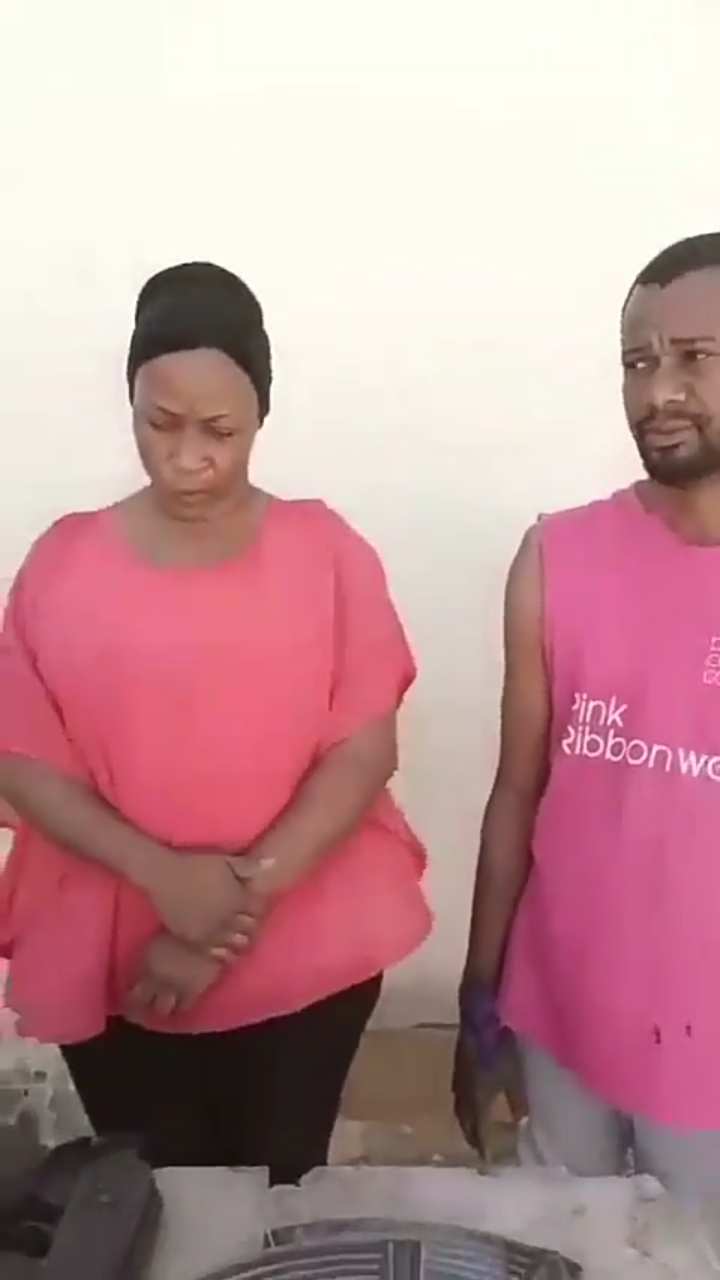 In a trending video I came across today February 22,2021 is that of a car dealer named Chuks l and his alleged lover Chibuzor, who were caught by the Abia State Police command.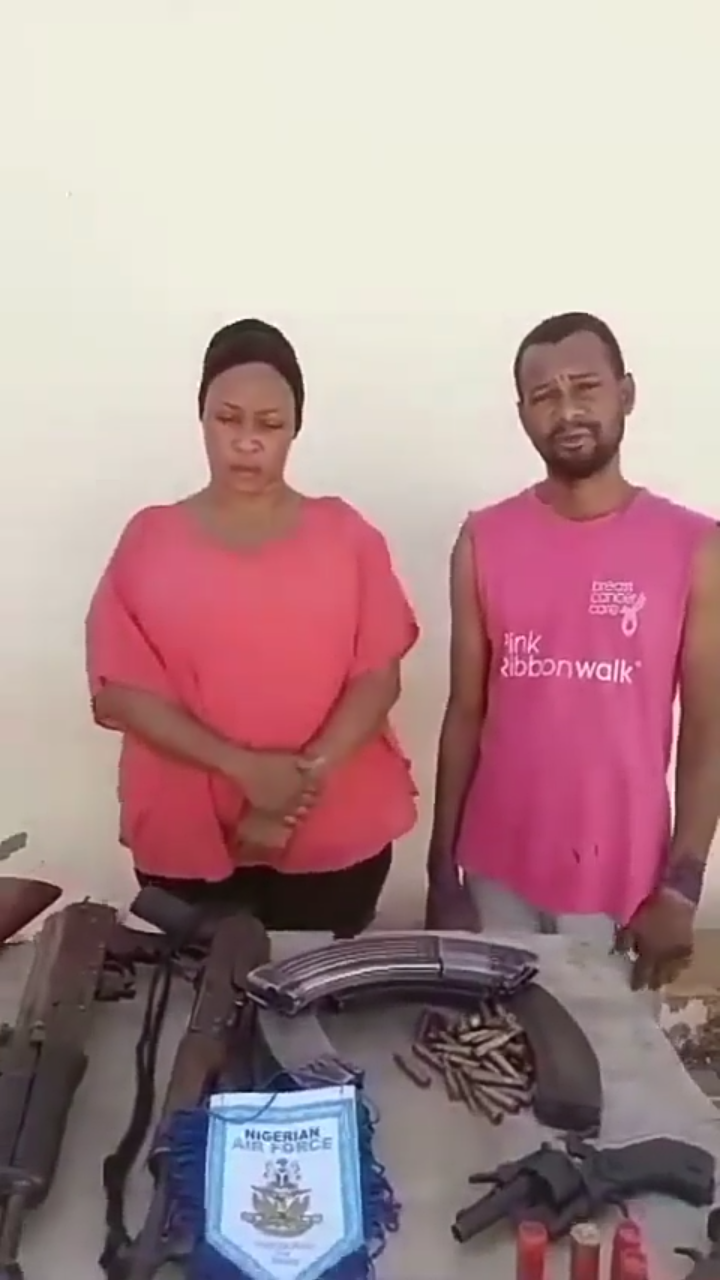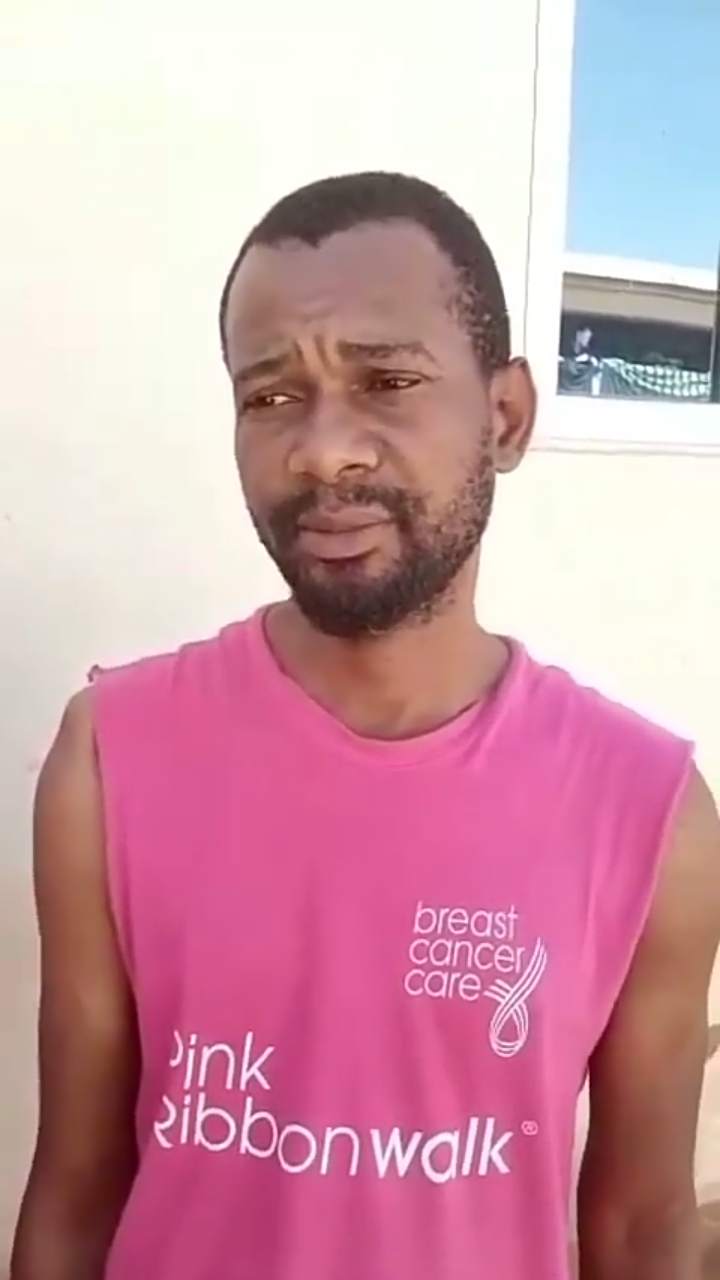 The man with some group of robbers specializes in snatching cars from their victims and kidnaps them to a save house, where they keep them till they have perfected all the documents of the cars or vehicles they have snatched, he owns a car mart where these vehicles are sold and the proceeds shared amongst themselves.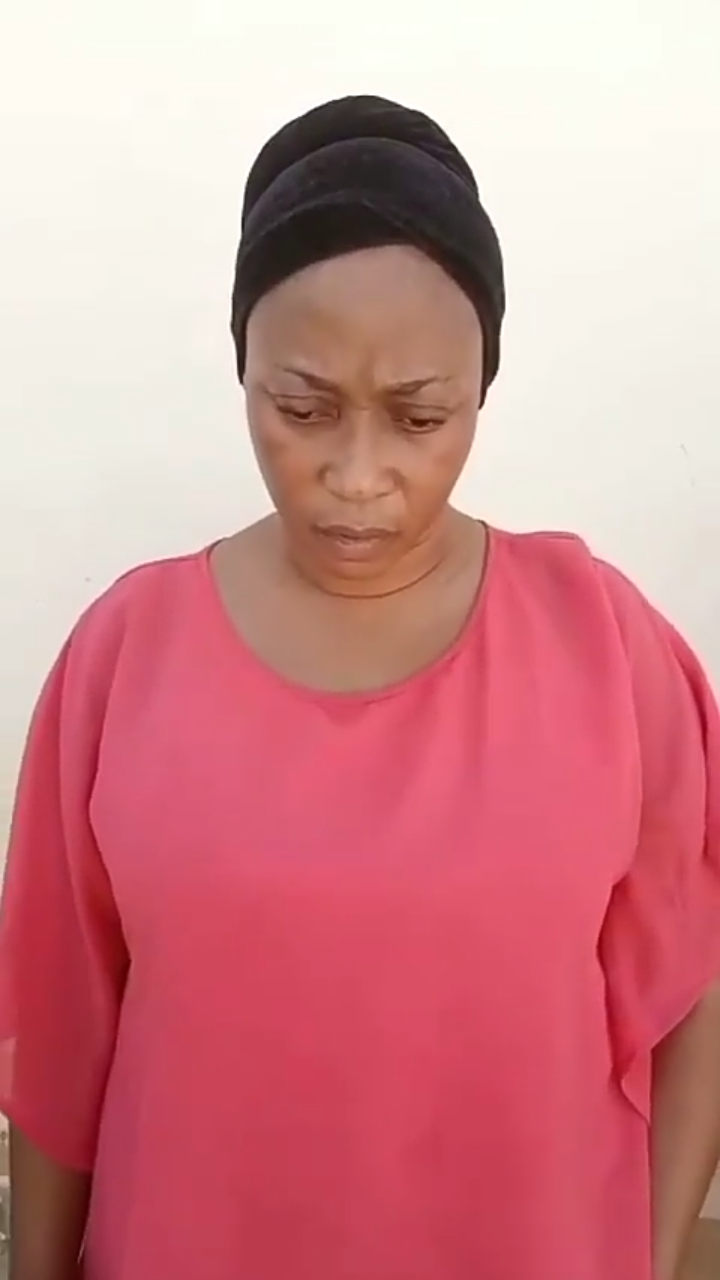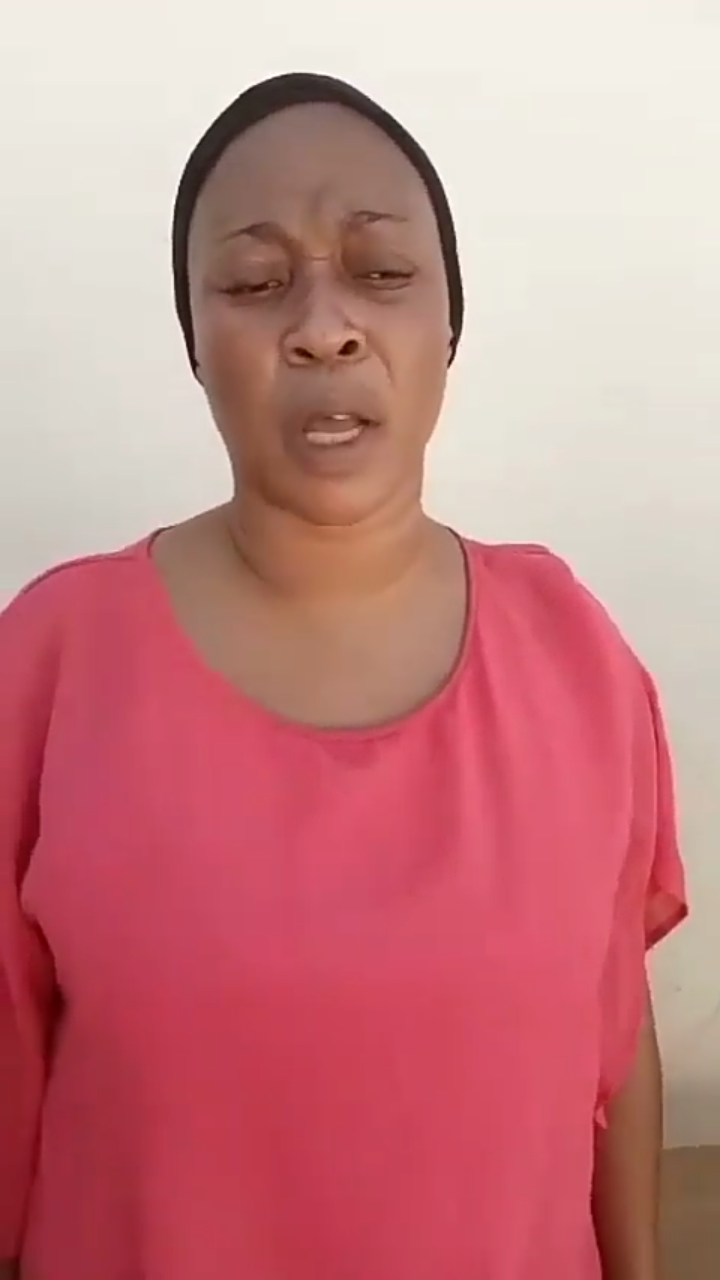 Luck ran out on them when his alleged girlfriend Chibuzor was driving out one of the vehicles, which they usually keep their guns in, she is the one who usually drives around the guns they use in snatching of cars and robbing people of their valuables. She said when some men accousted her, she became confused and didn't know what to do.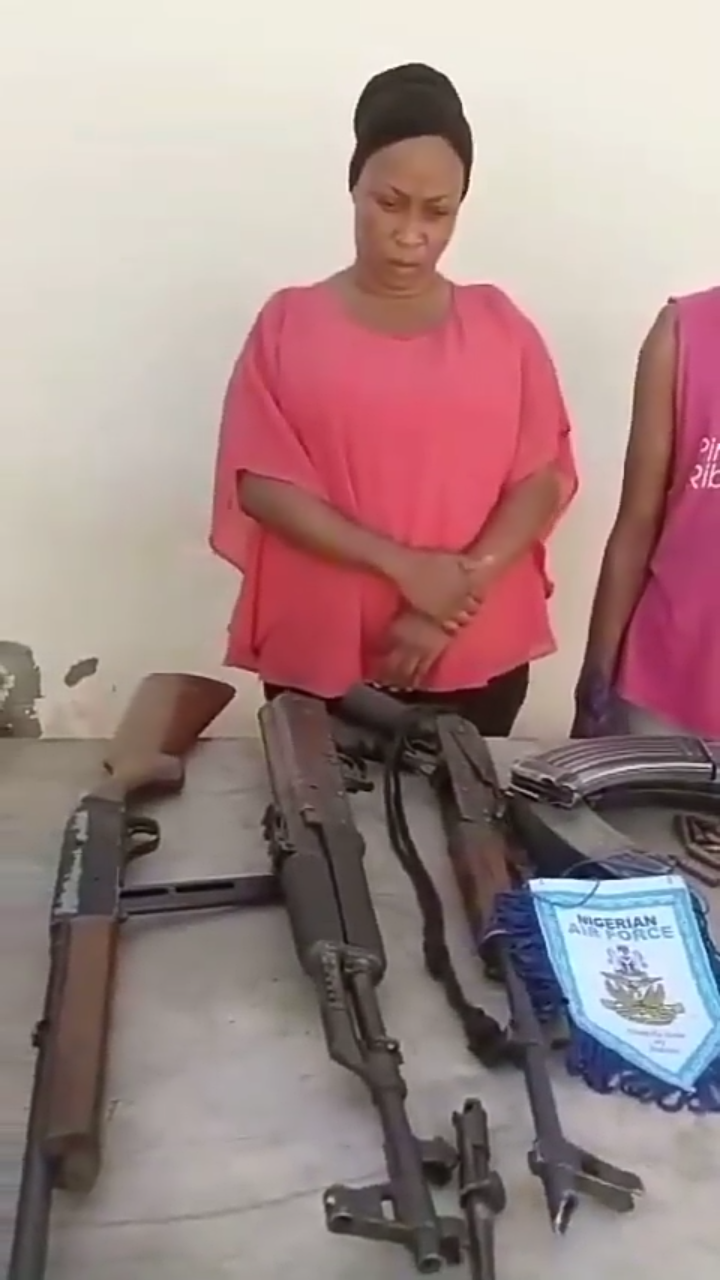 She claimed she doesn't know what was inside the bag, kept in the Prado Jeep she was driving before she was arrested. She alleged her boyfriend kept the bag in the vehicle and she didn't ask him what were in the bag. Chuks was however asked where they get the vehicles from, he said they get the vehicles from different states in Nigeria. A woman was rescued when they got to the house, which they kept her in.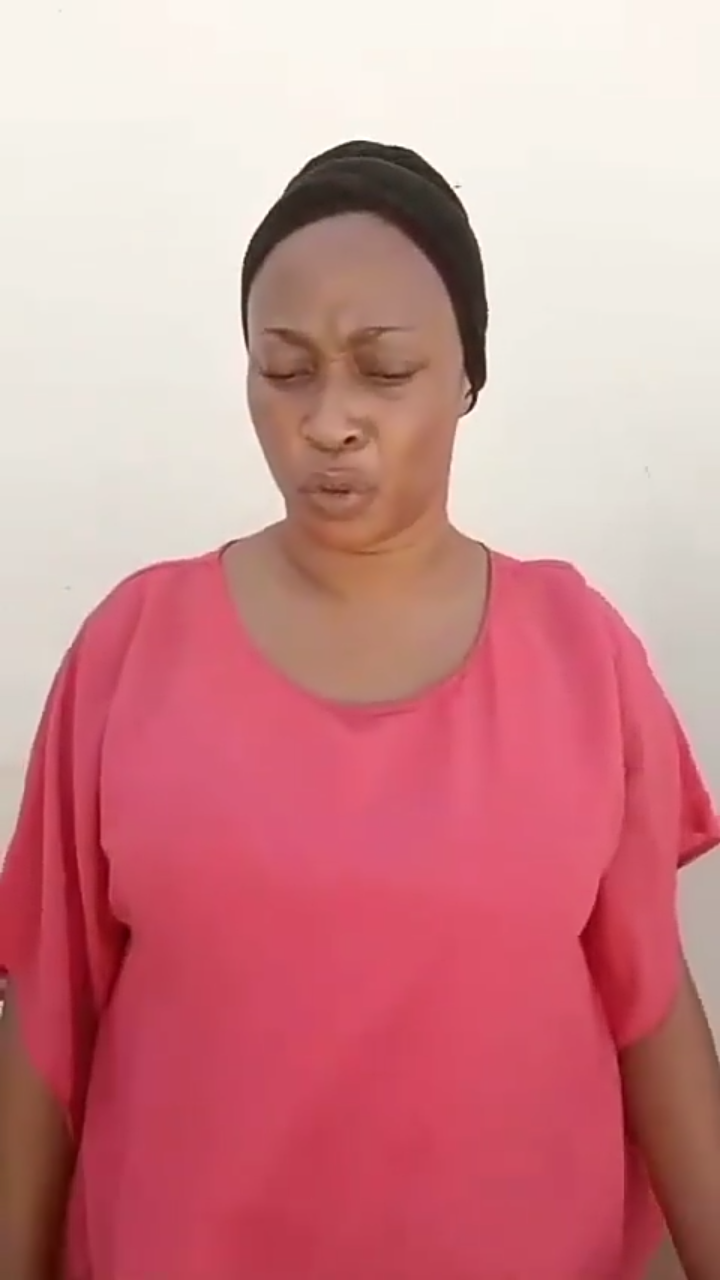 She happened to be one of the victim whose car they snatched and kept in the house till they perfect the documentation of the vehicle and afterwards release her according to Chuks. Whenever Chibuzor is moving around, she puts up the Nigerian Air Force emblem as a way of disguising, so as not to be suspected by anyone. Chuks claimed a man he was introduced to who lives in Lagos State, helps him in doing the documents whenever he needs it done and he waybills them to him.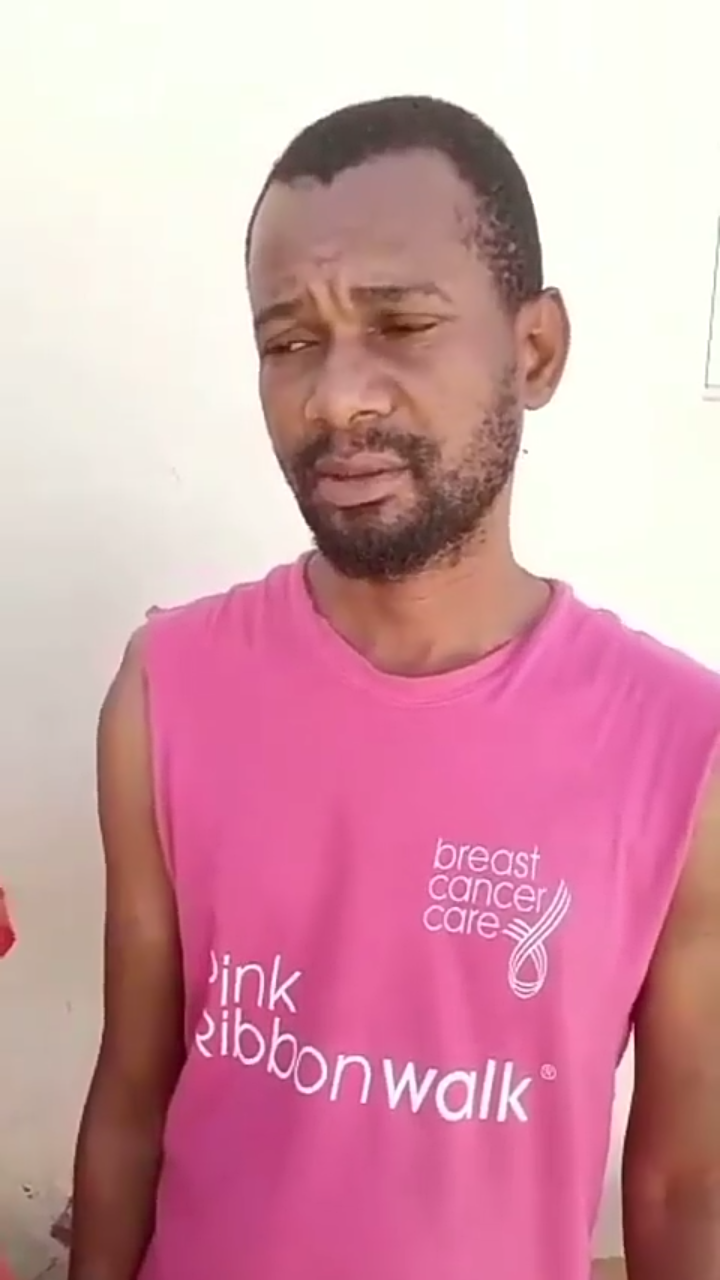 There's truly no peace for the wicked, when you think no one will catch you, boom GOD makes catching you so easy.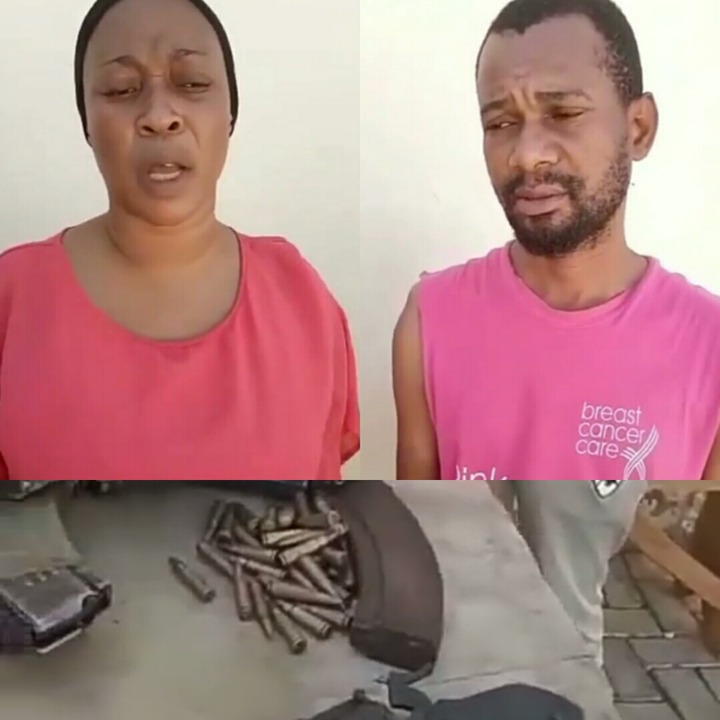 Only GOD knows how many people they may have caused their death or even killed as a result of this very act. This is why no one should be envious of anyone, because no one knows how the people they're envying get the wealth and money they flaunt around. The main gang of robbers are now at large, Chuks claims he buys these vehicles from the robbers and resells them. I remember an incident that happened to one of my neighbor, who bought a Camry car home, drove it down to the house and when he woke up to check the car outside, the car was gone.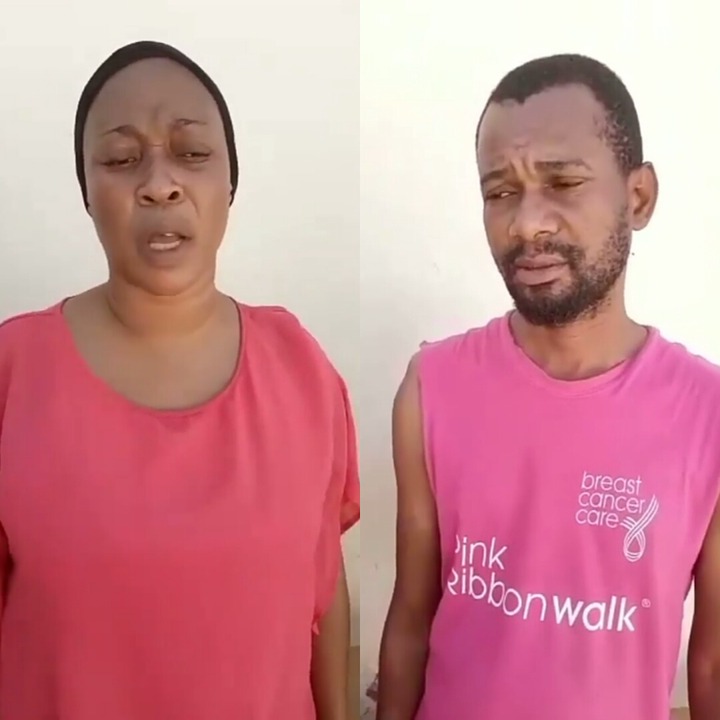 What kind of treatment do you think is deserving of these people?
Content created and supplied by: PDOLLSWORLD (via Opera News )