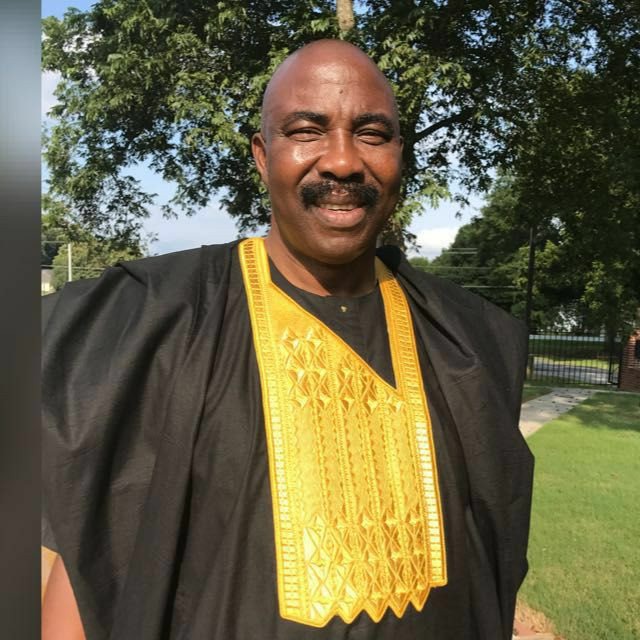 According to a news that posted by Linda Ikeji's blog, it has been alleged that a man, Prince Eloniyo Dennis Abuda, who came all the way from Atlanta - Georgia, in the United States of America to Nigeria, in order to celebrate Christmas with his family members have been killed by kidnappers.
According to the explanation that was given, it was made known that the Edo Prince came to Nigeria last year to celebrate Christmas with his family, and on the 30th of January, he was traveling back to Lagos in order to catch up with his flight along with some of his family members, before they were accosted by kidnappers when they got to Benin-Akure road, as they were coming from Fugar, Etsako Central Local Government, near Agbanikaka.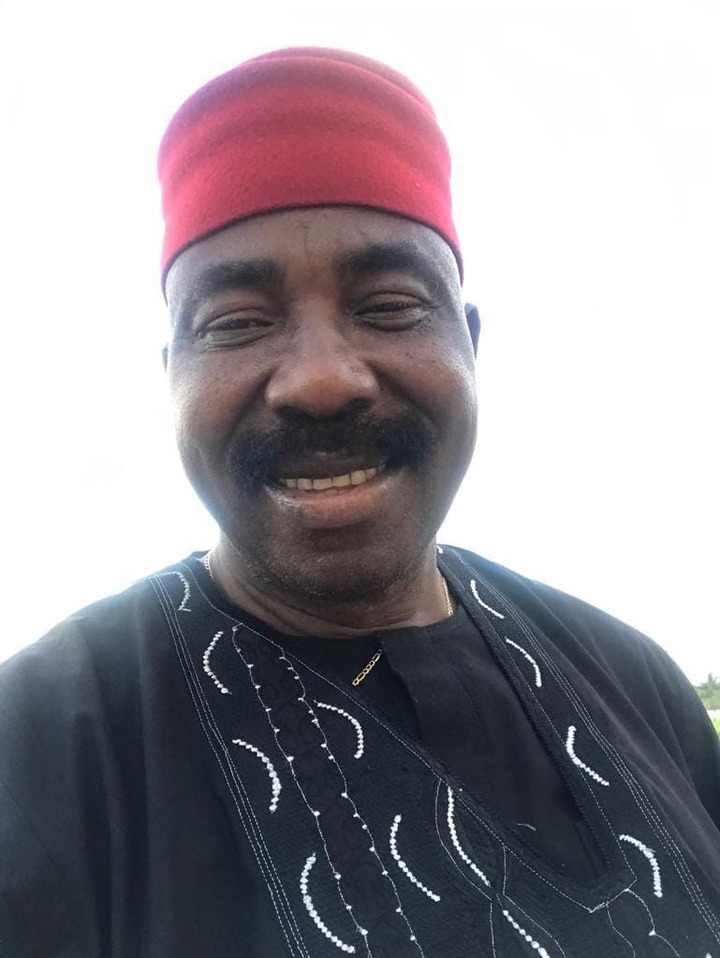 However, according to what a family member that was kidnapped along with him told police, she made it known that after they were abducted by the kidnappers, they were taken into the bush and were trekking over a long distance and due to that, the Prince collapsed and in order for the kidnappers to be sure that their mission wasn't compromised, they shot him dead immediately.
After he was shot dead on the 30th of January the same day he was travelling to Lagos to catch up with his flight going to the US, family members negotiated the ransom for his release and other family members that were kidnapped with him, which they agreed to pay N10million but, when others were released alive, his own decomposing body was found yesterday (3 days after he was kidnapped) and it was deposited in a mortuary.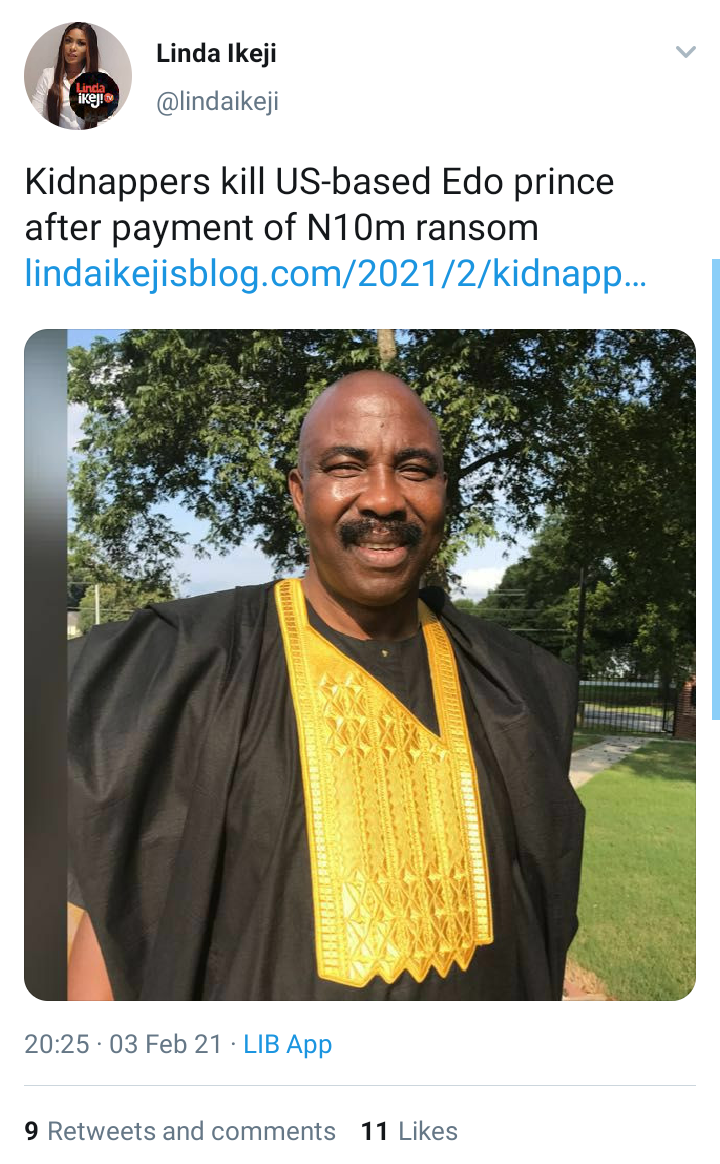 Content created and supplied by: Mediateehem (via Opera News )