Remember the young man (Dayo) who Davido gave a 30 Billion Gang diamond chain worth 6.3 million naira because he tattooed most of his body with things about his claiming to be his die hard fan ?. The young man has taken to his instagram page to cry out after claiming it was stolen by the police.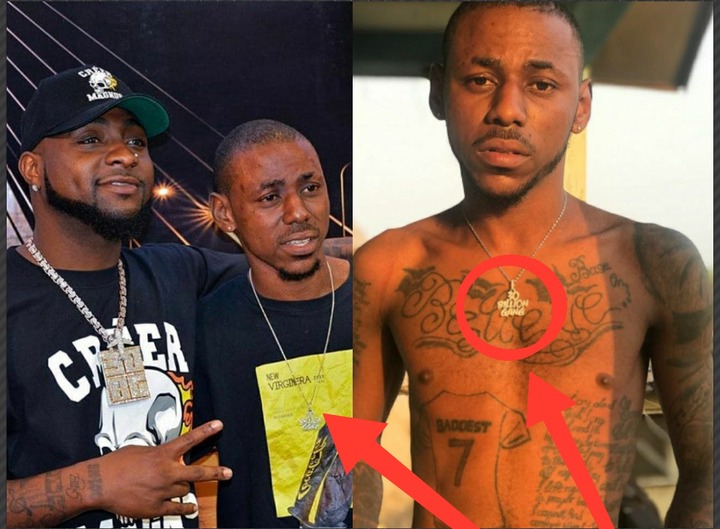 Few weeks ago, he (Dayo) was arrested alongside Mr Macaroni and others after they went to stage a protest at Lekki tollgate despite the warning not to protest and since then he hasn't said a word about his ordeal in the police station.
However, Dayo has come out to narrate his ordeal in the hands of police that particular day and according to him, policemen stole the 6.3 million diamond chain Davido gave him in November last year.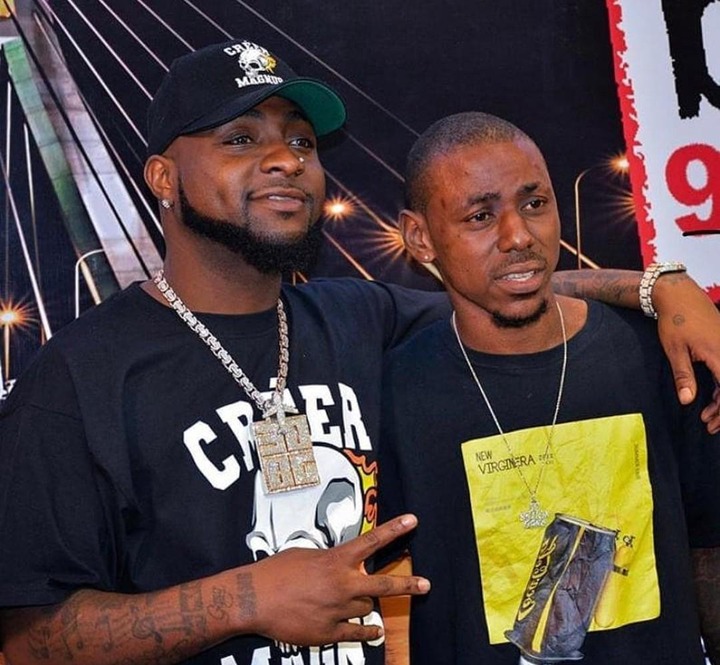 According to Dayo, while he was being arrested alongside Mr Macaroni to be moved to the police station with the black Maria, the policemen that arrested them took the diamond chain and his phone and only returned the phone when it was time to bail them. While speaking, Dayo said they were beaten and later on he met the DPO of the police station to complain and the DPO only collected his number and hasn't called him till date to come and take back the diamond chain.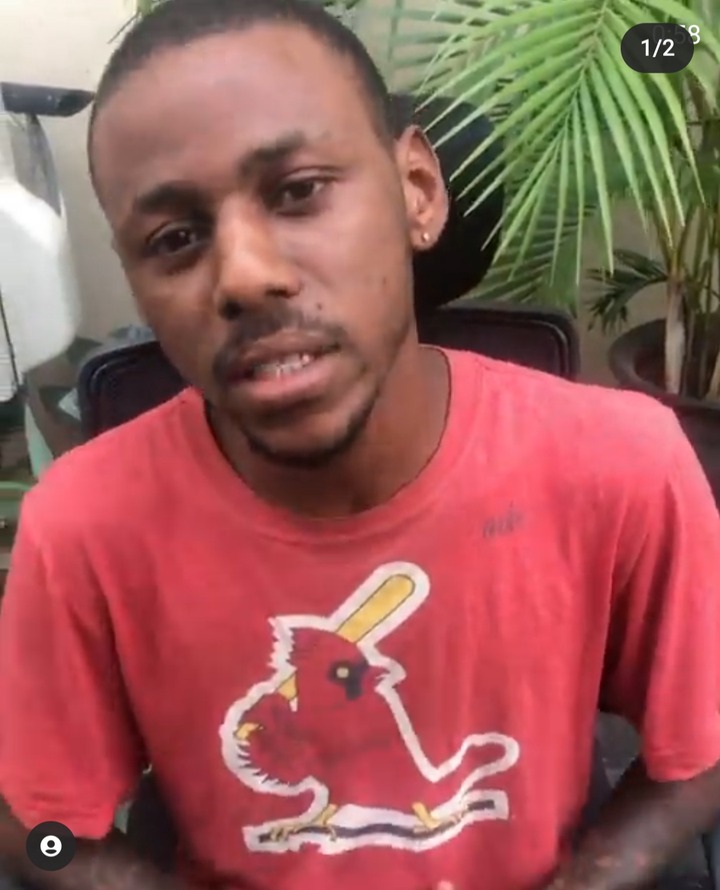 Dayo has cried out to the Lagos state government and the public to help him beg the policemen to bring back his diamond chain as it is costly and he can't afford to loose it like that.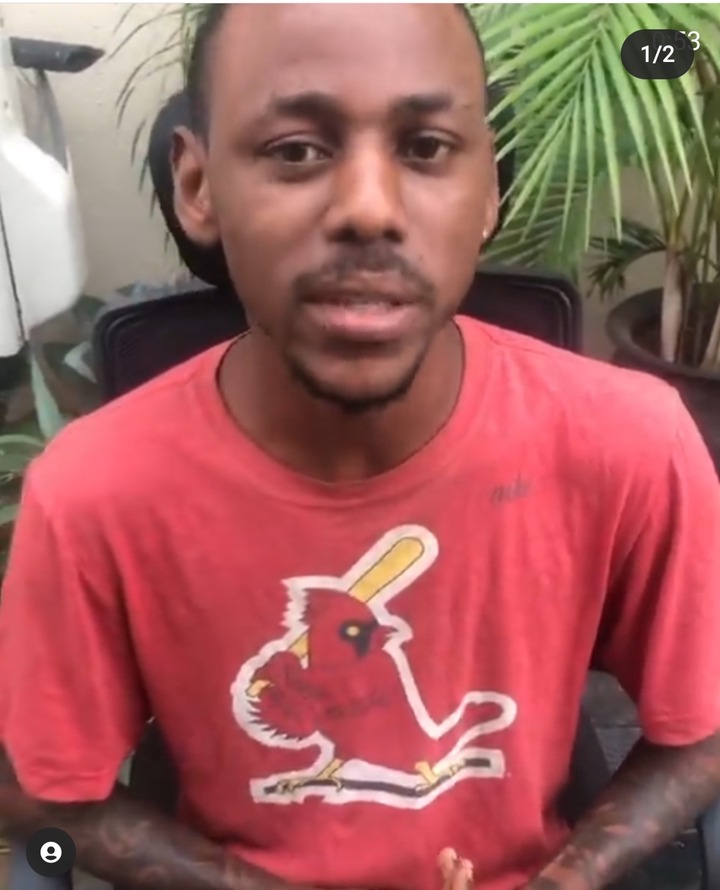 Click Here To Watch The Video On Dayo's Instagram page.
Content created and supplied by: BlessedInks (via Opera News )