The activities of some Fulani herdsmen have continued to get many well-meaning Nigerians perturbed. As it seems, this group of herders is beginning to cause havoc in some communities where they operate. They have continued to clash with farmers in several states in the Southern part of Nigeria. Although the government claim to be doing enough to ensure that those who are causing problems are brought to book, their efforts have however proved abortive. Have you ever come across suspected Fulani herdsmen parading the street with police and vigilante ID cards before?. Here is a practical example for you to see and possibly learn.
Presently, a video is making waves on many social media platforms. This video shows some suspected Fulani herdsmen being interrogated by youths in Igboland today. As is observed, these men were seen carrying different bags and nylon. After they were searched, some items were recovered from them. Some of them were caught holding Police ID cards and vigilante ID cards.
This video has caused a stir as many people are reacting to it. The majority thinks that this is wrong. They argued that parading and questioning them for no tangible reasons are wrong. They however blamed those interrogating them.
There are a few others who think differently. This category of people argued that these suspected herdsmen should be questioned more. They suggested that the fact that they could hold police ID cards and vigilante ID cards shows that they are suspects.
What do you think?.
• Do you think that interrogating them is the right thing?.
• Do you think that this is harassment?.
• Do you think that those who interrogated them should be arrested?.
Here is a link to watch the video;
https://www.facebook.com/tbrvglobal/videos/3037357486551017/?app=fbl
Here are some pictures;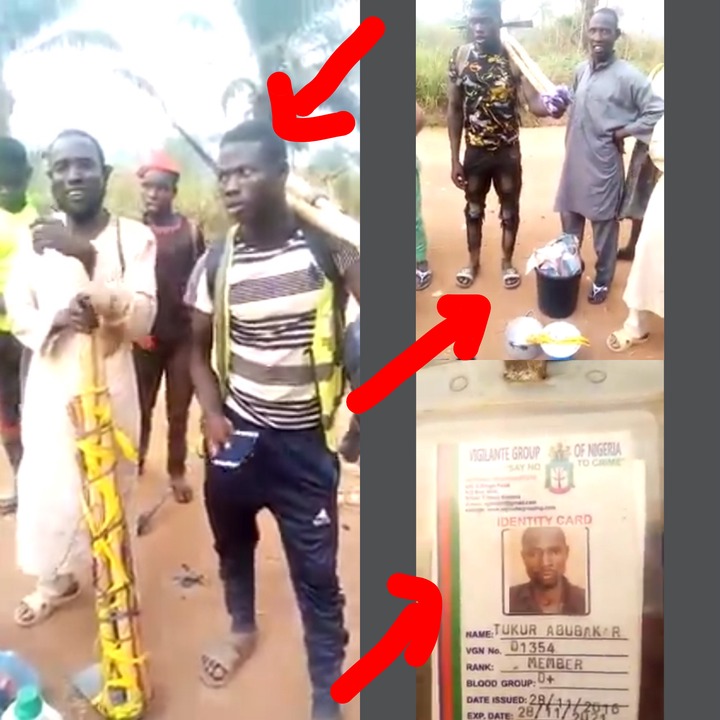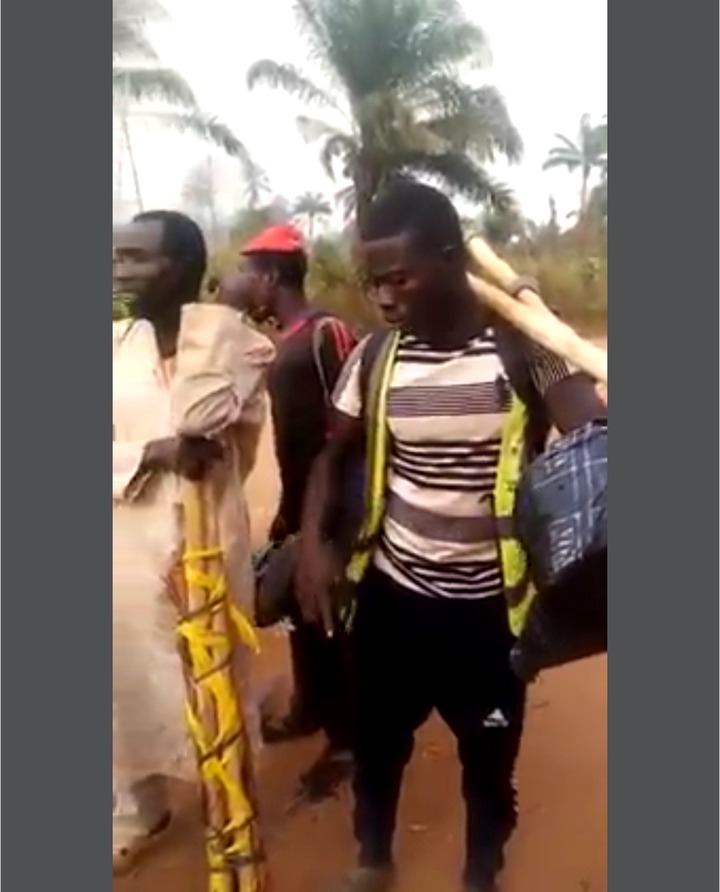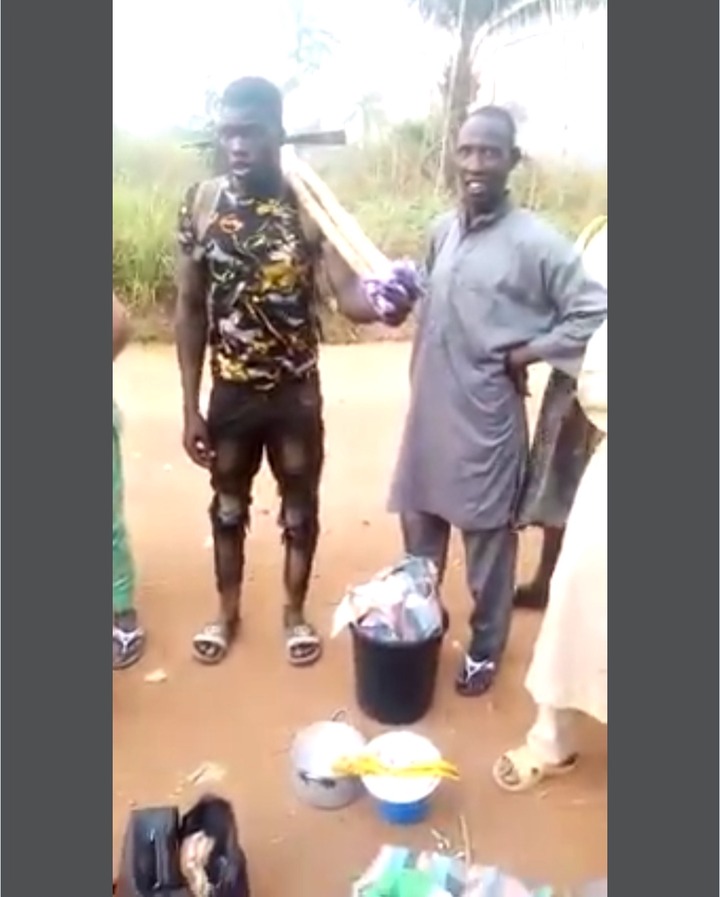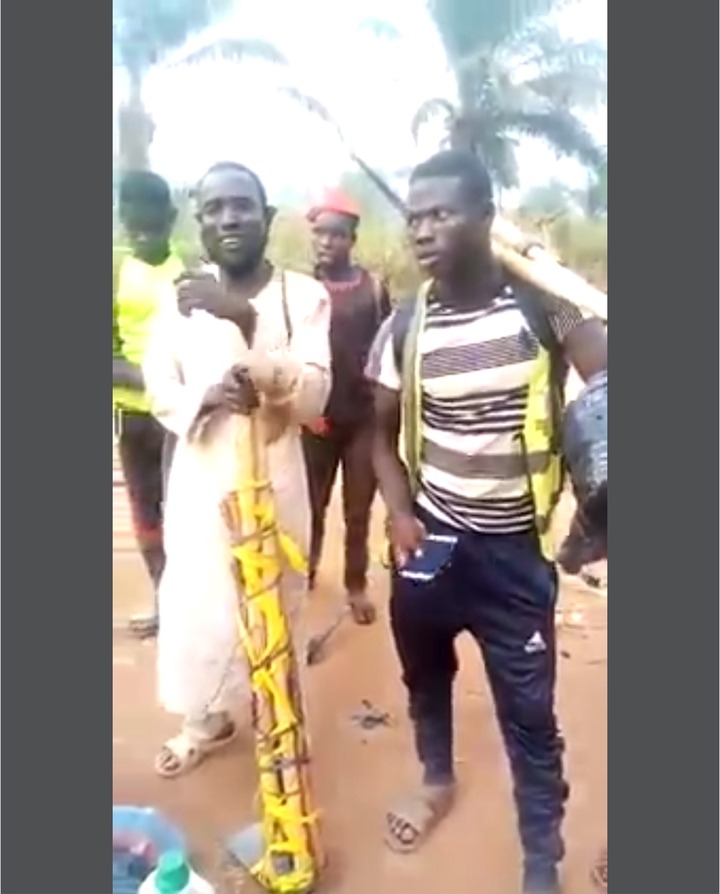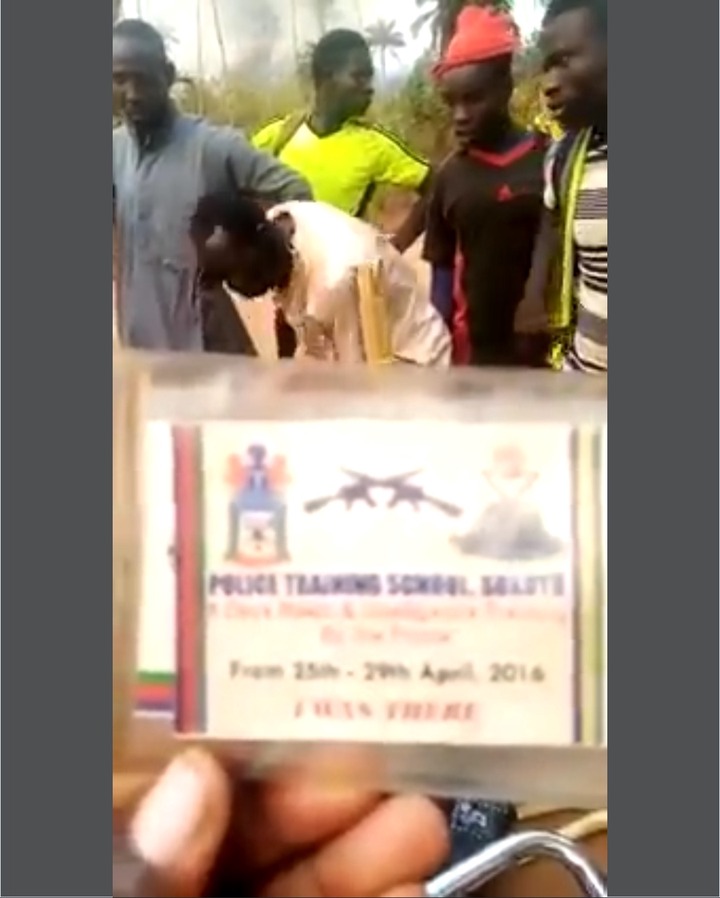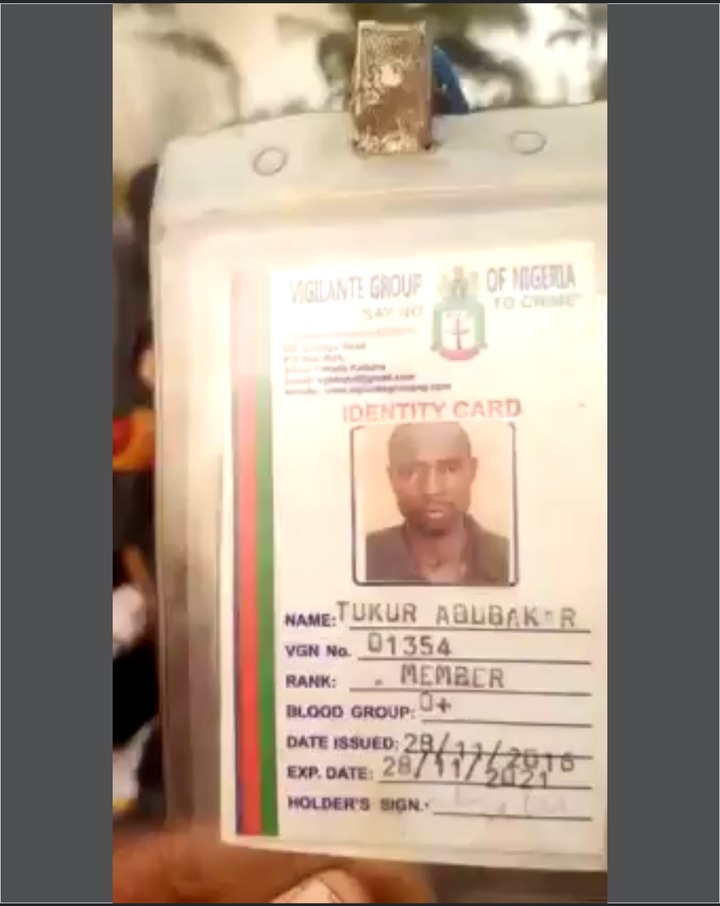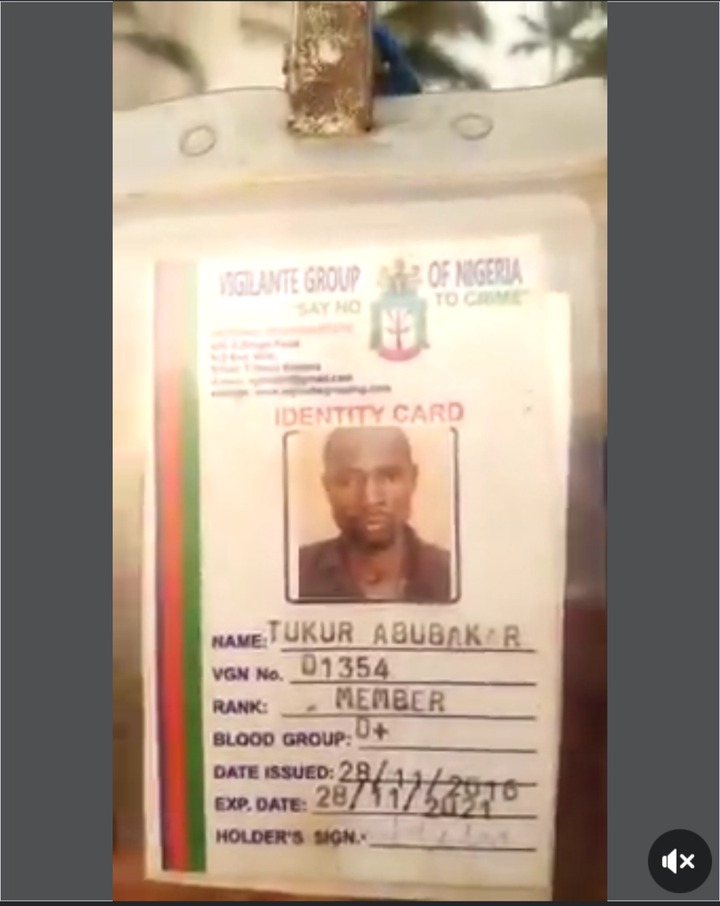 Credit: Facebook.com
Content created and supplied by: Bingovlog (via Opera News )