Death as said is the end of life. No one shall escape death be it man or woman, young or old. We can't tell what or who will be the cause of our death. Quarrels do occur sometimes among family members and friends,but it has to be settled amicably so that it won't lead to stories that touches heart.
A report reaching the desk of Legend_Abdourl from Sahara Reporters narrates a heart-touching incident that happened in Lagos. According to the report, Chukwuma who is a younger brother to Uchenna Nyoku, stabbed Uchenna to death over N3000 debt. This happened in the deceased house located at Odekekere Ikorodu Local Government Coucil Area of Lagos State.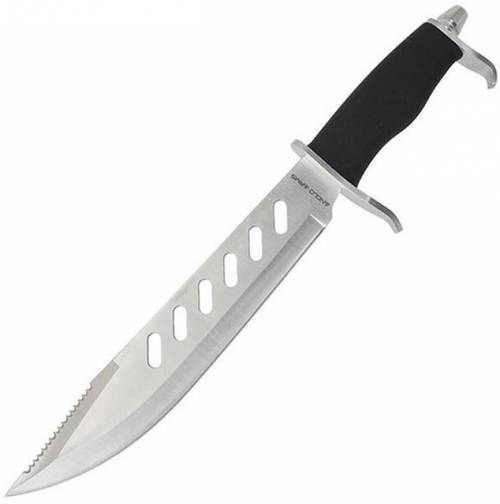 (This picture is solely for illustration)
The younger brother paid a visit to the deceased on Friday,asked for his debt from him which resulted to argument and finally broke into fight.
The deceased wife,who is a pregnant woman tried all she can to stop the quarrel, pleads to both of them but refused to desist from the fight. She went out to call the neighbors to come to her aid but before coming back Chukwuma had stabbed Uchenna with a knife on his stomach.
He was quickly rushed to the hospital where he was rejected and taken to General hospital but unfortunately died on the way to the hospital.
The state Police Public Relation Officer, Muyiwa Adejobi when contacted confirmed this incident and had since order for the arrest of Chukwuma. He made it clear that all proper investigation shall be carried out on the case.
Content created and supplied by: Legend_Abdourl (via Opera News )