Following the recent happenings in the South West of Nigeria, the governor of Ondo State, Rotimi Akeredolu has expressed his concerns over insecurity in South West and the country as a whole. In an interview with a Channels TV Presenter this evening, he made his position known. 
When he was asked if he is worried that the crisis in the South West has taken an ethnic dimension especially the eviction of Fulani herdsmen, incessant killings, kidnapping and robbery attacks, the governor said that he is worried about the situation and every other person is worried too. He maintained that as the governor and chief security officer of Ondo State, it has not been an easy task for him to make sure things are done properly to avoid future occurrence.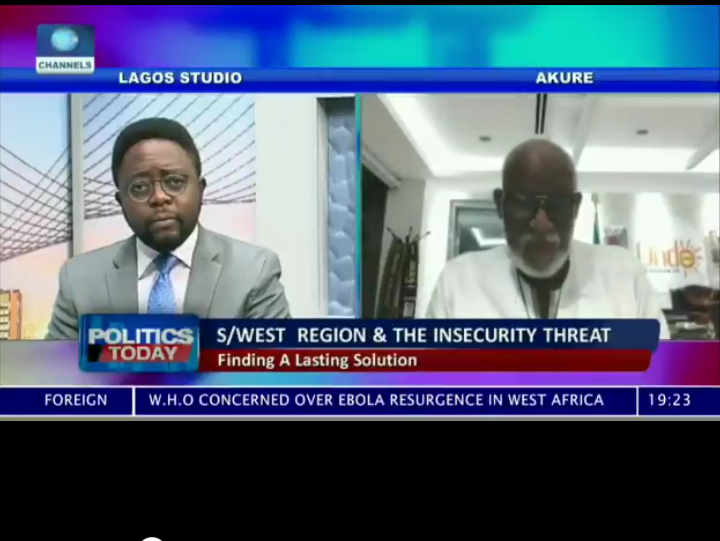 Gov Rotimi made it clear that he felt bad when he hears reports of people being killed, kidnapped by criminals. Stressing his points further, he said that the worse part of the whole thing was when a first class Chief was killed in an attempt to kidnap him.
According to him, he has faced a traumatic problem and that there is no how his feelings could be like every other person who has not experienced what he passed through in the past few months. He said that if cases of banditry, kidnapping and other crimes are happening in the North, he would not accept it in his domain.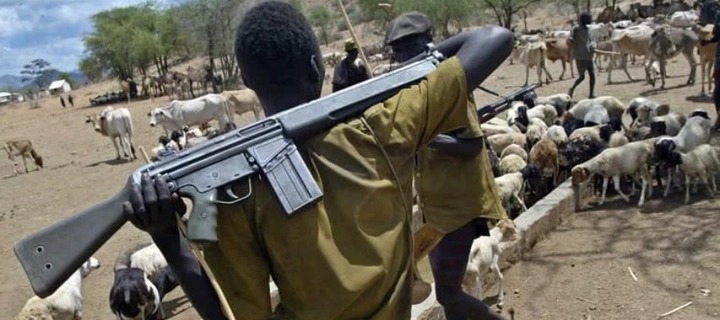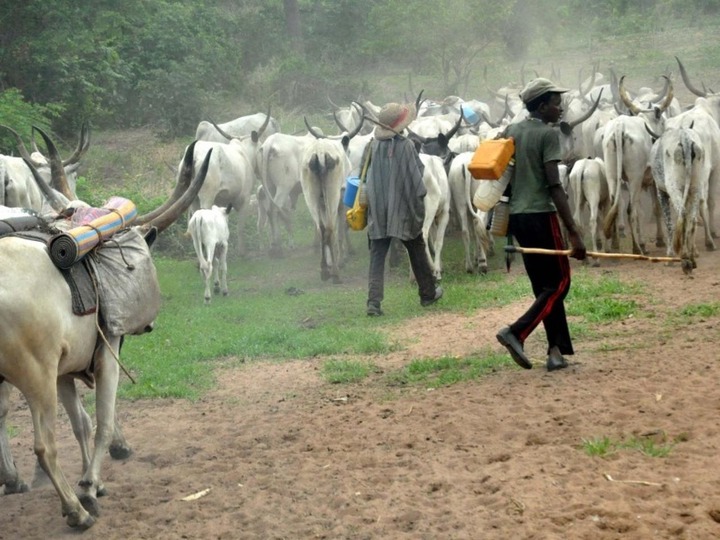 However, he has made it clear that those involved in criminal activities would be brought to book and killer Fulani herdsmen would be treated as common criminals. According to the governor, it has come to a point that the country needs to fight against insurgency and insurrections in the country, it's not a matter of ethics or tribal war. 
As a matter of fact, governor Rotimi made it clear that there is no point defending anyone or calling names, but we must join hands together as a people and fight crime in the country.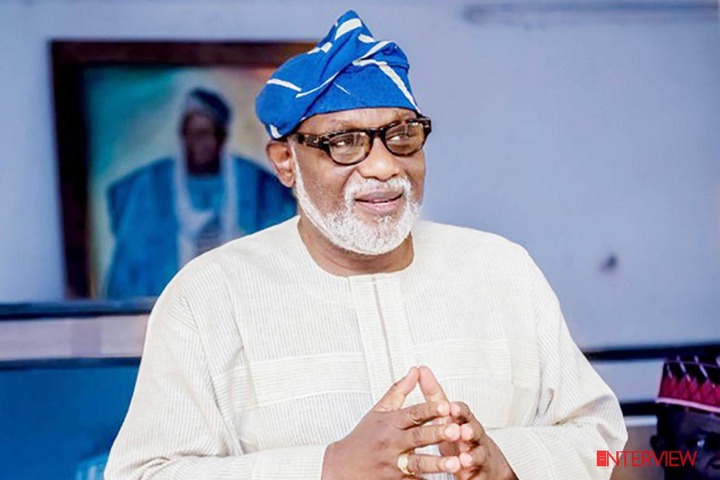 Watch The Video Here
What's your take on this development? Let's hear from you soon.
Source: Channels TV
Content created and supplied by: Oluwapolycarp (via Opera News )