An airplane or aeroplane is a fixed-wing aircraft that is propelled forward by thrust from a jet engine, propeller, or rocket engine. Airplanes come in a variety of sizes, shapes, and wing configurations.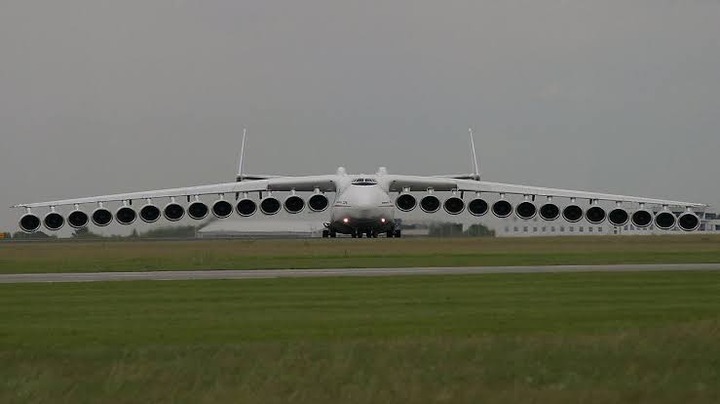 Well today I'll be sharing with us one of the happiest facts I've ever discovered, all thanks to Operanews, I went into research to find facts, because I love reading about them, then one day I came across the Biggest plane in the world, this is my Discovery, even with pictures. Enjoy.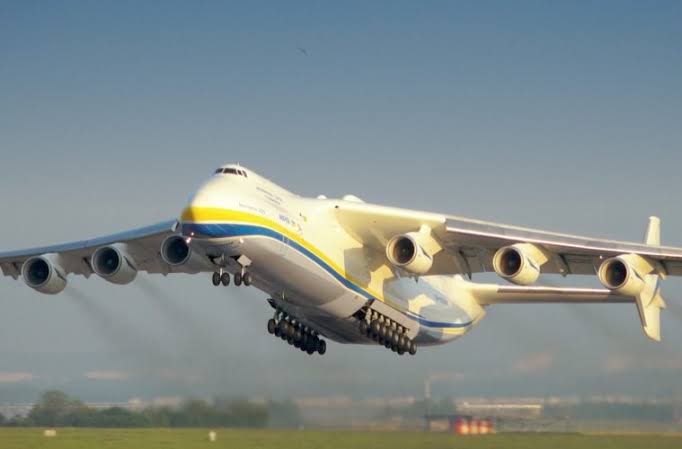 The Antonov An-225 Mriya is a strategic airlift cargo aircraft that was designed by the Antonov Design Bureau in the Ukrainian SSR within the Soviet Union during the 1980s. It is powered by six turbofan engines and is the heaviest aircraft ever built, with a maximum takeoff weight of 640 tonnes.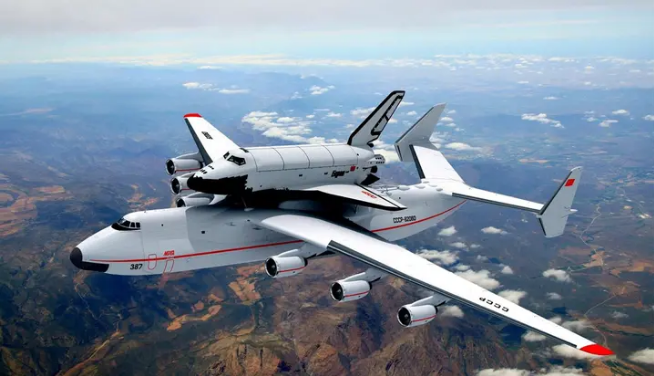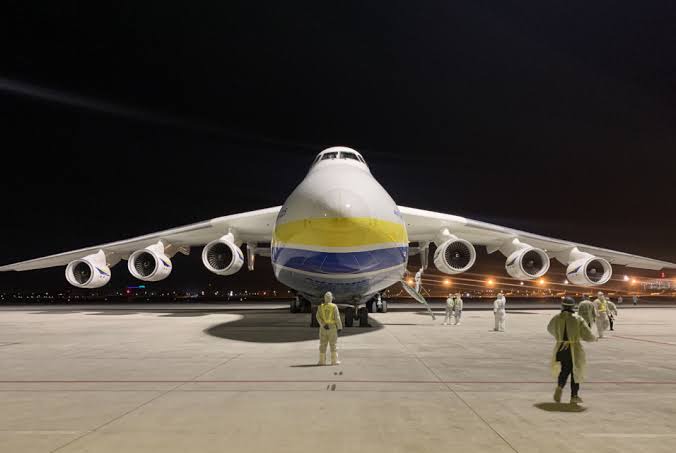 This Gigantic plane holds some facts for its self, relax as I share them with you.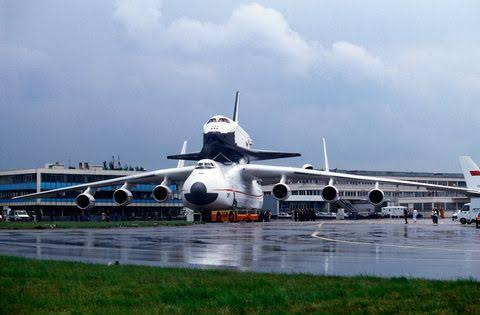 The landing gear system has 32 wheels.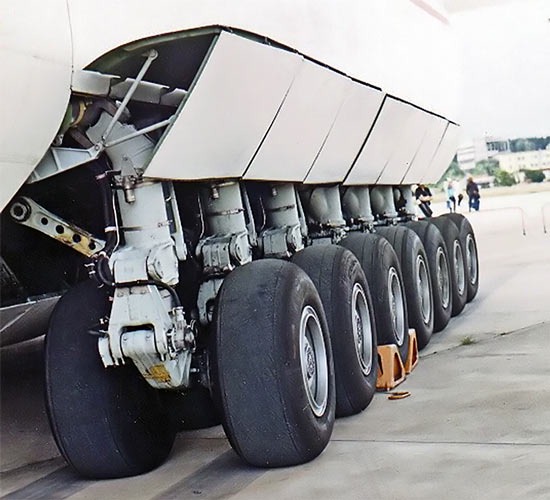 Its six turbo jet engines produce over 300,000 pounds of total thrust.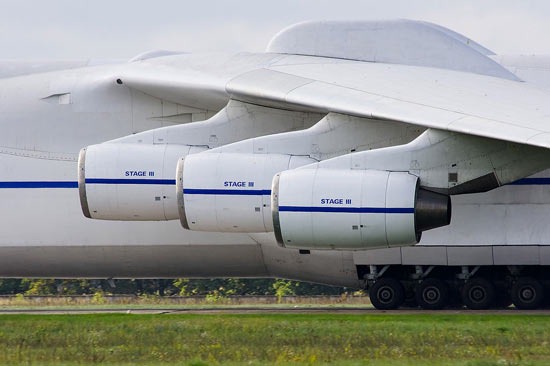 It's also the longest operational aircraft in the world, at 275 feet, 7 inches.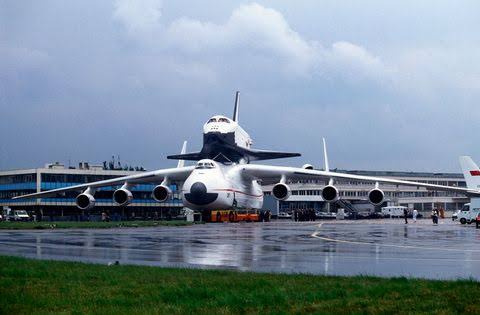 It's At 290 feet, just 10 feet short of a Football Field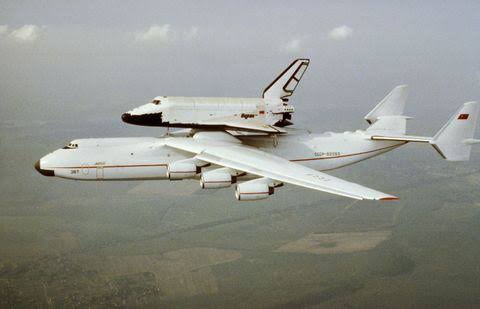 The An-225 holds the world record for airlifted total payload of 559,577 pounds. That's the equivalent weight of 243 Cessna 172s at max gross weight.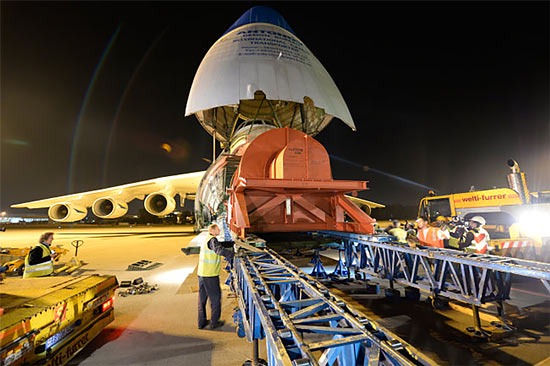 The Cessna 172 Skyhawk is an American four-seat, single-engine, high wing, fixed-wing aircraft made by the Cessna Aircraft Company.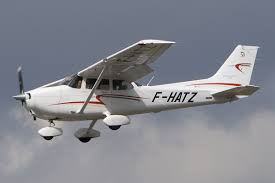 Wow do feel free to hit the like and follow button for more interesting news to come by and drop your thoughts too, you could also visit Boldmethod.com to verify. 
Content created and supplied by: DRALIN (via Opera News )