Many public buses in commercial cities usually have people that do preach in there. They preach and expect people to pay maximum attention to their preaching, in as much as they know it's not possible to totally get everyone's attention, as the way their faces are different, so are the beliefs of everyone in the bus.
A lady by name Bubee narrates on twitter how a lady in a bus she was in, that was preaching to them suddenly picked offence with the way she's pressing her phone, while she's preaching. Bubee added that the woman threatened to drag her phone from her hand, if she didn't stop pressing it as she's preaching. 
See below: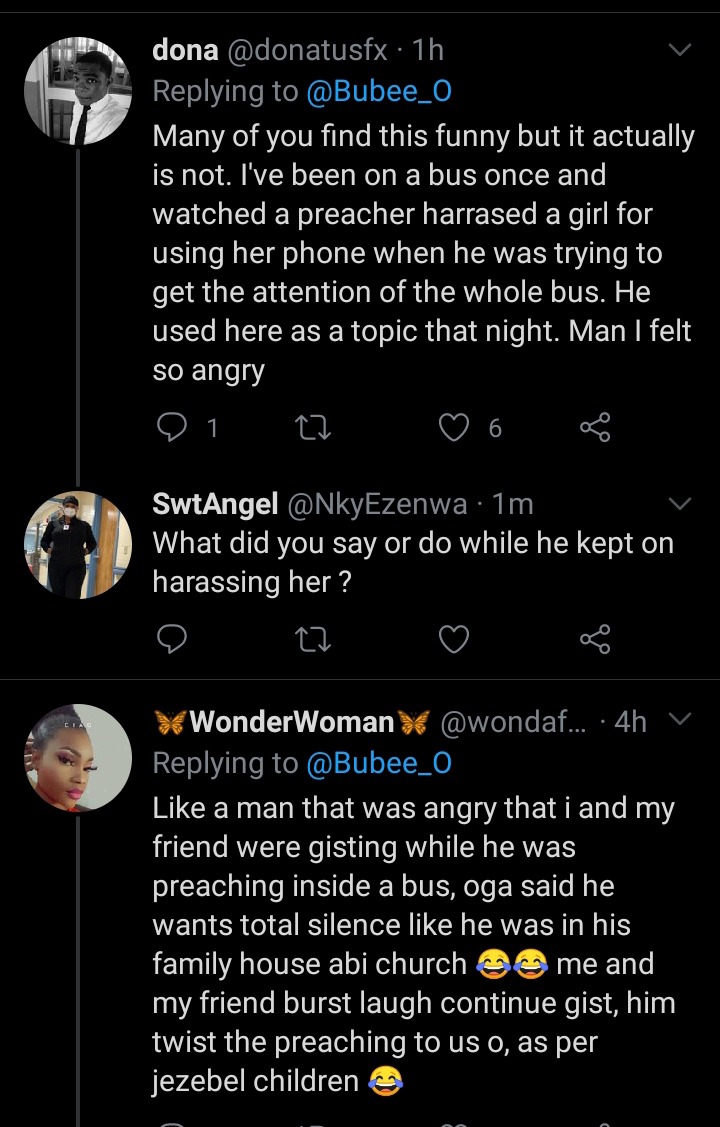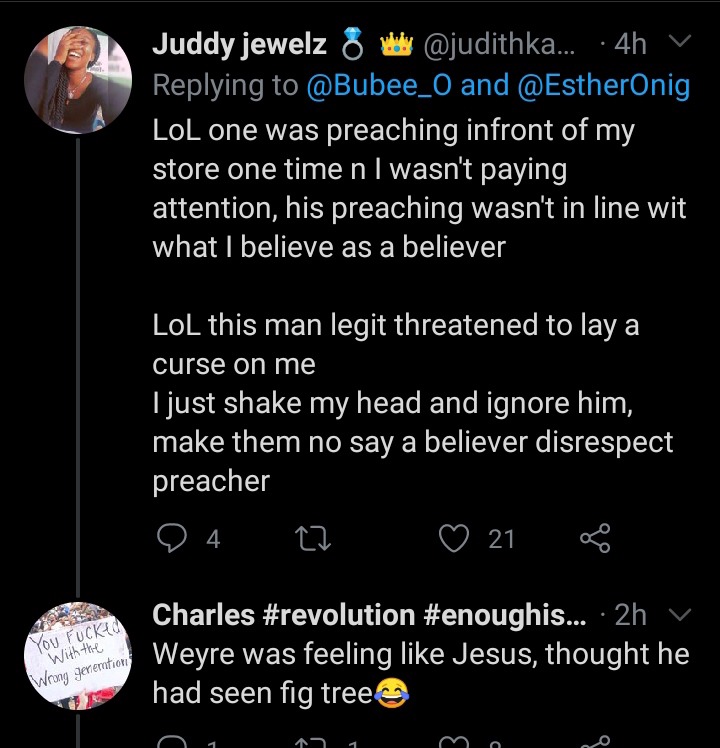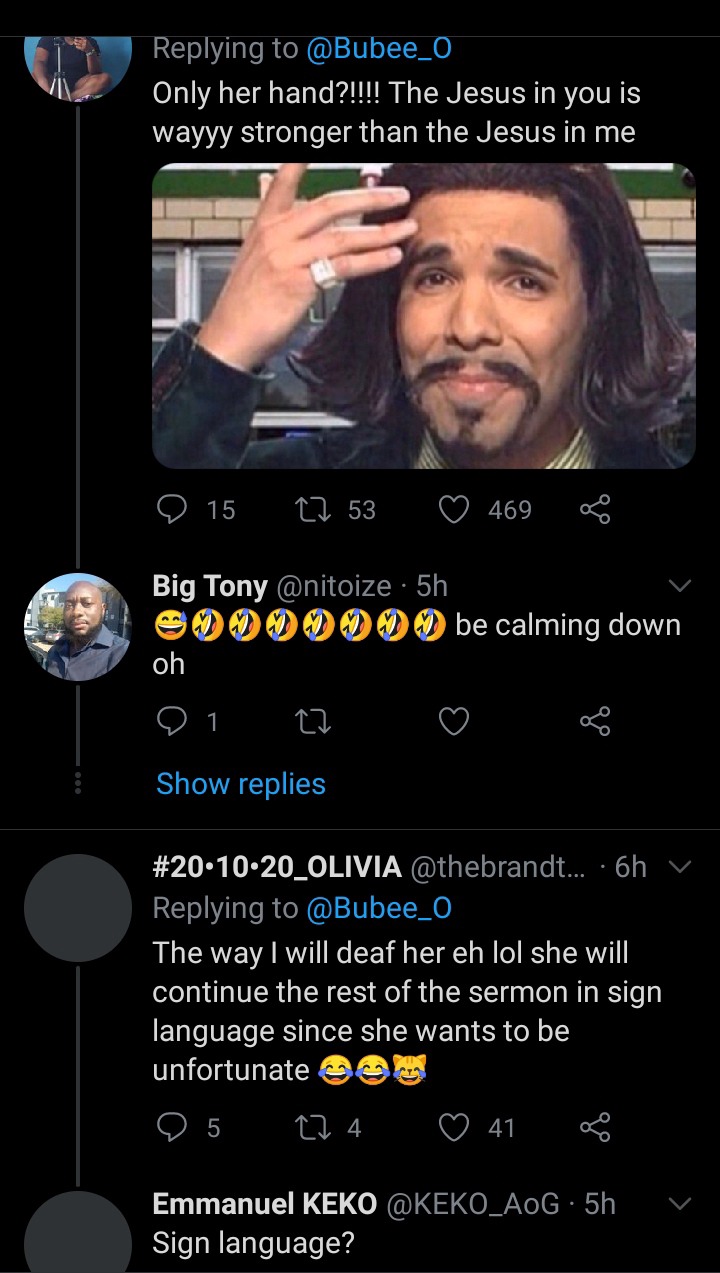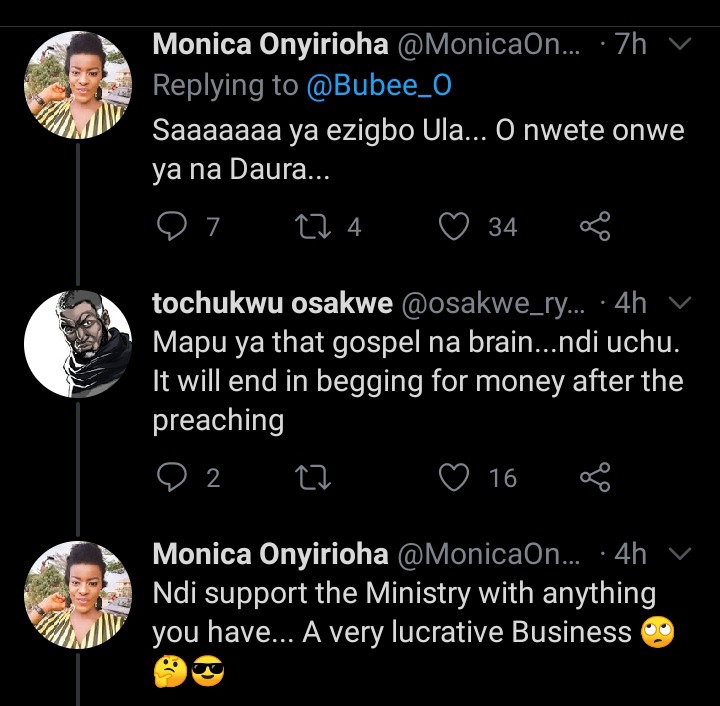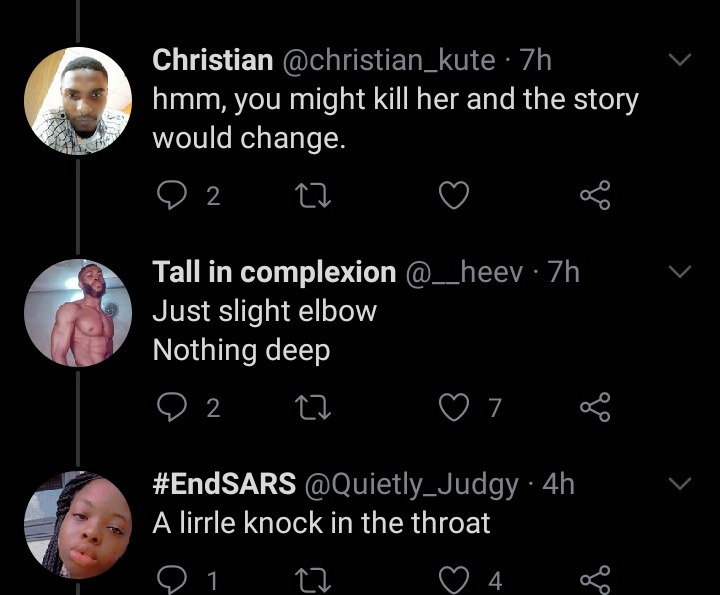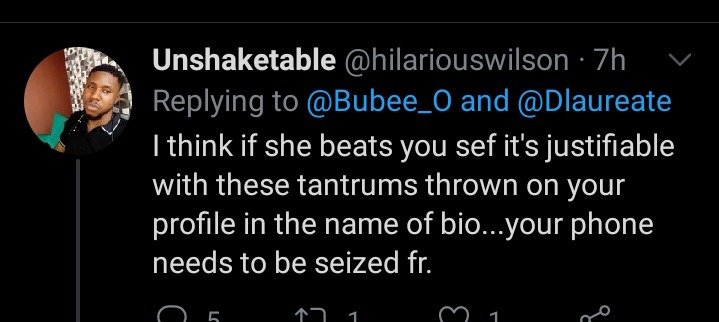 Heavenly race is also a personal race and everyone should be allowed to do it, at their own will. But should you be the lady in this story and the preacher eventually drags the phone from your hand, what would you do?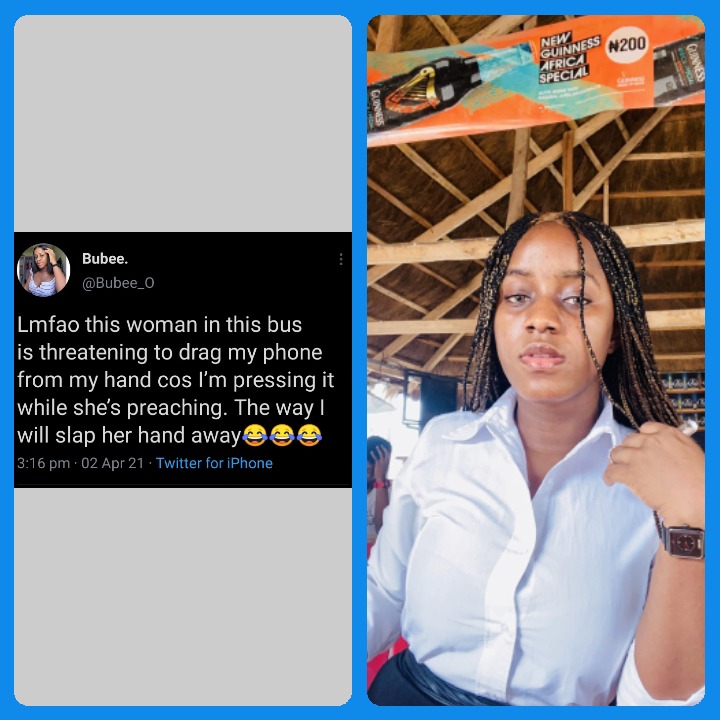 Content created and supplied by: Passcord (via Opera News )