Death has indeed robbed a lot of people of their peace and joy. One of the most painful moments in the life of anybody is the period when he or she loses a loved one. The death of this Tanzanian president is still a thing of shock to many, and I think one of the persons that will feel this pain the most is his wife and children. Below are some photos of this president who lost his life to the cold hands of death recently: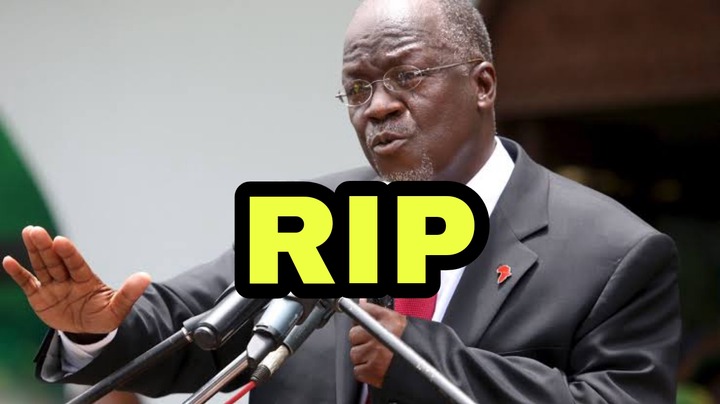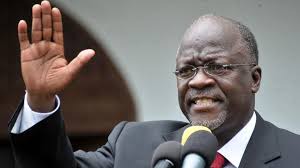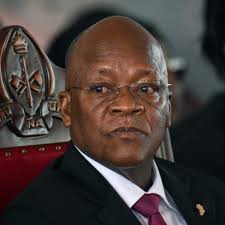 Few hours ago, it was announced that a legend is no more. The Vice president of Tanzanian announced the death of Tanzanian president on TV. This really caused a lot of reactions online and many have been sending condolences messages to his lived ones. He died leaving a very beautiful wife behind. Below are some photos of the beautiful wife he left behind who is now a Widow: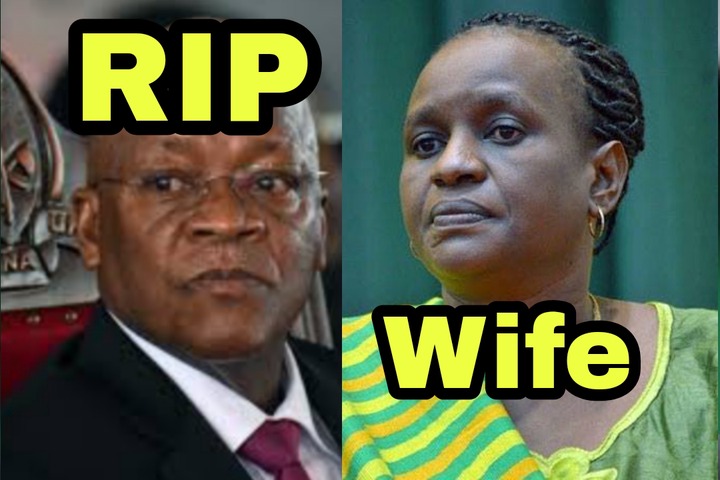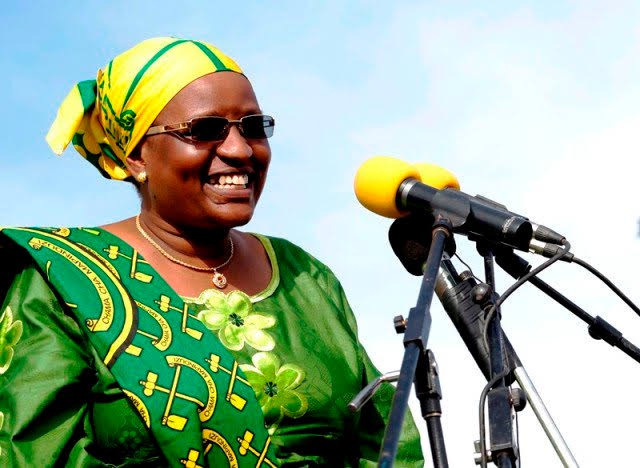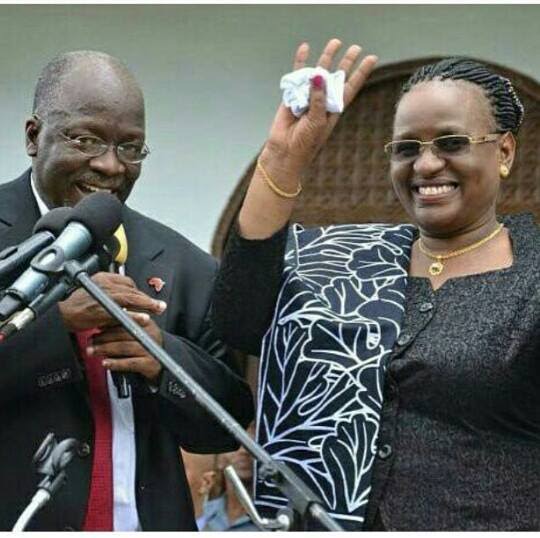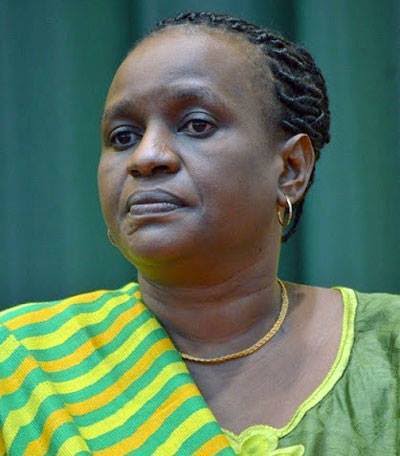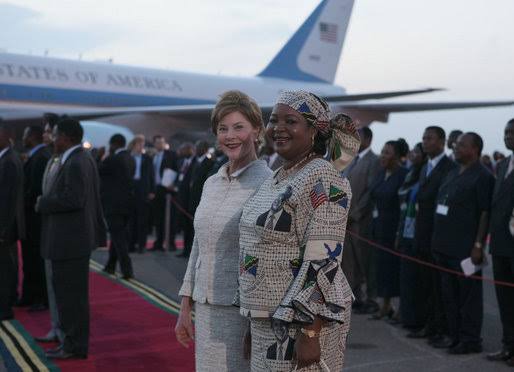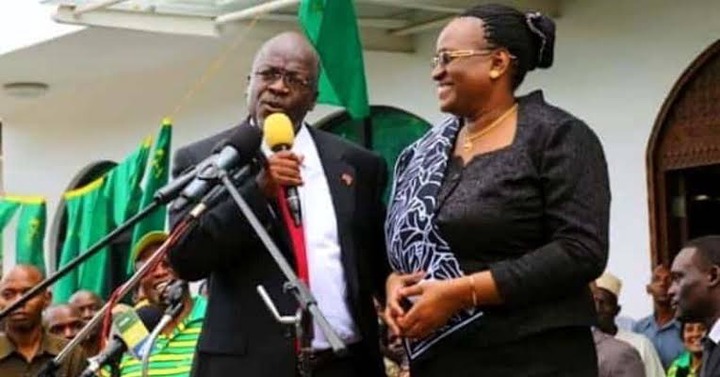 I know it won't be that easy for her, but I pray God will see her through this. Please always put her in your prayers. Rest in Peace John Mugufuli.
Content created and supplied by: CHRISTIANFORUM (via Opera News )