Some escaped victims of a recent kidnap by suspected Fulani kidnappers at Akure-Owo road were interviewed by Punch, during the interview, one of the victims explained that the attack started like a joke. The victim proceeded to give description of their assailants dressing and weapons.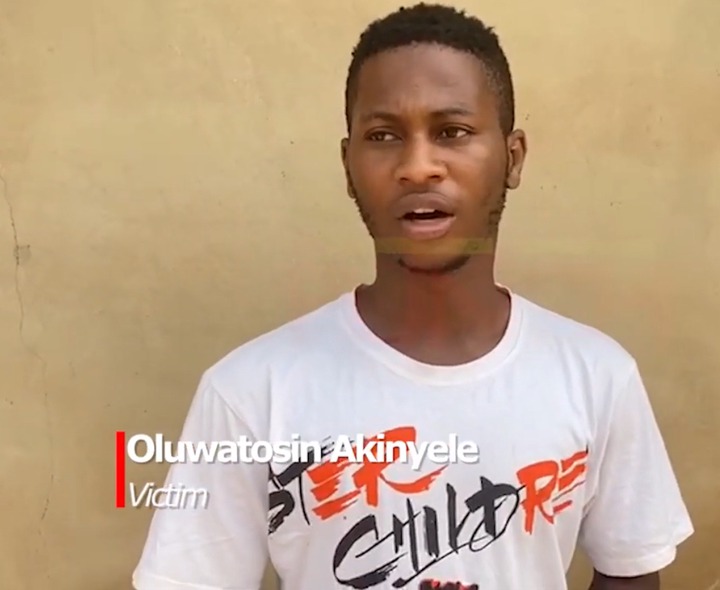 According to Oluwatosin Akinleye who described himself as a member of the Student Union Government (SUG) in Adekunle Ajasin University, he and some other SUG members had traveled to school in order to pay their last respect to students of the school who were killed by a truck.
Oluwatosin revealed that during their journey back from school they were ambushed, "we were attacked by Fulani herdsmen" he said.
"We thought it was a joke at first, but they were shooting at us sporadically and all their intentions was to kidnap us" Oluwatosin added.
Oluwatosin credited their escape to almighty God but stated that a occupants of a private car and occupants of a bus were captured by the assailants.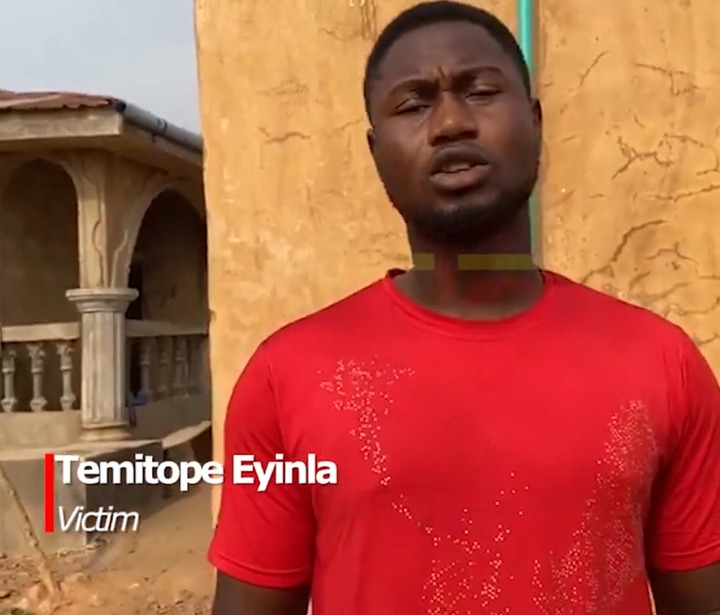 Oluwatosin's claim was supported by Temitope Eyinla who added that they ran for nearly 1km before they came across members of the Amotekun corps.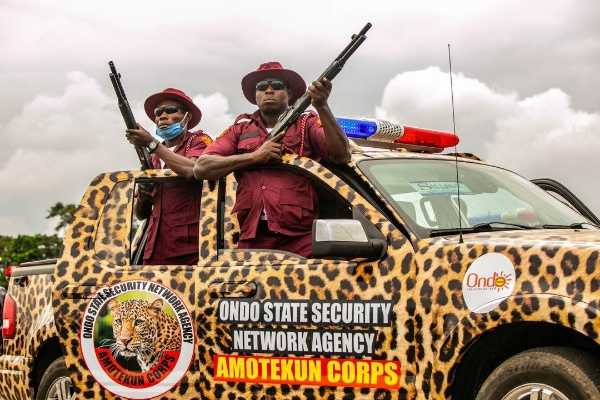 According to Temitope, members of the corps went to the spot where the incident occurred to clear the road, but occupants of the bus and car has been abducted before Amotekun arrived.
"All occupants of the vehicles were abducted by herdsmen" Temitope added.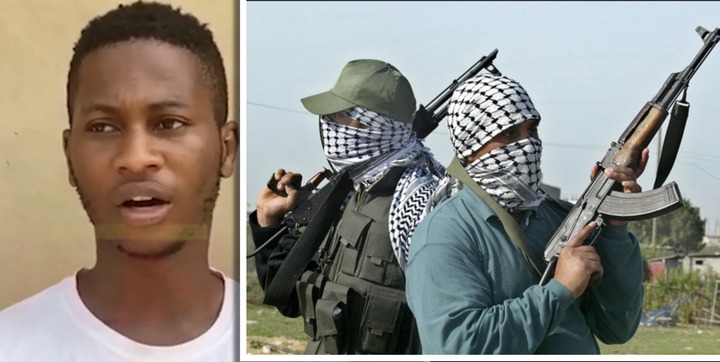 Describing the clothes their assailants wore and their weapons Oluwatosin said, "They wore black (clothes) and they had red ropes on their Ak-47 guns".
Watch the video by clicking the link: https://www.youtube.com/watch?v=ZGIE3BvbJkI
Both victims called on the government and security agencies to rise to the security challenge.
Content created and supplied by: Adegorioye (via Opera News )