Recently, a Video of a man whose fingers were allegedly damaged by men of the Road Safety Commission went viral. In the Video, the man said that his fingers were damaged by the Road Safety officers when he was struggling with them. According to him (the victim), he said that he was stopped by the Officers when he was driving. And according to what he said, he revealed that they fined him for commiting an Offense, and he also went to the bank to pay the fine.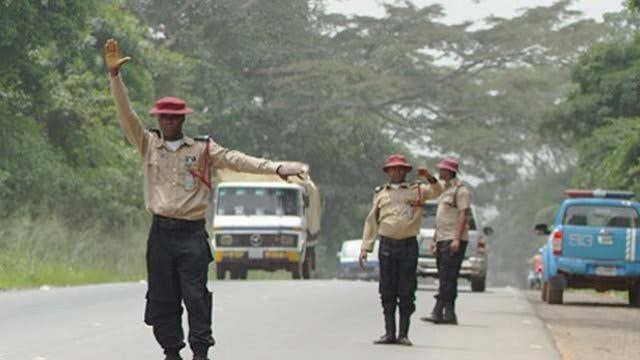 But when he came back with the teller so he could claim his vehicle, they told him that, they will hold his vehicle for some more days because of the way he behaved. He also revealed that, the Officers also took his phone, but when he was asking them for his phone, they said that they didn't collect his phone. Many people have been calling out FRSC to react to issue. And let the Young man receive justice for the way he was treated. Aisha Yesufu also reacted to the news, and shares her view about the issue.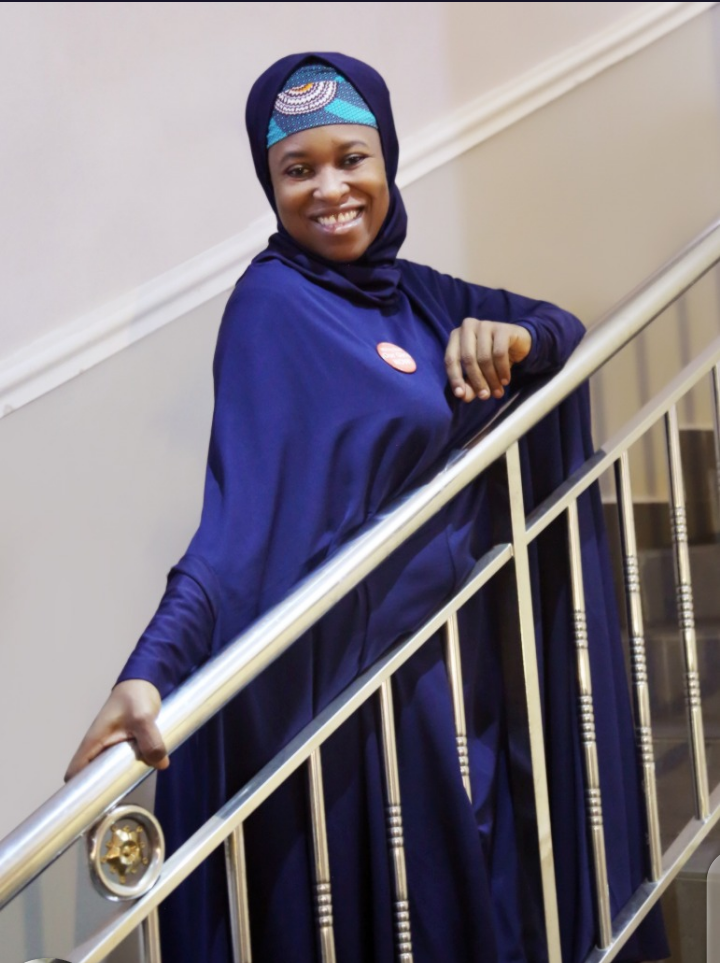 In her reaction via Twitter, Aisha said that what they did was an abuse of power. And they also took the laws into their hands and inflicted brutality. And that's why they insist that, the law should be followed by those who are given the mandate to tackle offenders. She then concluded by telling FRSC to do the needful. Here is the screenshot of her Tweet.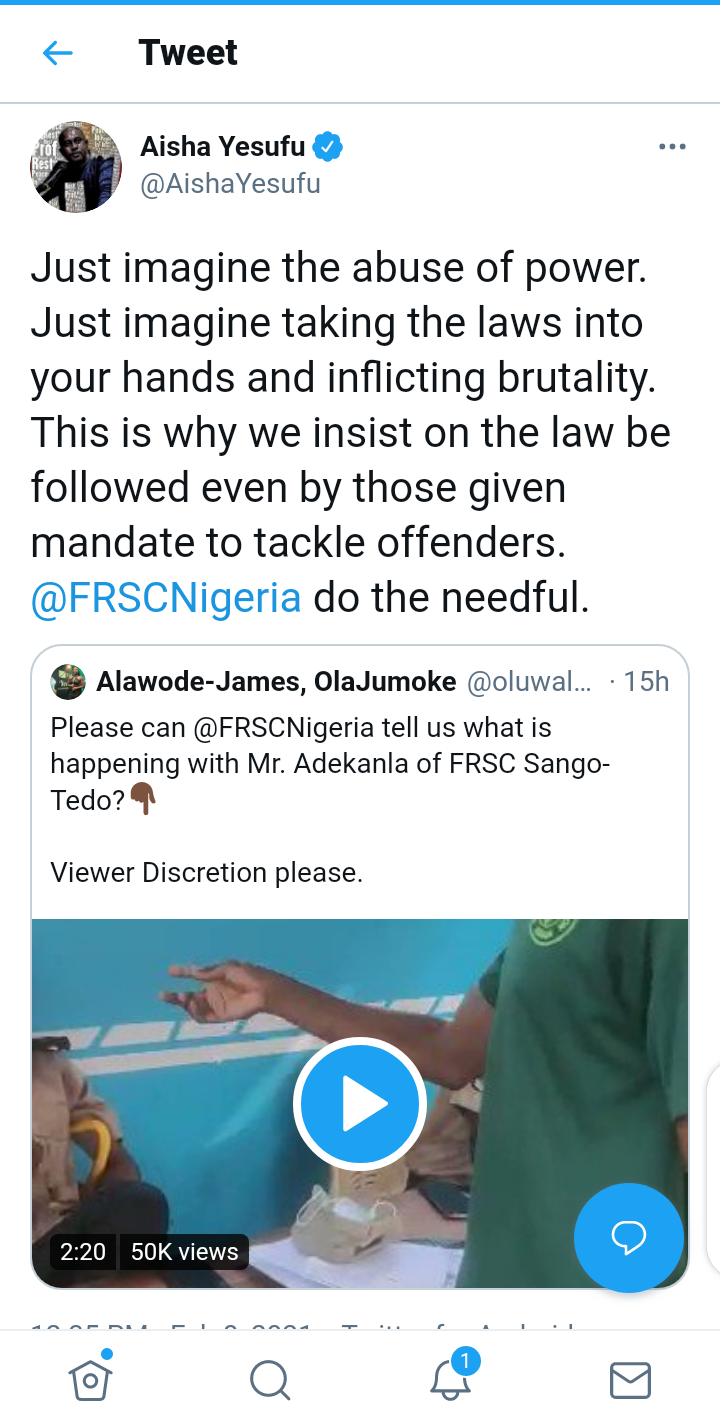 Click here to watch the video.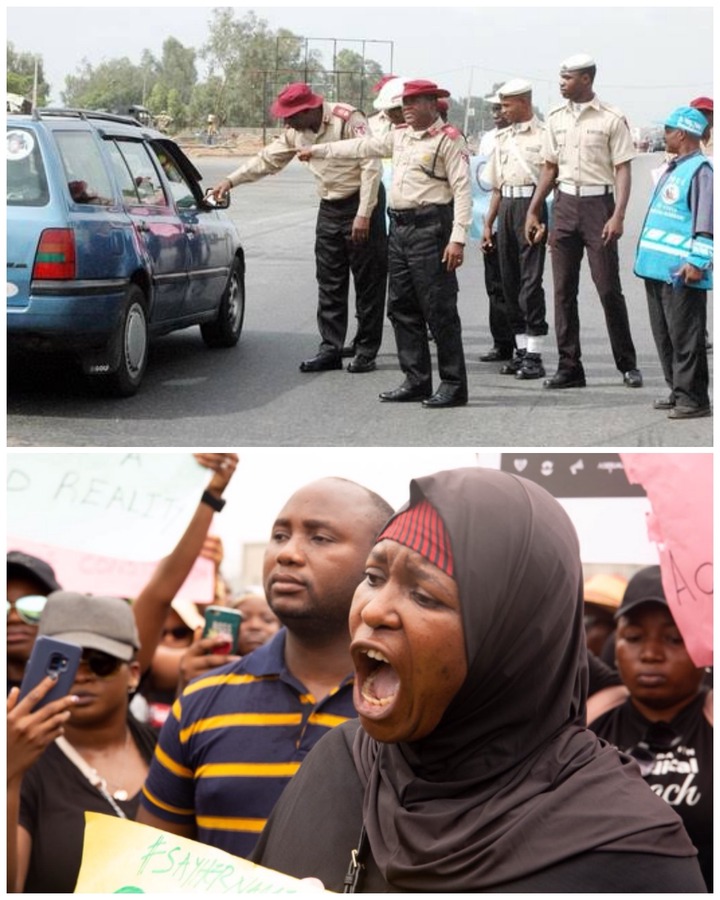 Here are some Reactions from people on Twitter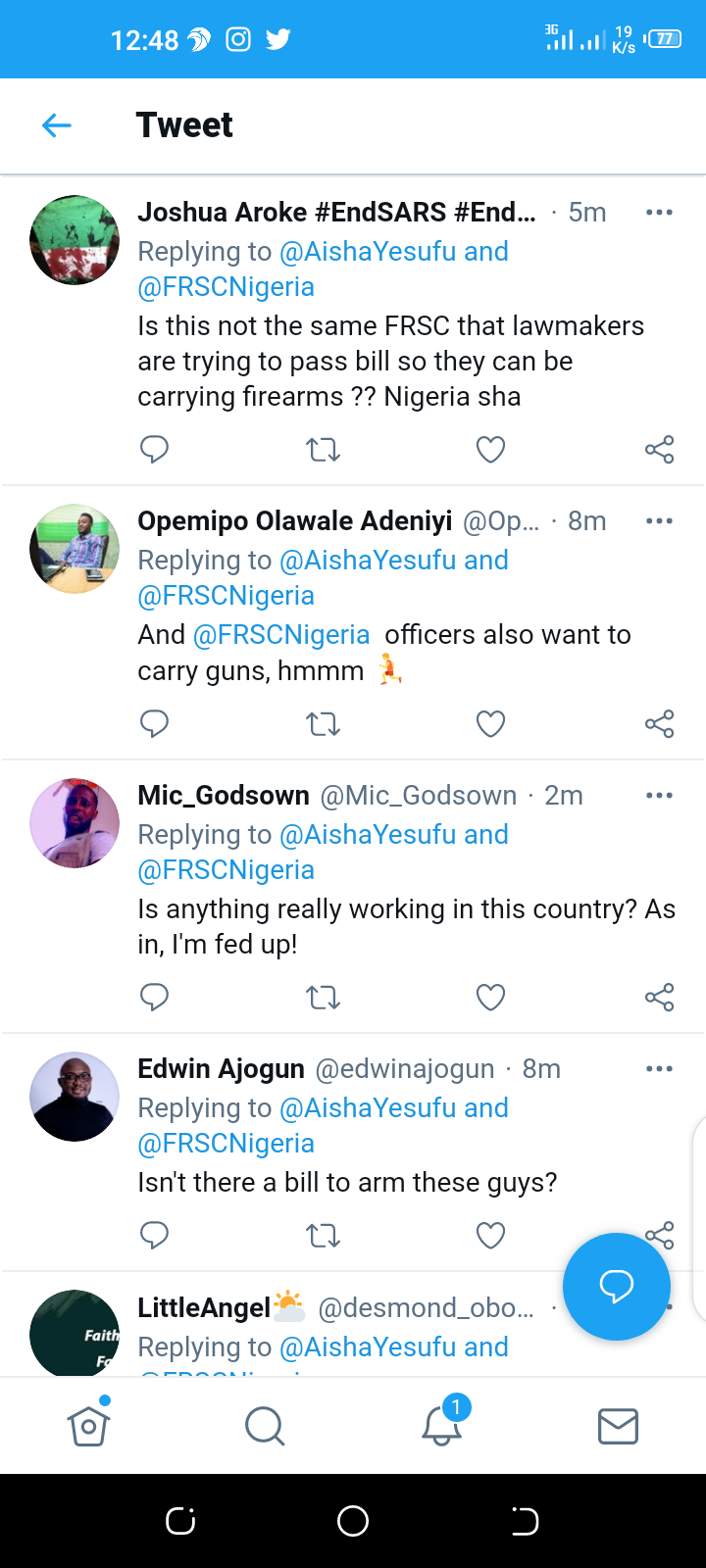 Content created and supplied by: Dorasky (via Opera News )