Deep within the northern amazon rain forest of Brazil lies the Satere mawe tribes, here this people have remain largely untouched even till date and have therefore been able to continue with long standing customs and traditions, One of which is the passage of way initiation for boys.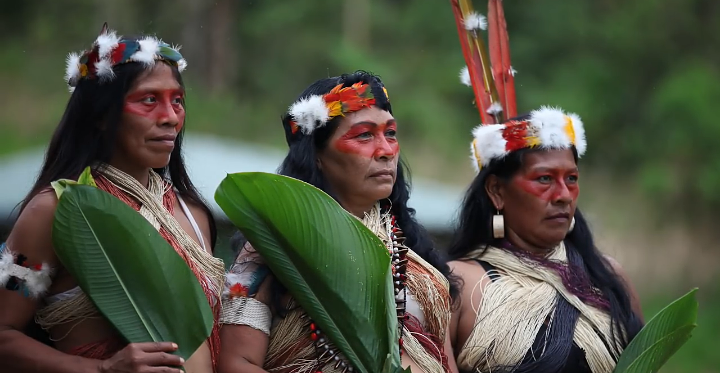 Young boys from as young as 12-years-old are given a ceremonial gloves that they must for at least 10 minutes. This gloves however are filled with bullet ants, the tribe ventures far into the rain forest to capture this ants and sedating them using natural sedatives.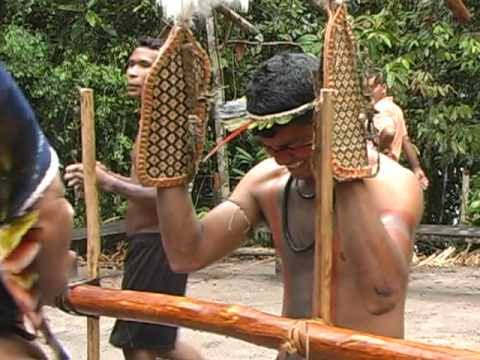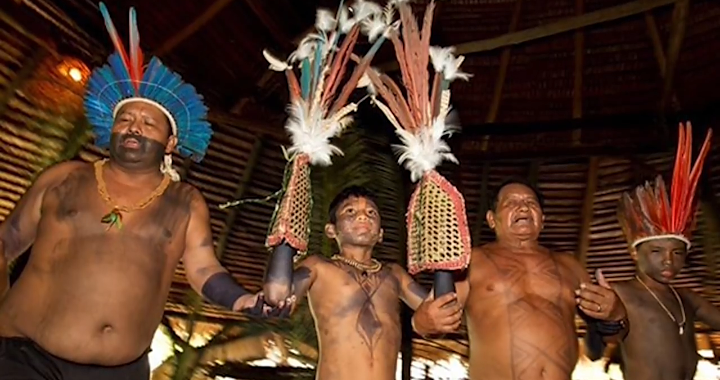 They put the ants into the gloves with their stings facing outwards then the gloves are given to the boys. Placing their hands inside the gloves, the ants are then awoken and angered causing them to attack repeatedly, this places this boys into what can only be considered as pure hell as they're stung hundreds of times simultaneously by ants that are known for their escalating painful sting.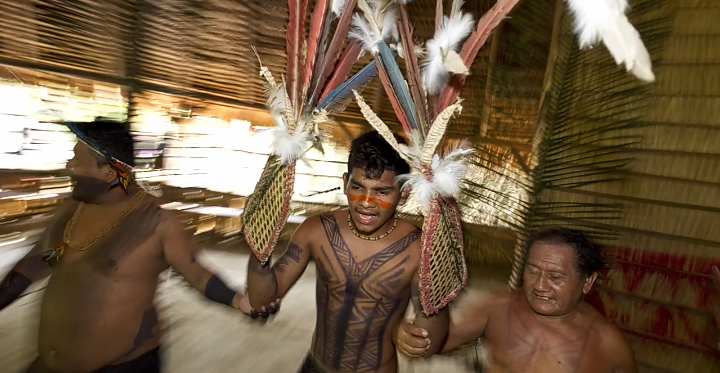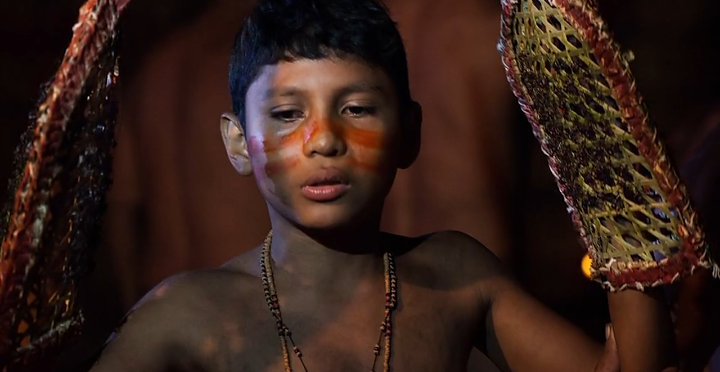 The sting is believed by many to be as painful as a gunshot wounds and last up to 24 hours. The stings are rated to be thirty times more powerful compared to the wasps, In order for the young boys to become real men they must endure this dangerous ritual without making any noise or show any signs of weakness. They must go through this 20 times before being considered true men.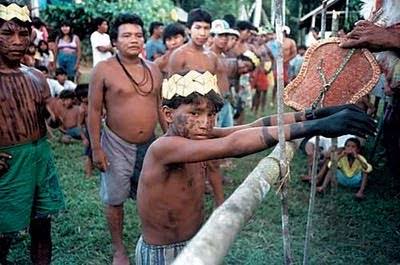 Meanwhile, Along a vast tropic river in paupa, guinea lived the Sepik river tribes, here their way of life has largely been preserved for thousands of years. As the life of these people revolves around the river they have love and respect for the crocodile of the region symbolized with strength and power.
The animal holds a powerful meaning within their legends and traditions of the sepik people, this can't be more evident as the taste for boys to become men. For boys to be initiated, large ceremonies often lasting for weeks are held to celebrate the boys coming of age. The boys of the village are first locked away in huts known as spirit houses as they anticipate their initiation.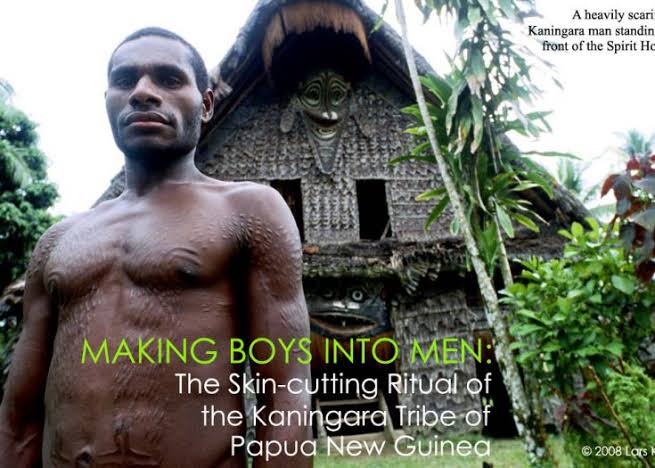 The boys are then cut repeatedly with small blades along their entire body often in a procedure that last for hours, this procedure tells apart the boys from the men, the fresh wounds are even aggravated with smoke and fire as the more the more revealed the men are.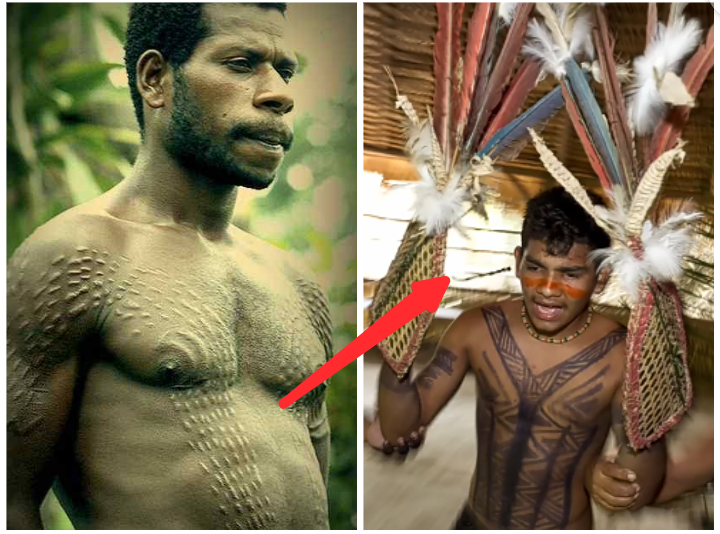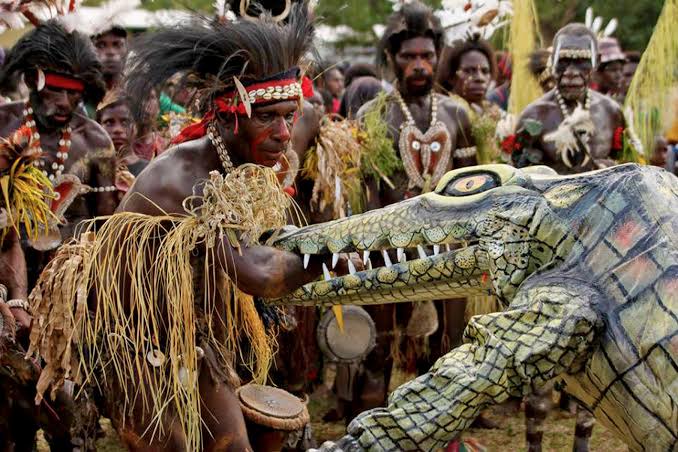 LIKE and follow for more.
Content created and supplied by: InsaneMind (via Opera News )