Information reaching our news desk now has it that over 60 people, of women and children have been taken hostage at Gidan Baushe in Maru Local Government Council of Zamfara State by gunmen suspected to be bandits.
It was gathered that eight men who were abducted alongside with the women were released.
According to an eyewitness, malam Rikwanu Abubakar, disclosed that the bandits razed down many shops and foodstuffs in the village.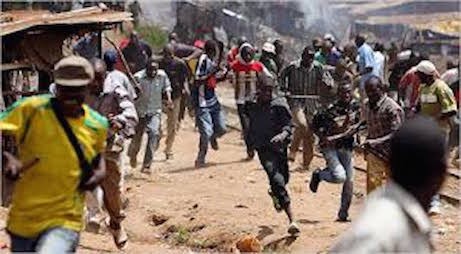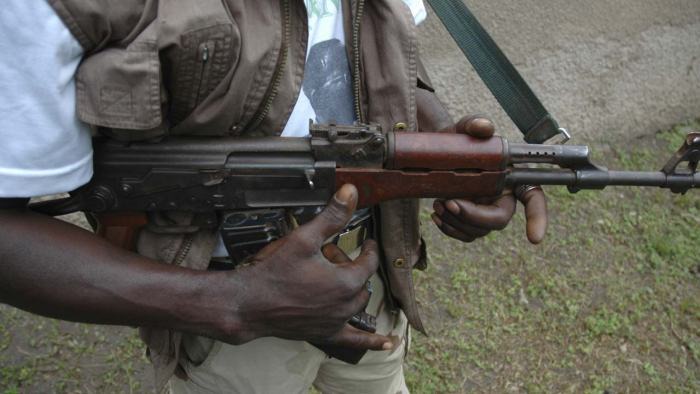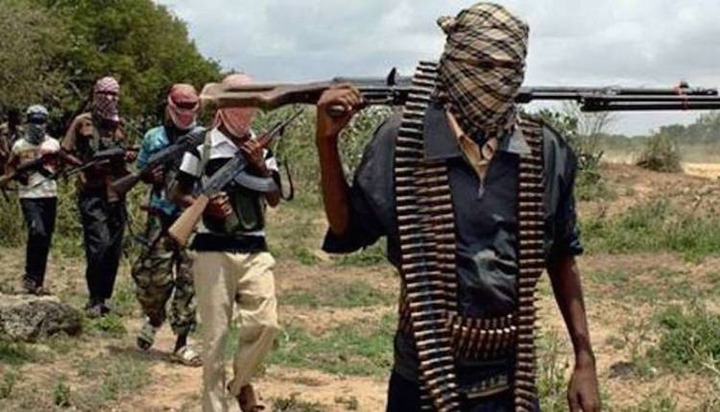 Photos credited to legit.ng and pulse.ng
Abubakar further revealed that the bandits who were moving alongside with their livestocks came to their village on Wednesday around afternoon to ask them for foodstuffs and when the bandits noticed that the villagers were not willing to give them, they opened fire and started shooting into the air, making the people to scamper for safety.
He said that, when the villagers fled, the bandits took what they asked for and set houses and vehicles on fire.
It was learnt that efforts were made to contact the Zamfara State Police Public Relations Officer, Mohammed Shehu, failed because calls were made to his line but he didn't pick.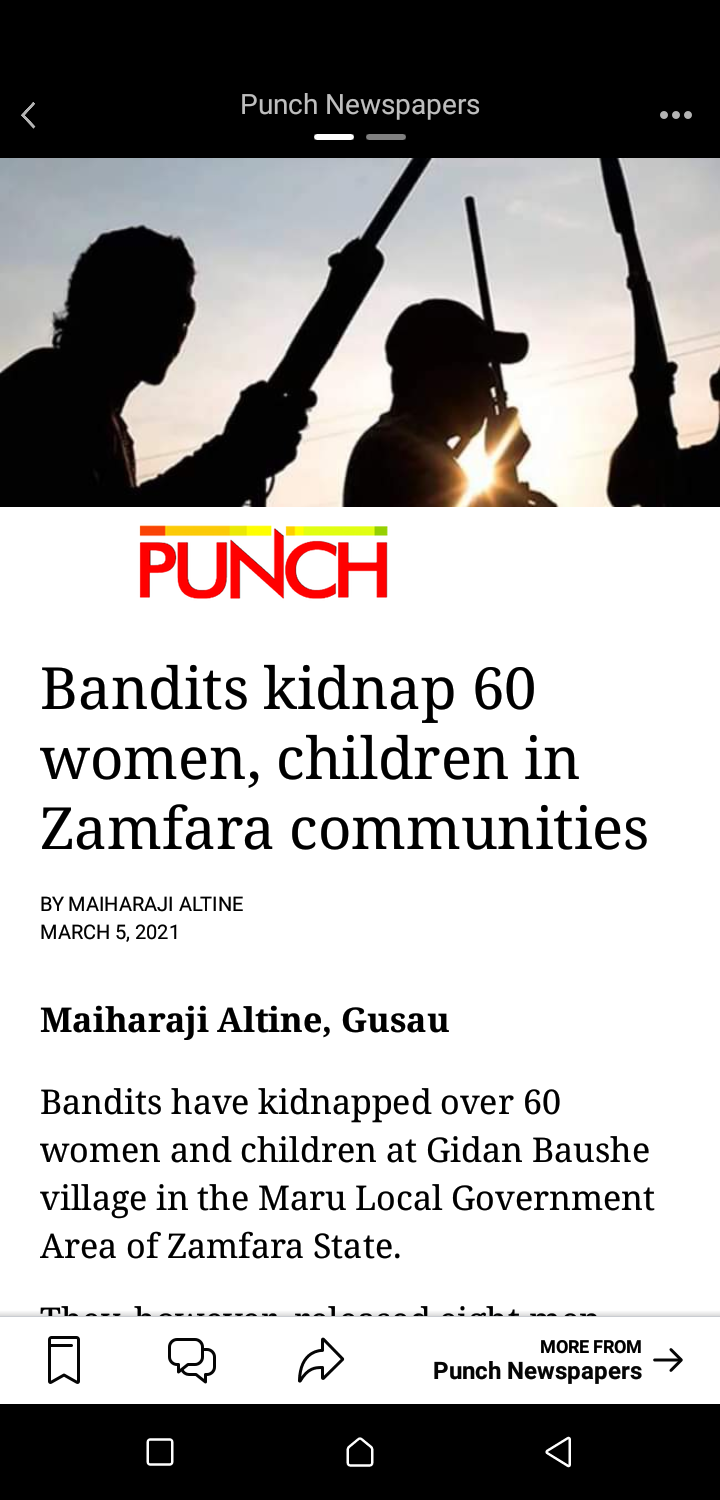 Image from Punch
Share widely
Content created and supplied by: ChukwuOlisa (via Opera News )