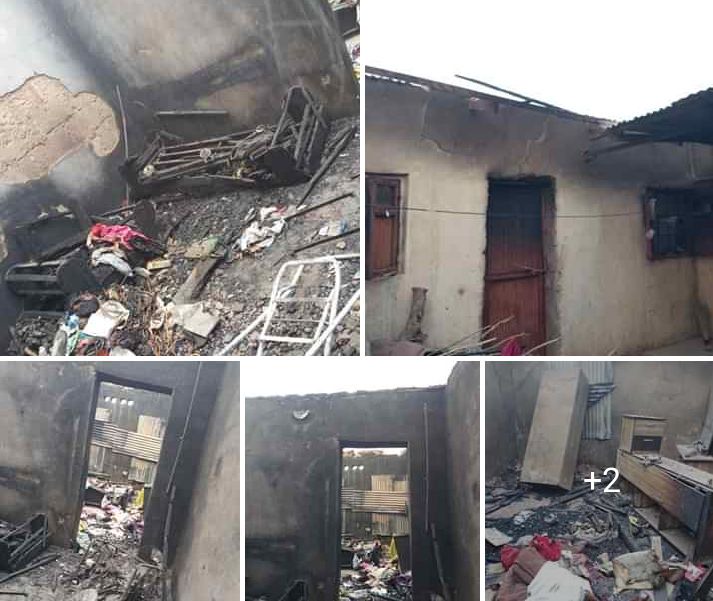 A housewife has set her husband's house ablaze, burnt down the house, his certificates and other valuable materials. This unfortunate incident occurred in Raba Local Government Area of Sokoto.
Reports coming from Raba Local Government said that the housewife carried out this unfortunate action because her husband was planning to marry a second wife.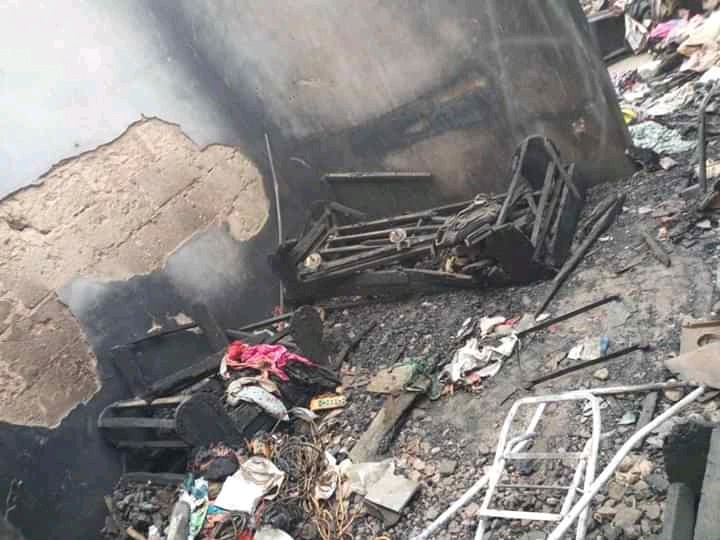 Eye witnesses said the fire was set by the housewife. They say she was in the room when the started. The eye witnesses further said, "the woman has been threatening her husband since he told her about his second wife's plans, and this is not the first time that she tried to burn the house, she was only successful this time".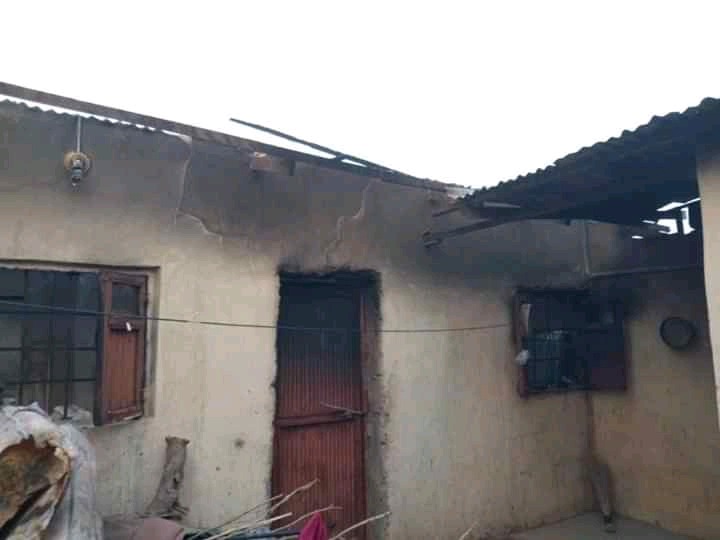 The housewife, however, denied the allegations, saying, "how can I set her room ablaze"? It was reported that the unfortunate incident happened just a day before her husband's second wife's wedding ceremony.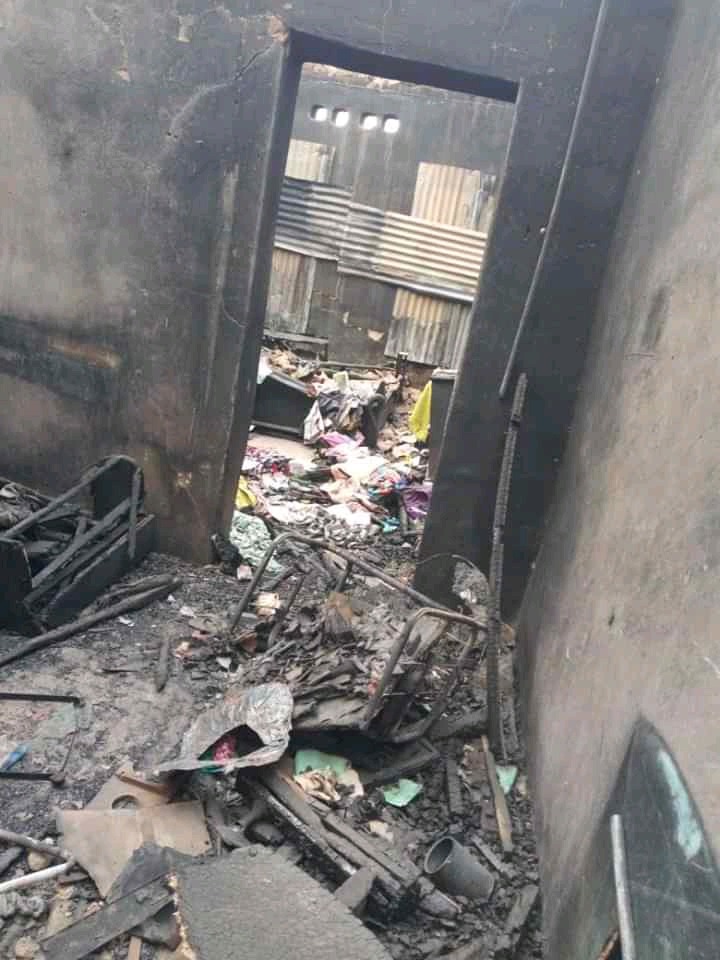 After the incident, the woman was immediately divorced by her husband. The father of the woman said he is very disappointed with her actions.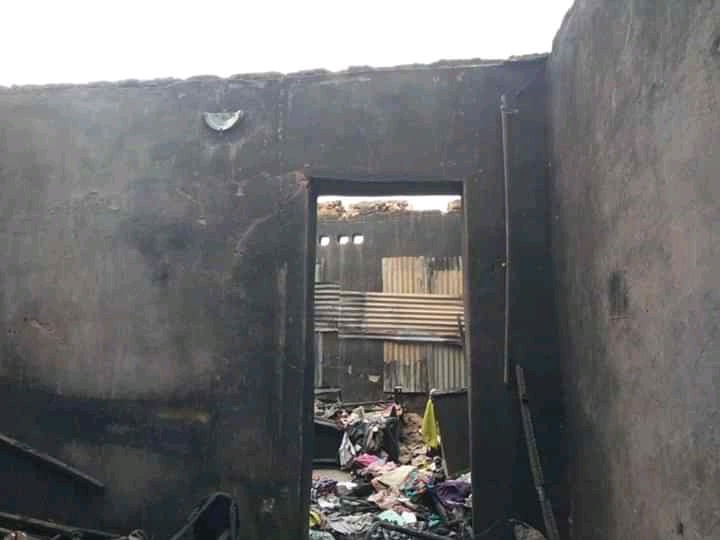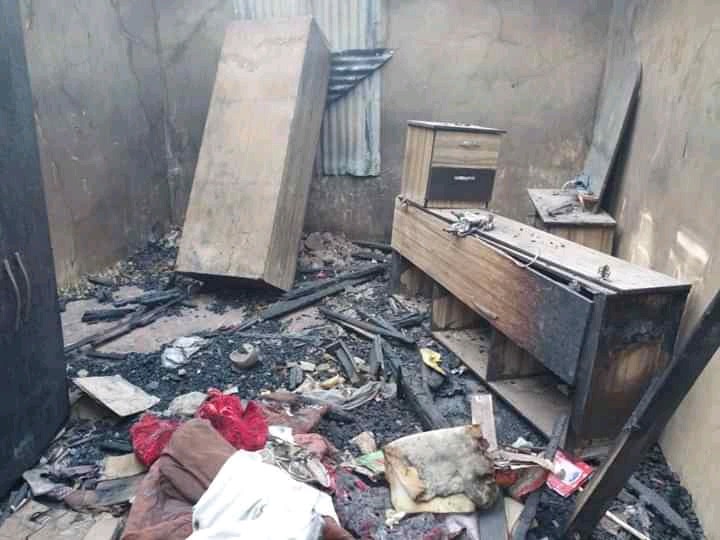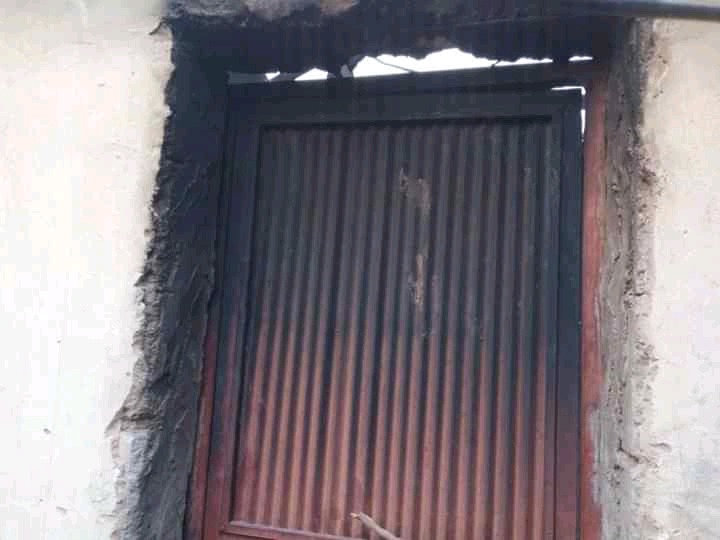 What can you say about this unfortunate incident?
Please comment, like, share and follow me for more.
Content created and supplied by: Zamlist3 (via Opera News )