According to an audio made available to Punch, the abductor of Kagara school staff and students has threatened to starve them to death due to reasons stated in an audio negotiation made available to Punch by Islamic Scholar, Shiekh Gumi.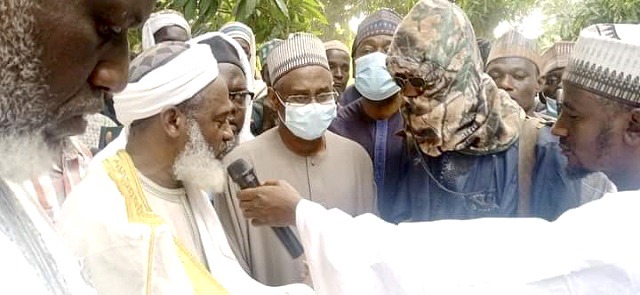 Few days ago, some gunmen stormed Government Science Secondary School in Kagara, Niger State. During the course of the abduction, a student was reportedly shot dead by the heavily armed men who operated for hours.
Following the development, Islamic Scholar, Shiekh Gumi visited bandits in Niger state as photos of the event went viral.
According to a report by Punch today however, 27 students and 15 school staff were kidnapped from the school.
The abductor has however threatened to starve the staff and students in his capacity to death as he doesn't have the ability to feed them.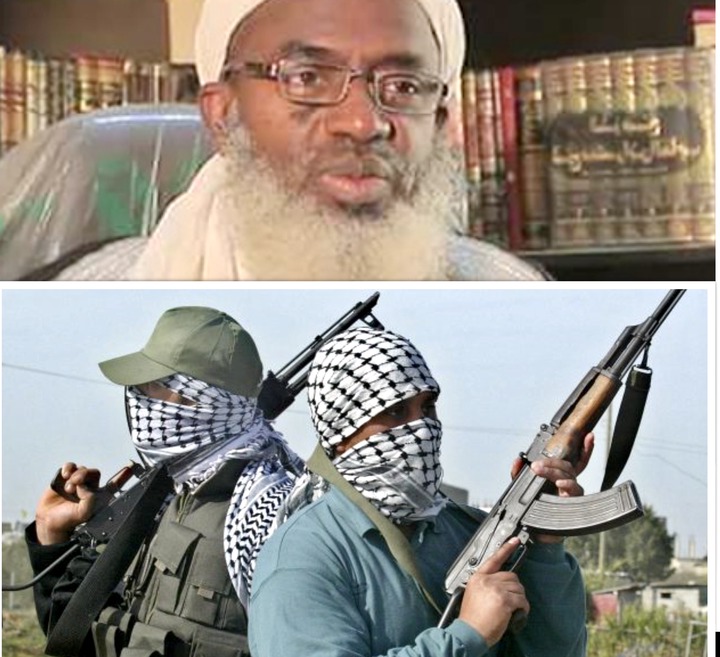 "I don't have food for them. If anybody dies among them, we will tell you where to go and pick the corpse." he said.
Speaking further he added, "You know these children are hungry. I don't have food to give them, only water if they are going to die, let them die."
The bandit who spoke in the audio, also claimed to know the number of security trucks in Kangara, adding that "The person who gave us this business is there among you. He is there with you. Wherever you go, he is watching you. If you want to do this deal, go ahead."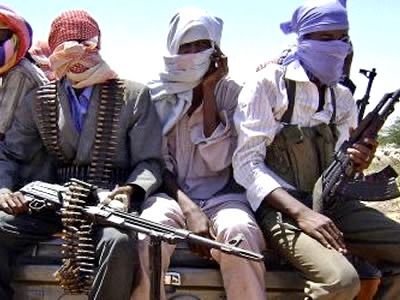 According to punch however, the parents of the 27 students offered to pay N100,000 each as ransom to make a total of N2.7m, the bandit however rejected this offer while demanding the phone Number of all parents.
Content created and supplied by: Adegori22 (via Opera News )