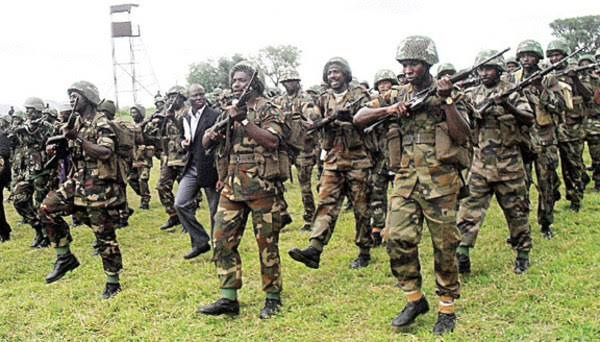 Indeed, when the issue of banditry is raised, many Nigerians expect the Nigerian Army to rise to occasion and in fairness to them they have been trying their best.
However, the position of the Nigerian Army on recent kidnap of the students from Government Secondary School, Minna, came as a surprise to many Nigerians, as we expected the Nigerian Army to come up with a robust and soothing response, however, we didn't have any of that.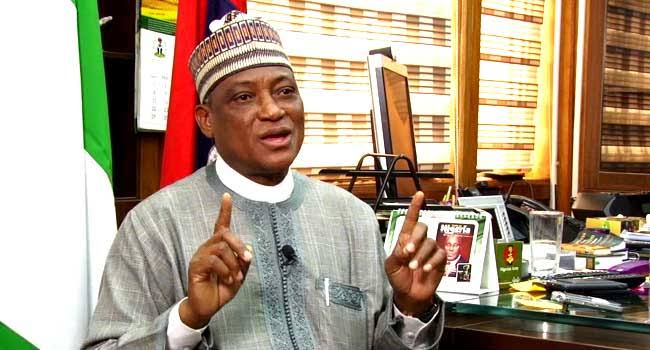 Suprisingly, the Minister of Defense, made a very shocking statement, where he asked Nigerians not to act cowardly, but to defend themselves whenever bandits attacked. This statement, took many Nigerians aback, however, it further highlights the fact that the Nigerian Army, may not have the capacity to control insurgency and banditry, without foreign assistance.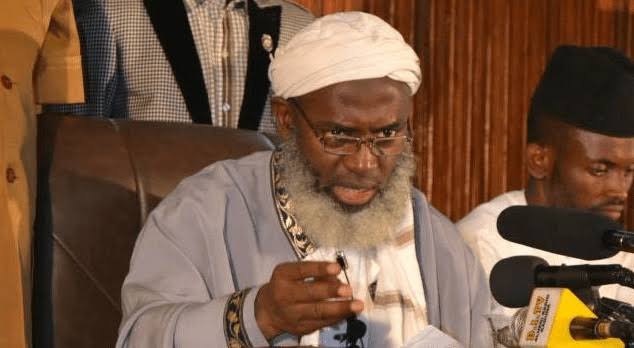 Thankfully, Sheikh Gumi took initiative showed bravery by going to meet with bandits to negotiate the release of the students and thankfully, these students have now been released.
I want to use this medium to encourage the Nigerian Army to do more, as we Nigerians understand that they have been stretched beyond their capacity, however, I believe that the Nigerian Army can do better.
Content created and supplied by: Overflow_01 (via Opera News )