On the night of Tuesday, March 2021, one Mr. Aboyowa was shot dead at Teachers street, in front of Teachers house, shell road, Sapele, Delta state; by one Mr. Andy pounds and his gang.
Photo source: st. Media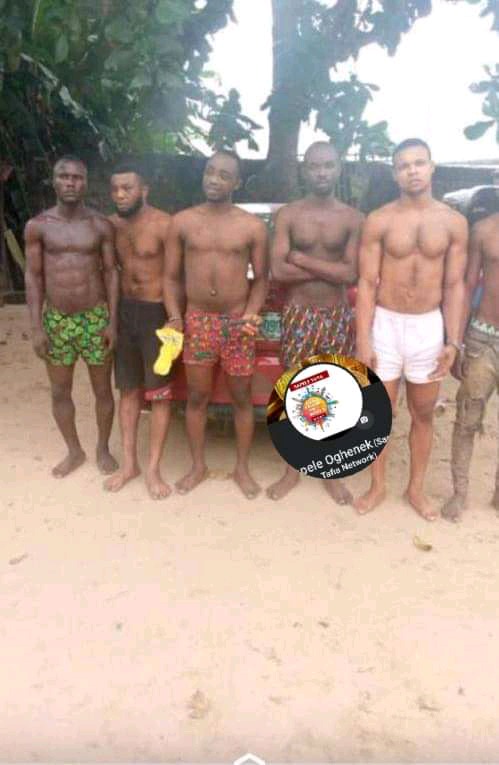 The death of this young man was reported to be a result of cultism. According to eyewitnesses, these shooters came with a red numberless Toyota spider.
Photo source: st. Media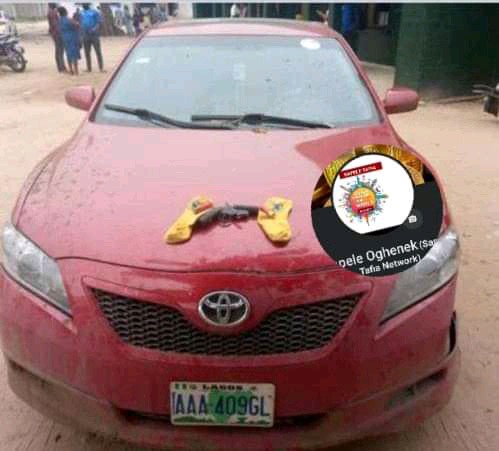 Immediately after they killed him, they went straight to a bar along the power line, in the shell road, and opened fire at another target, but luckily he escaped. As they were leaving, a security operative noticed them, followed them, and apprehended the mastered of the gang, Andy pounds, one of his boys, along a Jes motel hotel road in Sapele. Police arrived, checked the car discovered two hand-made guns, and cartridges. So, they took them to the Sapele station. 
Photo source: st. Media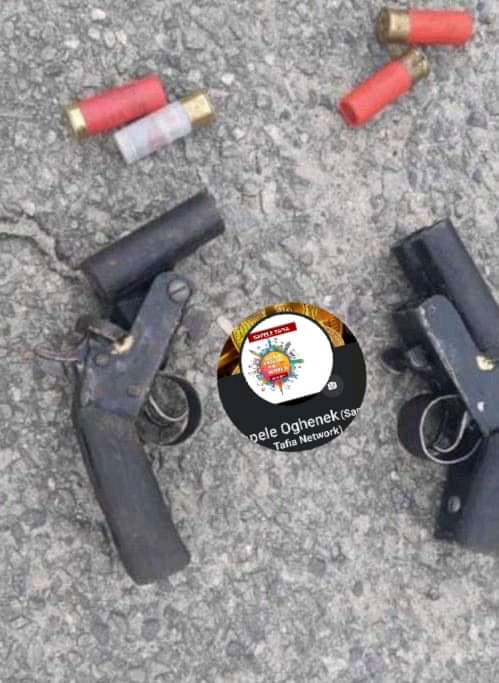 The statement this notorious Andy pound made was that "is it not Asaba they will take them to? At last, they will come out". This is to show that it's not the first time, this gang has been arrested for criminal activities.
Photo source: St. Media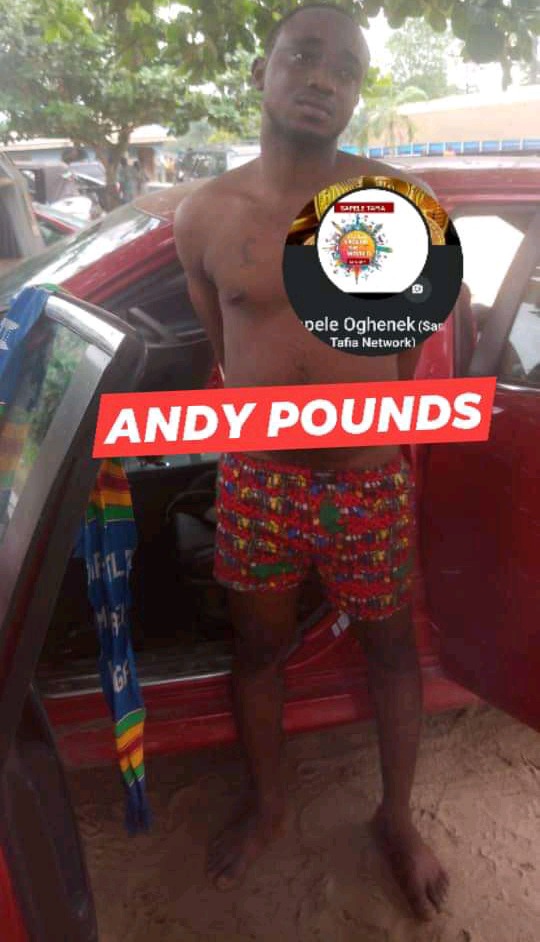 The Aboyowa was his mother's only son. Only God knows why Andy decided to put tears in this woman's eyes.
However, the police are still carrying out further investigation.
Please, follow, like, and share for more updates.
Content created and supplied by: Wdailynews (via Opera News )