Have you heard that Igbo people don't usually greet their elders? Yeah! I heard from someone that it's not their hobby and this was his explanation: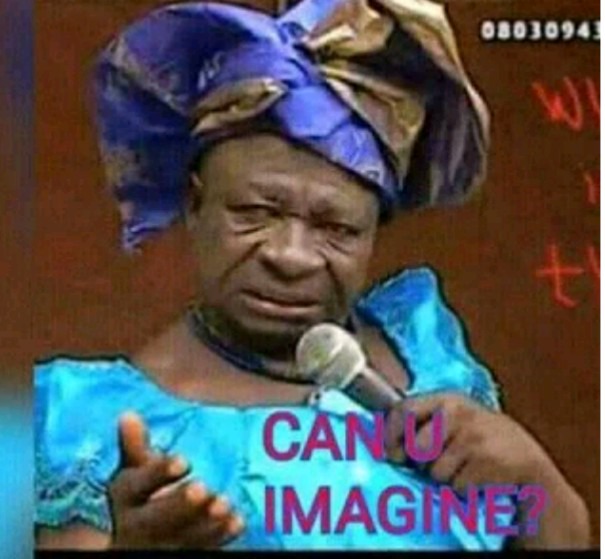 "Just greet an old Igbo woman and watch how she will tell you the history of your generation." She will start by replying to you like this: 
"Morning Nwam, bia, is this not Emeka the son of Ebube, the man who raped two girls before getting married to Obiageli the daughter of the village palm wine tapper who fell from a palm tree while staring at the buttocks of Juliana the village well-known prostitute who aborted fifteen pregnancies before getting married to Okoro the Dibia man from the neighboring village? Is it not your grandfather that died of madness? Ndo Nwam, so you have grown like this, kedu?" 
Seriously speaking, it was just a joke o! Anyway, it's no longer news that a true daughter of the Igbo race has just emerged as the Director-General of the World Trade Organization but if I may ask, have you seen the crazy ways some Igbo people have been reacting to this development? For those of you that have been missing out, see some of the funny moves below.
1. The moment he heard the news that his Aunty has become Director-General Of the World Trade Organization.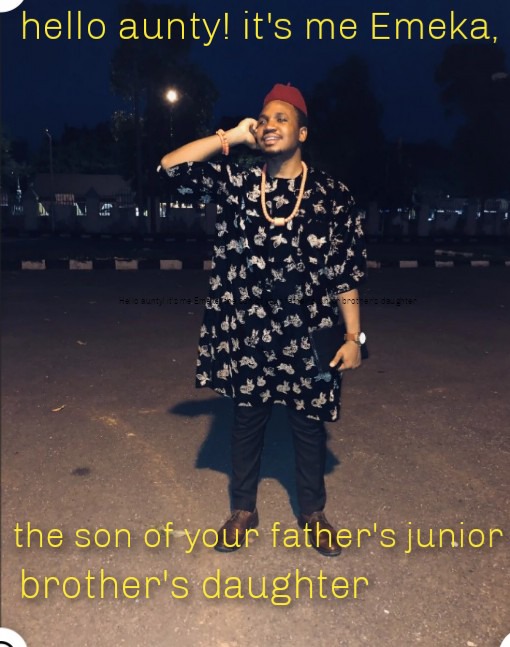 2. When the news got to the village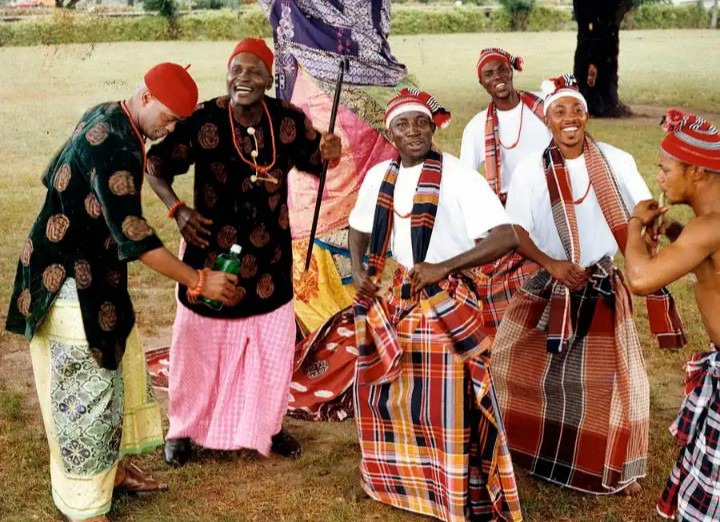 3. The news made him see the value of education now he and his wife are going back to school.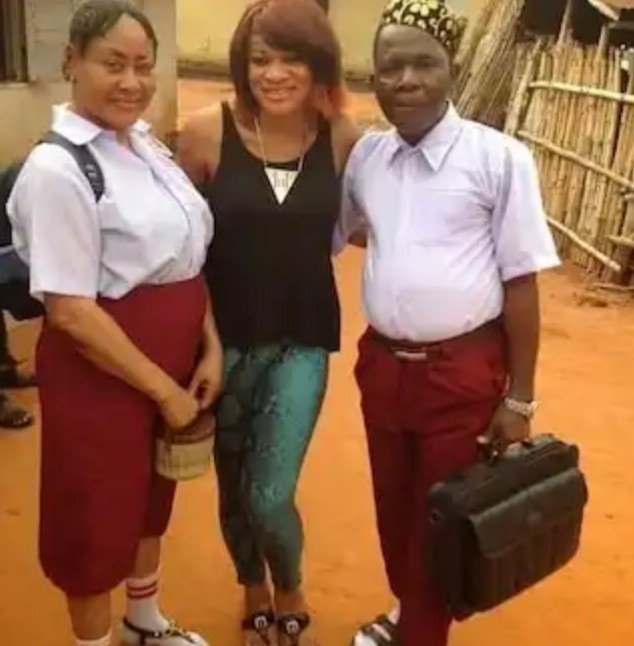 4.Some Igbo men now want to become women. See one of them below.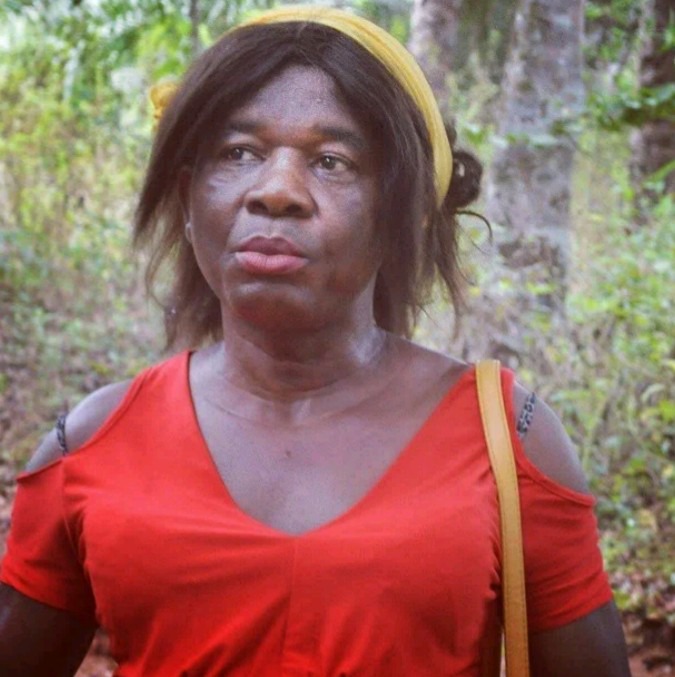 5. Even Akin and Pawpaw don't want to be left behind. Daughters are making their nations proud these days
6. Igbo girls will always remain unique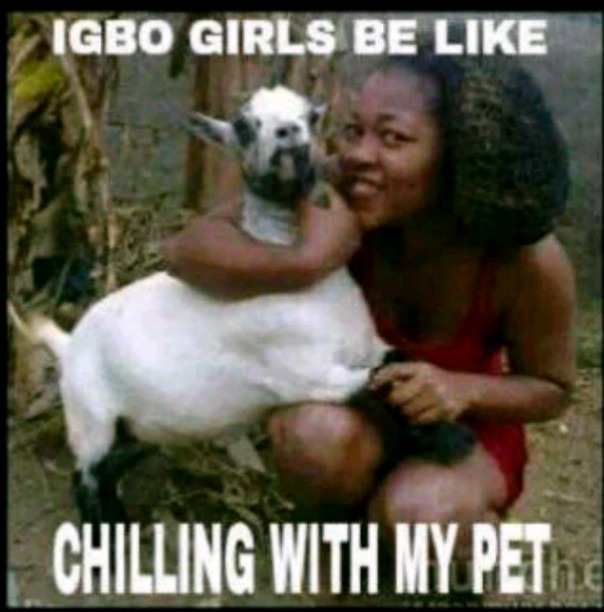 7. Only God knows who he is trying to be like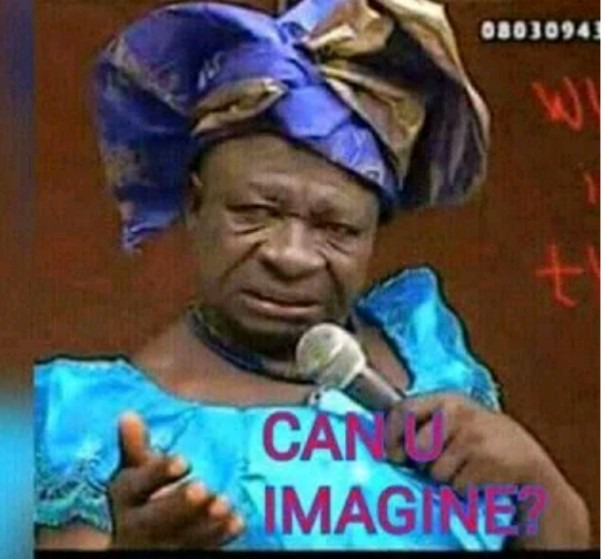 8. For their mind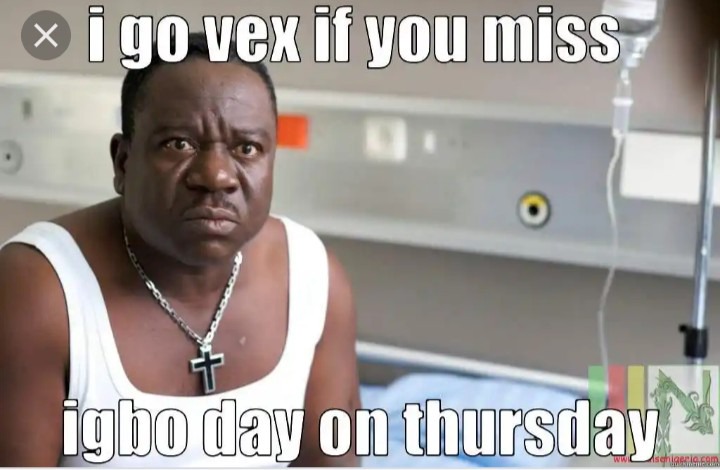 9.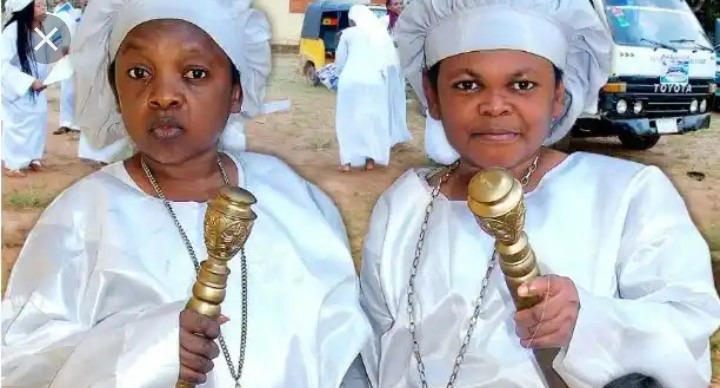 10. Whenever he shines his eyes and opens his mouth wide like this, guess what he is trying to say?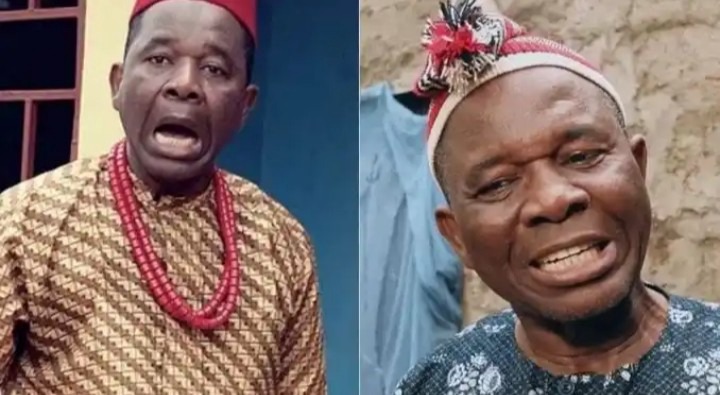 If you enjoyed these funny memes don't forget to share them with others.
Content created and supplied by: Eshovi (via Opera News )