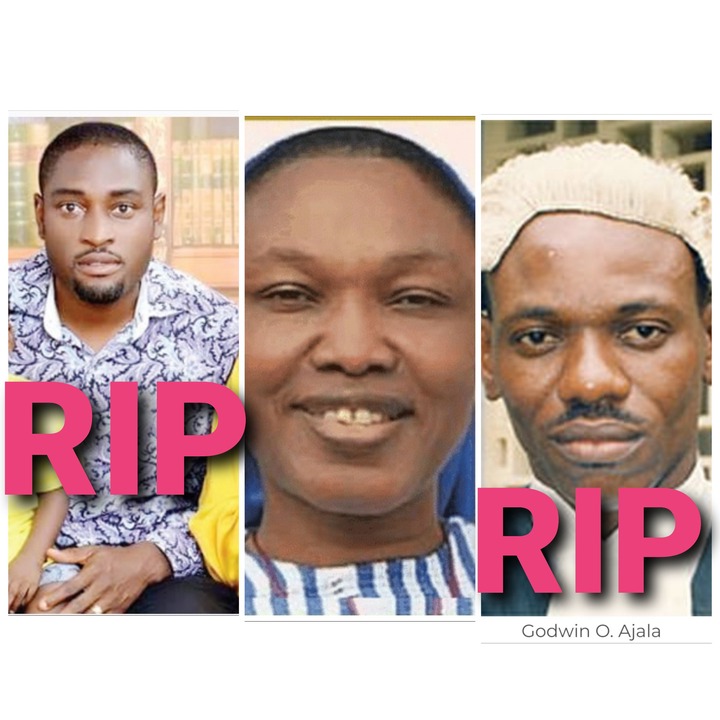 In life, always have it in mind that we have real life heroes that risked their lives just to make sure that others are self, and the amazing aspects is that these people that they saved are not in anyway related to them and today we are remembering them for their sacrifices and effort. Below are some of the Nigerian heroes that died while saving others in Lagos, Rivers and US.
Late Sr. Henrietta Alokha, Principal of Nigeria's Bethlehem Girls College who died while rescuing students after gas explosion in Abule Ado, Lagos.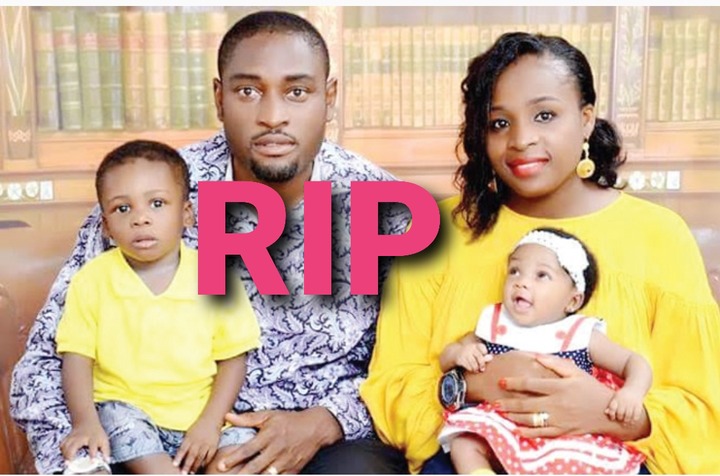 Joseph Blankson also known as Joe Blankso was a Nigerian contractor who died while saving 13 victims of a boat accident, he died on his way to save the 14th person and it happened in Rivers state.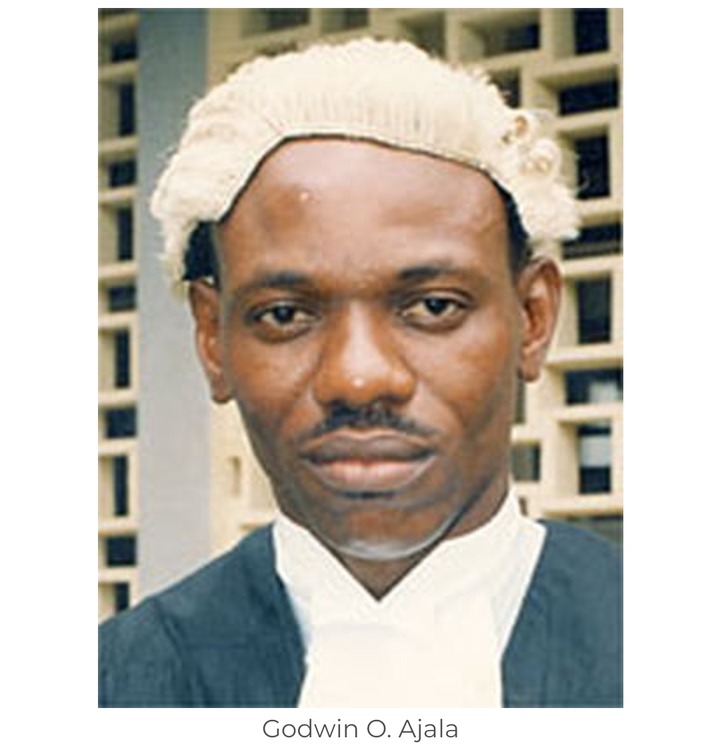 Godwin Ajala is remembered as a U.S. national hero who fought to save the lives of countless people as they escaped from the World Trade Center Towers on September 11, 2001. He is also the only Nigerian listed among the nearly 3,000 people who died because of the attack
They died while saving others, may their soul continue to rest in peace and as we remember them today, please don't forget to add their families in your prayers so that God will continue to give them the strength to overcome the pain of their death. 
Content created and supplied by: Ellahub (via Opera News )