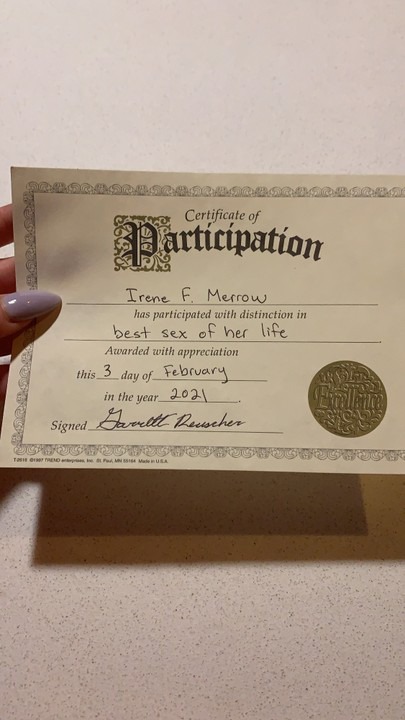 Something hilarious happened to a lady. The incident surfaced on Twitter. The lady posted on her Twitter account saying that her boyfriend had sex with her and she was handed a certificate of participation.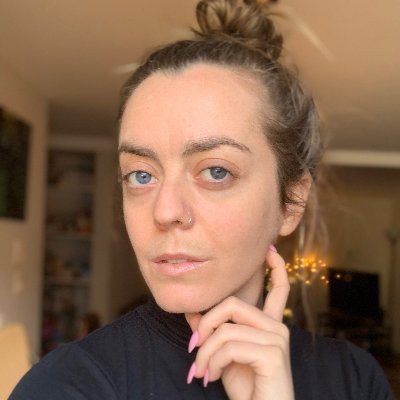 The lady was quoted saying '' My boyfriend handed me this immediately after sex i am losing my mind.
Below are comments of people concerning the hilarious post.
- she successfully marked register too
- Your boyfriend must have found out that you are just a distributor
- Certification of participation? If the girl's name is the one in the certificate, it means the guy is the actually the public property.
- People no get shame again shall undecided
Gone are those days people hide their fornication
Lord have mercy on this generation
- Instead of you to use the certificate to apply for director of porn you are complaining.you better use the opportunity once because if you loss the opportunity now you may never regain it
- Men are no longer smiling. No more love.
- Many certificates of achievement like that will be handed over this February 14
- I think the boy is actually trying to act smart so that the girl will not wake up one day years later and accuse him of rape.
Fear this Vagina people o...
Content created and supplied by: Timiturner96 (via Opera News )