Most of the villains in human history always hide under the banner of "defending my people" or for a "just cause" while they commit the most monstrous atrocities. 
How you know them is that they always generalise and vilify a whole group of people for action of a few. If a fulani commits a crime, all fulanis are labelled as criminals.
What is happening to the Fulanis is not strange or unique. It is just history repeating itself. It is easy to point at the Fulanis and blame them for our security challenges. But fact is that "Fulanis" criminals are not the only group of people kidnapping and kidnapping is not our only security challenge.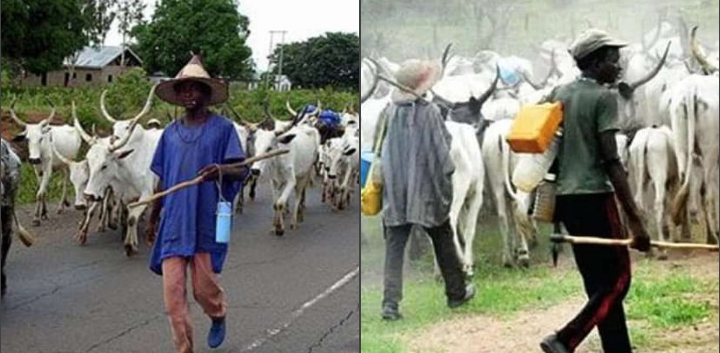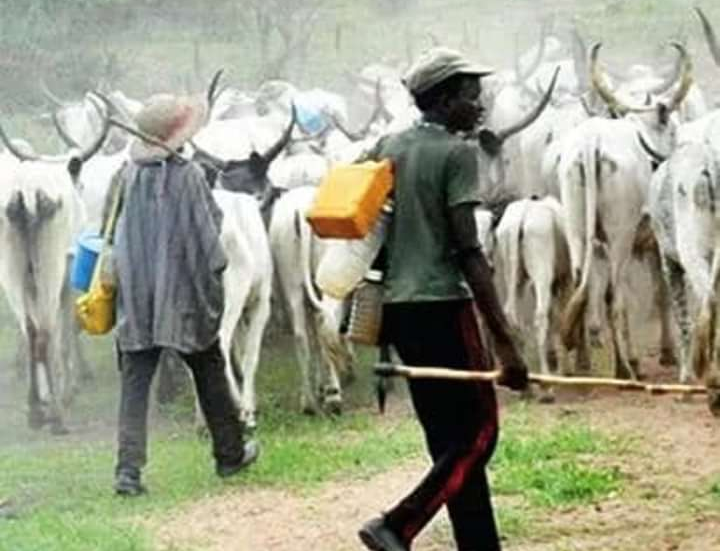 Nigeria is a country for every Nigerian, every individual can reside in place of his choice. In every tribe there are good and bad one, let us fight the bad ones not collective punishment.
A criminal has no tribe or religion, how on earth will you think only one tribe is committing every atrocity in the land? Let's embrace PEACE with peaceful individuals no matter their tribe or religion and come together against all rogues without mercy.
Content created and supplied by: Venza90 (via Opera News )