"He who claims to be sure of something for which there is no evidence is a fool, and he who act on the basis of what can not be proved is an impostor"
An postor who parade himself as a military personnel have been arrest by the zonal office of the economic and financial crimes commission (EFCC) in Ayara street, Nungu Uko in Ibesikpo Local Government Area of Akwa Ibom State. The impostor who is a native of the state, identified as Henry Mfon Asuquo uses his forge military influence to defraud victims by swapping their Sim cards with another afterwards, fraudulently withdraws money from the victims accounts.
The impostor has been parading himself as a military officer, as military uniforms, military boots and military bullet proof jacket were recovered from his house during a search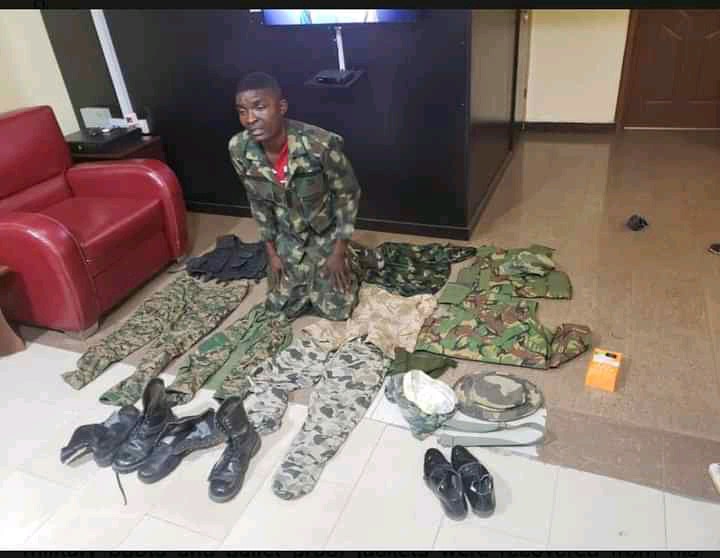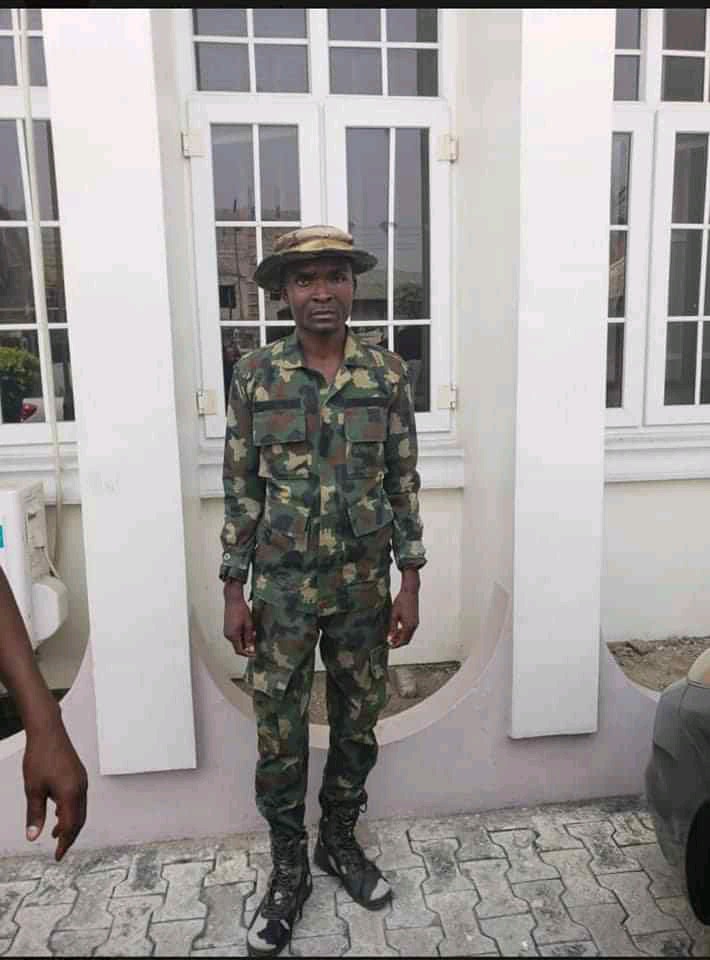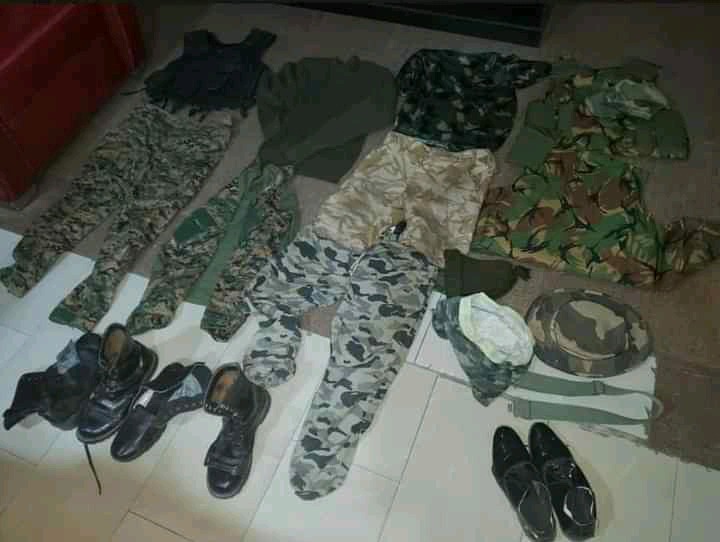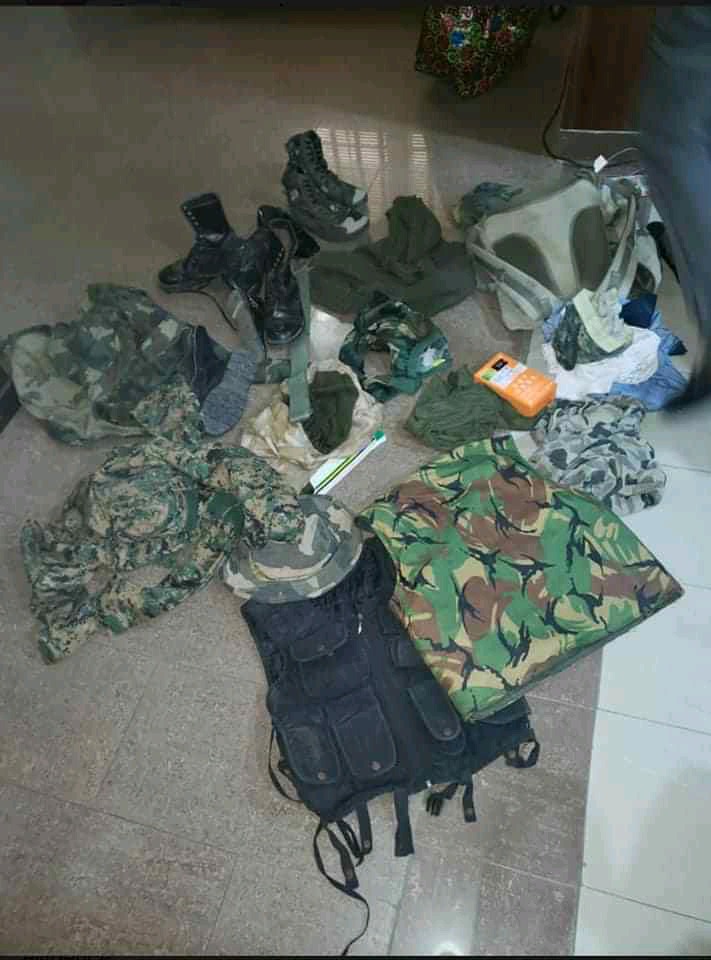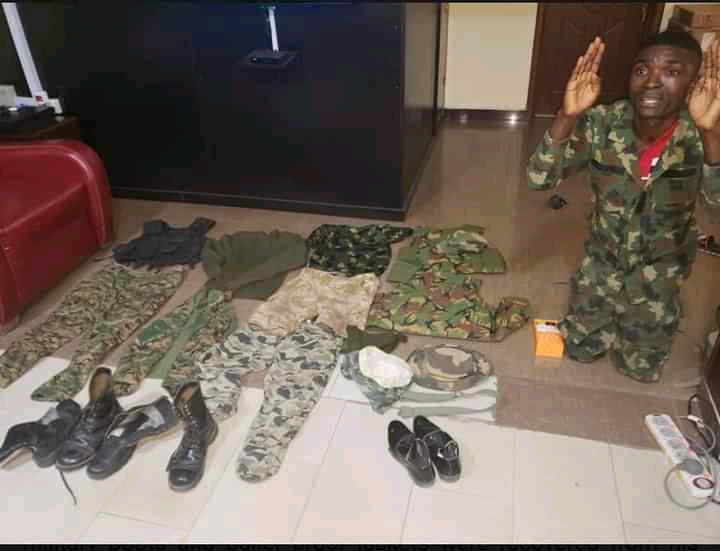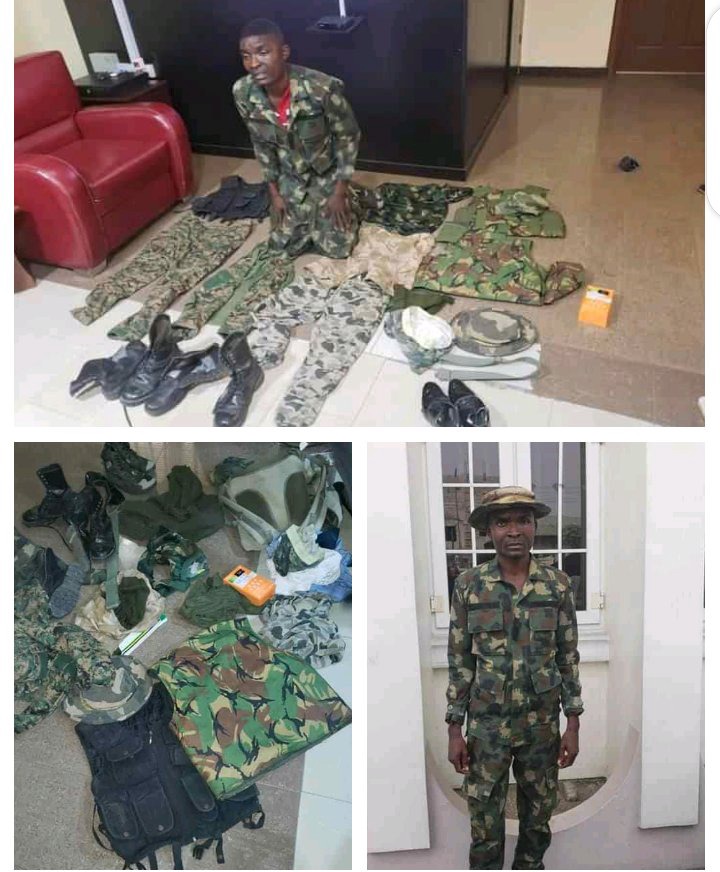 "Be of good conduct, be law abiding and work legitimately toward what you intend to achieve in life".
Moment after his arrest, the big question I keep asking myself is that, how did he get to posse all these military items?
Please you can help me by answering that question at the comment box below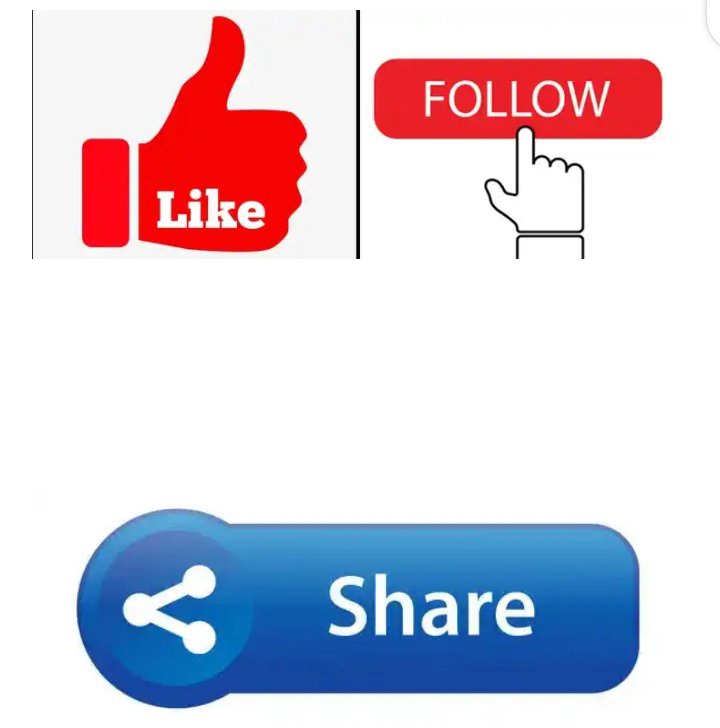 Content created and supplied by: Basketnews (via Opera News )