Quite recently, i was involved in a conversation with a friend of mine and he was telling me about how hard it was to live in this country, about how close he is to depression and how life generally was hard to him. After he finished talking, i implored him never to give up on life and to always look on the brighter side of things, i told him to always give thanks to God in whatever situation he finds himself as there are others in far worse situations that wish they were just like him.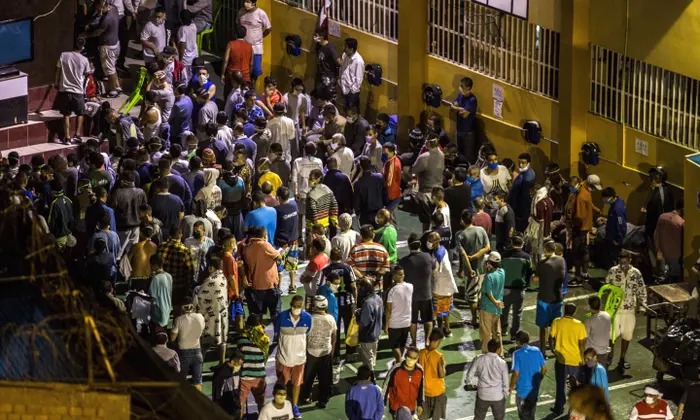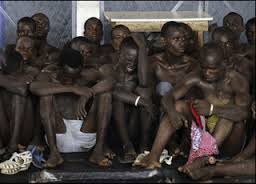 That conversation with my friend motivated me to write this post as i found out that many people were also in the same shoes and wants to give up on life. Never welcome the thought of giving up on life or think its too hard as there are some that are even in worse state just as you would find out in this article.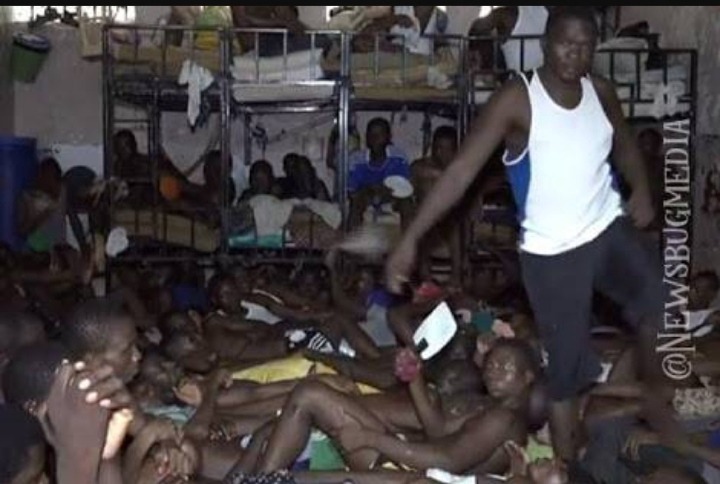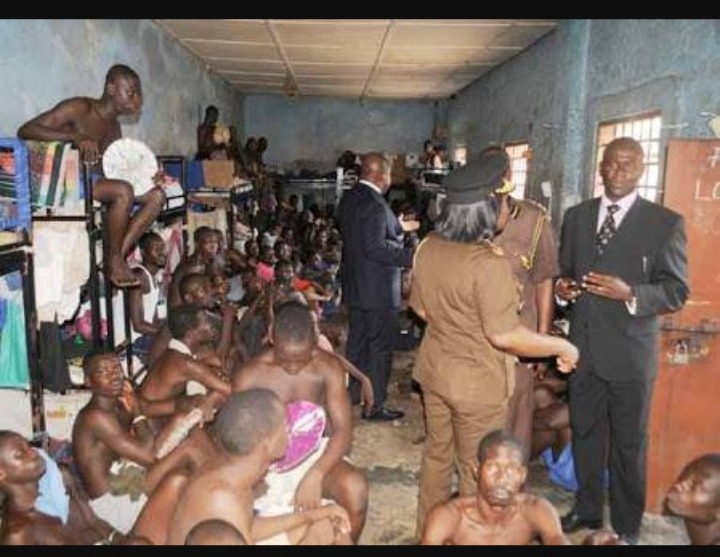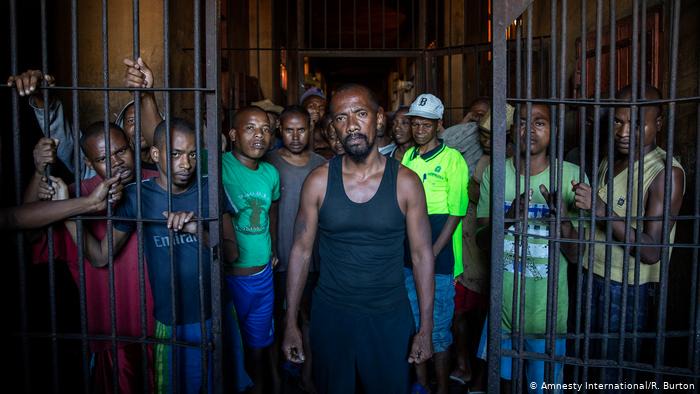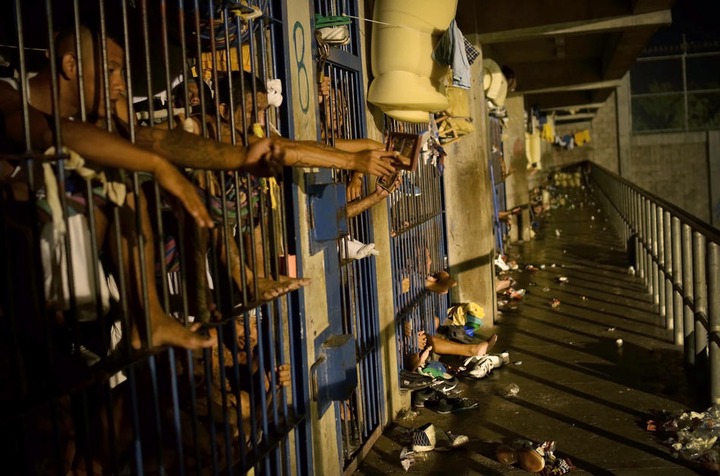 It is known fact that every citizen of any country have fundamental human rights which they are expected to enjoy in a democratic setting, such rights include freedom of speech, freedom of association, freedom of movement and the likes. However, despite the provisions of these rights, such rights can be denied in some cases such if a person commits a crime and is arrested, if found guilty such person is sent to prison.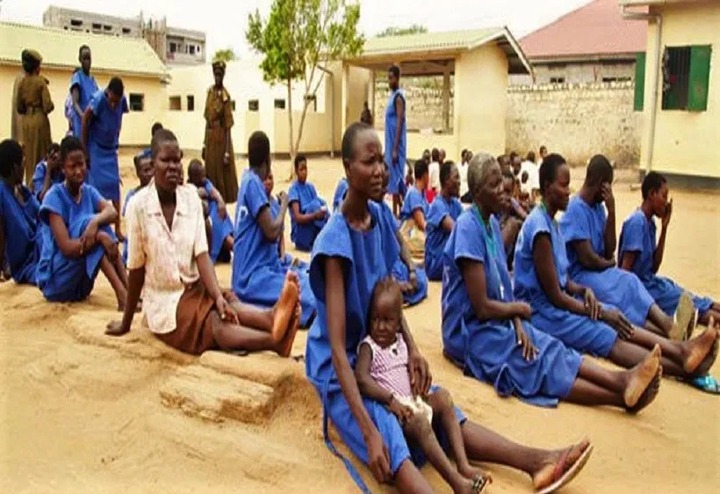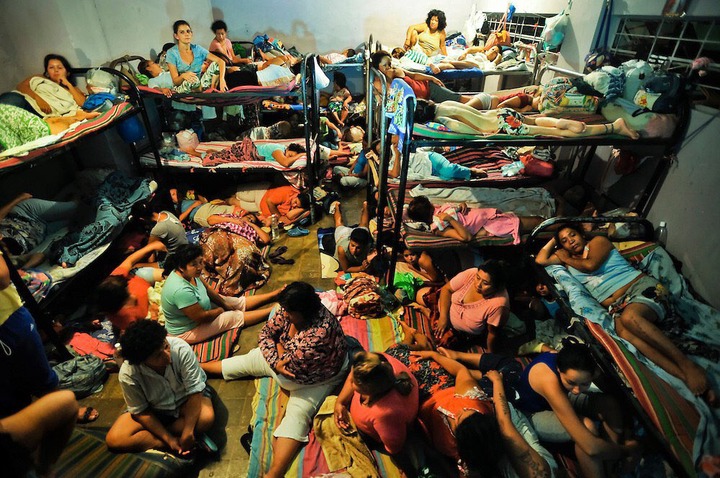 In a prison, some human rights are denied by law. One of those rights include the absolute freedom of movement. As a prisoner, one's movements is limited to within the facility until the stipulated time of his imprisonment elapse. A prison is just like a confinement where law offenders are till the duration of their sentences.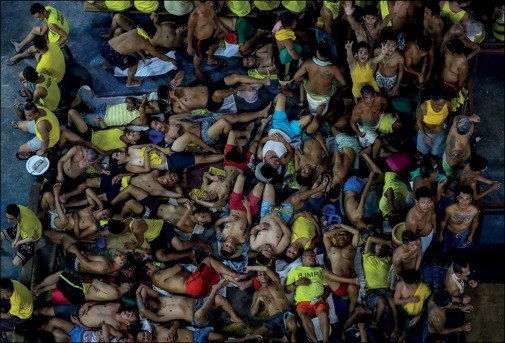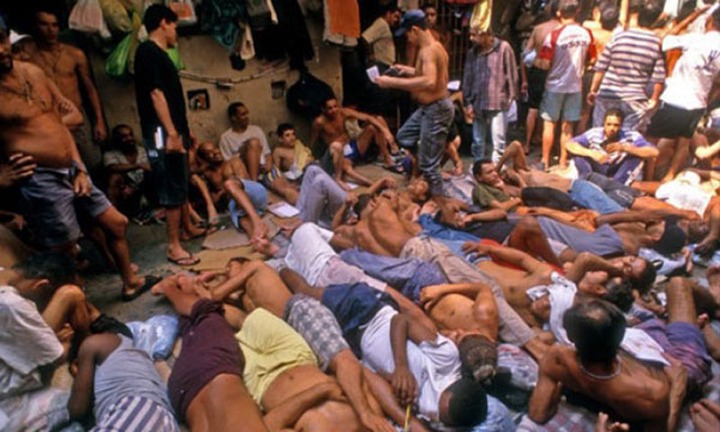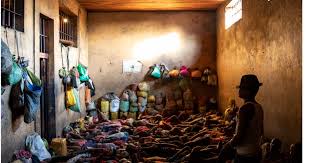 Apart from the their rights which are denied, what prisoners face in some countries around the world cannot be over-emphasized. The living conditions are very poor, there is lack or no adequate welfare of offenders and a lot of issues. For a prisoner, life can not get any harder than this. As you can see in this article, most cells are overcrowded or underfunded, some of the prisoners are underfed, the living conditions are just so bad and yet the law offenders have no choice than to live there.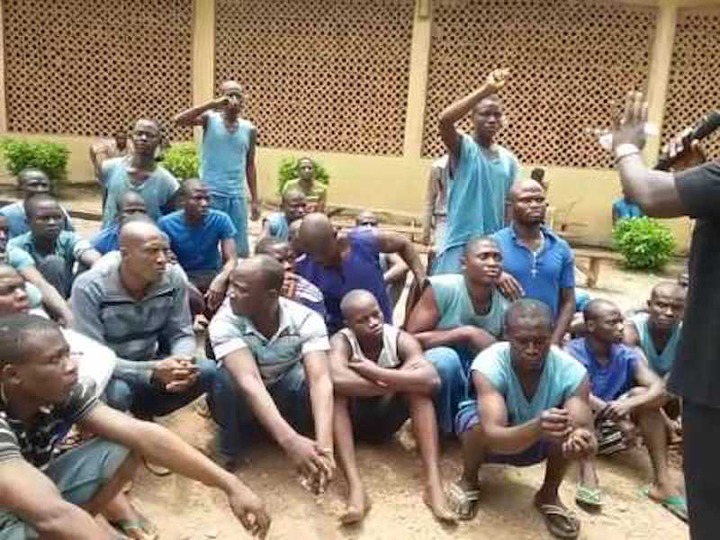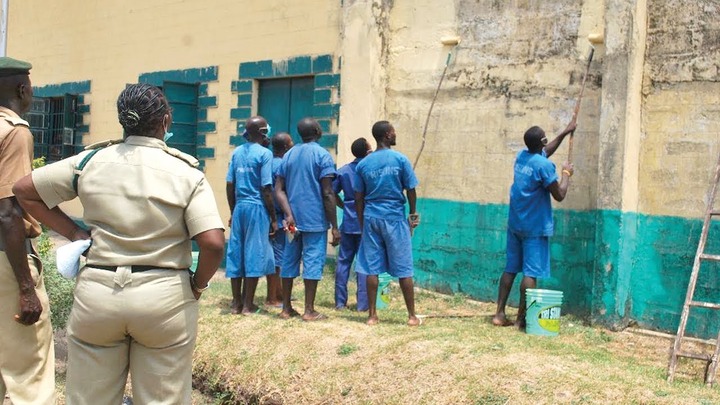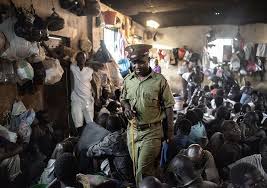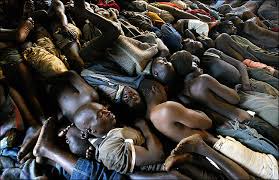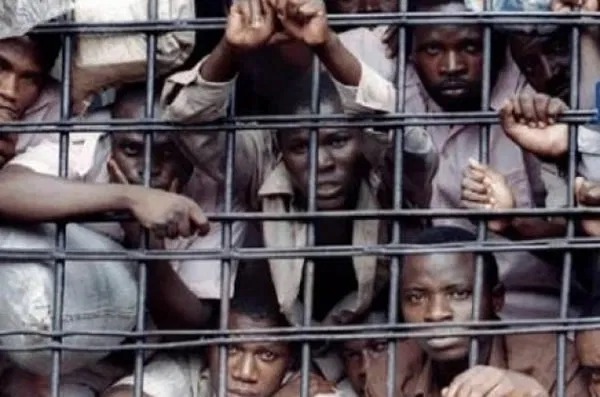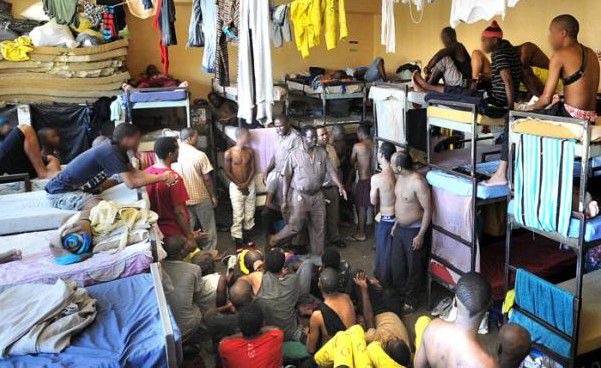 Nothing much has been done to salvage the situation over the years as there are nobody to fight for them than their creator, if you're to visit some prisons in these countries, I'm very sure you would agree with me that it is not a place that one should live his or her life but these prisoners have no choice than to cope.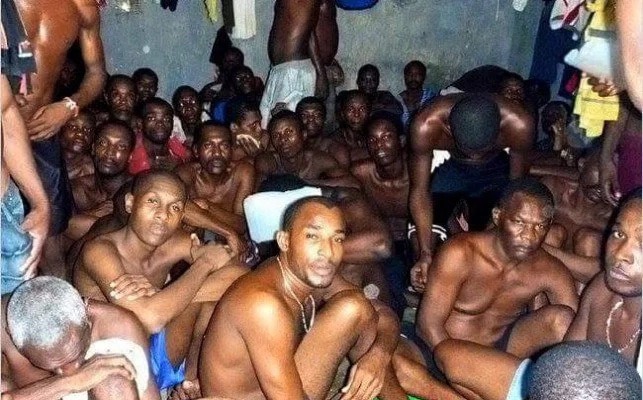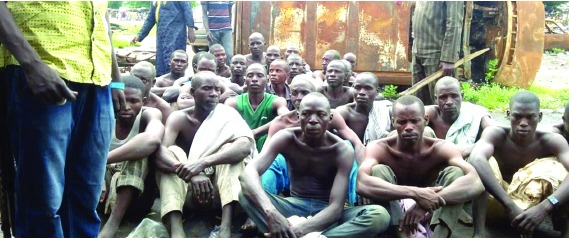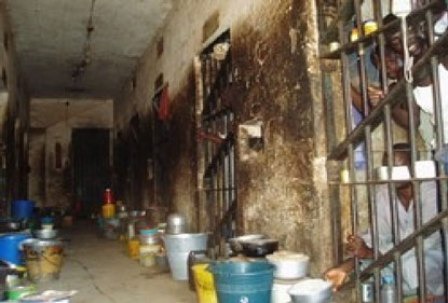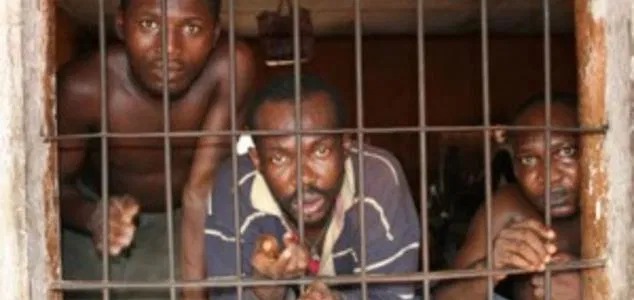 Imagine how elated they would be if they are given the opportunity to leave their one day and you are out there thinking life is too hard on you. I'm sure these photos would make you rethink, cherish your freedom more and thank God for life.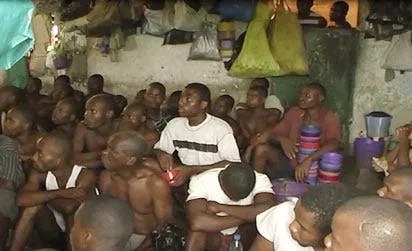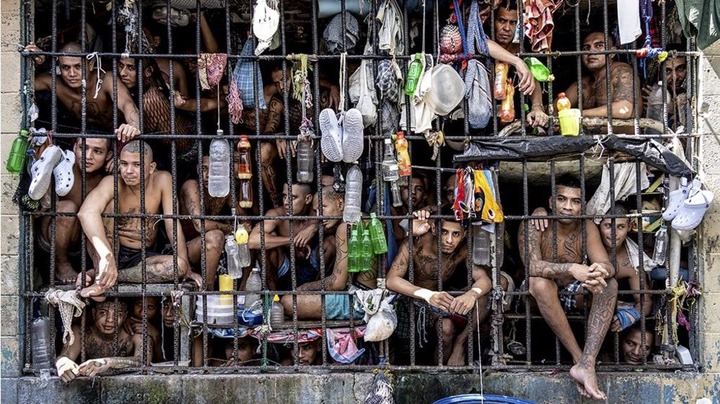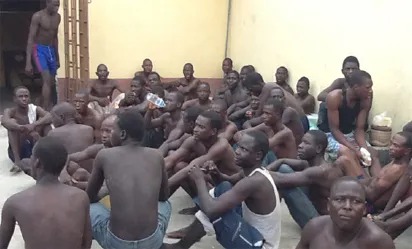 The sad thing about these prisoners is that not all of them are even guilty of whatever offense they were accused but were just unlucky to find themselves in such situations.
Content created and supplied by: Dimejisamuel (via Opera News )