Many people have experienced army or police brutality in so many days and have lived to tell the story. Many people as kids have learned to fear soldiers and barracks because of the stories they hear about soldiers keeping people in dark rooms as punishment.
These fears where stemmed from true encounters and stories from victims and one of them has just been reported. Sadly, the 10-year-old victim did not live to tell his story as he was tortured to death at the hands of a soldier.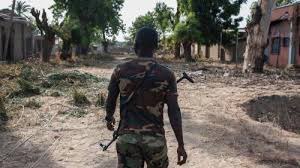 News reports from major news outlets gathered that the incident took place at Hayin Banki, Kaduna North Local Government Area of Kaduna State.
Daily Trust reported that the boy went into the Army barracks in Kotoko which had a mango tree and plucked some mangoes there. A soldier who saw him queried him as to why he was there and why he plucked the mangoes.
Due to fear of what the soldier might do to him, the boy ran and managed to escape the soldier. Unbeknownst to him, the soldier traced him back to his community which shares a boundary with the Army barracks.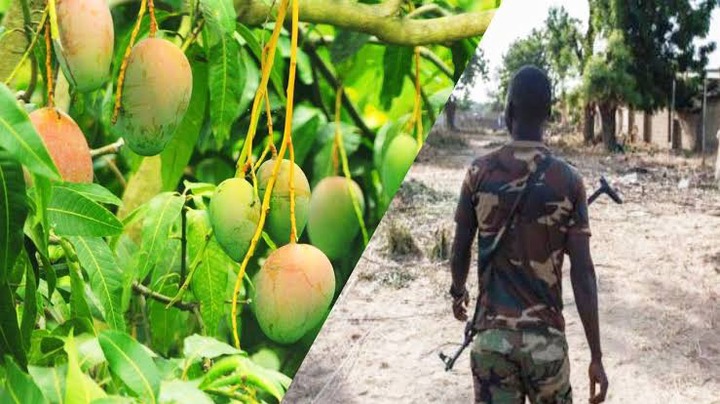 The soldier was able to get hold of him and detain him in a place where he tortured him. As he was torturing the boy, his other colleagues allegedly warned him to stop and release the boy but he refused.
After several hours of torture, the boy gave up the ghost as his body could not hold the torture.
The soldier upon sighting this carried the body and deposited it at the Unguwan Kanawa community.
The Sardauna of the community was the one who narrated the whole story to the press. He said that the suspect was arrested and handed over to the police.
The Police PRO in the region confirmed the arrest of the soldier and announced that an investigation will commence into the matter. The boy is sadly one of the many victims of power-hungry soldiers.
Nigerians on social media condemned the act and some even shared their personal experiences.
One Twitter user wrote, "How do you torture a 10-year-old to death for encroachment into a barracks? Could this soldier be suffering from PTSD due to engagements in the northeast? I'll advise a thorough investigation rather than a hasty judgment. There's probably more to this inhumane action."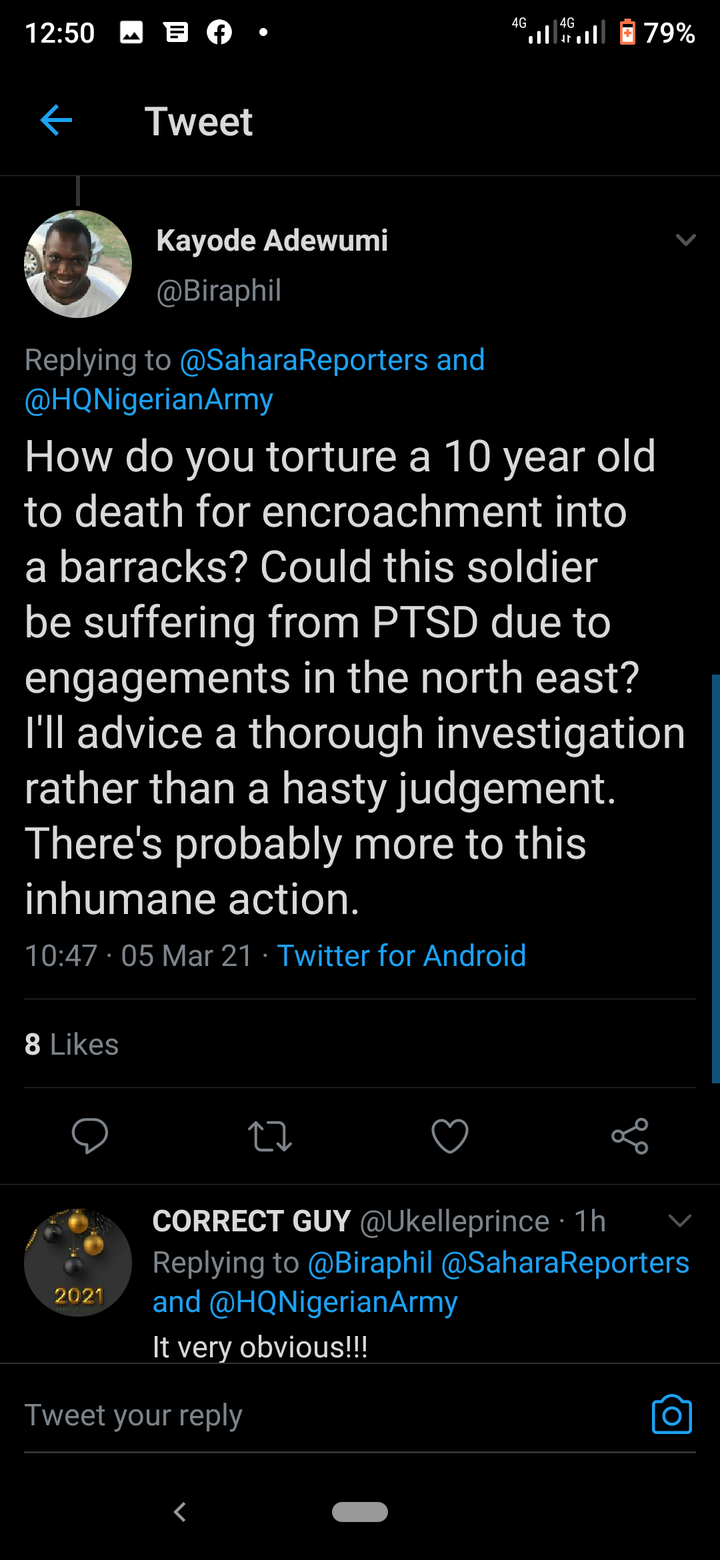 Another Twitter user also commented on the issue saying, "Growing up at 82 Div, I and my friends were put in a guardroom for plucking mango close to officers quarters for over 5hours.
We were barely 10yo, I can't forget the fading of some of us that day..."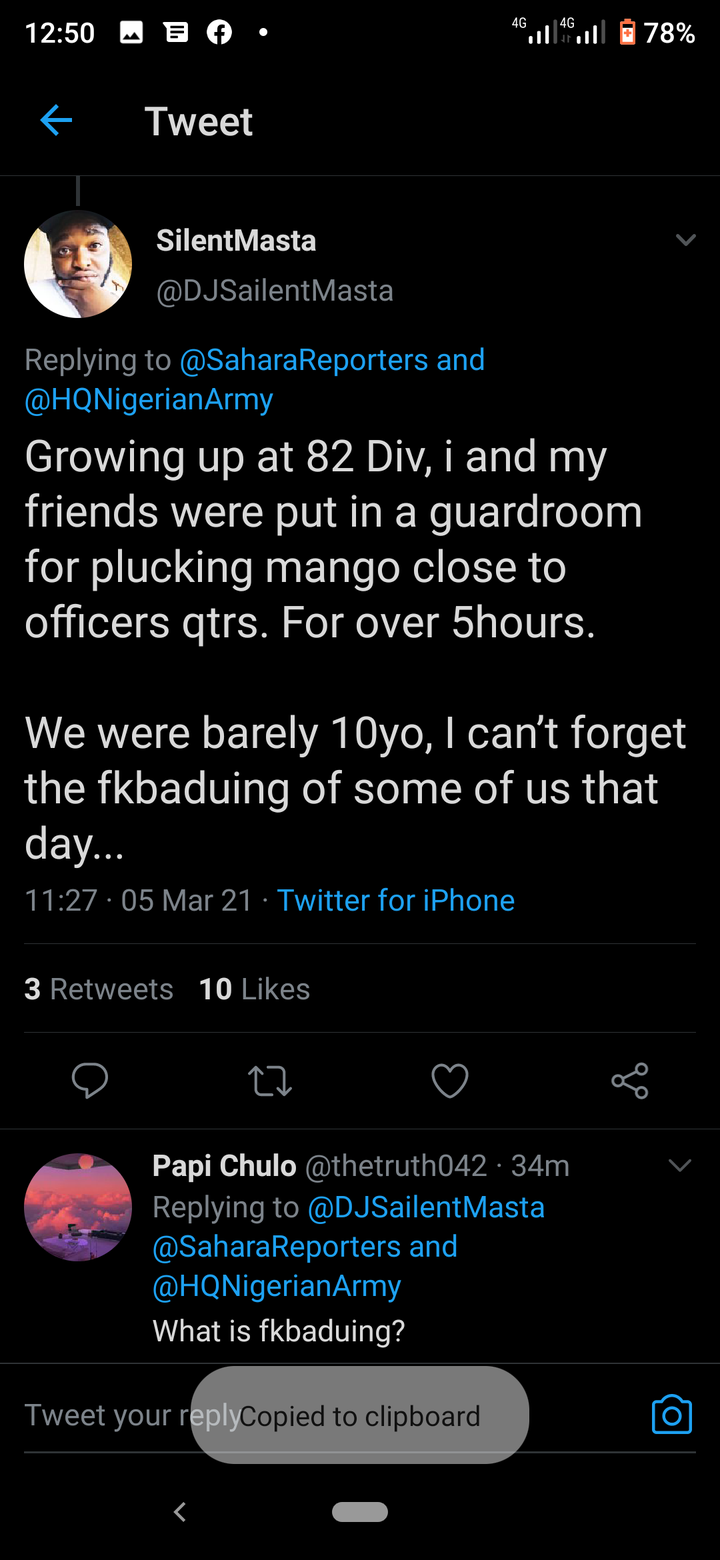 Some other users condemned the soldier in screenshots below.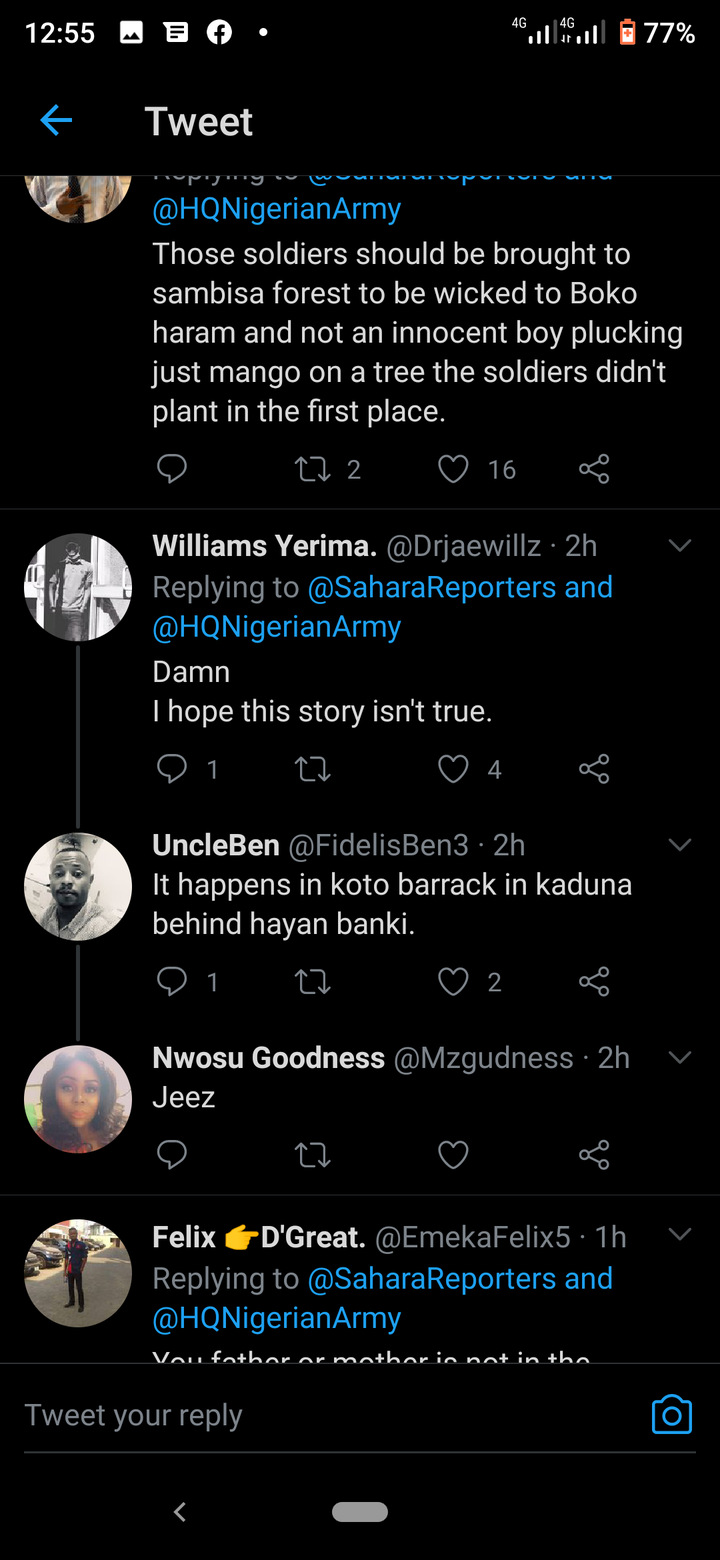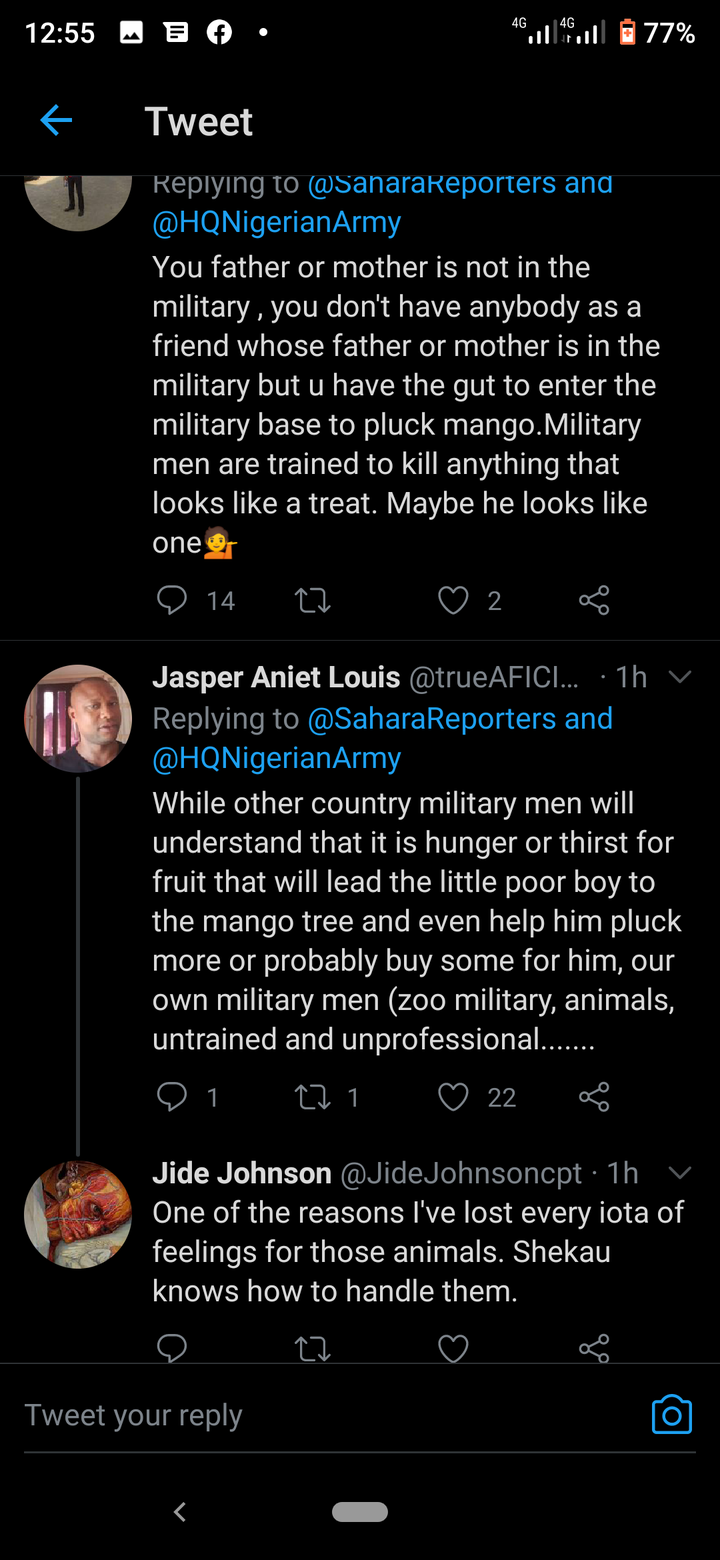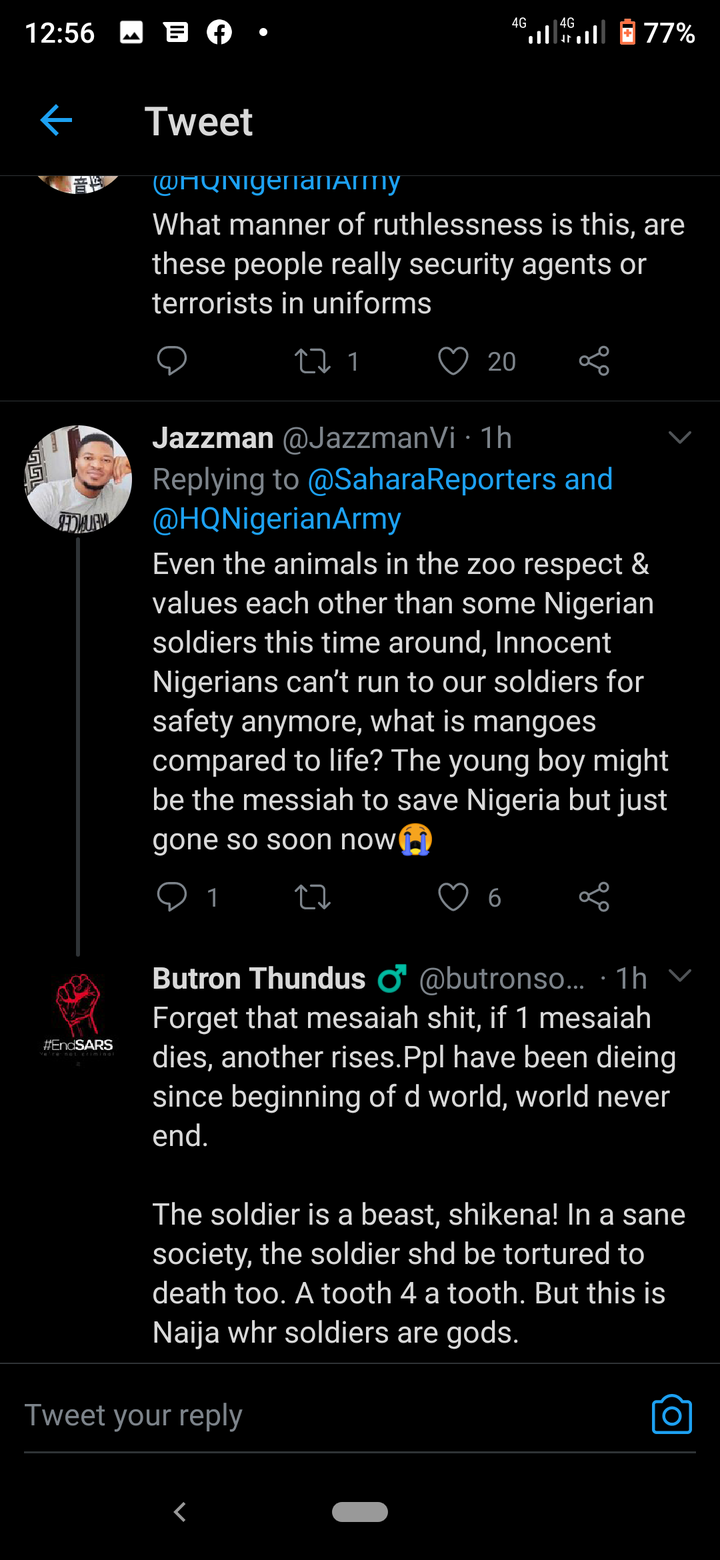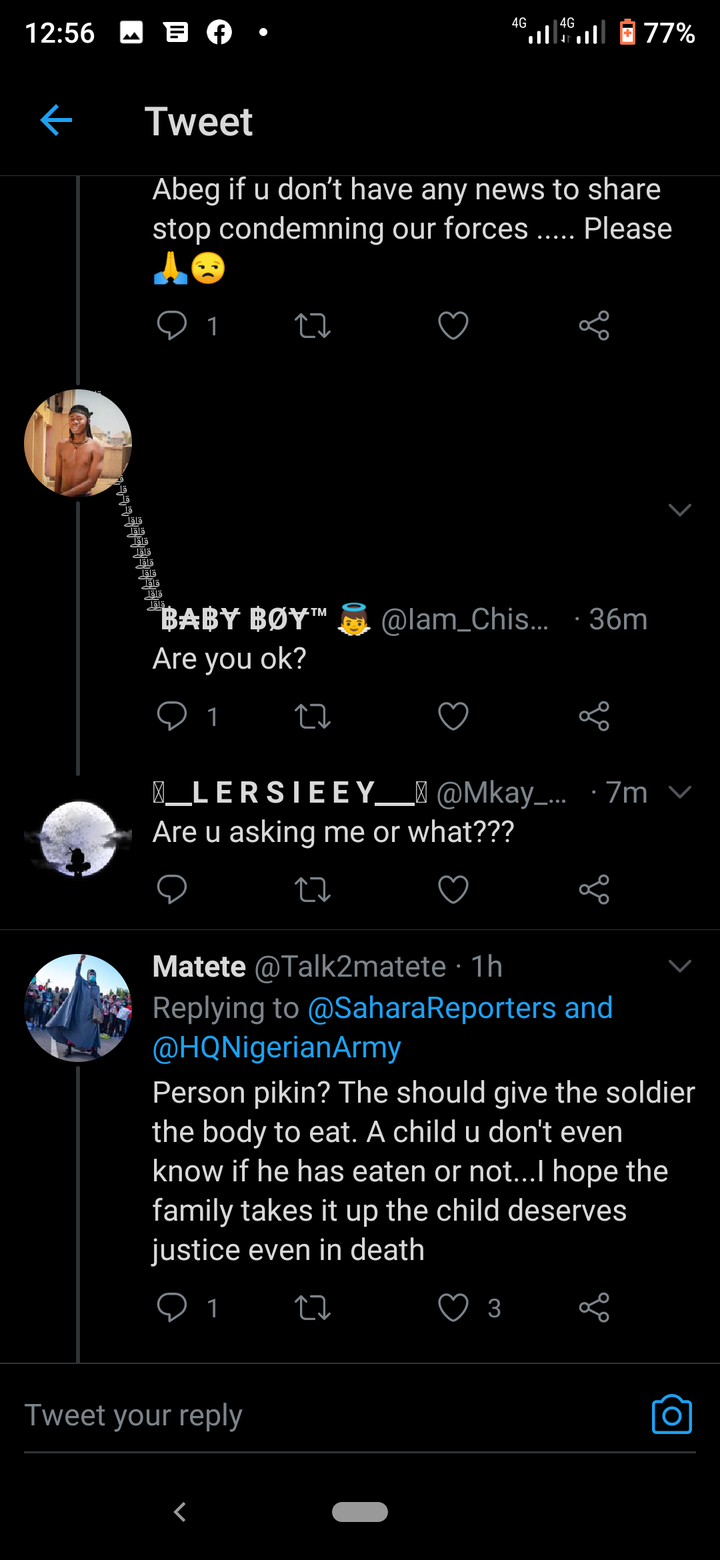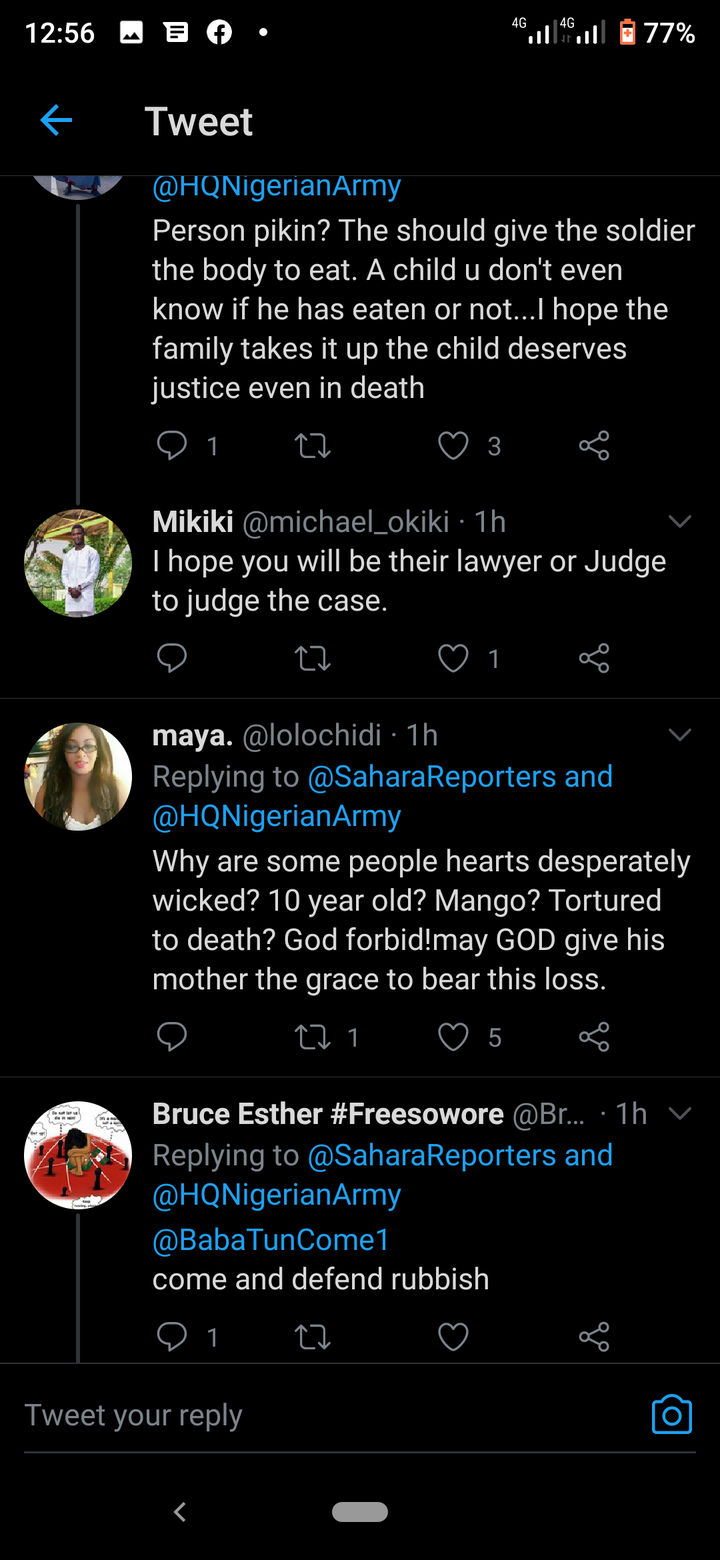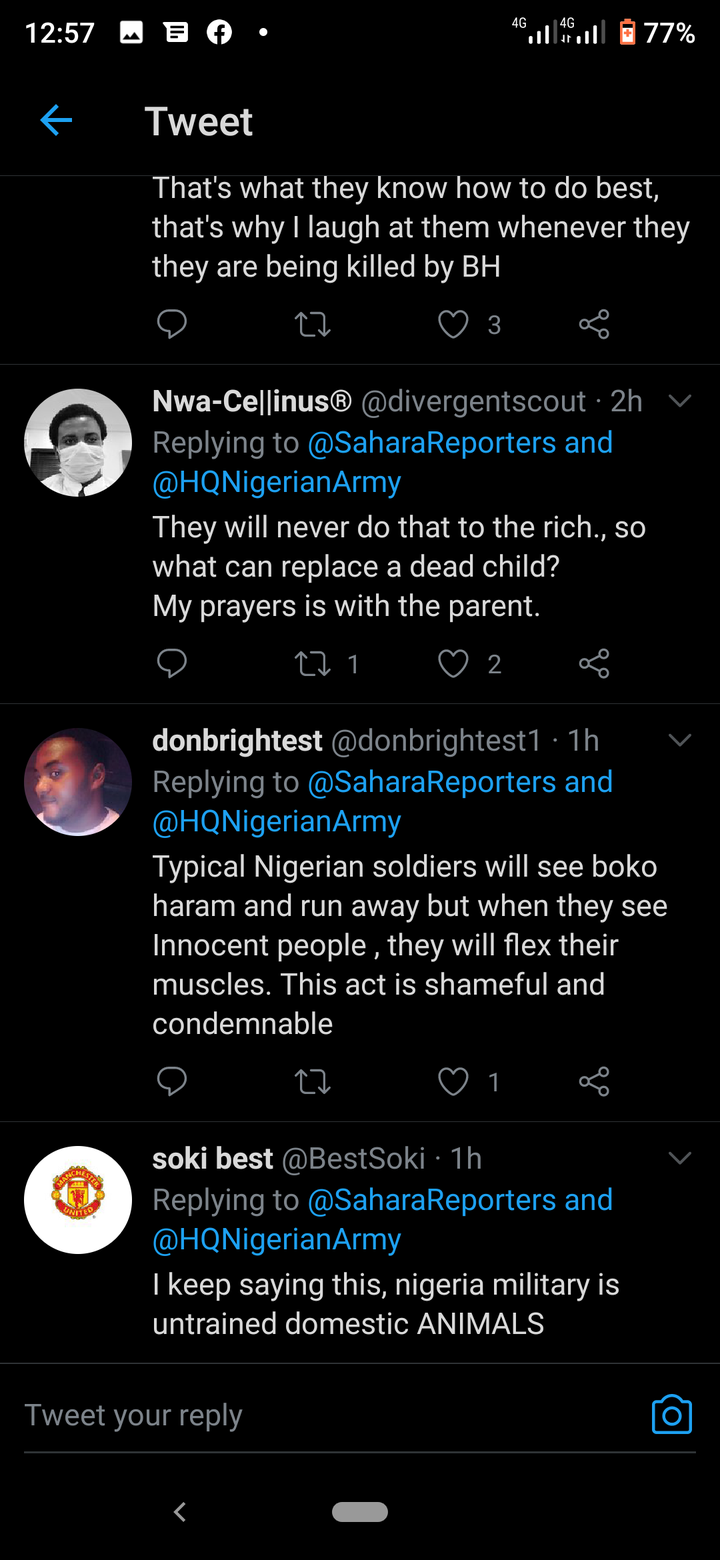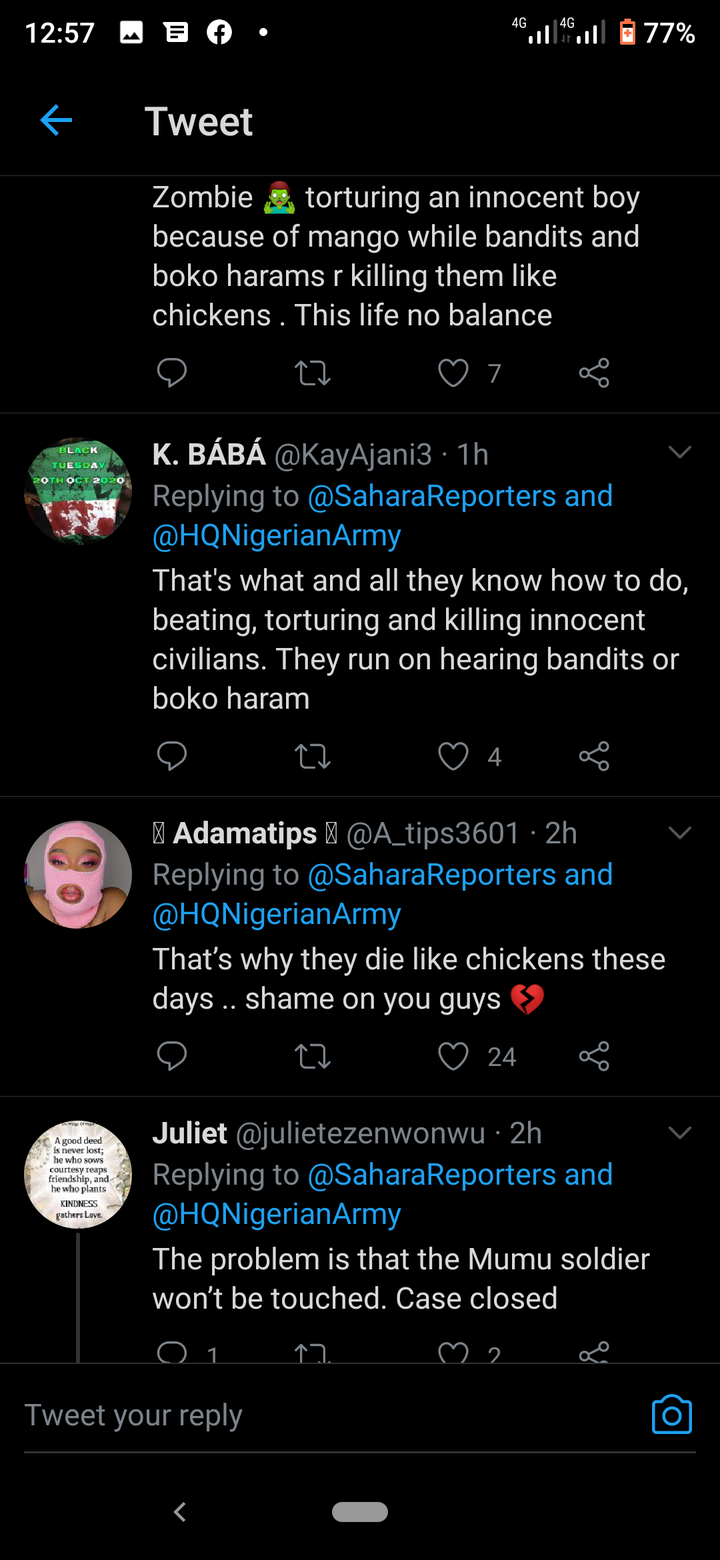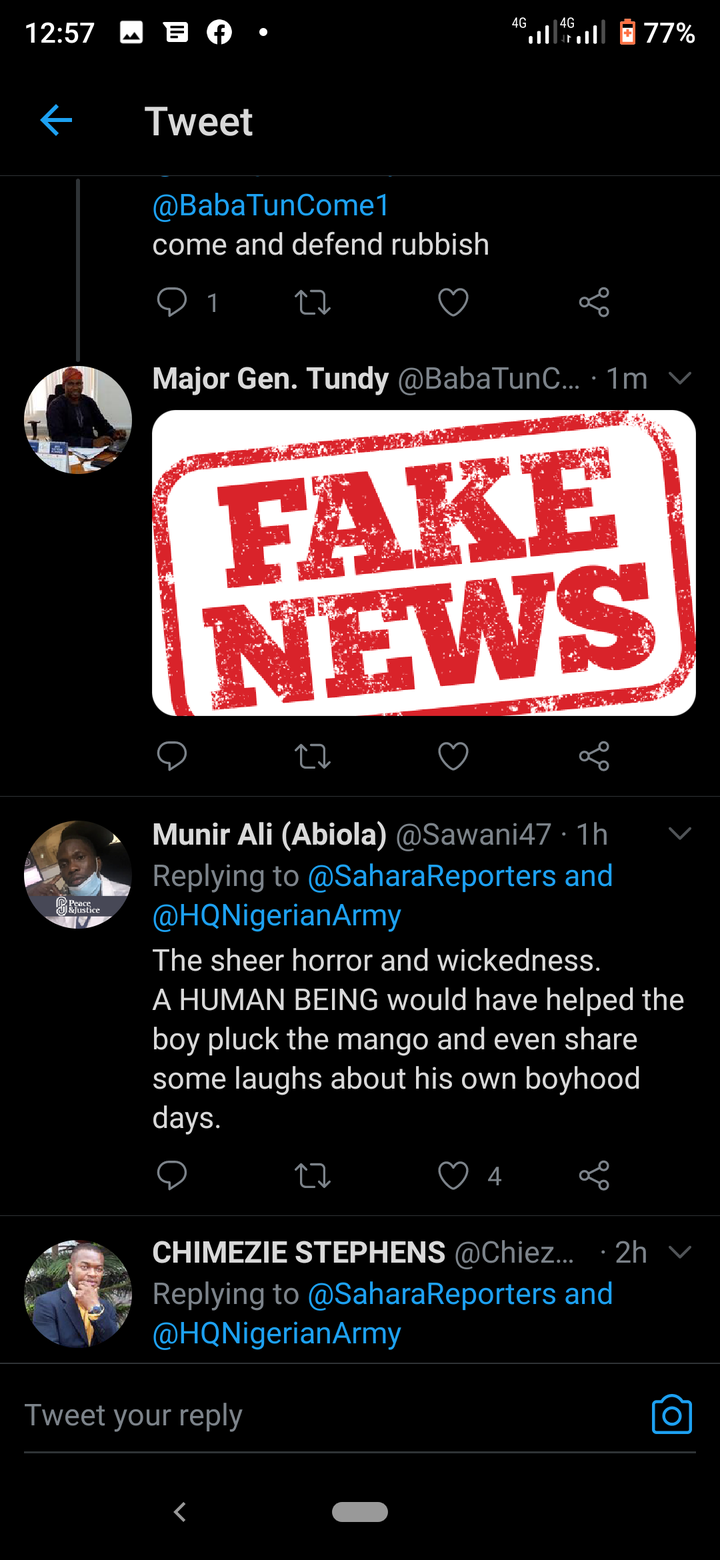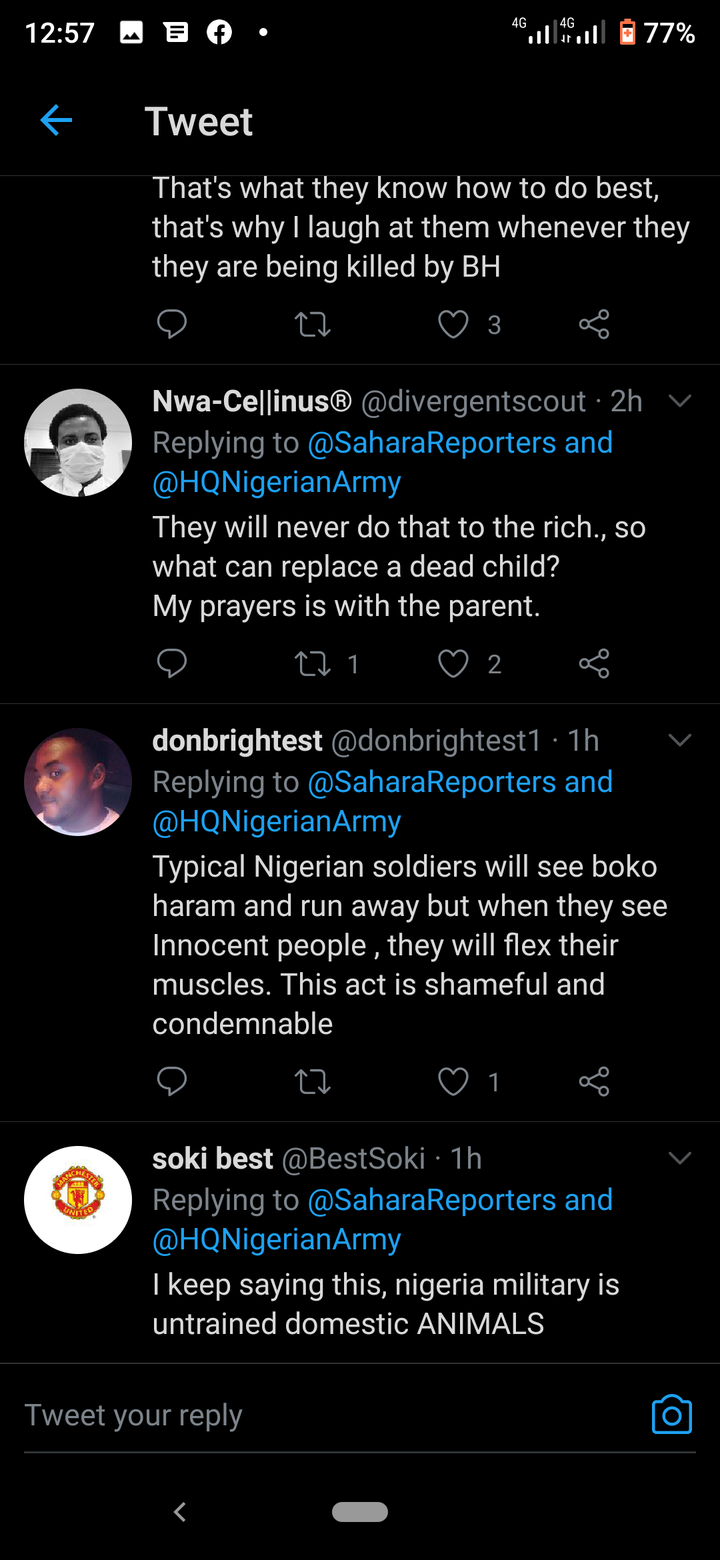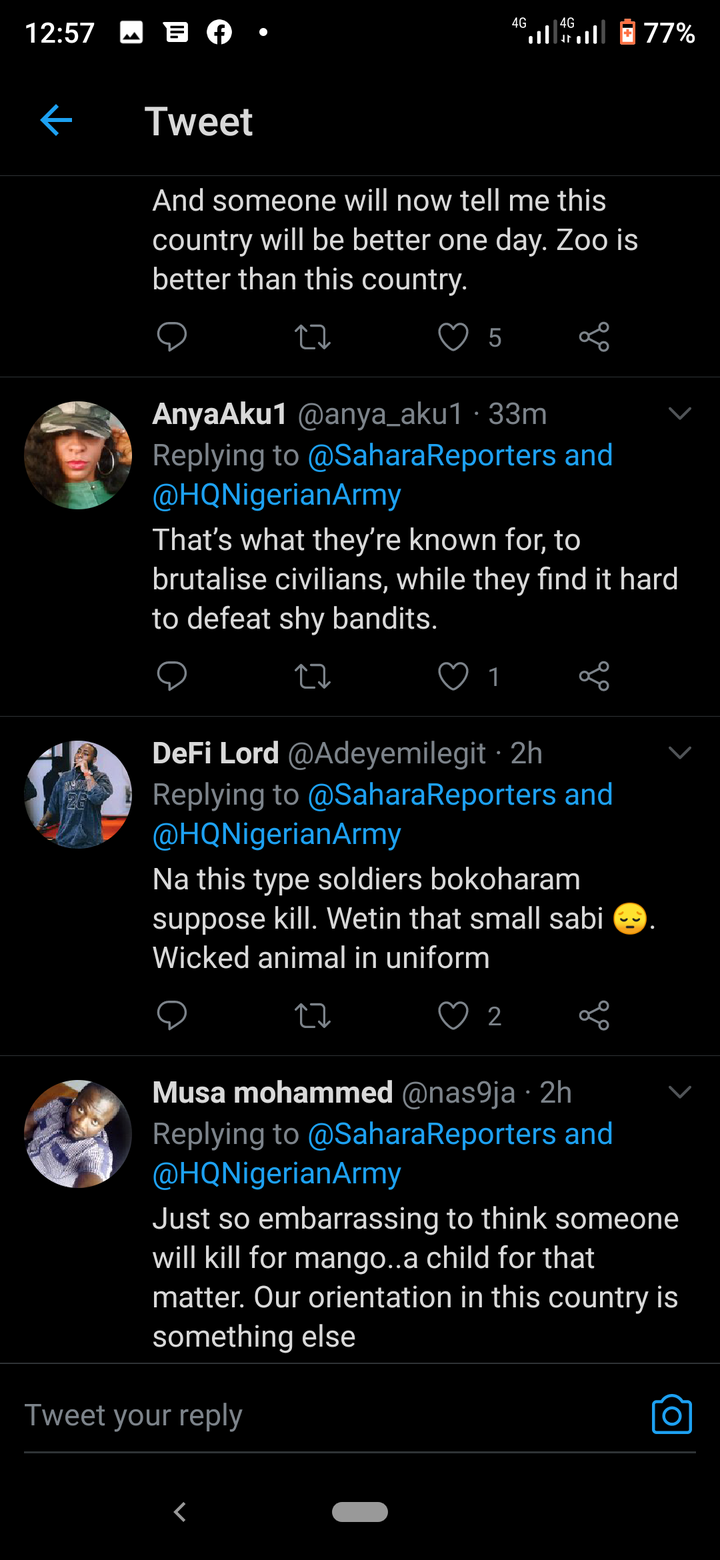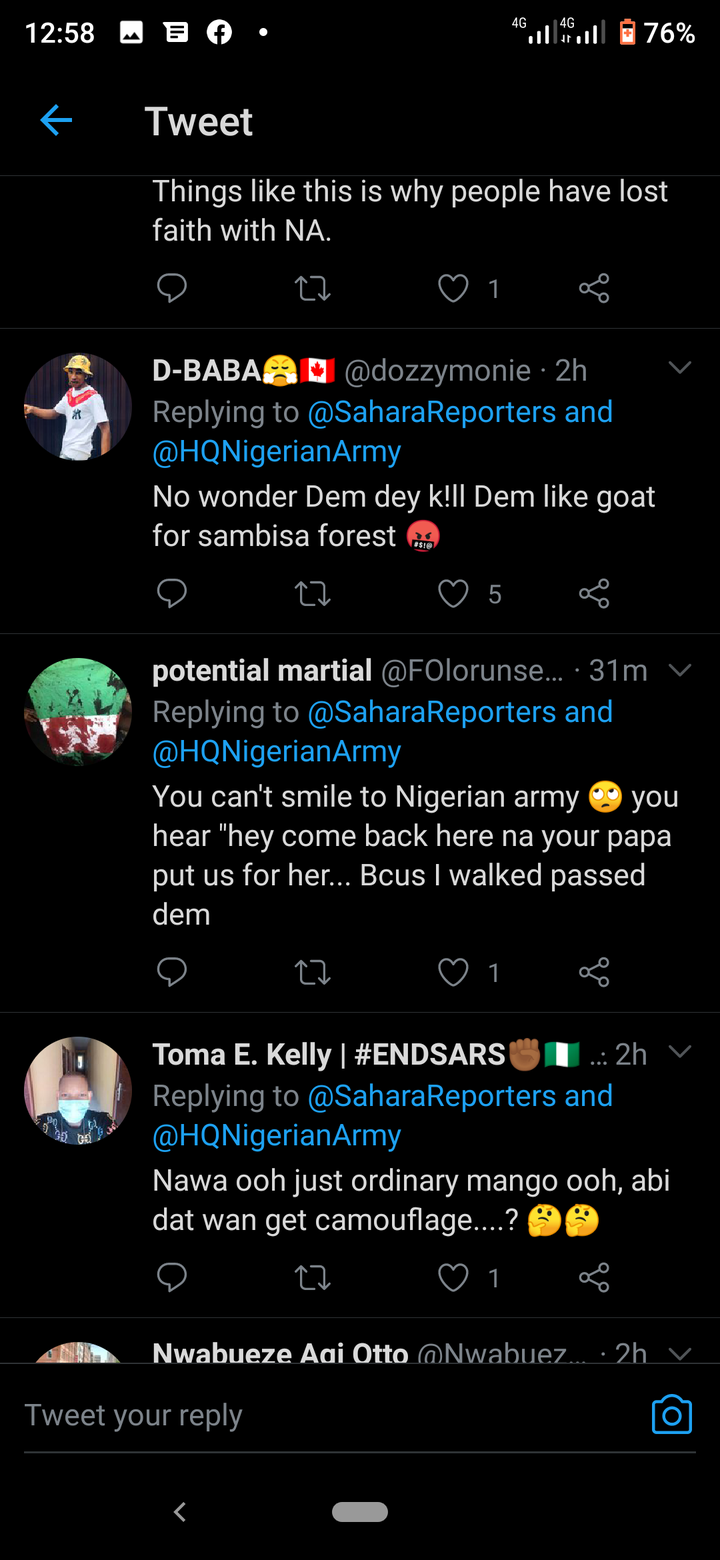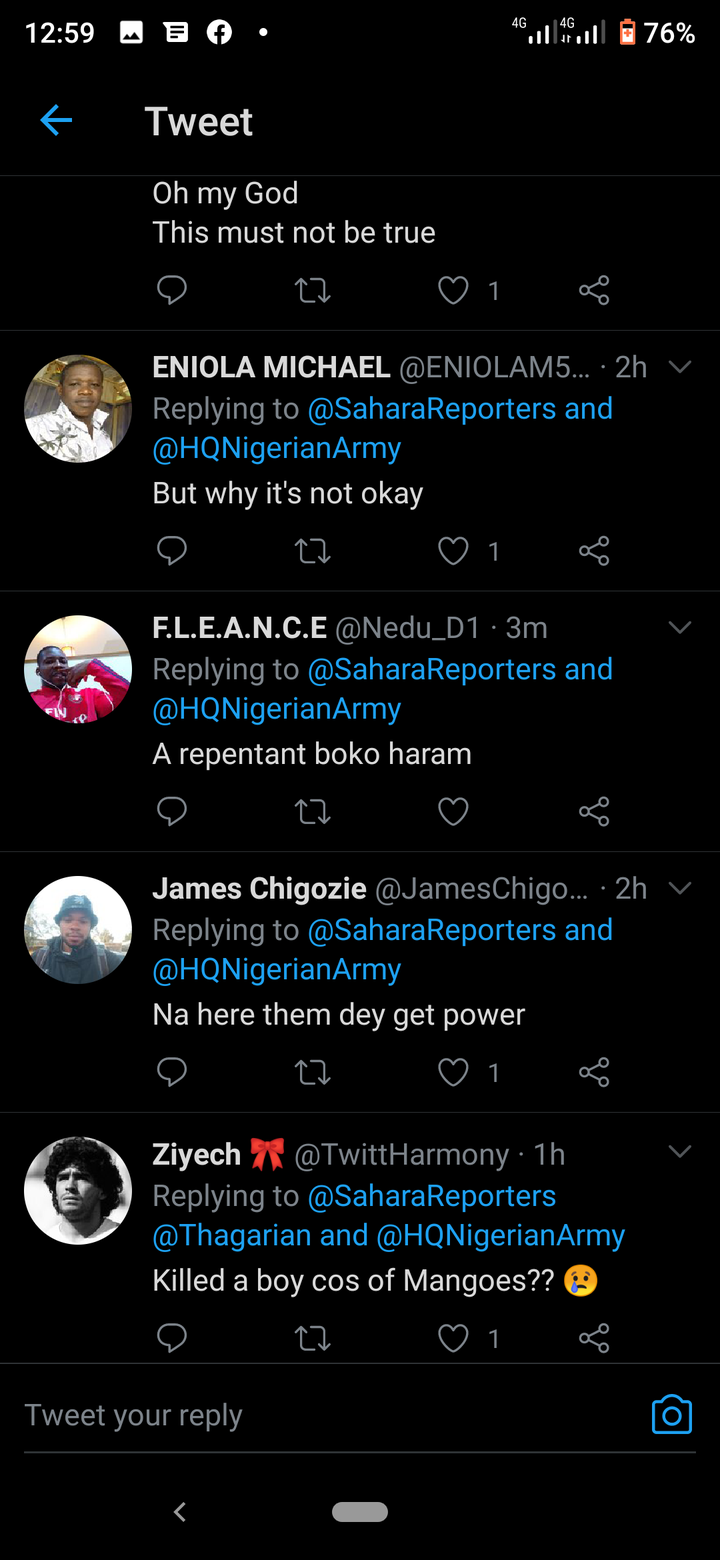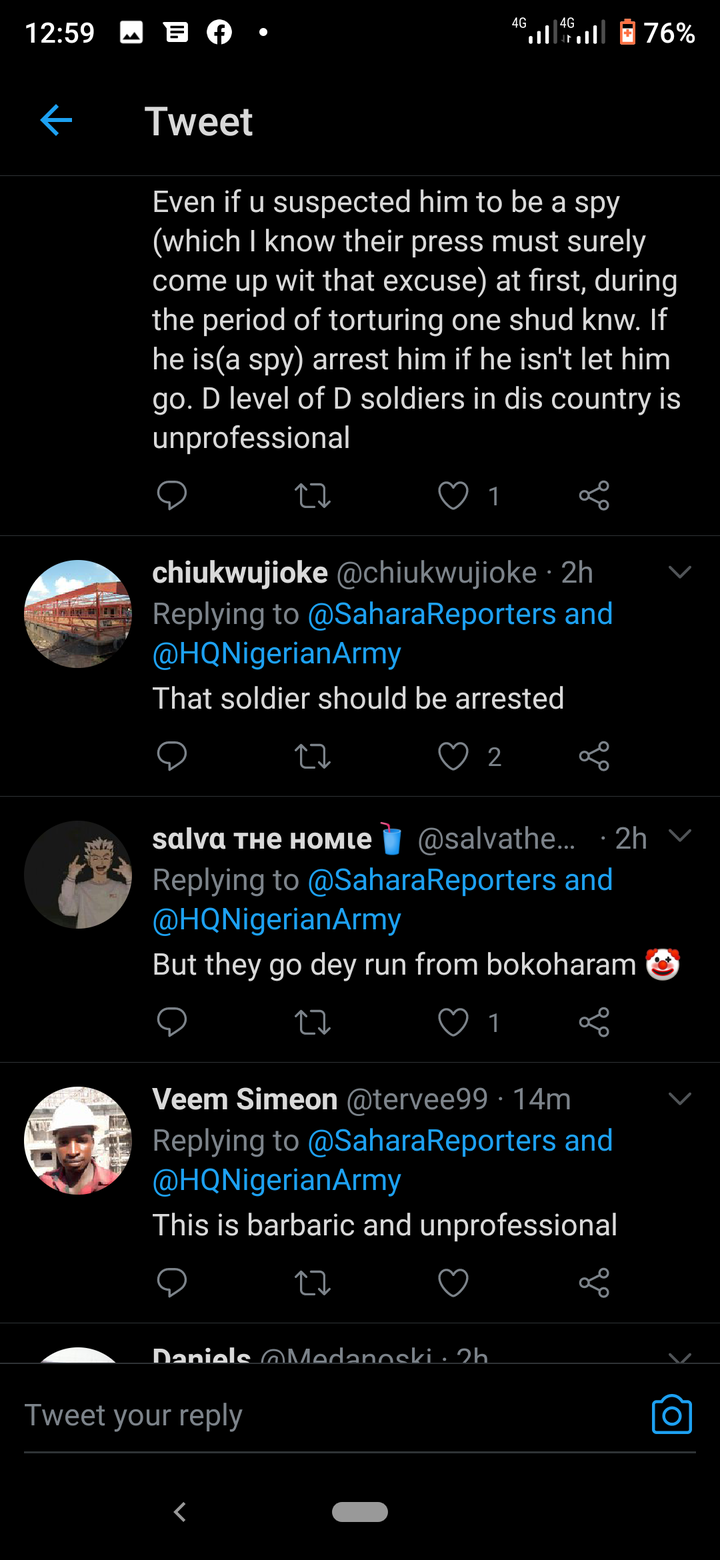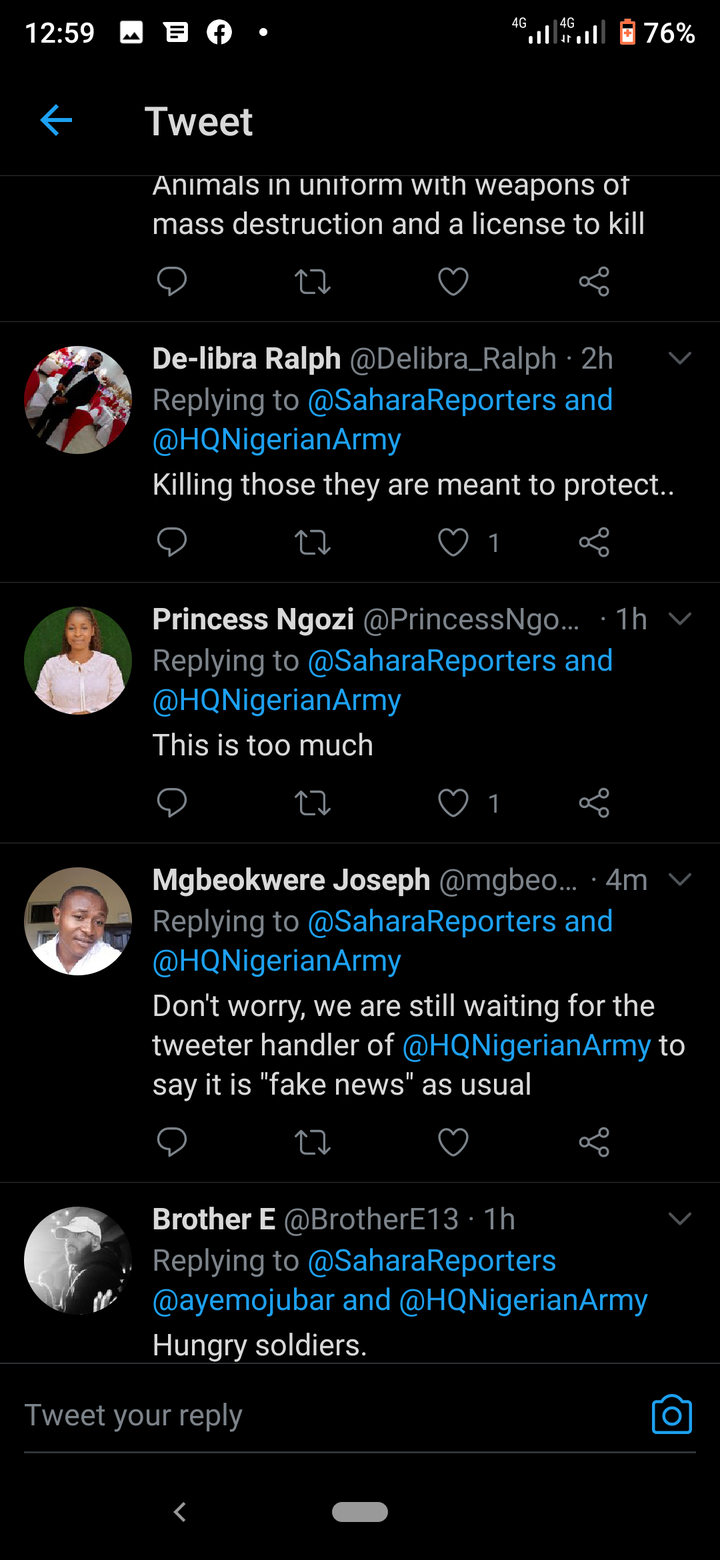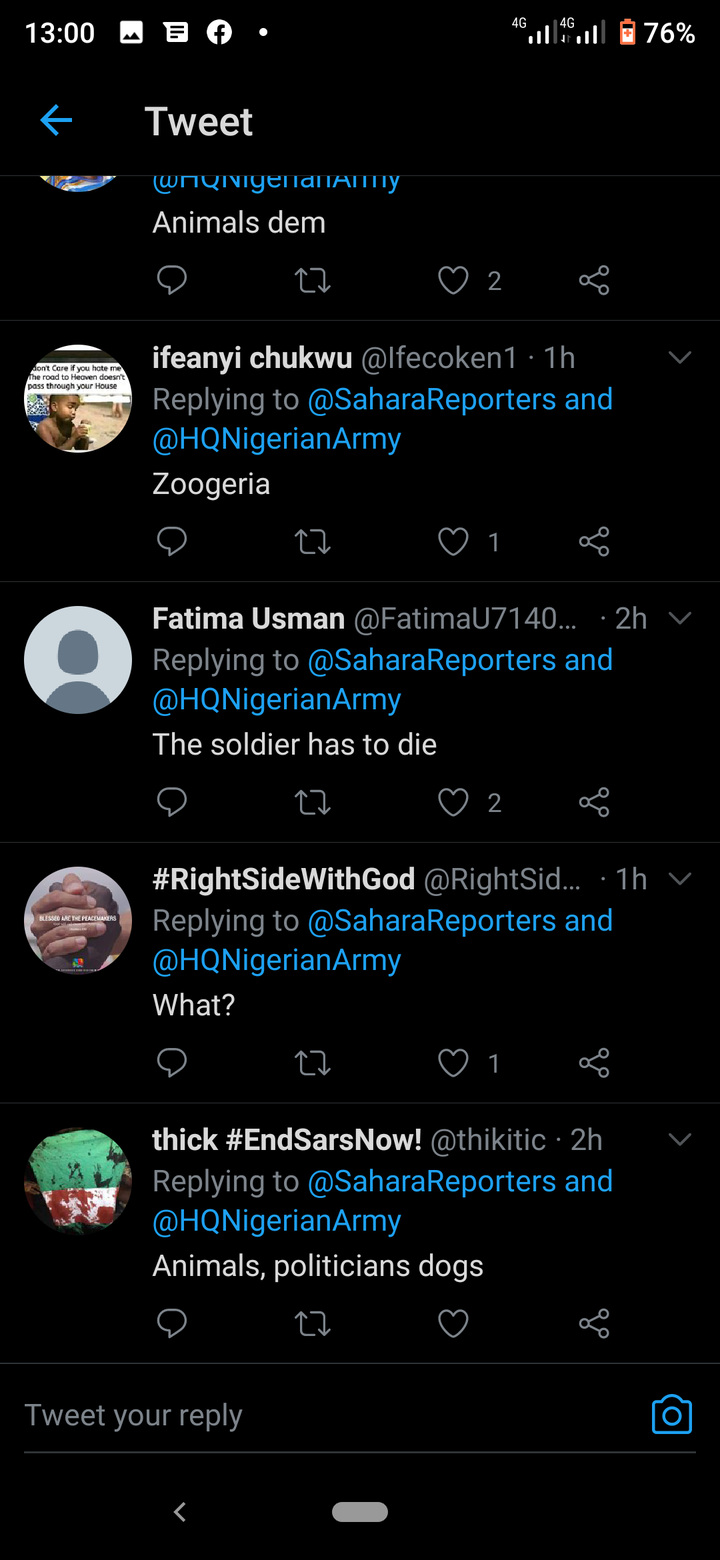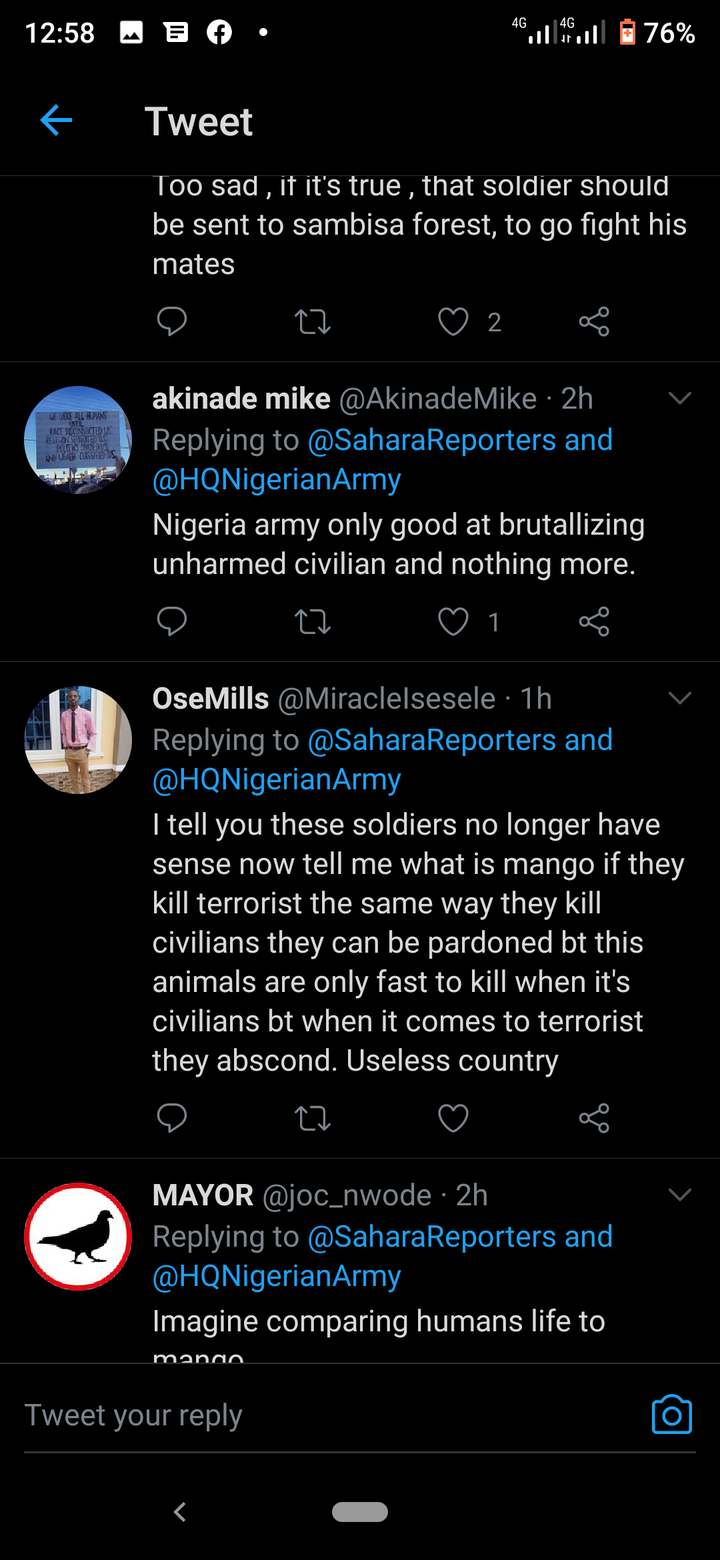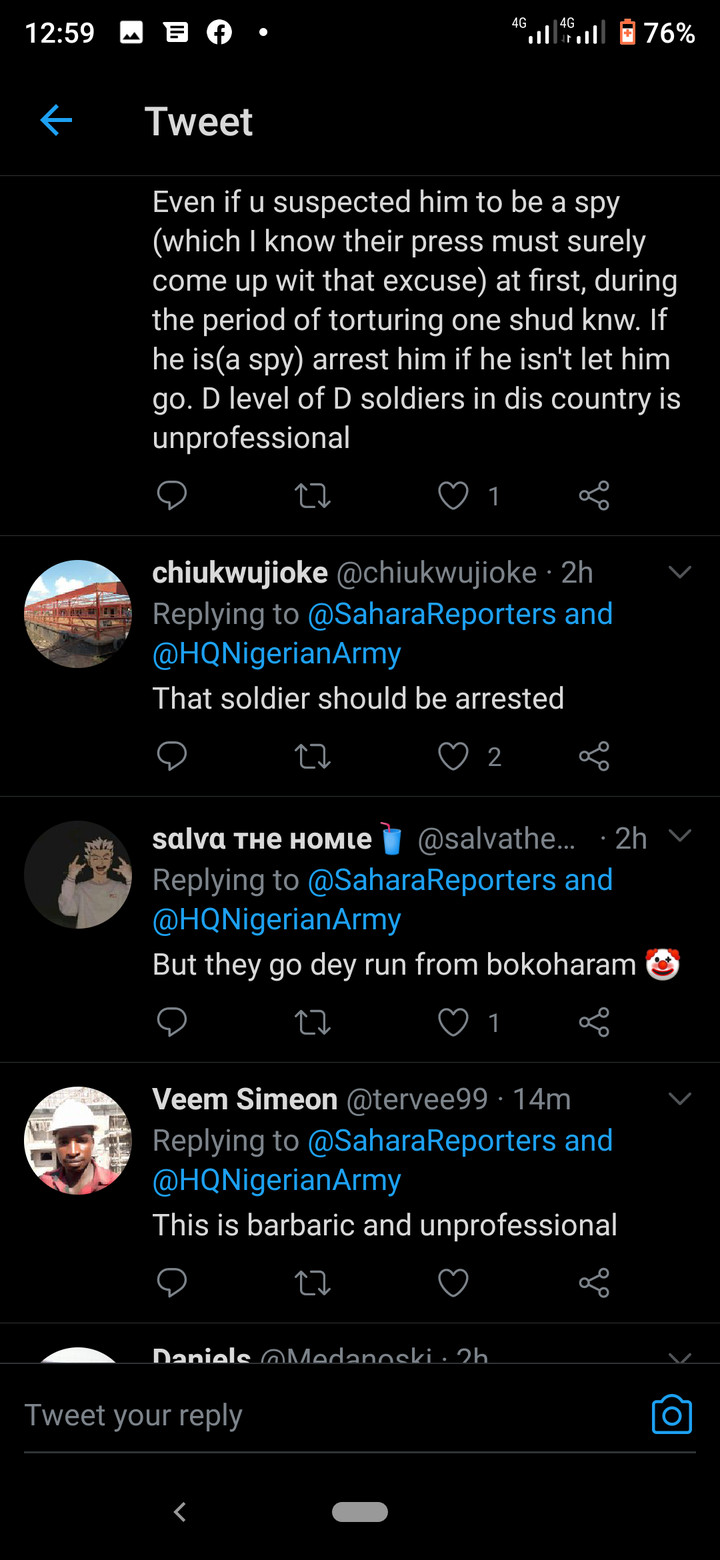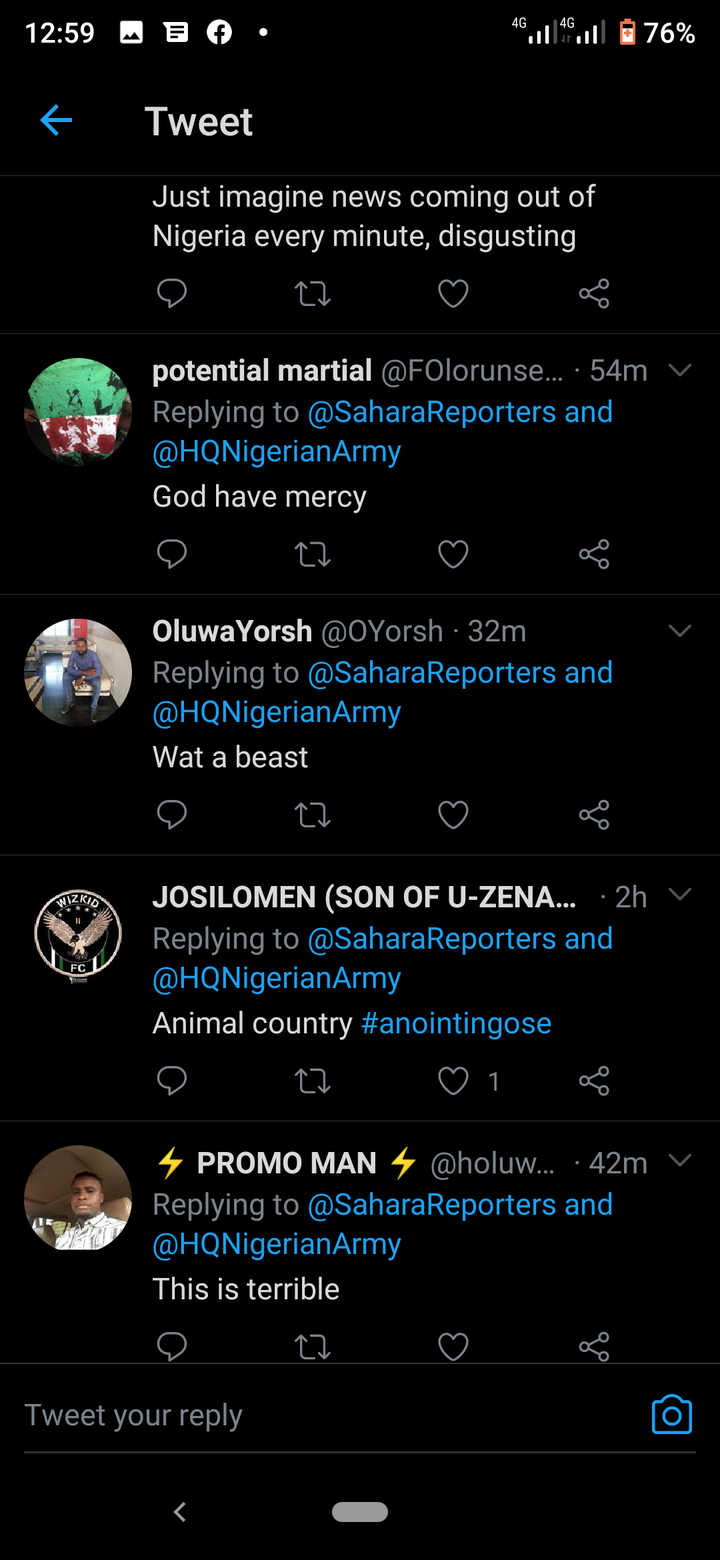 What do you think about the soldier's act? Share in the comments section below.
Content created and supplied by: Writerking (via Opera News )