See The First Player To Score 10 Goals From Europe Top 5 Leagues Across All Competition This Season
We are just some few weeks into the 2020/21 football season, with the football calendar disrupted by the outbreak of covid 19, the European top five leagues consisting of the English Premier League, Spanish La Liga, Italian Serie A, German Bundesliga and the French league 1 are all still in the early stages of the season.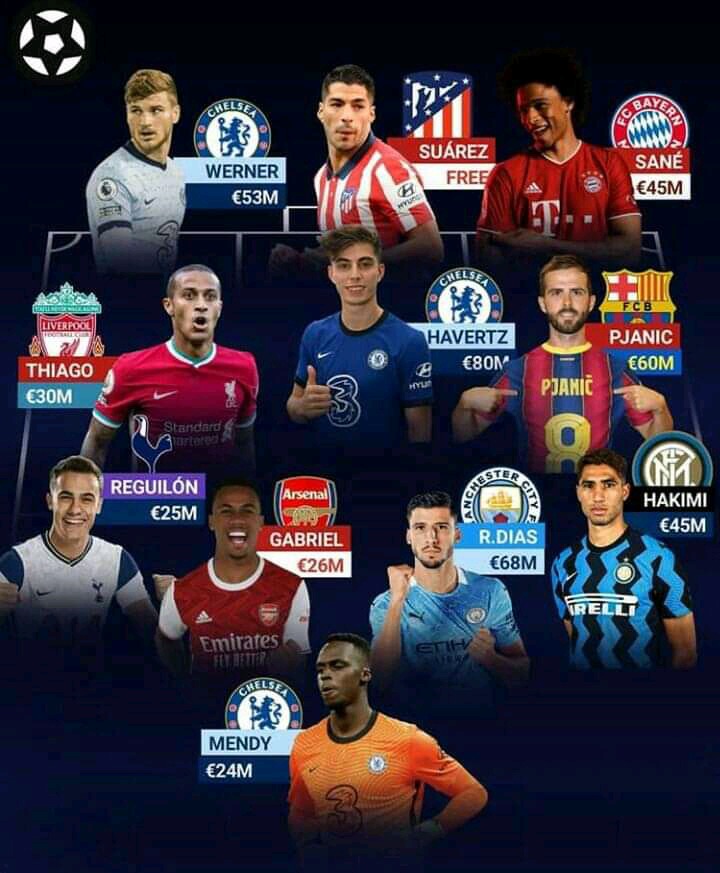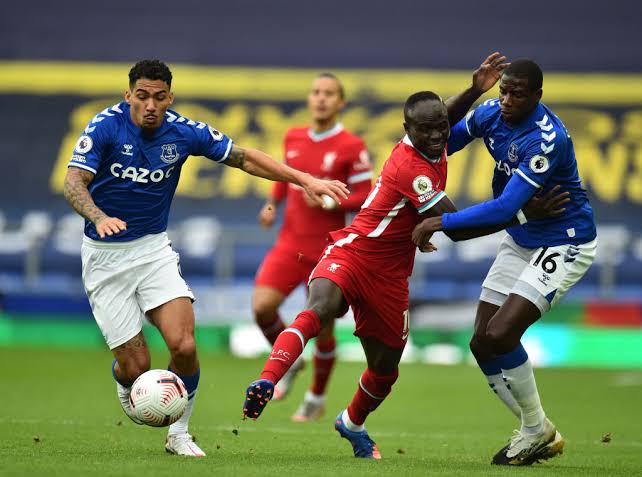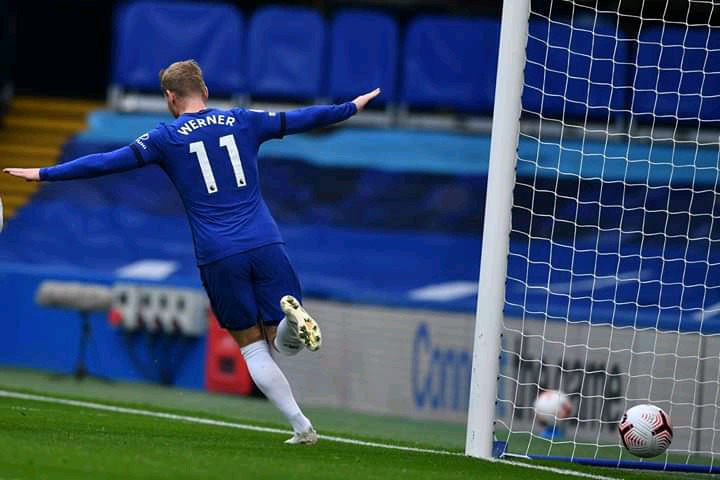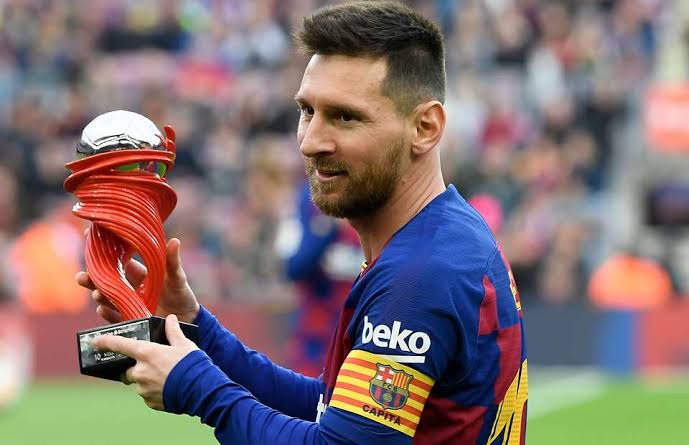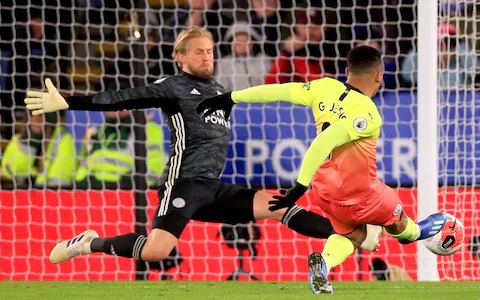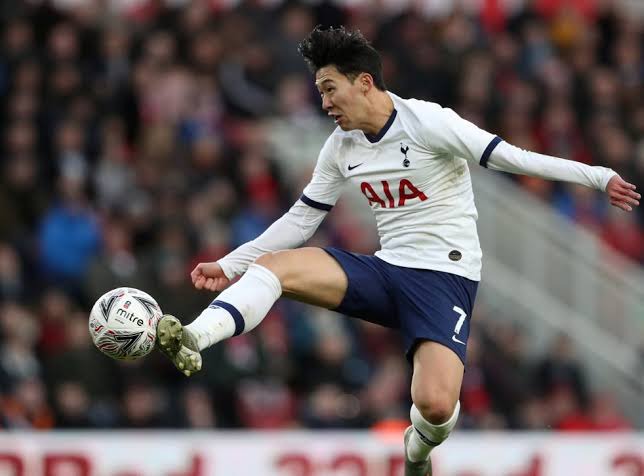 As early as the season might be in the European top five countries, we have seen players that are beginning to set the pace for both goals and assists across all competition.
In this article, we will be looking at the player that has become the first to score 10 goals in all competition this season, across the top five European countries.
Dominic Calvert- Lewin
Everton striker Dominic Calvert- Lewin has been scoring goals for fun since the start of the season, helping Everton to stay at the top of the Premier League table.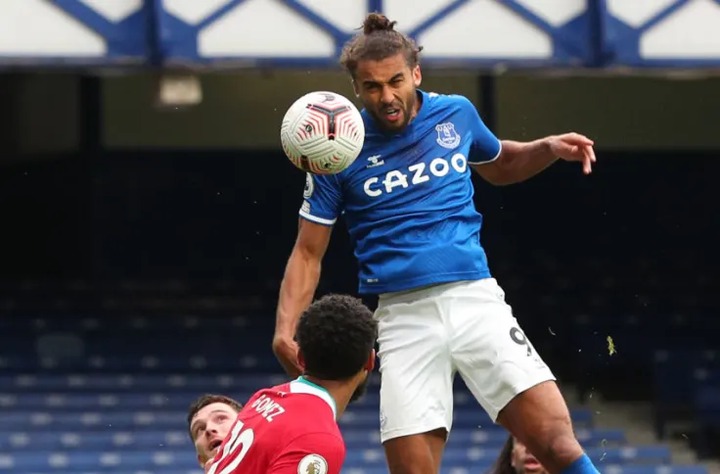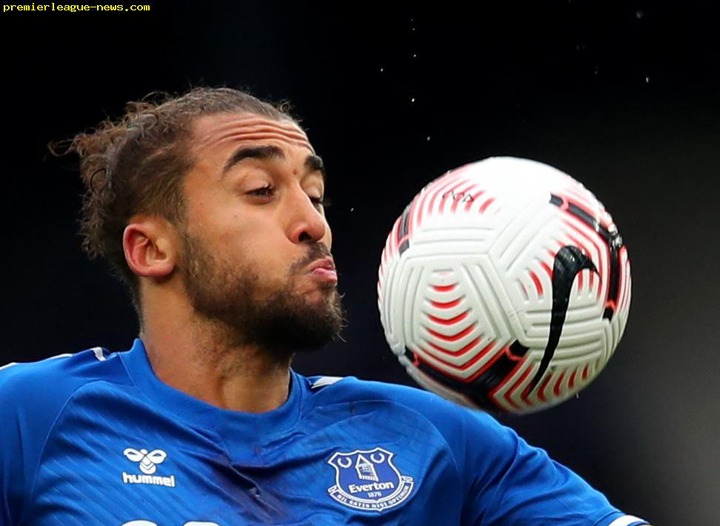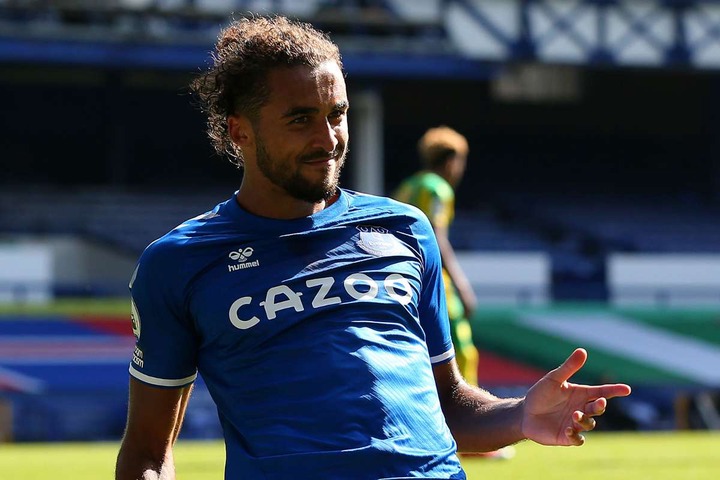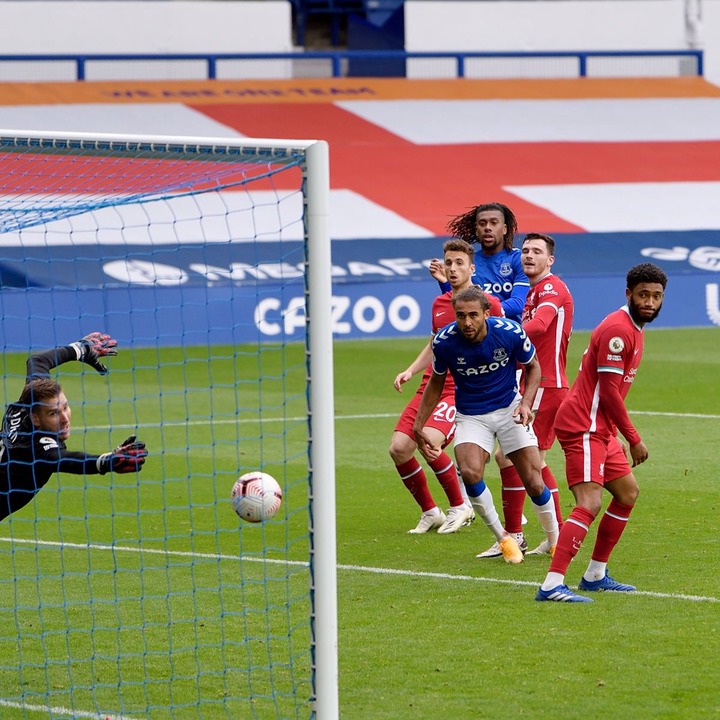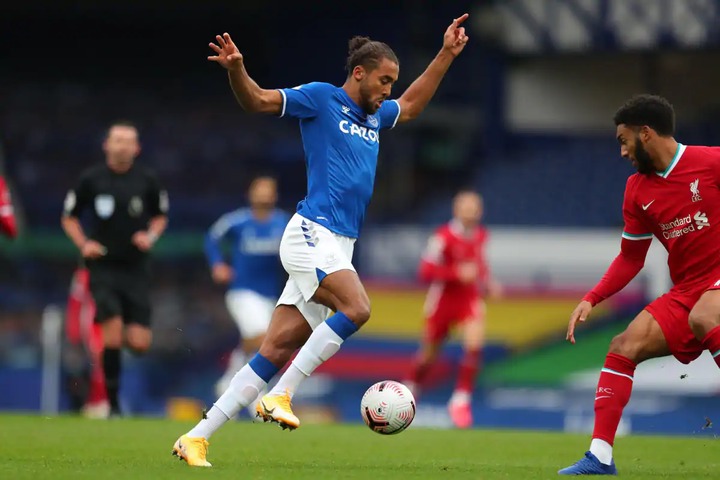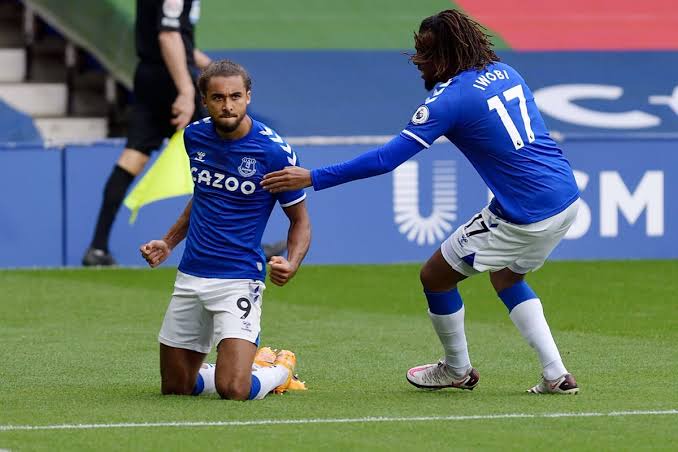 Carlo Ancelotti is getting the best out of the England international this season, as his goal against Liverpool made him the first player in the European top five countries to reach ten goals in the current season, with just seven appearances so far.
Dominic Calvert- Lewin also becomes the first Everton player to score in the first five games in a season since Tommy Lawton in 1938/1939 season. And is the first for them since the inception of the Premier League.
Carlo Ancelotti suggested Calvert-Lewin has all the qualities to be a top striker, He is fantastic with the head, clever in the box and sharp. Stating that he could become one of the best strikers in Europe.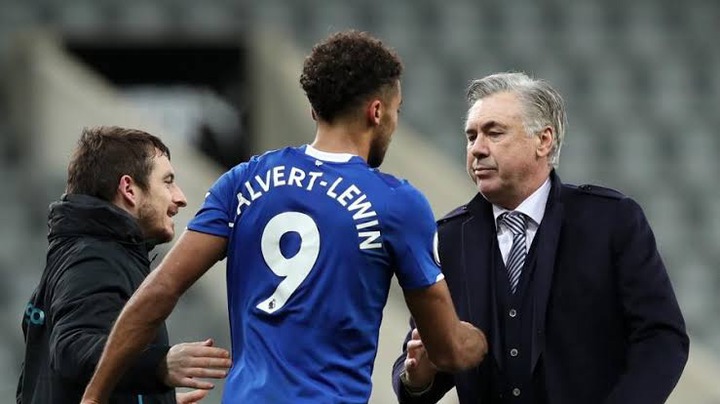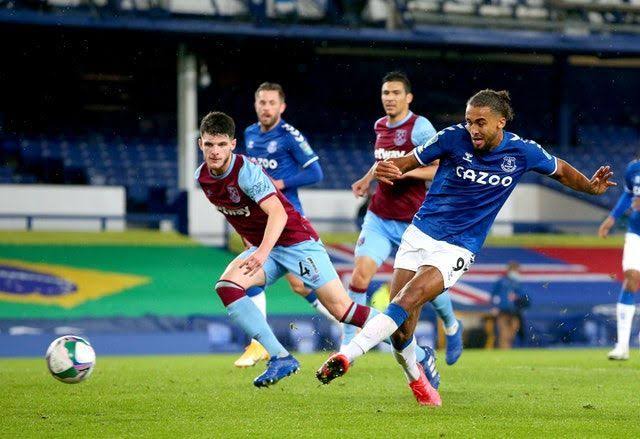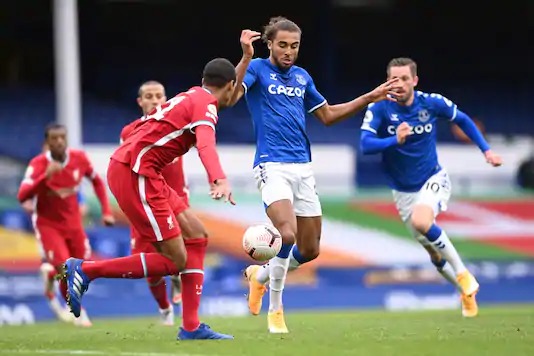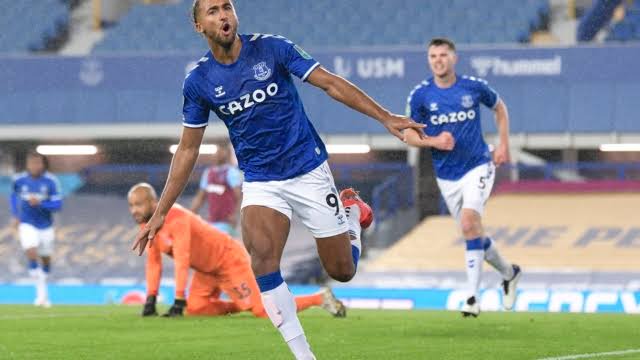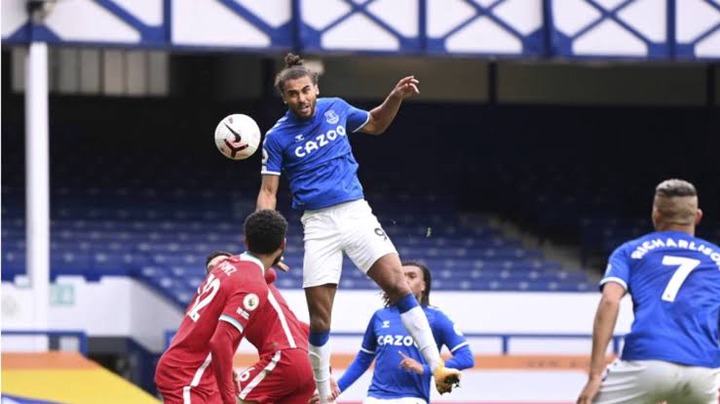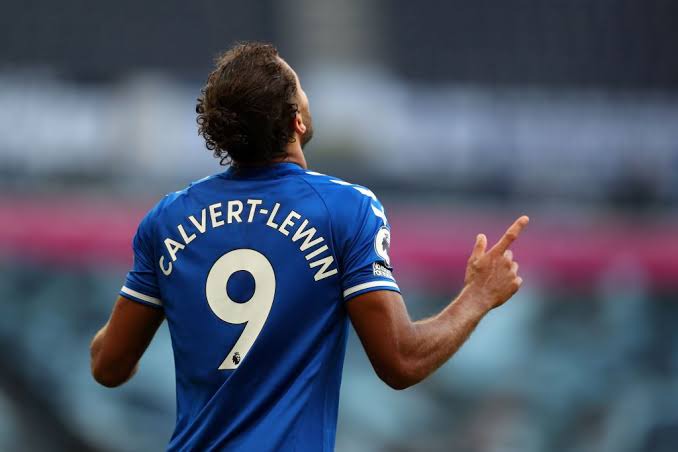 He has also been referred to as a classic centre forward, owing to his strength, powerful shot and excellent heading ability.
Dominic Calvert- Lewin started he goal scoring streak against Tottenham in Everton's first game of the season, scoring the only goal of the game, and went further to score an hat trick against West Brom in the second game, followed by another hat trick against West Ham in the Carabao cup, and a goal each against Crystal Palace, Brighton and Liverpool.
He also takes the early lead for the European golden shoe with seven goals already in the league.
Do you think Dominic Calvert- Lewin can win the golden shoe ahead of the likes of Cristiano Ronaldo, Lionel Messi and Robert Lewandowski this season?
Drop your opinions in the comment section below.
Follow and like this article, so as to get more interesting football updates.
Content created and supplied by: Tobiology (via Opera News )