According to Marca, Chelsea is clearly monitoring the uncertain situation of Raphael varane situation at Real Madrid.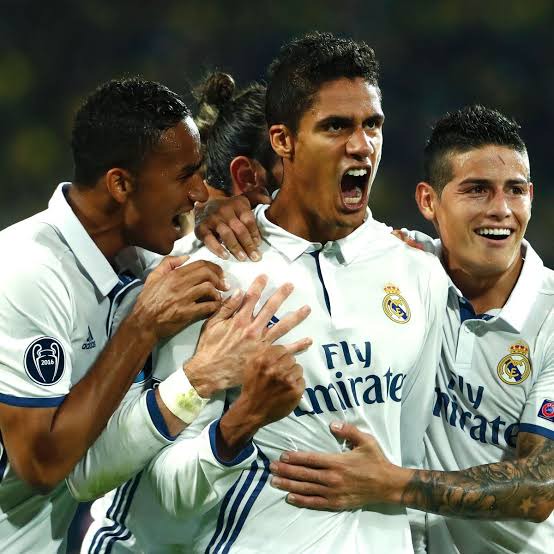 Marca reported that Raphael varane is not willing to renew his contract that will expire in June 2022.
It was reported that if he the French international refuse to renew his contract, Real Madrid will release him and sell him rather than let him leave on a free transfer.
Manchester United and Paris Saint-Germain seem to be the most attentive on this recent update about the situation of the French player at Real Madrid, and Chelsea and Juventus have also shown strong interest.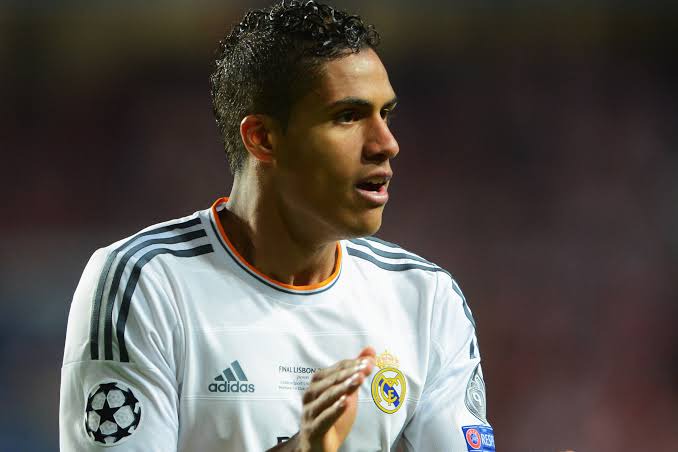 The French player was linked with Chelsea in 2015,Chelsea were Lining up Rafael Varane about a possible replacement for John Terry.
Current teammate and Chelsea Legend Eden Hazard actually compared Varane with his former captain John Terry.
Eden Hazard said as reported by Franceinfo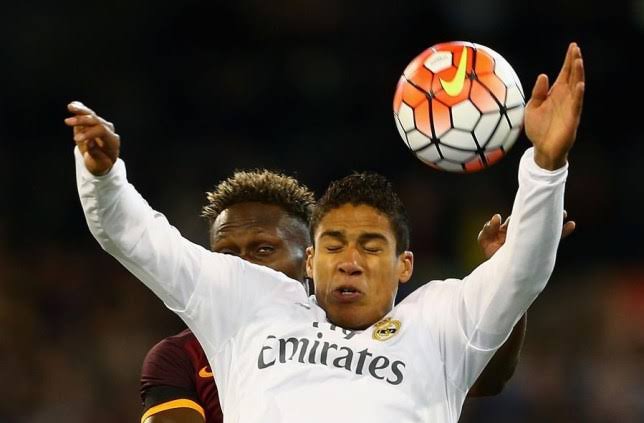 In my career I have know very great Defenders like John Terry and Vincent Kompany and I think Raphael varane even if he is still young is already one of the best central defender in the world
Content created and supplied by: Abikenews (via Opera News )