Chelsea Fc are on the top teams in the premier league and in European football as a whole. Chelsea got a new coach some time ago after, the new coach is none other than Thomas Tuchel. Chelsea FC have being in fine form since Tuchel winning most of their fixtures under Tuchel. Chelsea FC experienced a set back in their title race when they drew 1-1 against Southampton on Saturday.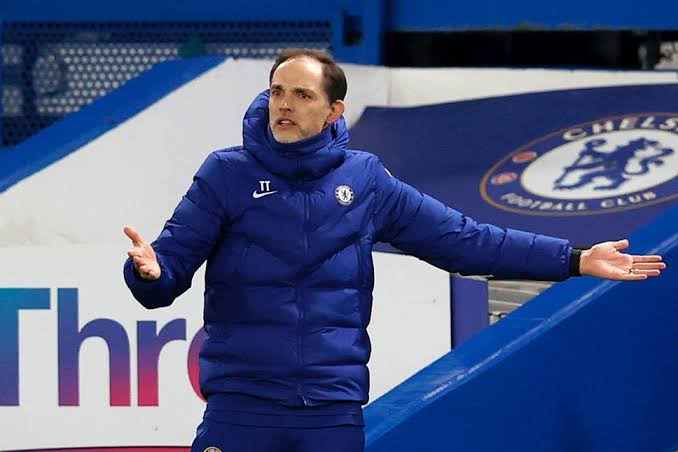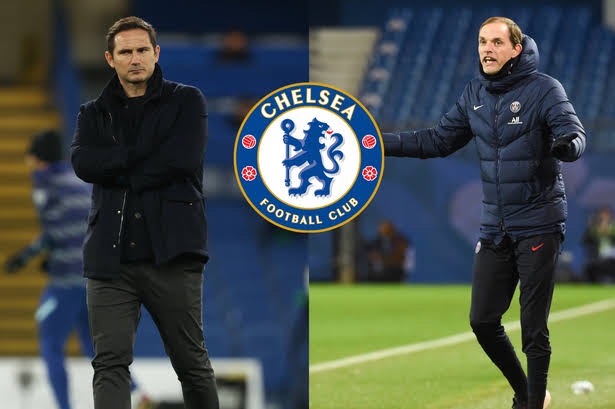 Chelesea next fixture will be against an an Informed Atletico Madrid in the Champions league round of 16 Qualifiers. I am of the opinion that there are some mistakes in the Chelsea team that needs to be corrected in order for Chelsea to defeat Athletico Madrid. If these mistakes are not corrected or improved upon, Chelsea FC might experience a loss against Atletico Madrid. Check them out.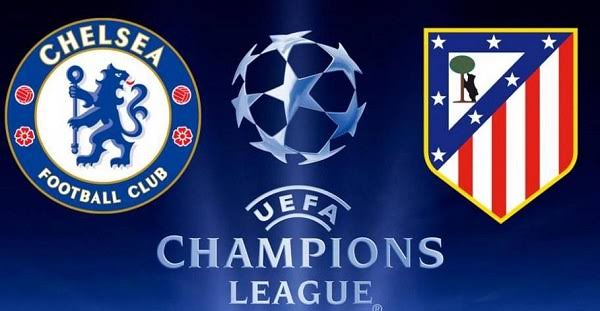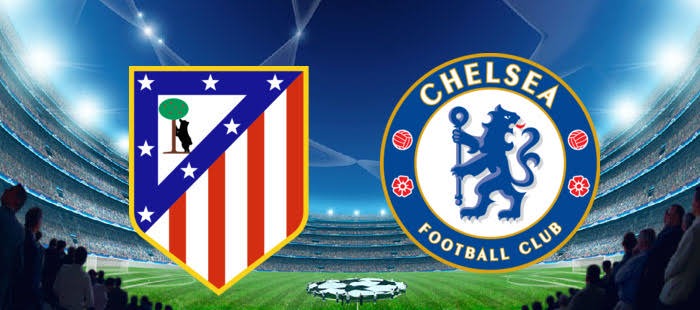 1. Placing Jorginho On The Bench:
Jorginho is one of Chelsea FC's best midfielder and should be allowed to feature in big matches. Jorginho does not just assist the team offensively, he also excel in defence. Tuchel placed Jorginho on the bench against Southampton and the result ended in a draw.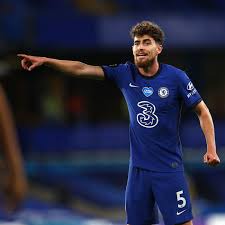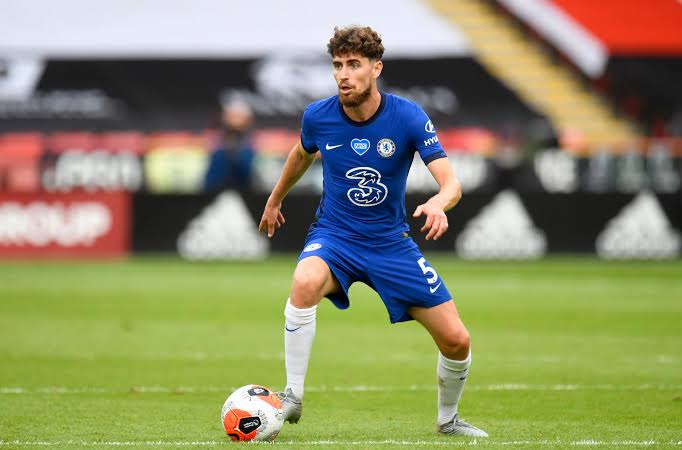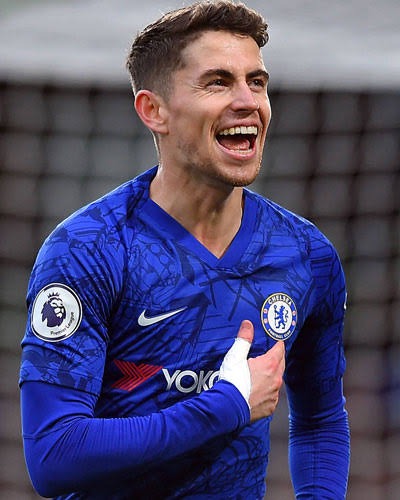 2. Using 3-4-2-1 formation:
Thomas Tuchel used the 3-4-2-1 formation against Southampton but in my opinion, he should not use it against Athletico Madrid as it might result in a defeat for Chelsea FC. The formation may not be effective against Athletico Madrid because they have fast wingers like Yannick Carrasco who can hurt us through the wing backs.
3. Playing Hudson-Odoi On The Right Wing Instead Of The Left Wing:
I have observed that Hudson Odoi performs better the left wing than the right. On the left wing, he has more freedom to cut through and take a shot with his right foot. So if Thomas Tuchel must use Hudson Odoi, he should please deploy him on the left wing where his talent may be better utilised.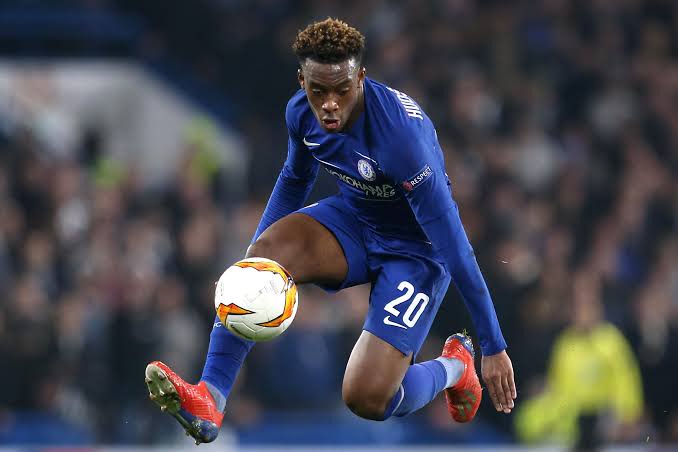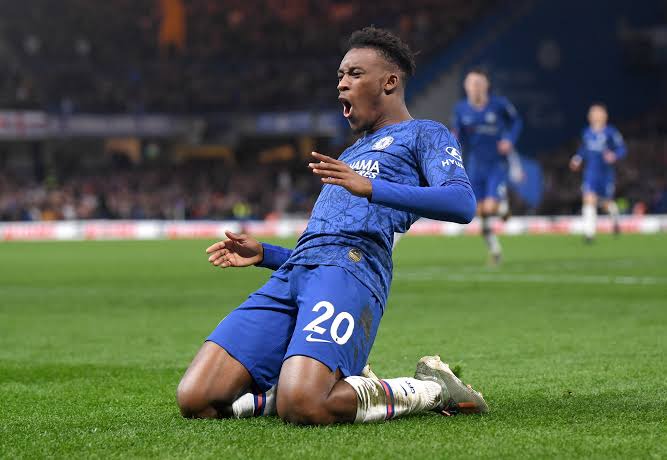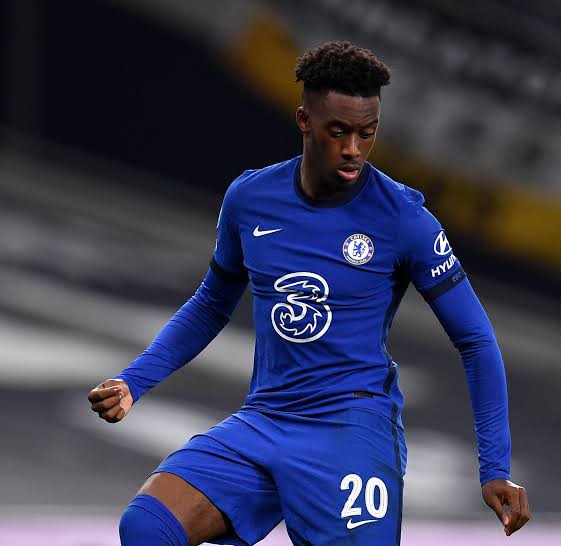 If Thomas Tuchel can implement this three corrections then, we stand a good chance of winning on Tuesday.
Share your thoughts on this in the comment section.
Like, share and follow.
Content created and supplied by: Timentertain (via Opera News )