Opinion: Chelsea Will Be Afraid To Play With Man-Utd If Ole Ever Use This Powerful Formation!
Right now it seems as if the league is currently in the favor of Chelsea Fc. But the fact is, the English Premier League is just starting, by the middle of there will be lots of injuries and suspension, then we will know the stronger team.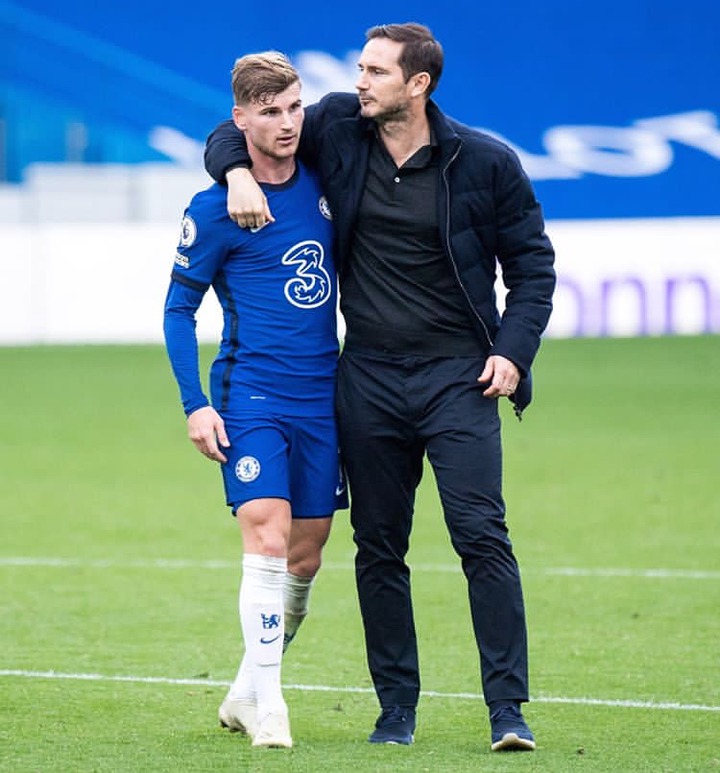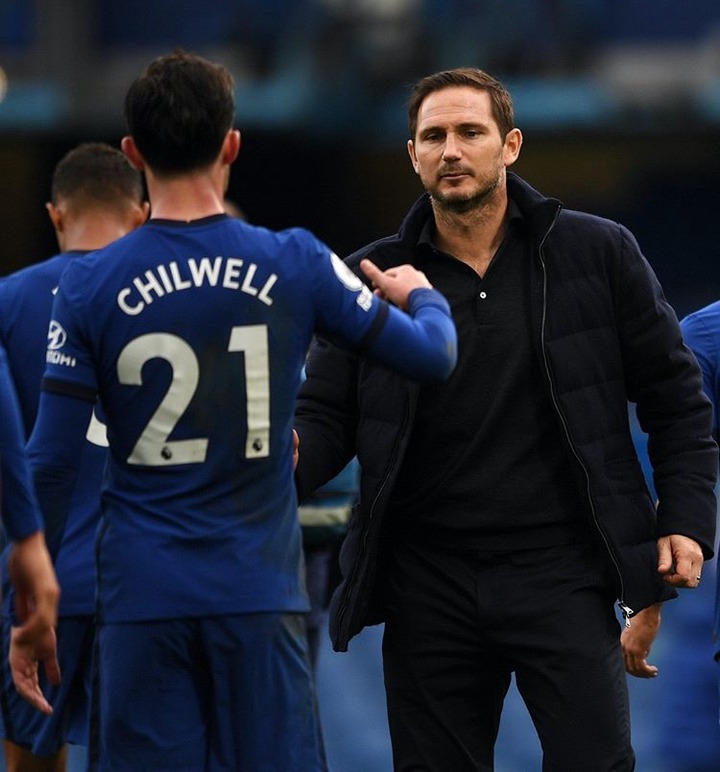 However, Chelsea have been happy ever since they won there last Premier match against Crystal Palace. That raise their hope of becoming the Premier League Champions as Manchester United where unable to win their own match against Crystal Palace.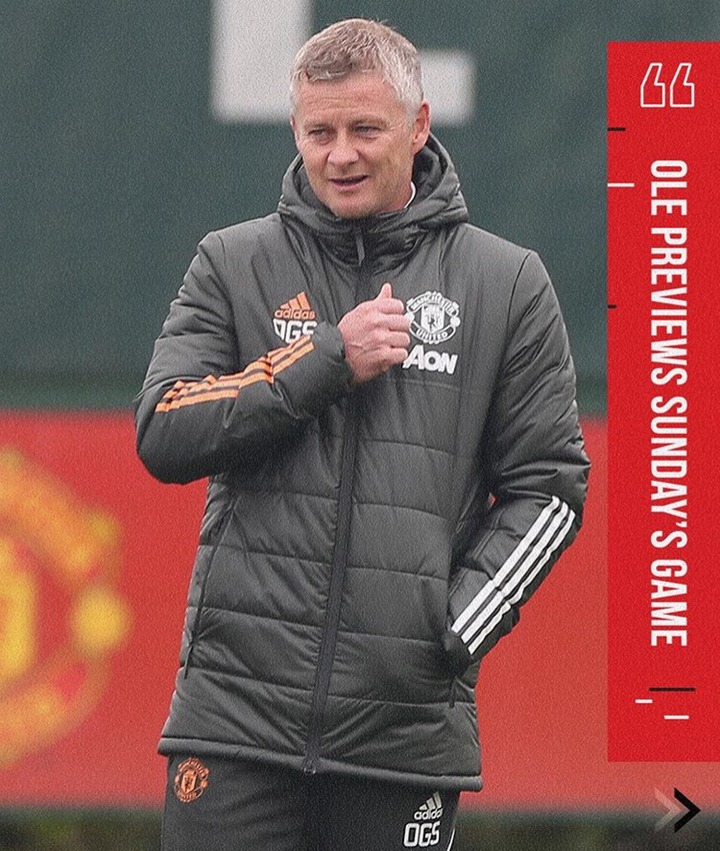 Ole Gunner solskjaer, is a well strategic coach, if we can take a flash back on what happened last season, we could recall that Manchester United where below the table my Chelsea was already competing at the top 3 in the English Premier League table. Finally, Manchester United Sit up there game and was able to make it the top three in the EPL table.
However this same fate might imply this season, even though Manchester United have seems not to be strong this season, with the new signings and proper formation, they will surely sit up there game again and dominate other English Premier League clubs.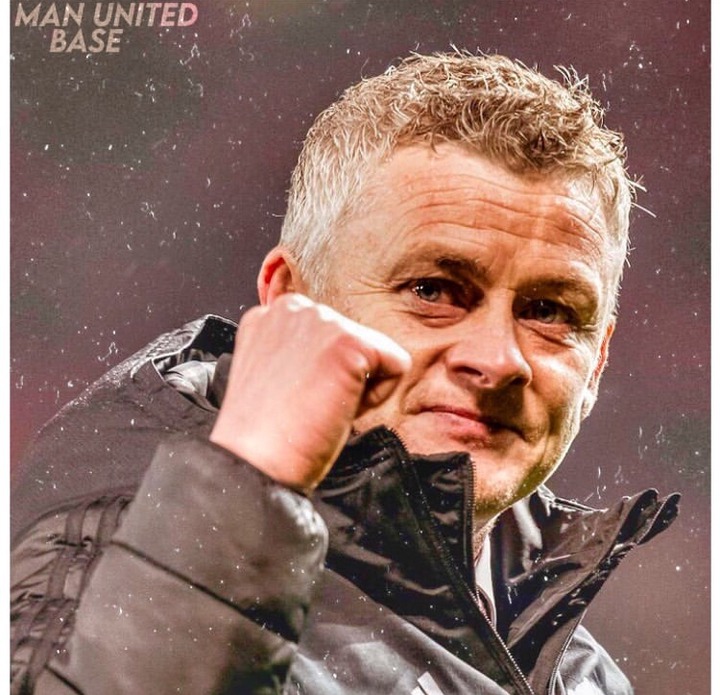 The fact remains, If Ole Gunner solskjaer of Manchester United could possibly make use of this lineup, Chelsea will surely be scare and frighten to play with Manchester United. Check it out.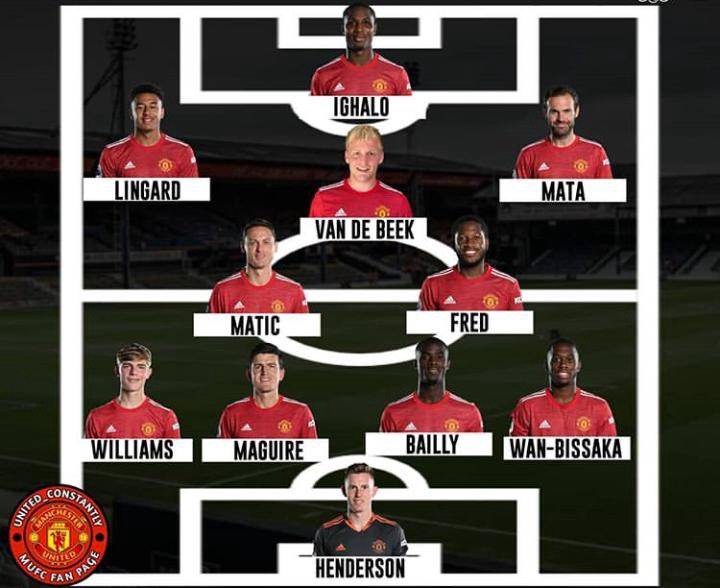 Forwarders: Ighalo, Mata, Lingard
Midfielders: Matic, Fred, Van De Beek
Defenders: Williams, Maguire, Bailly, Bissaka
Goalkeeper: Henderson
If you are a Manchester United fan, what correction will you make in this lineup?
Content created and supplied by: PublicNews (via Opera News )