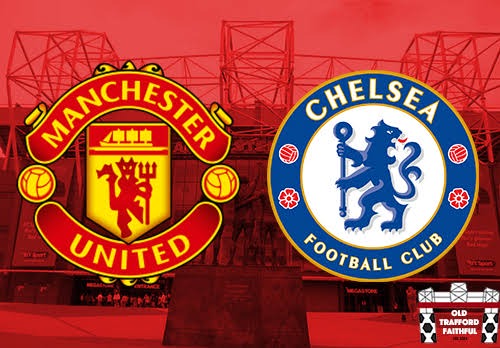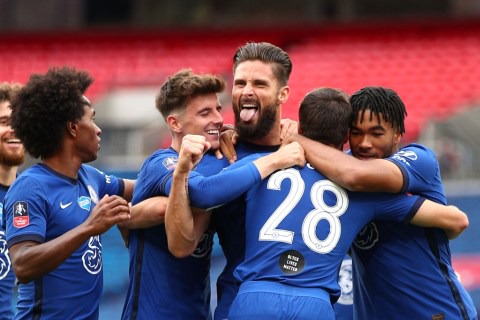 1. Giroud is a threat
Giroud showed that he is an elite striker with a deft finish against Manchester united at the Wembley stadium. Before the match, Giroud was in a scoring streak and he continued his fine form against Manchester united. Indeed he is a threat to opponents.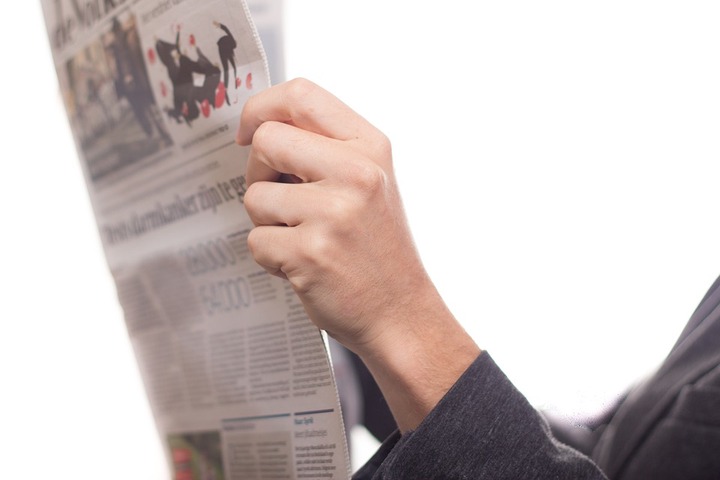 2. Mount is energetic
Mount was tireless with his pressing. He ensured he pressed united's backline whenever his team lost possession.
Mount showed against united that he has a lot of strength in him. Surely, this was why lampard benched Pulisic for Mount.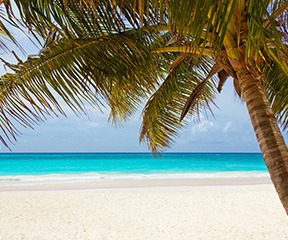 3. Alonso prefers playing as a wingback
Alonso was comfortable playing as a wingback against Manchester united. This was a position he excelled in when Chelsea won the premier league when Antonio Conte was the Manager of Chelsea.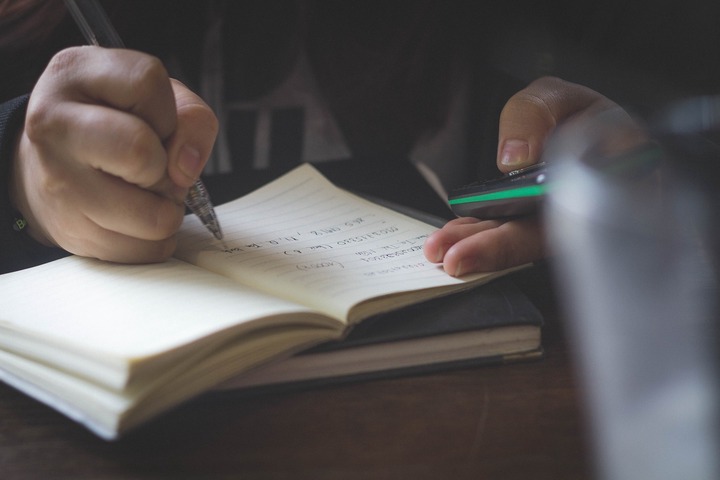 4. Zouma was solid
Zouma showed against Manchester united that he is a solid defender and can be relied upon in the big games.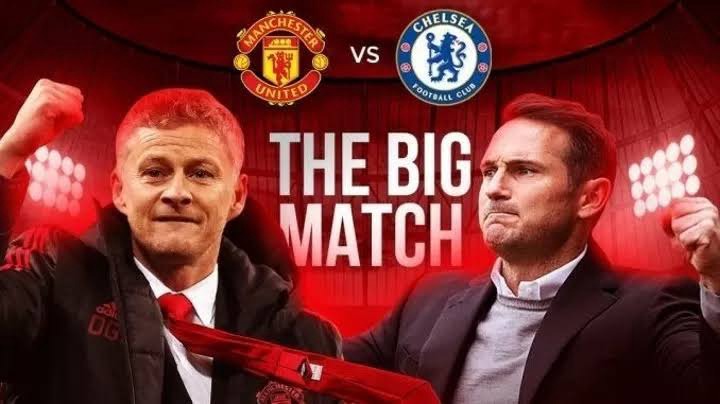 5. Lampard's masterclass
Lampard showed his masterclass by switching to a strange formation his team often uses. He showed that he knows how to get the job done when it matters.
Up CHELSEA ✌✌
If you are a Chelsea fan, let's all gather in the comment box and share out thoughts below.
Also, share this post to others.
Content created and supplied by: Embliz (via Opera News )