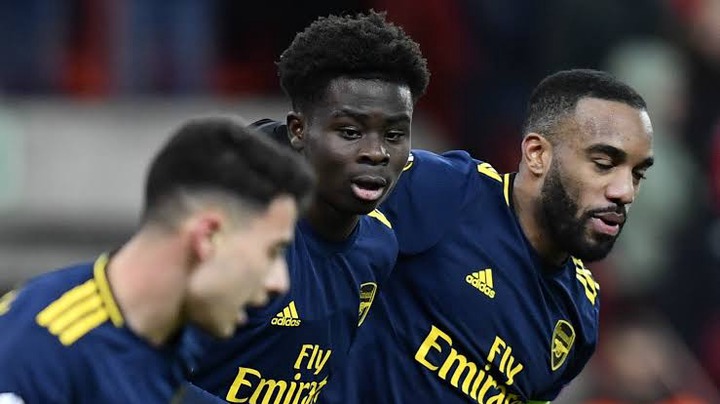 Arsenal striker Alexandre Lacazette has been in sensational form Arsenal this season all because he has worked on his weak points. Lacazette is now capable of linking his front men and combine well to produce goals.
The French man has scored 10 goals for Arsenal this season and created two goal assists. His counterpart Aubameyang has not reached his last season level but Lacazette has covered well for him this season.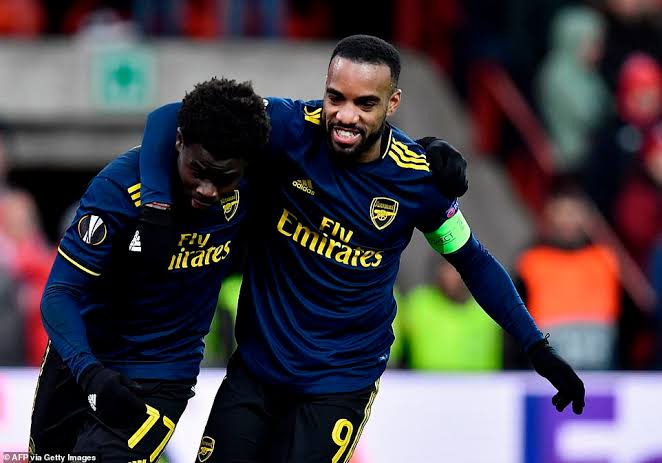 Despite his work rate, there is still something the French man needs to work on according to Mikel Arteta. Arteta said that Lacazette must work on his body language and body movement in order to score more goals.
A lot of things relate to the game, things he needs to read better about his movement, sometimes about his body language. A lot of things are important to visually see yourself and then you try to correct them.
Lacazette arrived Arsenal in 2017 and he has established himself as a main striker. He has always competed with Aubameyang in that leading position but he is still preferable because of his strength.
Content created and supplied by: Alex7282 (via Opera News )