One club men are becoming a rarer breed of footballer in this day and age, but there are those became such massive club icons that we can't picture them in anything other than the constant colours they wore through their careers.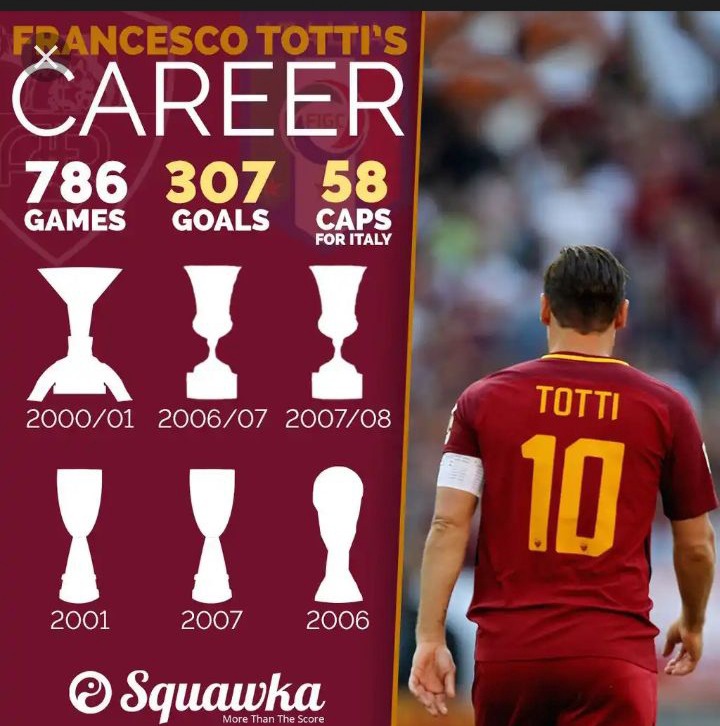 In his 19 years of professional football, Francesco Totti has scored 207 times in 474 Serie A appearances for Roma, the first coming when he was just 16. He is the clubs most capped player, and their highest scorer. In total, he has appeared over 600 times for his local club. Totti has been Roma captain since 1997, and has long been a fan favourite, as well as Roma's talisman.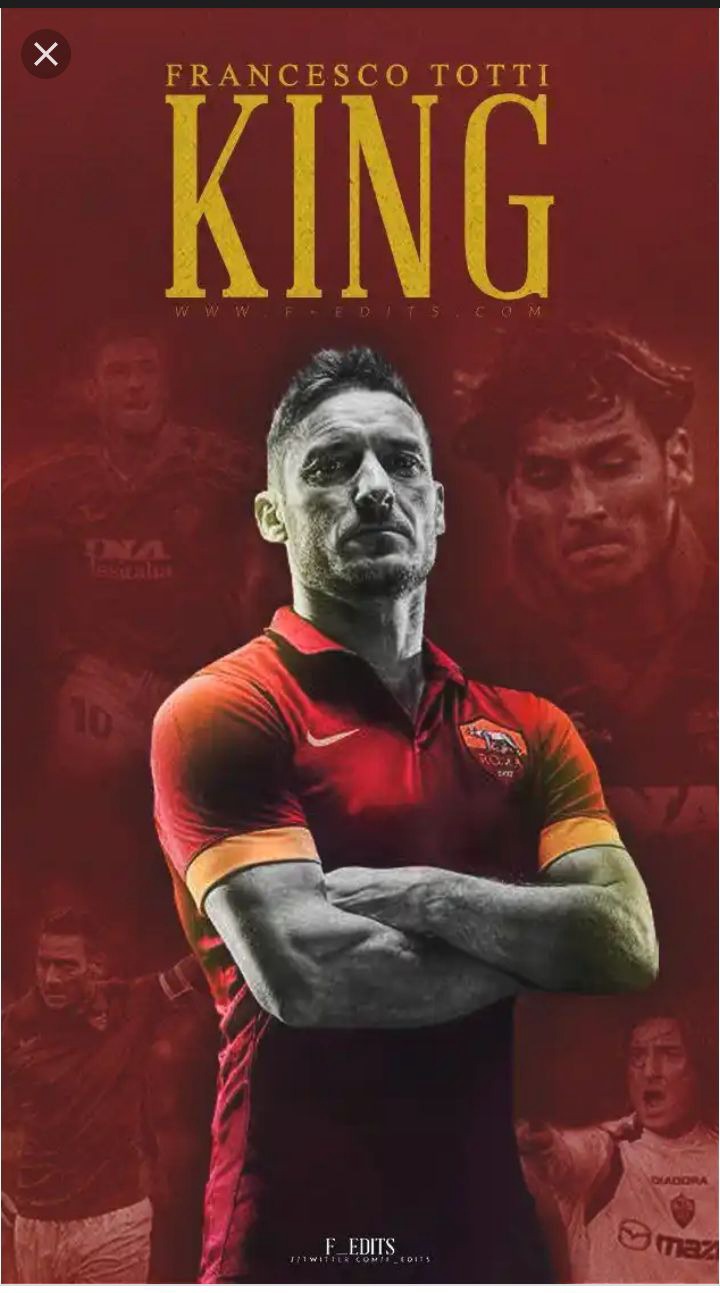 One of the most talented players of his generation, Totti could have moved to plenty of bigger clubs if he had wanted to, including AC Milan and Real Madrid, but has stayed loyal to his local side, despite winning just one league title and, on occasion, flirting with relegation. Totti's passing ability makes him the ideal second striker, linking between midfield and attack, while also allowing him plenty of opportunities to score himself. Famous for his brilliant "Cucchiaio" technique, Totti makes the goalkeeper think he is going to unleash a powerful shot, when instead he places a chip over the goalkeeper's head.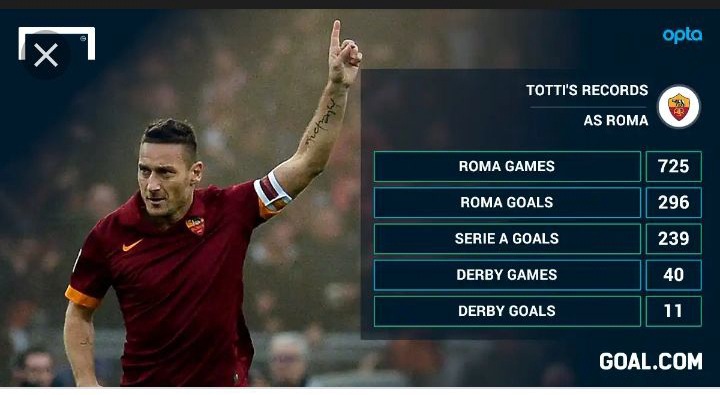 His record at international level is not so impressive; nine goals in 58 appearances is a tally that could lead you to think he is an Italian Emile Heskey. However, that is simply not the case. His incredible collection of personal awards show just how good he really is. He is a five-time Italian player of the year, a two-time Serie A player of the year and was the winner of the 2007 Golden Shoe. Most impressively of all, he has done it all at a club that has achieved relatively little success. At 34, Totti is still very much central to Roma's fortunes. When he does retire, he leave a hole that the club find very hard to fill.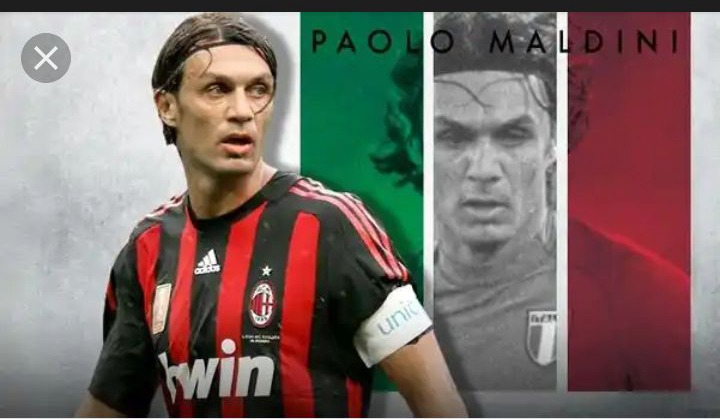 Paolo Maldini – AC Milan
"I always admired Italians' defensive excellence, even though they were often cheating buggers. But this lad wasn't. He was poised, decisive and also tall enough to be vital at the far post for inswinging corners. Like the Bank of England – hard to get past and get in. For such a handsome young man, he was never scared about picking up any bruises.
Carles Puyol – Barcelona
If there were one former player whom Barcelona might wish to see returned to their current side in his prime, Carles Puyol might be the most intelligent decision, the kind of defensive rock that they're currently lacking in excess. The centre-back spent 10 of his 15 years as a senior Camp Nou star in the captaincy, and no matter the other superstar talents that came and went down the years, there was no arguing over who deserved the armband most.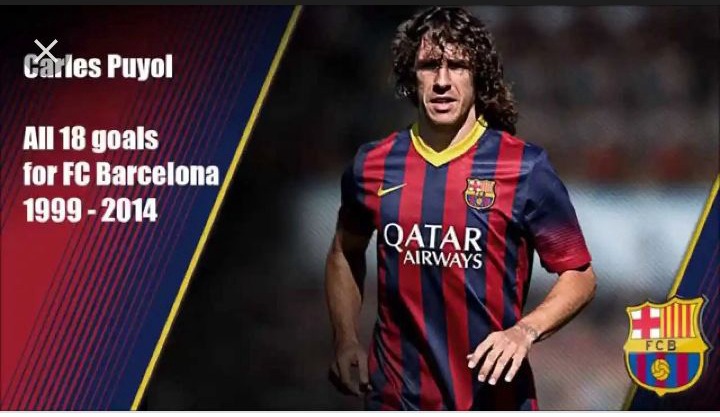 Having first joined La Blaugrana as a youth in 1995, Puyol would go on to win 21 trophies at the forefront of the Catalan giants' line-up, and were it not for a series of debilitating knee injuries, there could have been many more.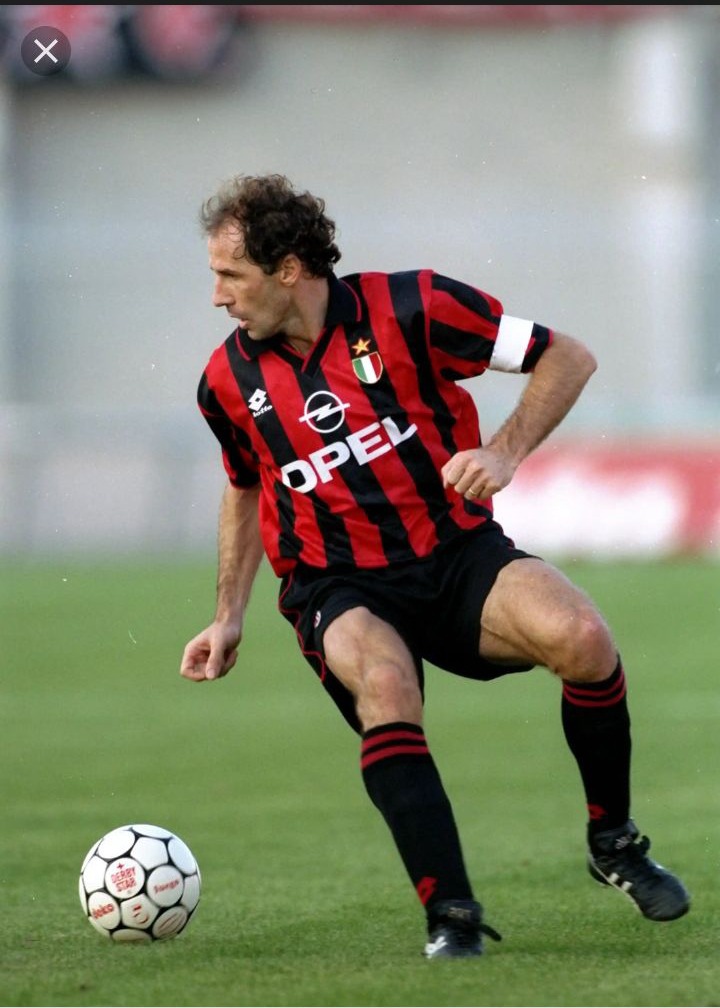 Franco Baresi – AC Milan
Maybe longevity and loyalty are inherently Italian qualities, seeing as Franco Baresi is third player from The Boot to make this list.The centre-back had a glorious 20-year career with AC Milan, winning three Champions Leagues with the Rossoneri in the eighties and nineties and appearing in another two finals, while he also won the World Cup with Italy in 1982.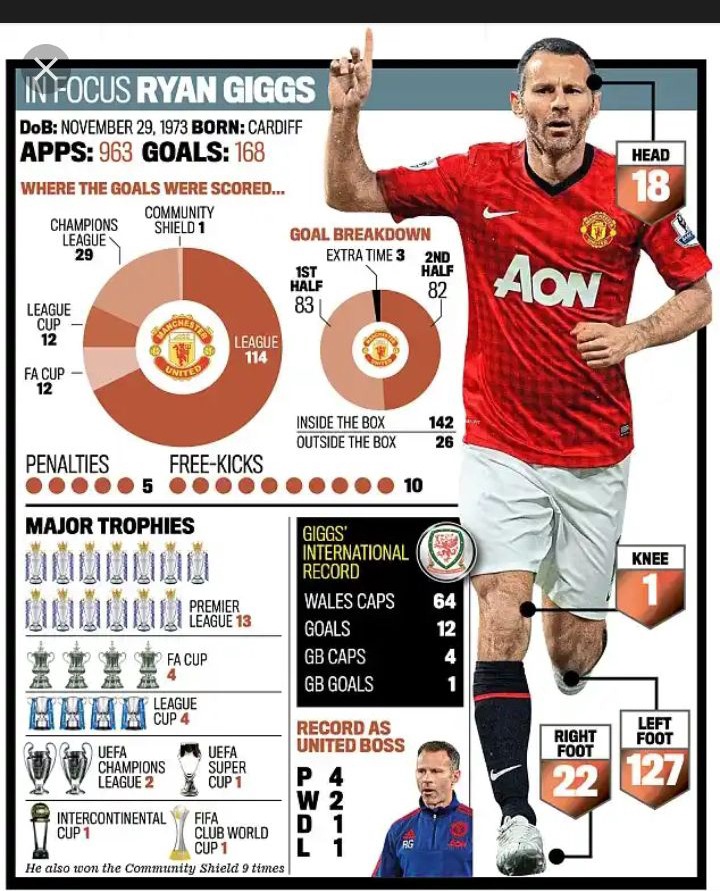 Ryan Giggs – Man united
Man United have an abundance of great 'one-club men' but Giggs takes the crown. He was 14 when he joined the club and made his professional debut in 1991, which was the start of 963 games during which time he won 13 league titles, four FA Cups and two Champions Leagues – wonder why he never felt like leaving. In total he spent 29 seasons at the club as a player then as a coach with a stint as caretaker manager in between. He is the most decorated individual in the English game, and he did it all with United.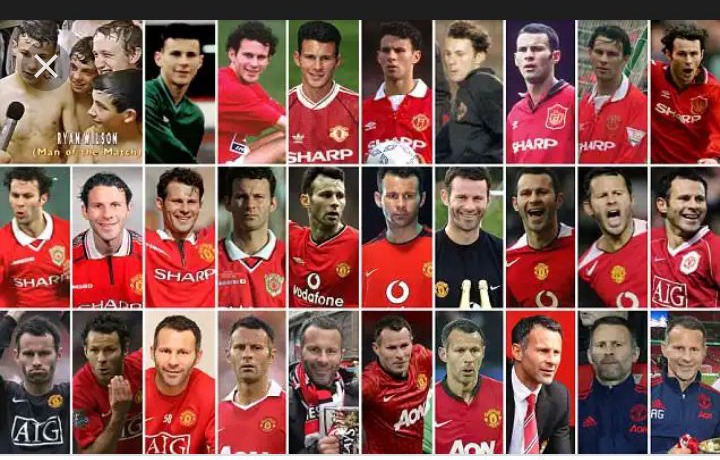 Content created and supplied by: kapitaG (via Opera News )