Chelsea are back to the Premier League match tonight as they face Newscastle at Stamford.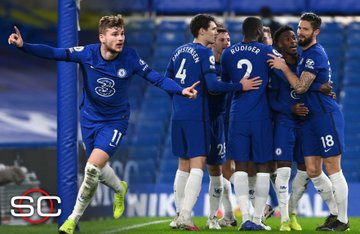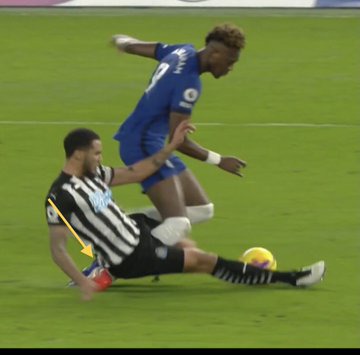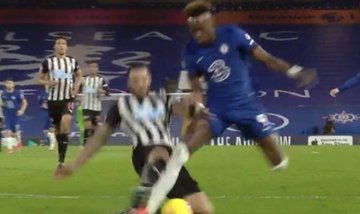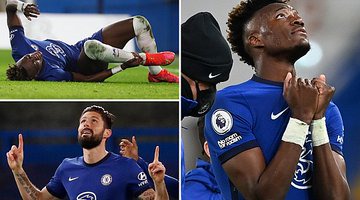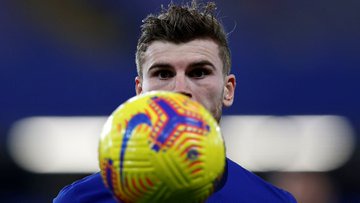 Chelsea who are in 5th position in the table before today match will be looking for a way to win today game as Tuchel makes some changes in the starting line up whereby he starts Kepa and bench Mendy.
Today match was another good for the club as they defeats Newscastle with 2-0. During the match, Tammy Abraham who has been playing well picked up injury and was replaced by Giroud.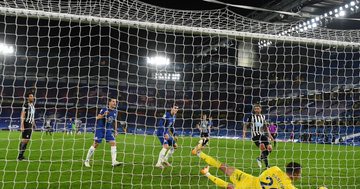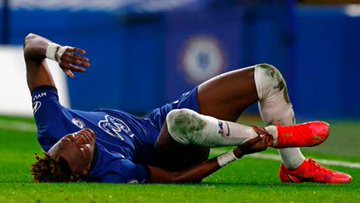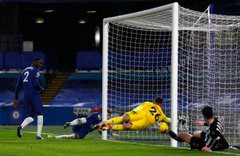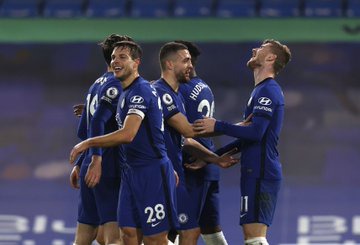 See reactions of fans below
- Tammy Abraham was extremely fortunate that his right foot was not competely planted when the injury occurred. A fully planted foot increases the likelihood of a high ankle sprain which is a lot trickier to resolve than the medial ankle sprain it seems he sustained.
- Chelsea blow as Tammy Abraham limps off against Newcastle over ankle injury with Olivier Giroud replacing him
- Looking at the Timo Werner penalty incident & it should of been a penalty. The defender shoved him as he was about to control the ball. Also thought Tammy Abraham should of got a penalty in the first half as well.
- Tammy Abraham's leg was almost snapped; the defender took him out in order to touch the ball but Neville spurts his bullocks at half time saying it's unnatural movement. Shielding the ball to imitate contact isn't unnatural movement. Pundits honestly just say anything.
- Wishing Tammy Abraham a speedy recovery but if that wasn't the most clear sign of what Chelsea need to do with their striker situation idk what is.
- unnatural position to try and win the pen and that's why it wasn't given... isn't that what Gundogan did to win the penalty the other day. I'm watching football die in real time.
- Excellent analysis from @GNev2 on the Tammy Abraham penalty claim. Abraham playing for a penalty and gets himself injured in the process. No sympathy
- Referees in football need to come to a collective understanding of how to use VAR. To truly protect the players and to award the right calls, no matter the predicament, goal scoring opportunity or what. What happened to Tammy Abraham is messed up.
- If only Tammy Abraham can be aggressive.I would have confidence in him cos without aggression Epl defenders will laugh at you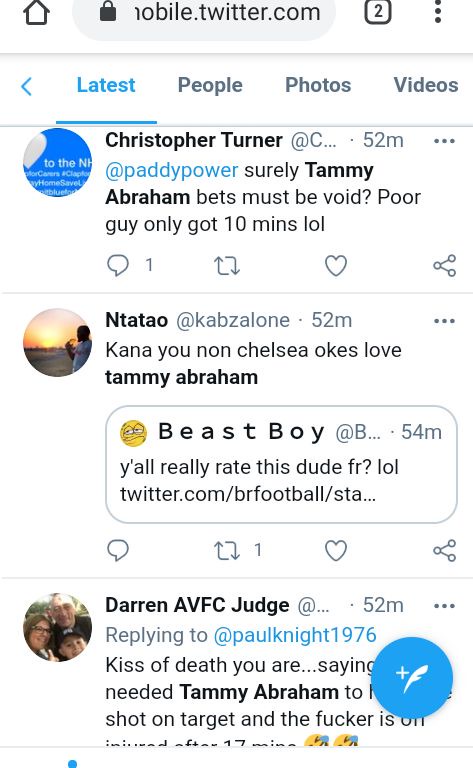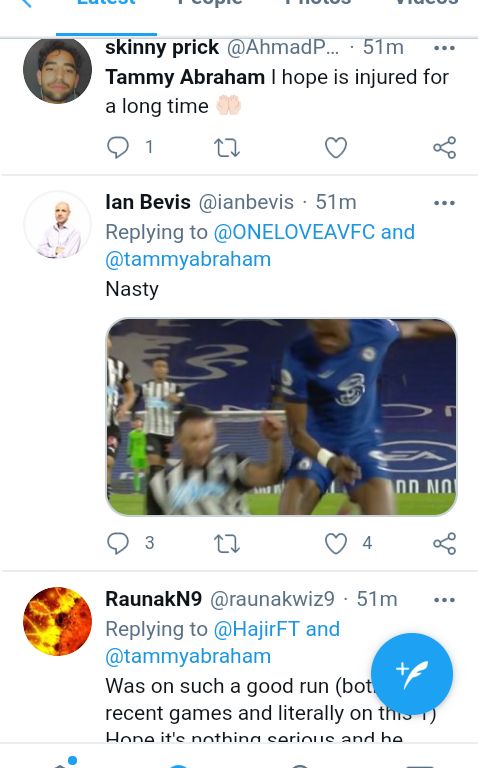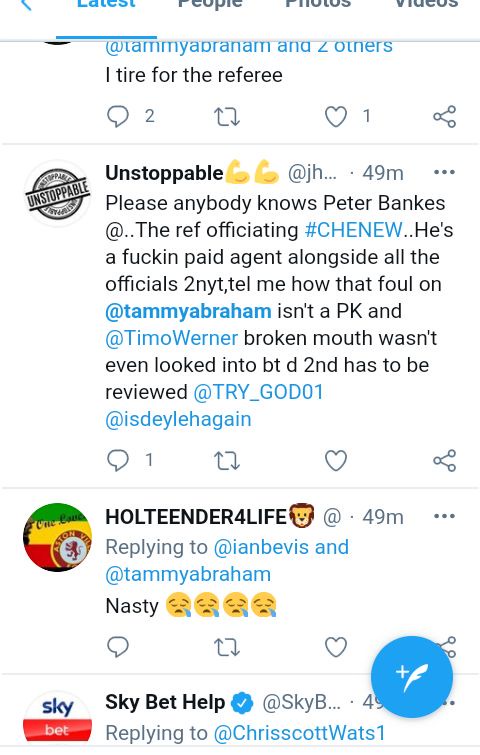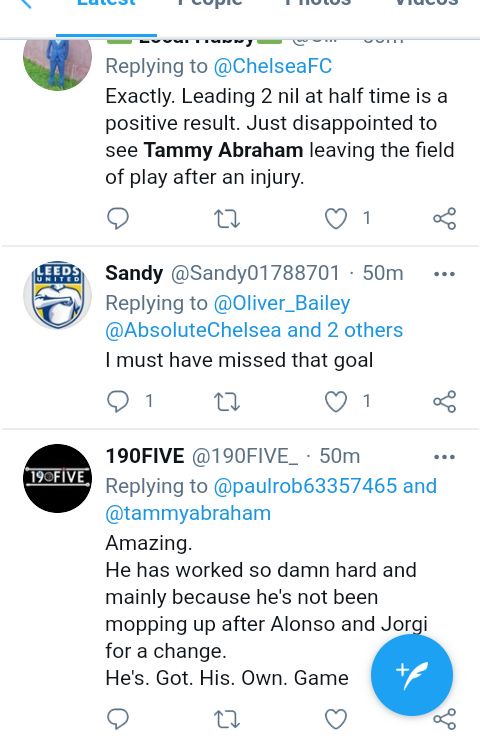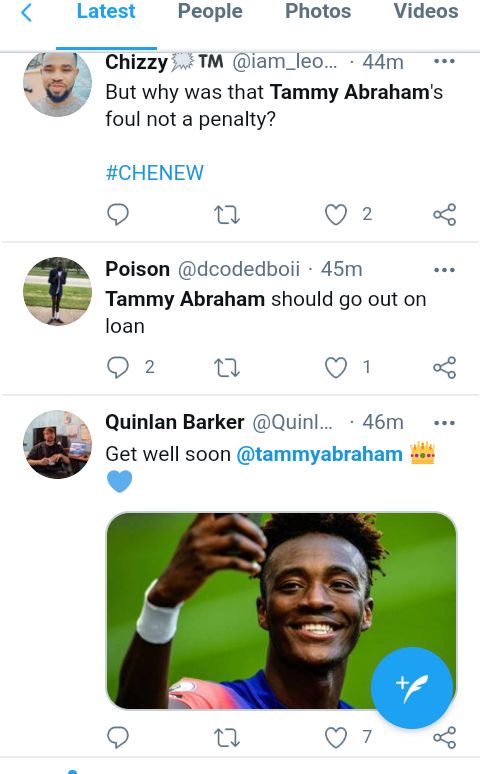 What do you think about this? Drop your like, share and comment below.
Content created and supplied by: Oladnews (via Opera News )