LIVERPOOL'S COACH TELLS WHAT HE HEARD FROM EVERTON'S BENCH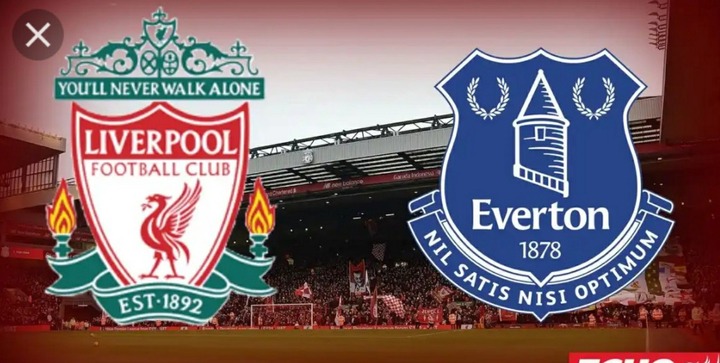 Yesterday's afternoon, Liverpool FC played the Merseyside derby as they faced Everton away from home in a match that ended up as a 2 all draw. After the match on their official website, Liverpool's coach (Jurgen Klopp) shared what he heard from Everton's bench just before their goal. Just as Digne crossed the ball just before Everton's second goal, Jurgen Klopp heard "That's it" from Everton's bench as they were confident it was going to be a goal, they were not wrong.
WHAT MBAPPE SAID TO CAVANI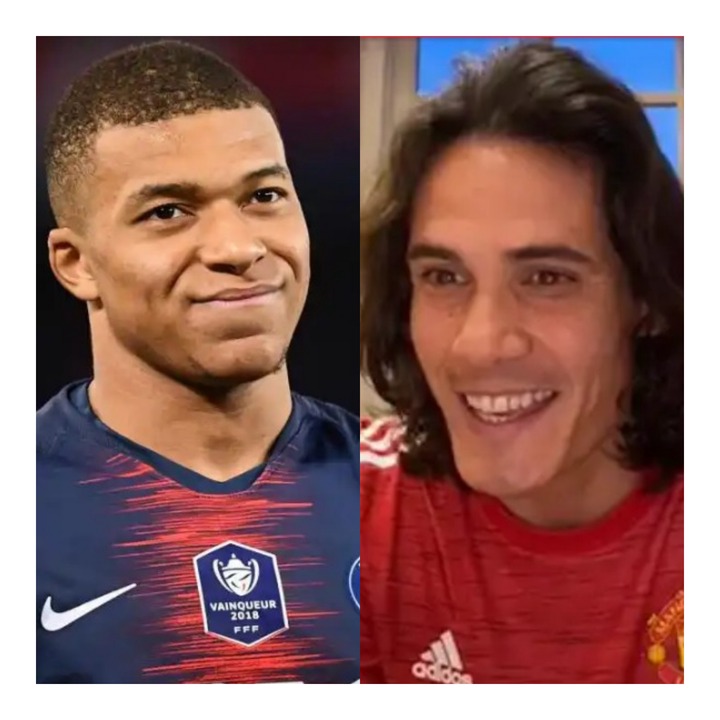 Edison Cavani is a Uruguayan professional footballer who plays for Manchester United coming from the French league side PSG. Kylian Mbappe however has a message for his former teammate as Manchester United is set to face PSG in the champions league. Mbappe wishes his former teammate the best as he will try to beat him (Cavani) in the face off. Cavani was given the number 7 in Manchester United but is yet to play for the team.
HOW FULHAM STANDS NOW ON THE PREMIER LEAGUE TABLE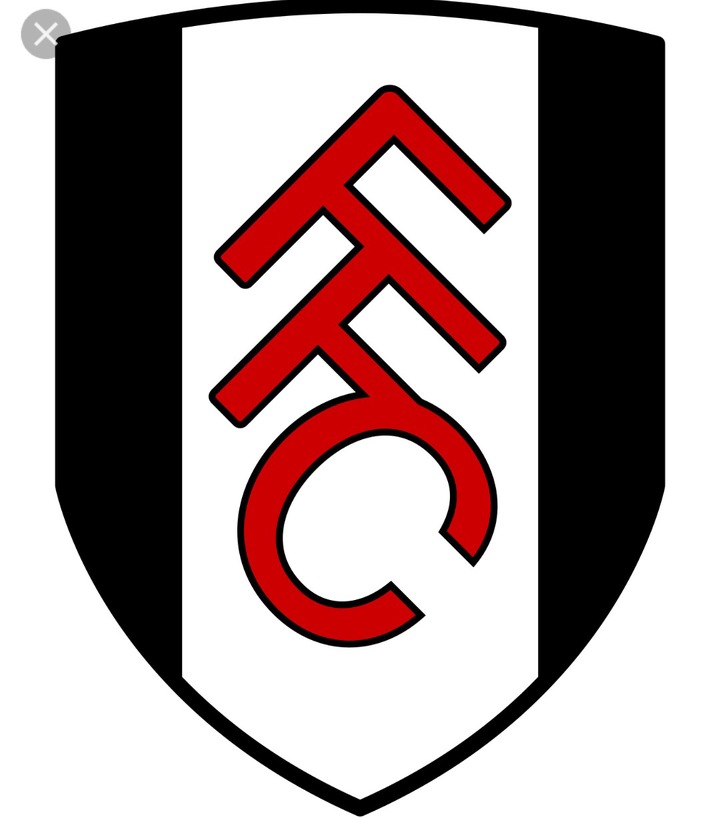 Fulham FC got their fist point today as they drew against Sheffield united away from home in the premier league fixture. Fulham are however still in the relegation zone as they now stand at 19th position on the premier league table with a goal difference of -8.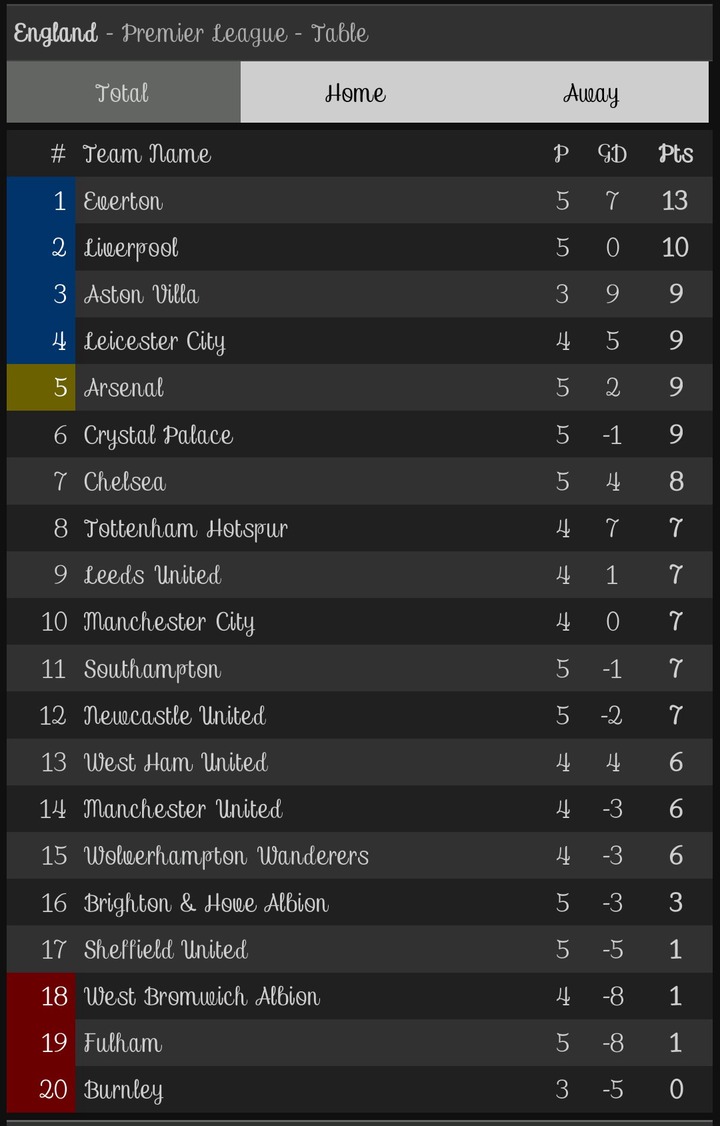 WHAT DORTMUND TOLD MANCHESTER UNITED CONCERNING SANCHO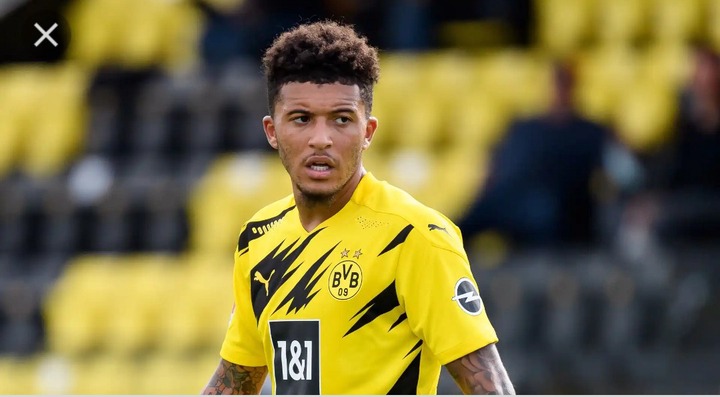 Manchester United tried to buy Jadon Sancho from the German league side (Borussia Dortmund) this last transfer season but it was futile as Manchester United failed to meet some conditions put out by the German League side.
Dortmund has however come out to claim that Manchester United "Misjudged" any deal for Sancho. The club is confident that they are not about to lose their star player owing to the fact he still has 3 more years on his transfer unless their demands are met. It is still however unsure if Manchester United will continue the chase for Sancho in the coming transfer season.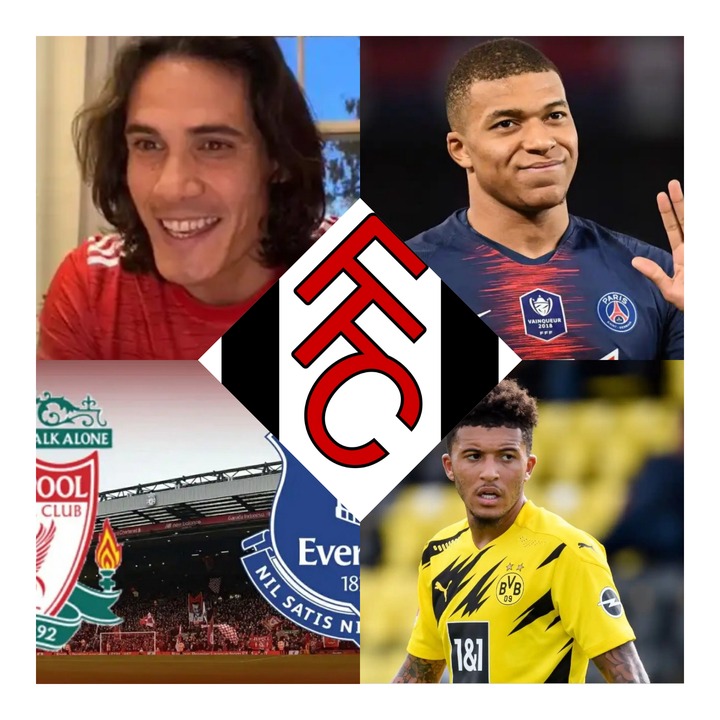 Kindly Follow, like and share for more trending posts.
Content created and supplied by: JenniferKeen (via Opera News )