Talking about football rules for years, Football will always be one of the best sport in the world. Referee are assigned to officiate matches and they've been doing it for years and due to some errors detected or we say mistakes made by Human Referees, Video Assistant Referee was introduced few years ago.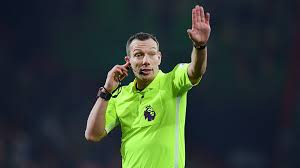 The main purpose of this VAR is to minimize error in football but it seems it is even creating more.
English Premier League Referee have not been at their best for years and this affects them not being called for World Cup in 2018.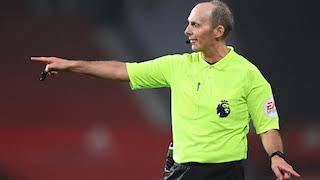 Manchester United has suffered the most overturned VAR decision this season. A good example was the last match against West Brom where Harry Maguire was fouled in the opponent box and it was overturned by VAR as no foul. It should have been a Penalty and Manchester United could have win the game.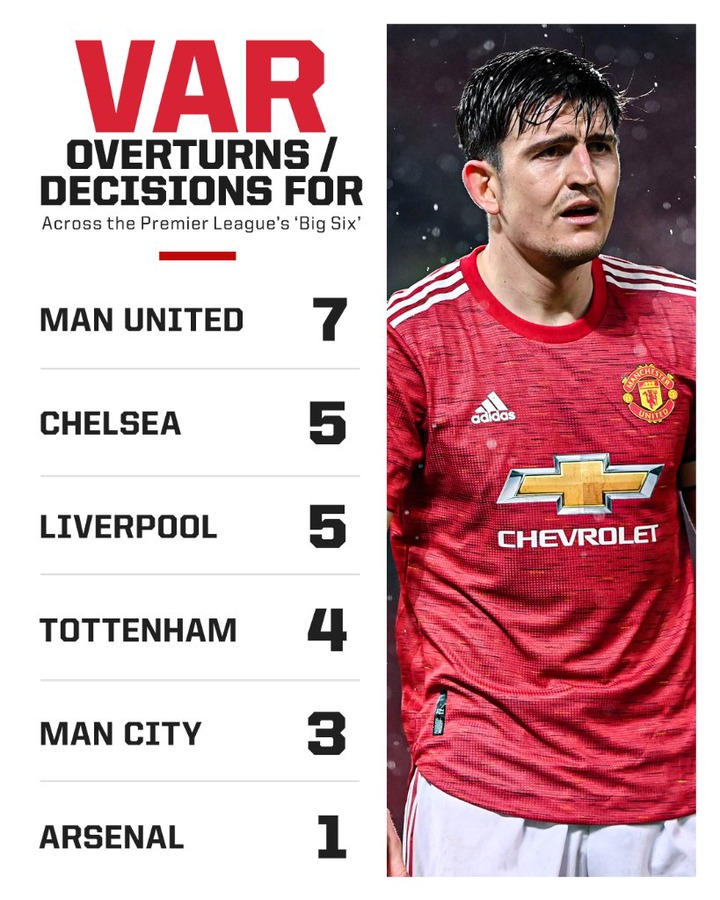 Do you really think VAR is doing well or it's deteriorating the fun of football.
Drop your comment and follow-up to enjoy more.
Content created and supplied by: TeamSport (via Opera News )