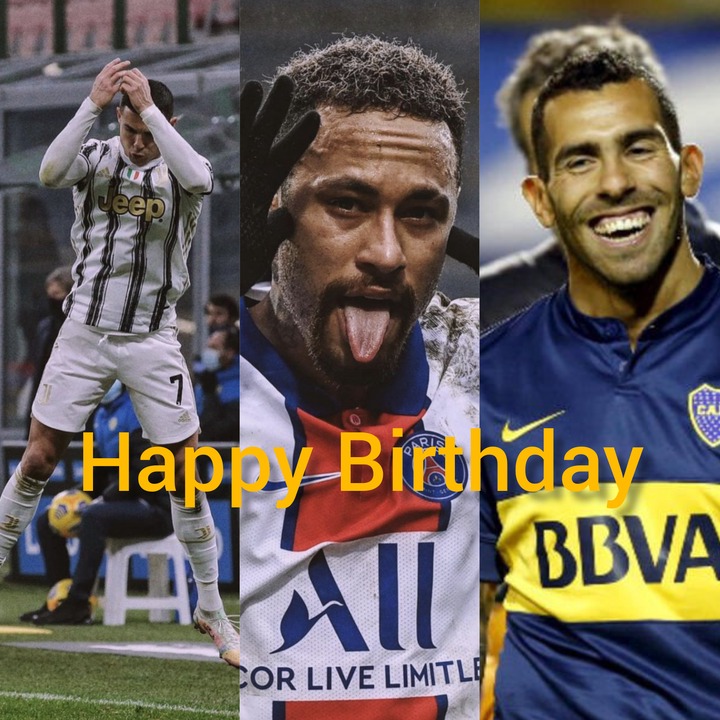 Today is the most star-studded birthday date in world football. If you're celebrating today, then you share your birthday with these 3 football stars. Birth is a beginning, It is a window to the chance of a lifetime, the chance to fulfill your unique mission. A birthday is a momentous occasion, to be commemorated just as a nation commemorates its birth or as an organisation celebrates its founding. A birthday is a chance to remember the day that a major event occurred, celebrate, give thanks, and reflect upon how you are still alive to celebrate the day you were born.
Here are three football stars celebrating there birthday today;
Cristiano Ronaldo (36)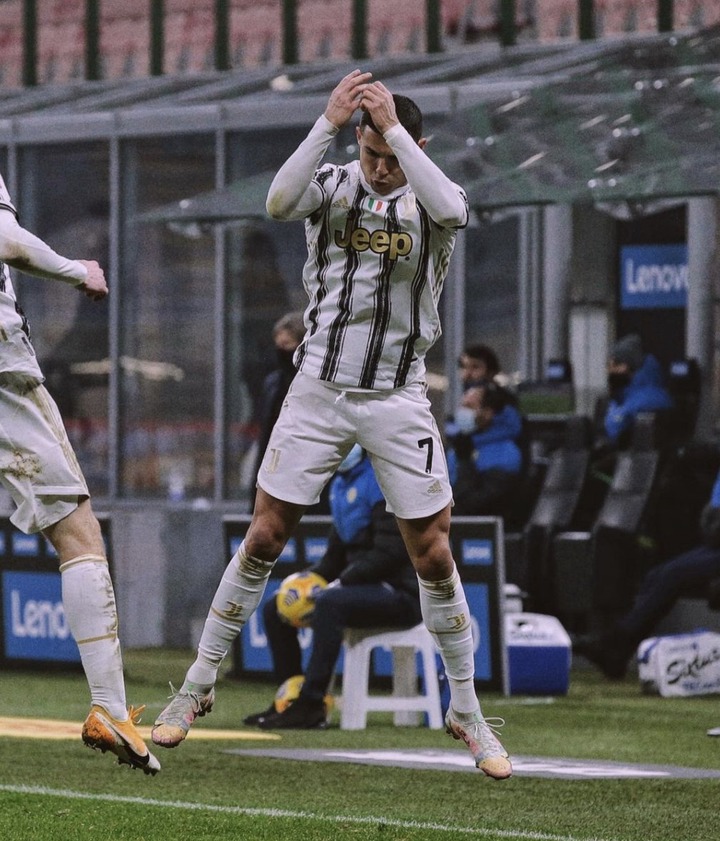 Cristiano Ronaldo celebrates his 36th birthday today, as the top scoring player in football history with 763 goals. The Portuguese netted the majority of his goals at Real Madrid and he's an absolute legend of the game. Football would have never been the same with Cristiano Ronaldo.
Neymar (29)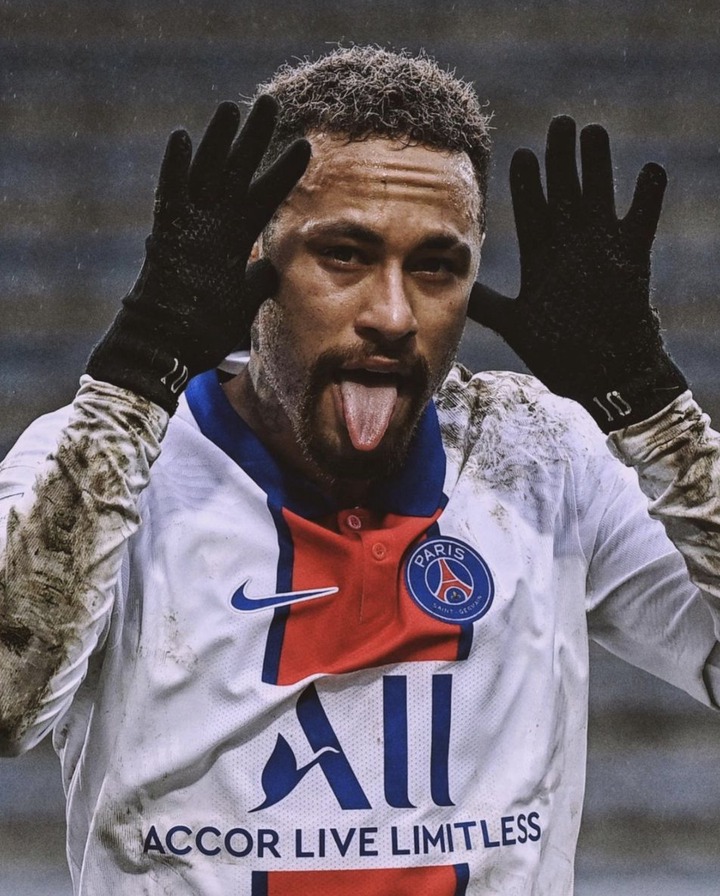 The Brazilian Football superstar Neymar, has turned 29 today. The Paris Saint- Germain forward is one of the leading footballers in world. As he celebrates his 29th birthday, Neymar has proved that he is more than just a teen sensation during gilded spells with Santos and Barcelona.
Carlos Tevez (37)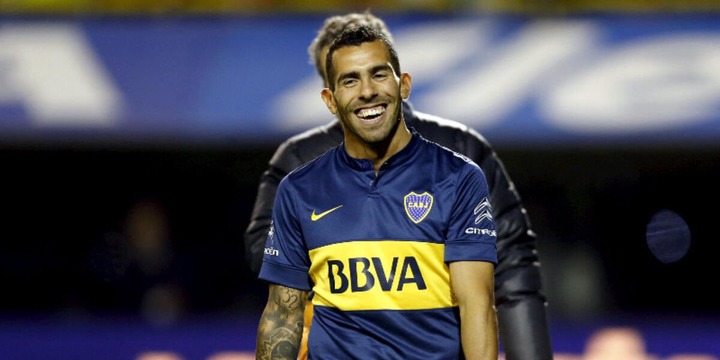 Happy birthday to Olympic gold, Champions League and Copa Libertadores winner Carlos Tevez who turns 37 today. A true champion, Carlos Alberto Tevez is an Argentine professional footballer who plays as a forward for Boca Juniors.
Content created and supplied by: Floky (via Opera News )