Manchester United board have opened talk with Bruno Fernandes about a new contract that will tie him down at Old Trafford for a very long time.
Since the arrival of Bruno Fernandes last year from Sporting Lisbon, Manchester United has been transformed into a title challenge team, with the player becoming one of the most important players in Manchester United.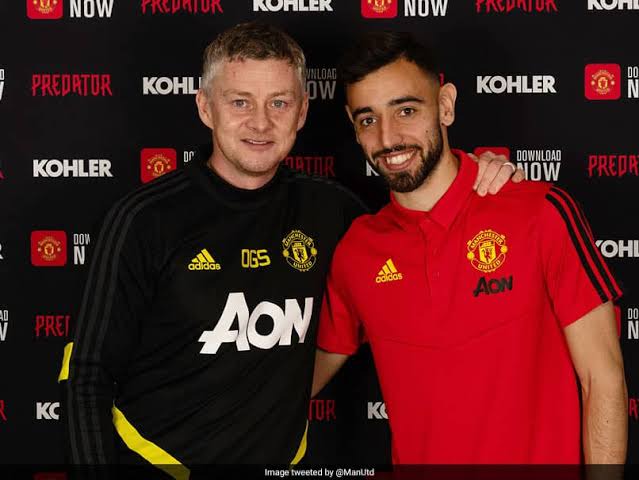 According to the report providing this news, Manchester United realised what an asset they have secured and currently are eager to negotiate a new deal knowing fully well the Portuguese international is under contract until 2025.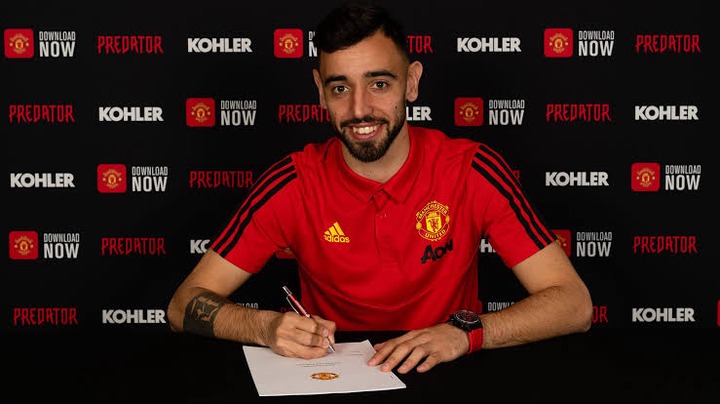 The source also stated that the speed at which the talks over a new contract moves is startling.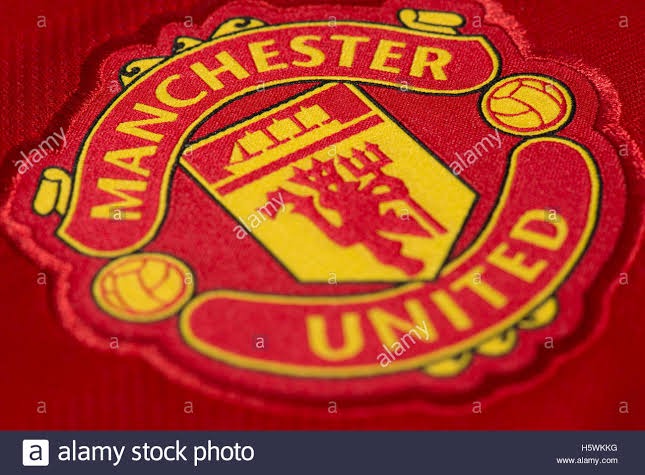 The Portuguese international currently pocket £100,000 a week which was double his weekly wages at Sporting Lisbon, but with his impressive performances Ed Woodward wouldn't want him to keep an eye on moving to a higher club like Real Madrid and Manchester United is currently set to negotiate a new deal with him.
Content created and supplied by: Marayanatha (via Opera News )