Even as the season go by, FC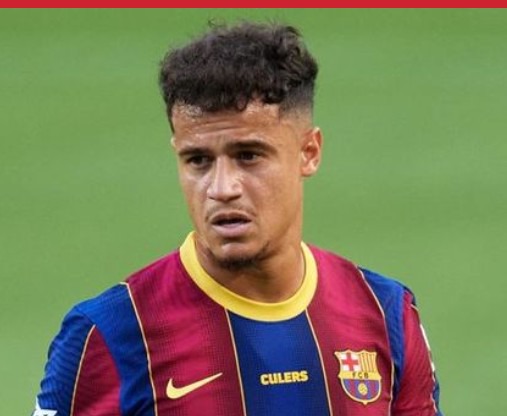 Barcelona in the second place position, with six point behind the league leaders Athletico Madrid According to the latest news in Spain, Lionel Messi is looking forward for Barcelona to sell Coutinho in order to raise funds and strengthen the squad in other sections of the team, given the Brazilian's less satisfactory output since his €150m arrival from Liverpool.
AC Milan are looking for new signing that could raise the level of the squad ahead of a potential return to the Champions League and he would fill the No.10 slot in Pioli's 4-2-3-1 system well.
However, the current valuation of Coutinho stands at around €50million and the news reaching us now is that Milan are one of the potential suitors for the former Inter star, along with Premier clubs giants as Tottenham, Arsenal, and Manchester United.
Salary will obviously be an issue for Milan, as he is on over €250k per week as of the time he was in Liverpool before moving to Barcelona.
Coutinho has played well for Barcelona this season having made 15 assist you scoring 6 goals
Content created and supplied by: Splendido509 (via Opera News )