The game between Inter and Juventus was indeed a great one. While Inter may have been the better team, Juventus has had the last laugh as they are qualified into the Coppa Italia Finals. The match winner between Napoli and Atalanta, which will be played on Wednesday, will go head to head with Juventus in the finals, which the date is yet to be determined.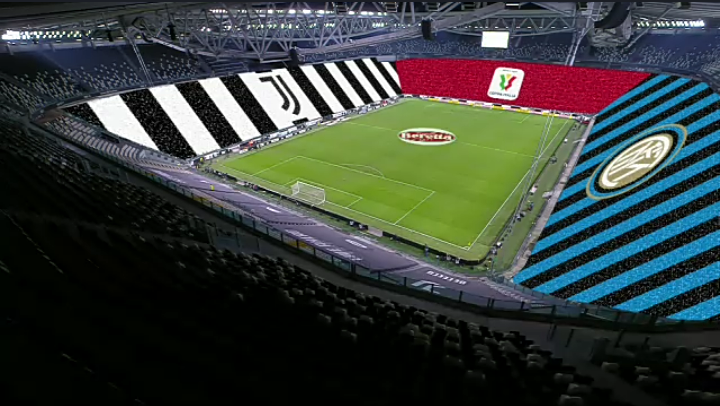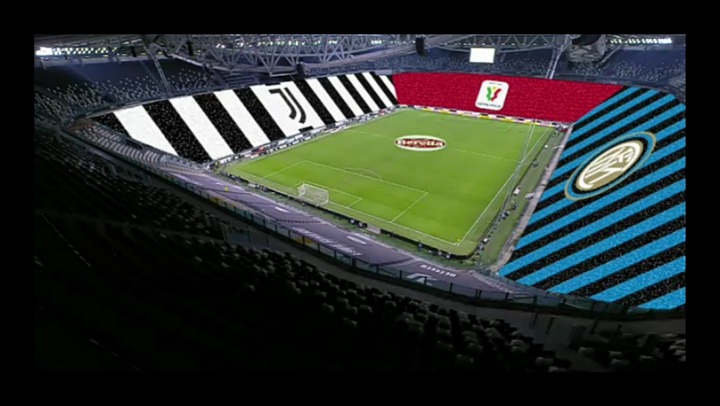 The game saw Inter, who have been a strong team ever since, pressurize Juventus, and, of course, they tried all they could to get the ball in the back of the opponent's net, but unfortunately, they couldn't produce any result, as the presently in form Juventus resisted and defended with all their power and might and at last, came out victorious.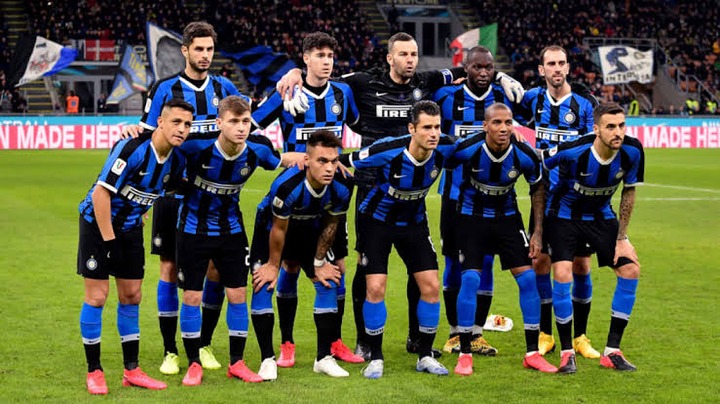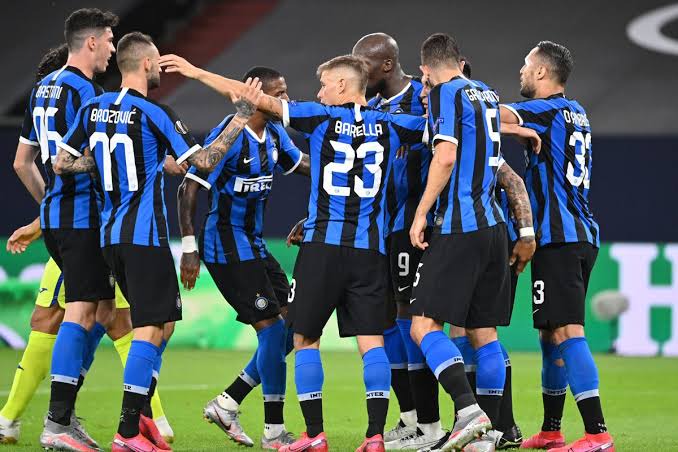 There were a lot of notable moments during the heated game, but a particular moment made me almost cry. It wasn't during, but after the game.
As the players were greeting, congratulating and consoling one another, the camera viewed two parties, which happened to be Pirlo and Ronaldo. Yes? What about them?
You know, it is important for a coach, to have a fantastic relationship with his players, and the players likewise, because this helps the team in general, and things surely work in place for the entire club as they would all be in agreement and relate with one another in love.
As the camera viewed them, they were seen tightly hugging each other. I translated it as a way of comforting themselves. But there was more to that than we all think.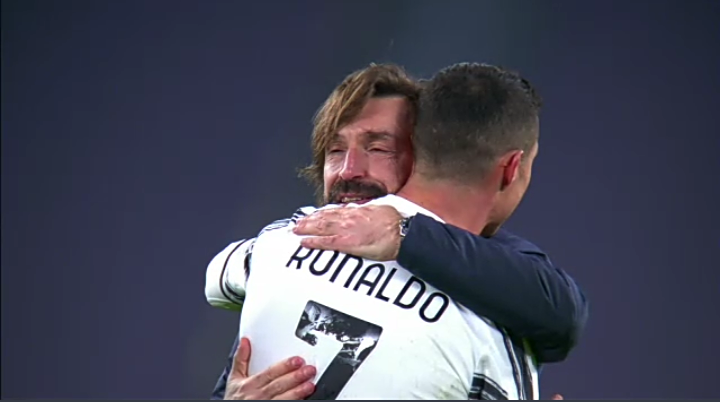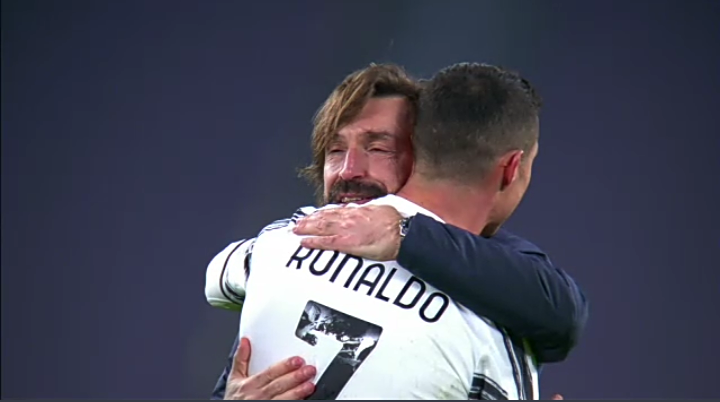 I felt that compassion flowing within their veins and a sense of peace and great reassurance abiding in their hearts.
Meanwhile, Juventus are on the way to winning their second major trophy this season, and with Cristiano and Pirlo in good terms, Juventus can gloriously achieve great things this season and beyond.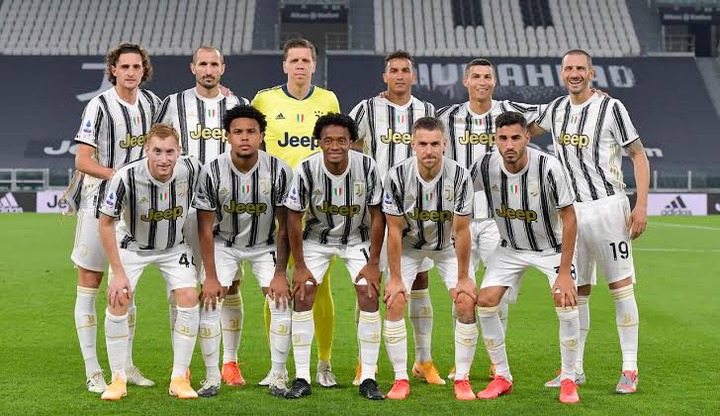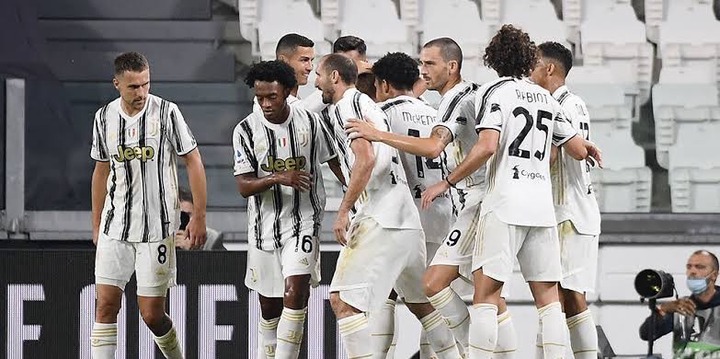 What do you think? Feel free to share your thoughts in the comments section below.
Make sure to like, share and follow for more great articles.
Thanks for reading.
Content created and supplied by: IzzyArticles4You (via Opera News )