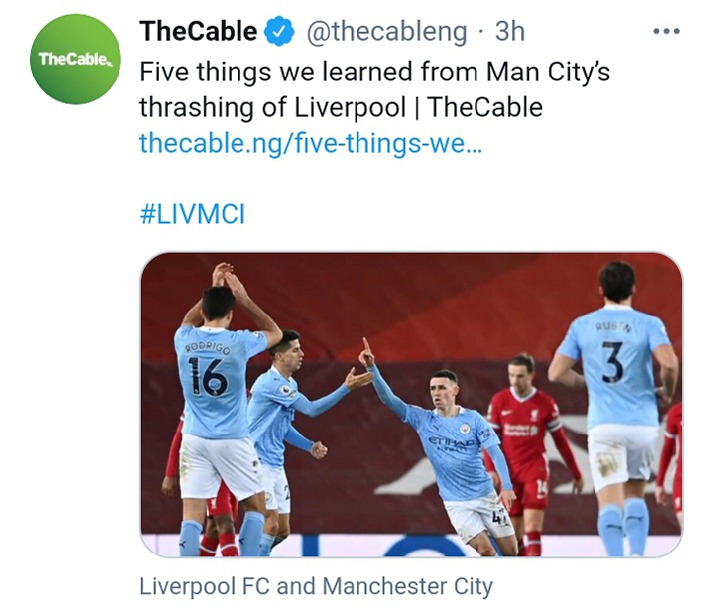 Today we bring to you an article on the current newspaper headlines this morning and all you need to know about the current happening in Nigeria and beyond.
It is no longer news that Manchester city trashed Liverpool Fc 4:1 in their last encounter last night, this was a heavy blow to the "never walk alone" team.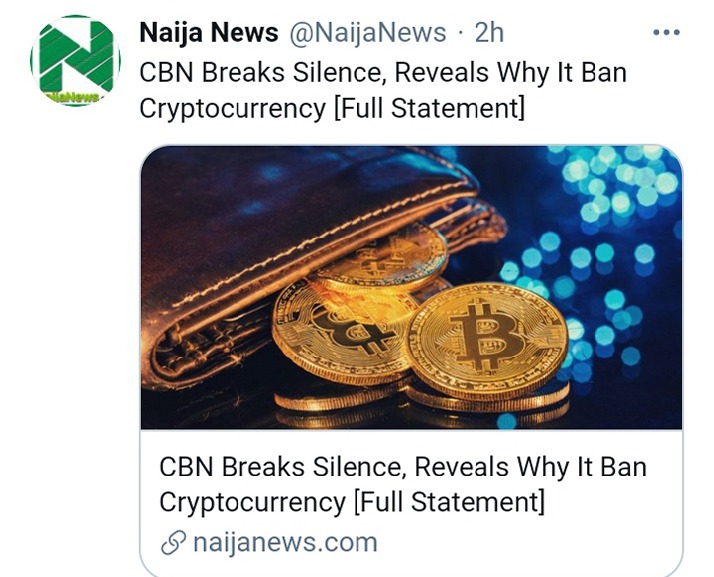 Meanwhile, in another development the central bank of Nigeria has broken silence and revealed the major reason it banned cryptocurrency in Nigeria. Stating that terrorists use that means to send money and money launders also use that means too.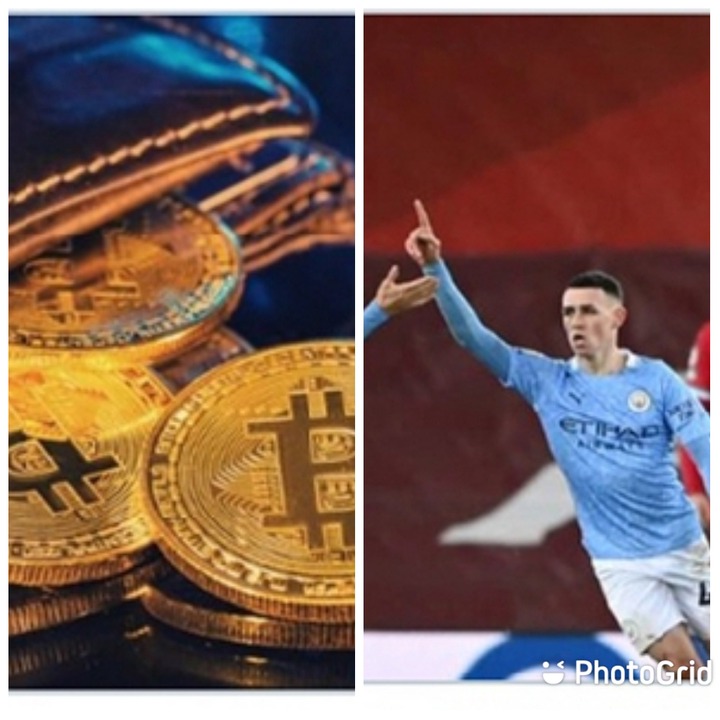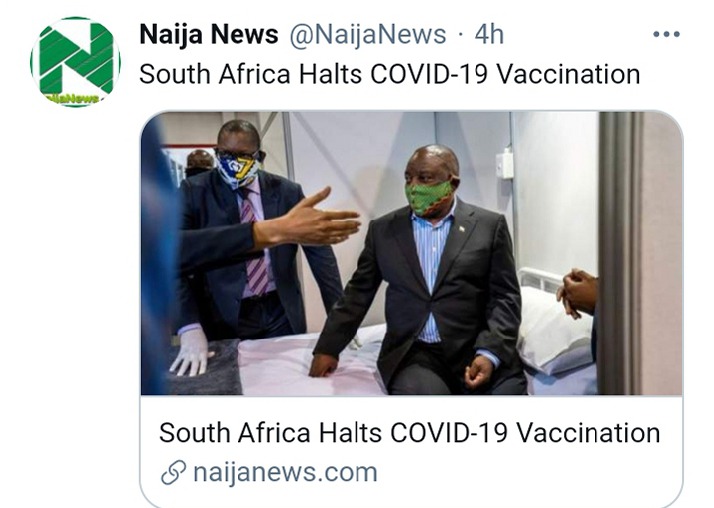 South Africa has also revealed that she has halt covid-19 vaccination in the country, this is as a result of worsting situations of the number of persons contracting the virus on daily bases despite the vaccination.
They want to monitor the situation before things go out of hand.
What is your take on this? We would love to hear from you, as your opinion is very much important to us.
Do you think covid-19 vaccination should continue in South African? Let us get your view at the comment section.
Content created and supplied by: Tsteveblog (via Opera News )