After a massive performance against Atletico Madrid in the second leg clash, Thomas Tuchel boys was victorious against Simeone side beating the with 2-0, which saw Chelsea qualify for the next stage in the UCL.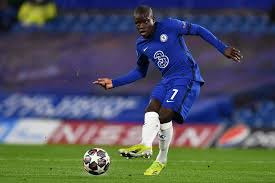 The first goal was a counter attack and ziyech net the ball will a lead of 1-0 and a aggregate of 2-0, and Emerson was lucky the net the second goal with his first touch after he was sub in.
Tuchel boys was absolutely dominating the game from the start, it was a perfect performance and a coherent team work to subdue Atletico Madrid at Stanford Bridge.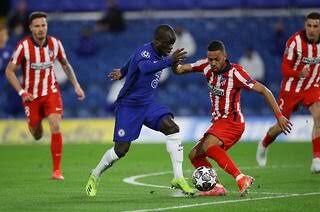 N'Golo Kante presence was felt through out the second half, he come back with his best and dominate the game putting pressure on his opponent.
His superb performance lead to the second goal with a counter attack from Pulisic to Emerson who netted the ball.
N'Golo Kante the world class footballer was awarded man of the match after his wonderful performance against Atletico Madrid that lead to the second goal.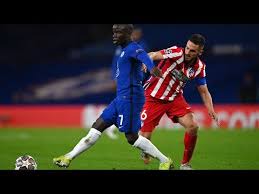 "Kante is like half a man because of his outstanding strength and stamina display against Atletico, he is a big help to the team because of the quality he possess.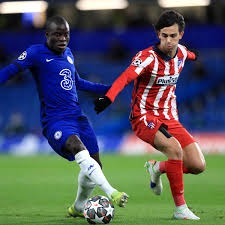 Kante has shown how productive he is under Thomas Tuchel, Chelsea fans applaud and show appreciation for the impresive performance and work rate against Atletico Madrid.
Content created and supplied by: Oche12 (via Opera News )