Joe Cole predicts that Chelsea will reach the Champions League final in 2020/2021. The Blues are thought to be unafraid of whoever their adversary is in the final.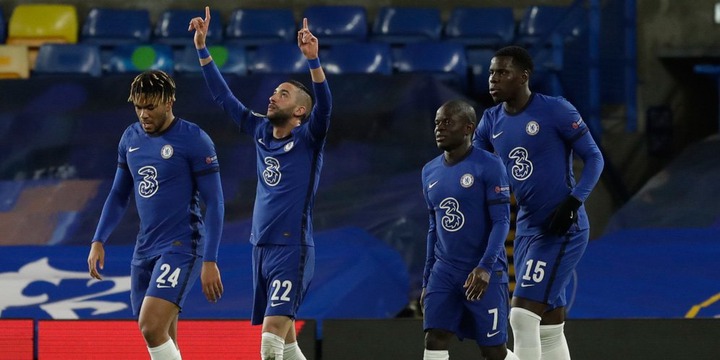 Chelsea has only qualified for the 2020/2021 Champions League quarter-finals. In the last 16, Thomas Tuchel's team beat Atletico Madrid 3-0 on aggregate.
Chelsea won the first leg 1-0 thanks to a goal from Olivier Giroud. Meanwhile, Chelsea won the second leg, which was held at Stamford Bridge on wednesday (17/3/2021) with a score of 2-0.
Chelsea is already in excellent form. Chelsea has never lost 13 games in a row under Thomas Tuchel's management. Joe Cole is also upbeat about the future of the West London club.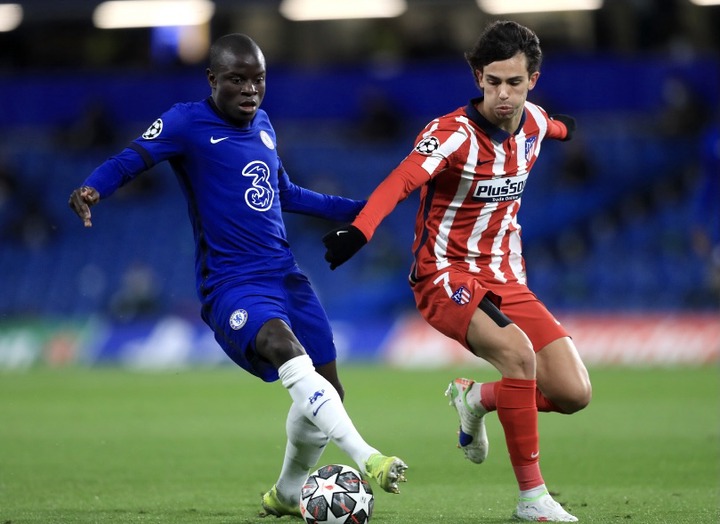 "It would be fantastic not to reach the Champions League final, which will be held in Istanbul," Joe Cole told BT Sport, as quoted by Metro.
Chelsea's path to the final will be difficult. Since there were seven possible opponents for Chelsea in the quarter-finals who were of high quality and could pose a danger to Thiago Silva and his teammates.
However, according to Joe Cole, Chelsea do not need to be worried about their rivals in the quarter-finals. "They don't have to think about anybody right now, I'm sure," Joe Cole said.
Meanwhile, Rio Ferdinand predicted that Chelsea would be the team that the other contenders dreaded in the Champions League quarter-finals. And they are doing exceptionally well.
"It's a good spot for Tuchel, and not many teams would want to face them in the next round," Ferdinand told BT Sport.
"They've put themselves in a place where I think they'll be secure in facing most of the matches, whatever the draw is," Ferdinand added.
List of 8 2020/2021 Champions League Quarter-Final teams
Bayern Munich (Germany)
Borussia Dortmund (Germany)
Chelsea (England)
Liverpool (ENG)
Manchester City (ENG)
Paris Saint-Germain (France)
Porto (Portugal)
Real Madrid (Spain)
Content created and supplied by: Anuolu94 (via Opera News )