In a football team there are different roles for different players to play, and for the success of the team to be guaranteed every role has to be performed effectively by each team member.
Here, we are going to focus on football midfielders and this will lead us to taking a look at some of the greatest midfielders that has ever played the game of football as far as the 21st century is concerned.
Since the beginning of this century, there have been a number of incredibly outstanding football midfielders who has shaken the world of football with their incredible performance both for their clubs and countries, thereby etching their names among the greatest footballers in history
So here we are going to take a look at the highest goal Scoring midfielders in the 21st century... but before you continue, kindly tap the 'FOLLOW' button at the top right corner to get more updates...
1. FRANK LAMPARD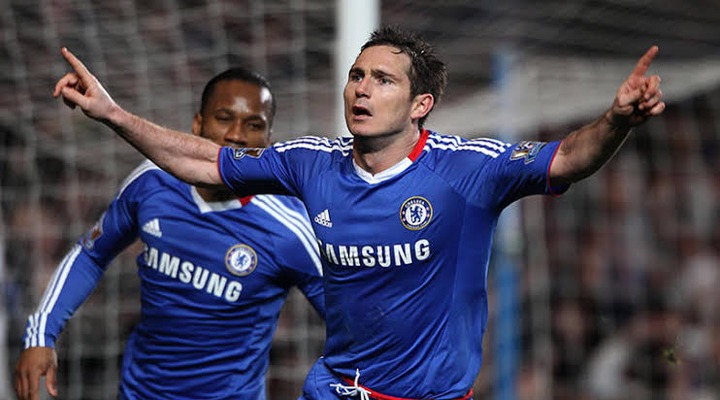 Club:- Chelsea
Nationality:- English
Games played:- 843
GOALS:- 261
2. STEVE GERRARD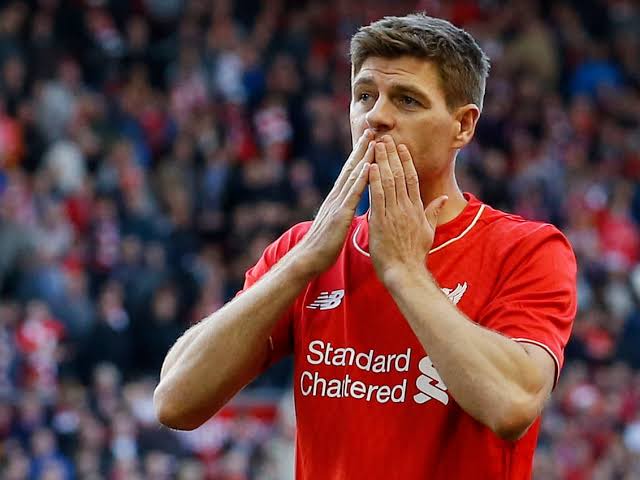 Club:- Liverpool
Nationality:- English
Games played:- 794
GOALS:- 206
3. RAFAEL VAN DER VART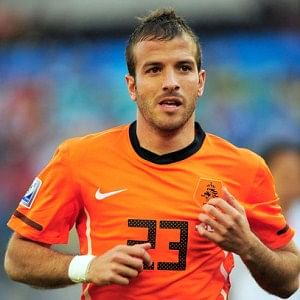 Club:- Real Madrid
Nationality:- Dutch
Games played:- 623
GOALS:- 194
4. MARCO REUS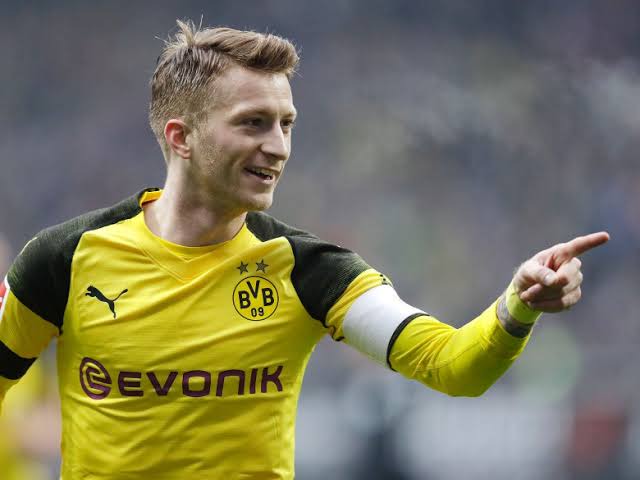 Club:- Borrusia Dortmund
Nationality:- German
Games played: 452
GOALS:- 187
5. RONALDINHO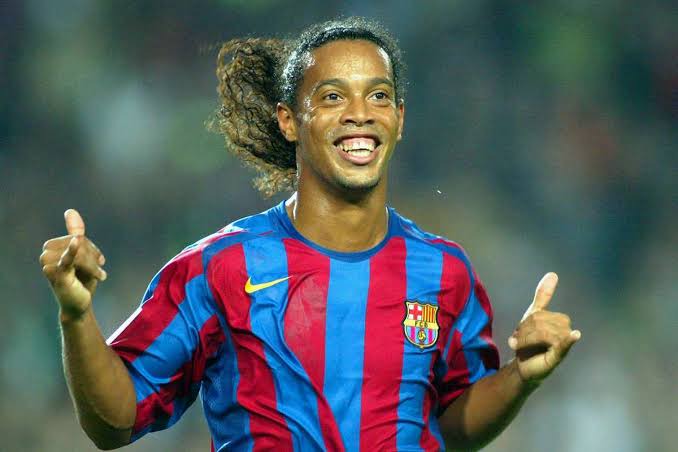 Club:- Barcelona
Nationality:- Brazilian
Games played:- 458
GOALS:- 169
6. MICHAEL BALLACK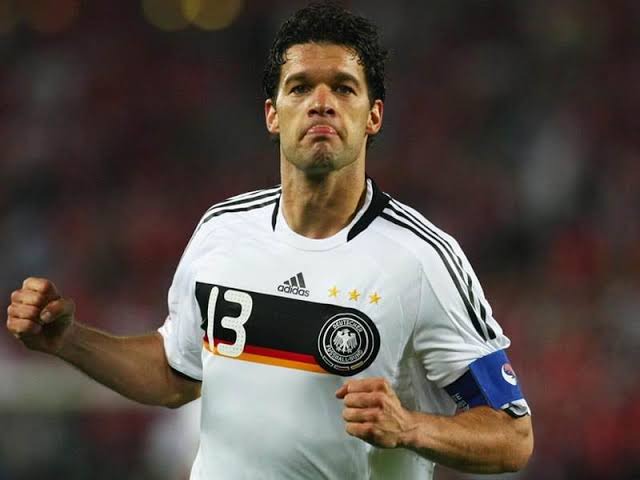 Club:- Bayer Leverkusen
Nationality:- German
Games played:- 565
GOALS:- 169
7. RICARDO KAKA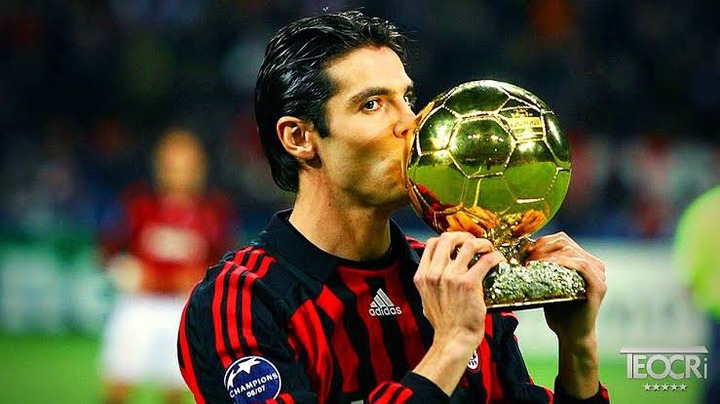 Clubs:- AC Milan/Real Madrid
Nationality:- Brazilian
Games played:- 515
GOALS:- 161
8. DAVID SILVA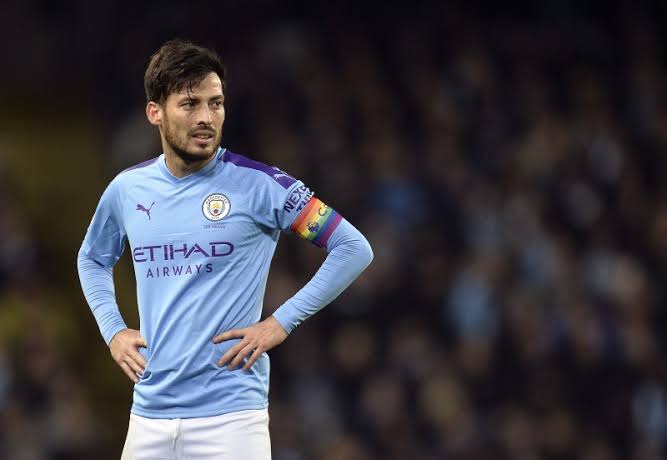 Club:- Manchester City/Real Sociedad
Nationality:- Spanish
Games played:- 778
GOALS:- 148
9. MAREK HAMSIK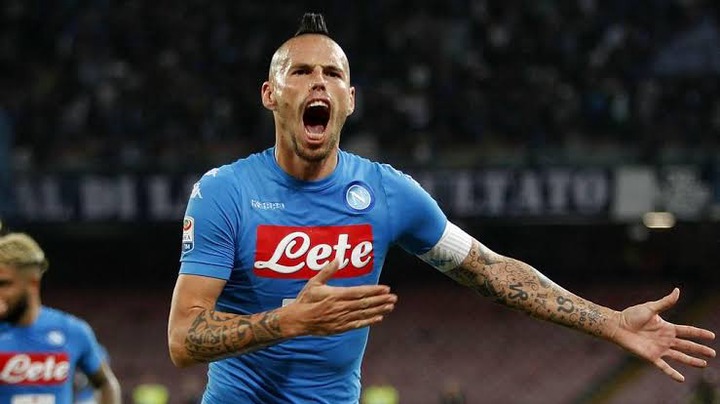 Club:- Napoli
Nationality:- Slovak
Games played:- 645
GOALS:- 147
10. CHRISTIAN ERIKSEN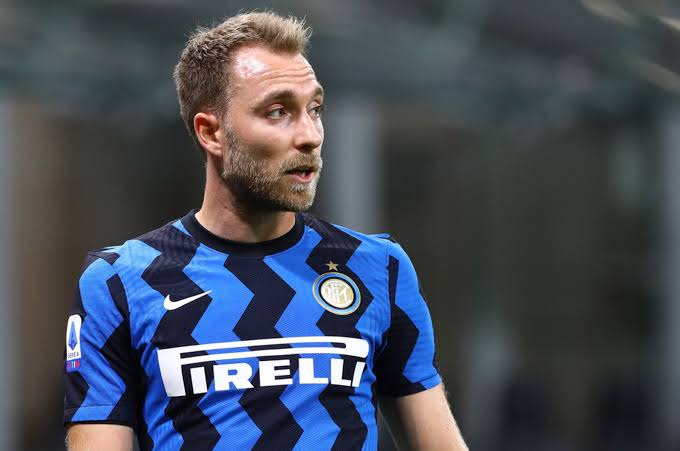 Club:- Inter Milan
Nationality:- Danish
Games played:- 618
GOALS:- 142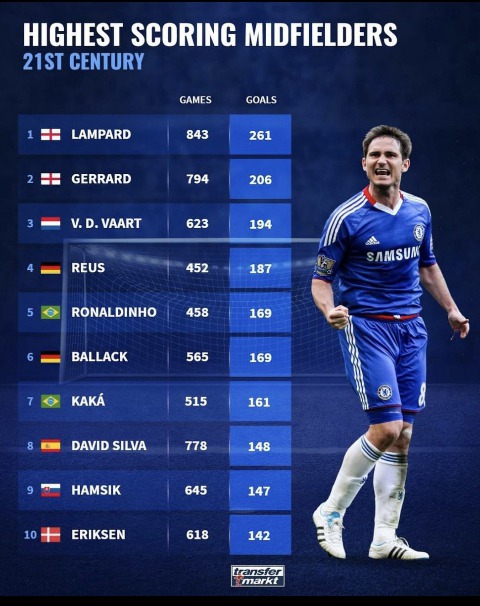 Content created and supplied by: Wonderboy24 (via Opera News )