Football sometimes is for business but some other football clubs makes more profit
Atalanta has made profit from the sale of their academy players let's start.
1. Diallo
Manchester united has completed the signing of atalanta youngster amad diallo, but he will be joining the club officially in january due to some completion of his work permit in other countries.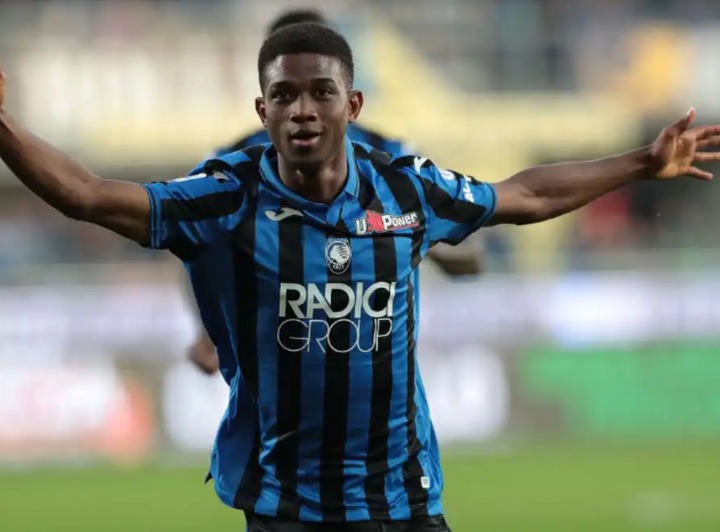 The ivorian international player is 18 years old and he came from atalanta academy and manchester united buy him for £21m. That's the total profit made from the sale of this player because he didn't join atalanta for a specific amount.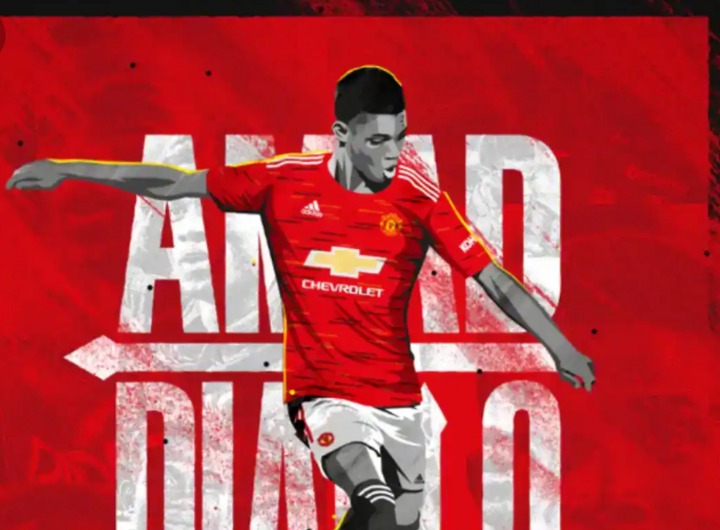 2. Kulusevski
This player is now playing for serie A champions juventus and he came from atalanta academy too and was bought for a huge amount of €35m.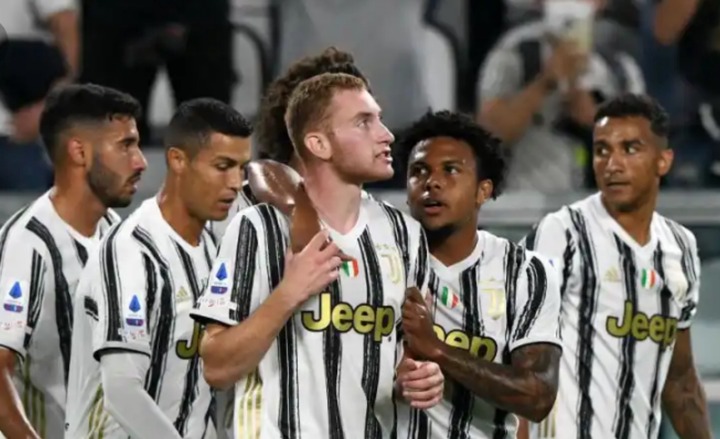 The player is one of juventus success as he has been performing well at the club removing some other players in the starting eleven. The Swedish international is 20 years and play as a winger or a midfielder.
3. Bastoni
The Italian international player is 21 years old and plays for inter milan as a defender, he came from atalanta academy and was sold foe a fee of €31m.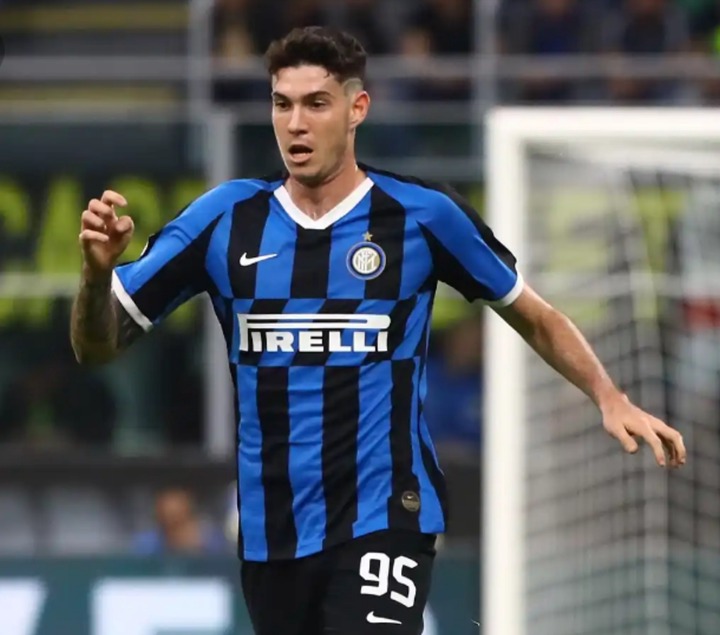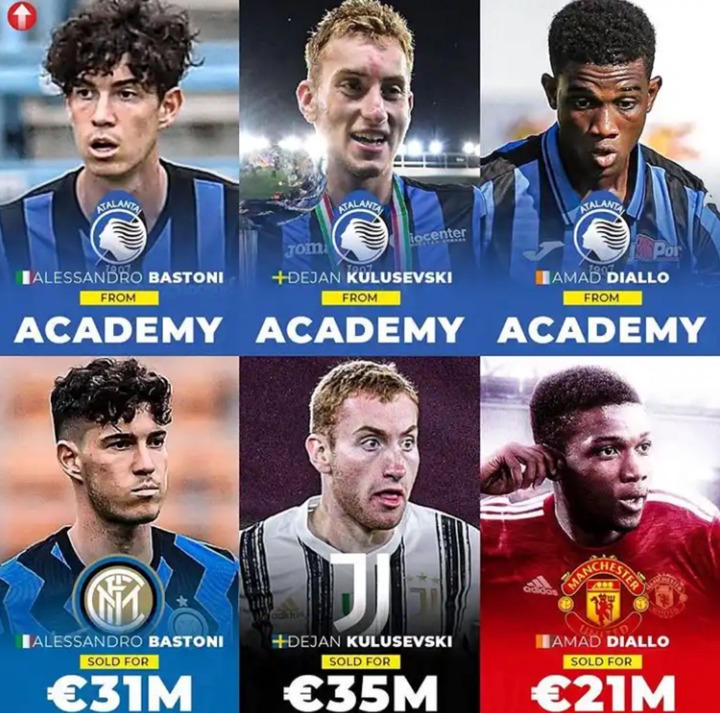 Now see the total they made from the sale of this players, summing three of is €87m.
Content created and supplied by: Victorssite (via Opera News )