So many great Player are still active in banging goals, as Cristiano Ronaldo and Zlatan Ibrahimovich have been proving to many that age is just a number this season. Despite Ibrahimovich hurtling towards his 40th birthday while Cristiano Ronaldo recently turned 36th some weeks ago, such longevity of goal scoring feat they have managed to achieve is an impressive piece of history.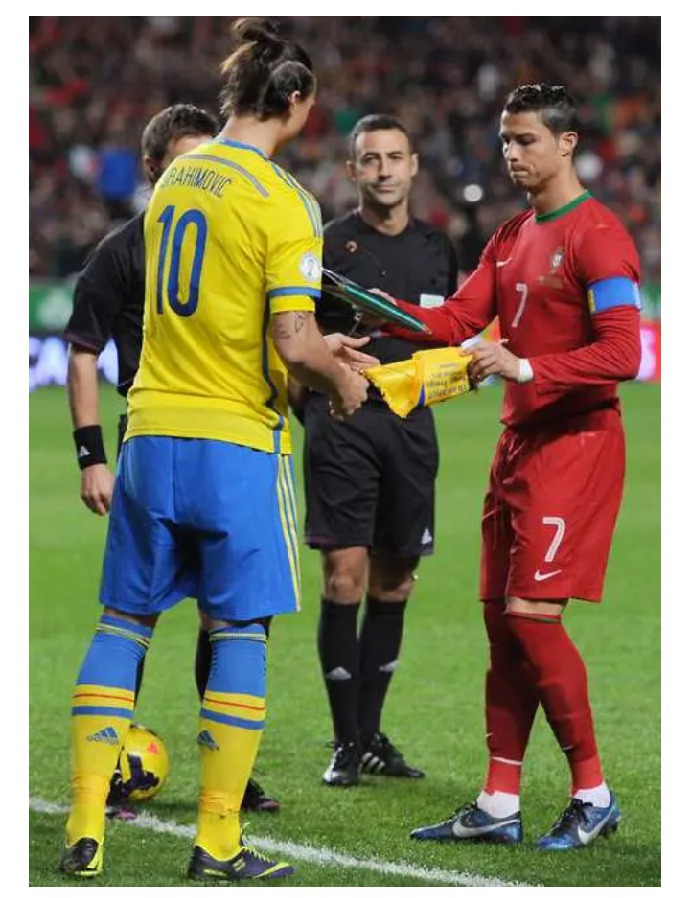 Cristiano Ronaldo has scored a total of 300 goals in 328 appearances since turning 30 years old while Zlatan Ibrahimovich brace against Crotone in recent week took his club goal tally to 500 goals. In fact he is one of the only four players who are still playing professionally to have moved halfway towards four figures in goals. Cristiano Ronaldo, Lionel Messi, and Robert Lewandowski are the other three players. Soon to join them on this list is Luis Suarez, five more goals and the Uruguay International will be up at 501 career goals.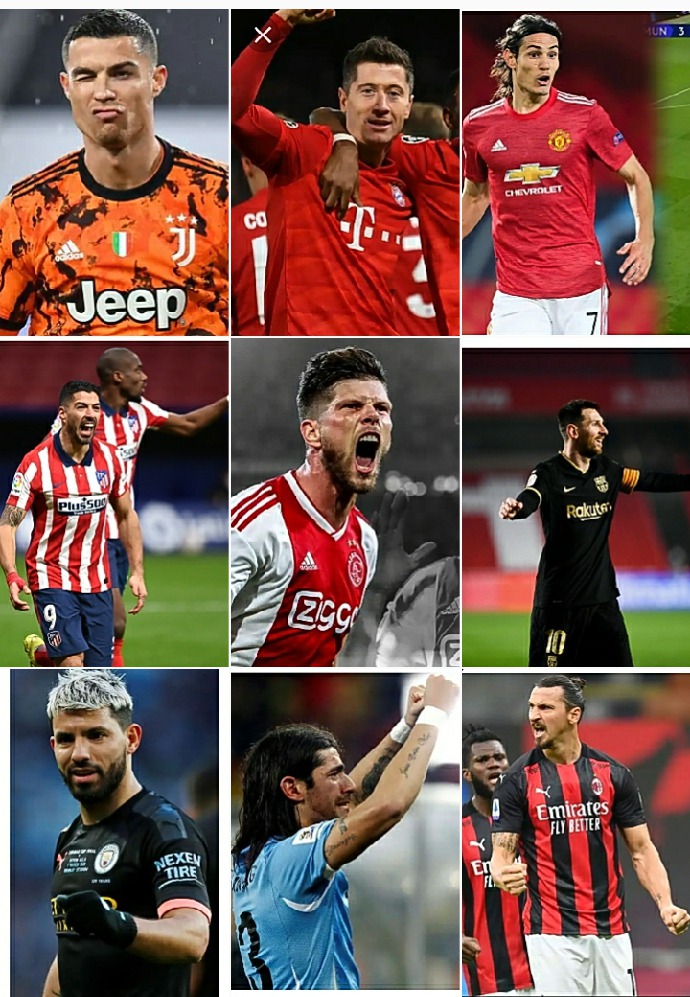 The top ten active and most Lethal goalscorers in football history are :
10.  Klass-Jan Huntelaar –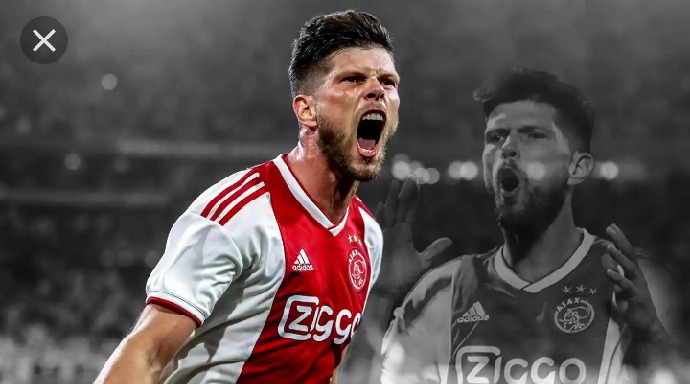 408 goals in 733 games.
9.    Edinson Cavani. –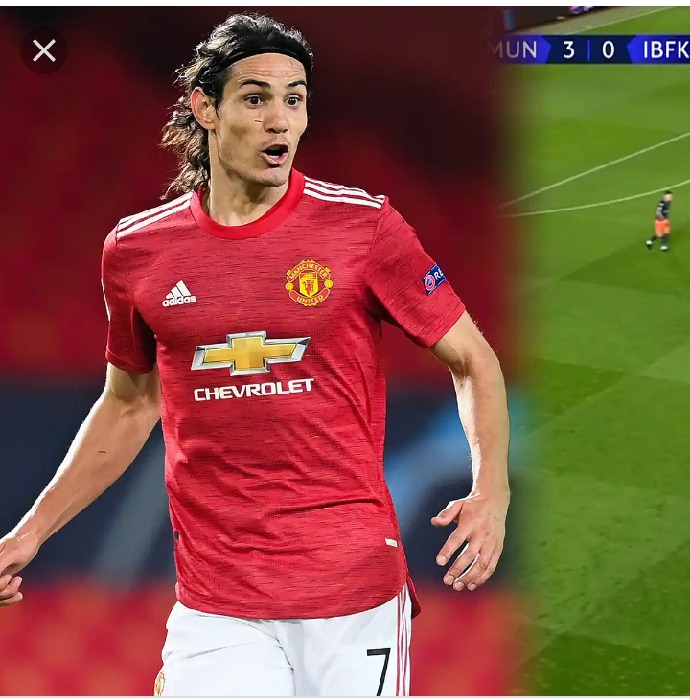 411 goals in 727 games.
8.    Sergio Aguero –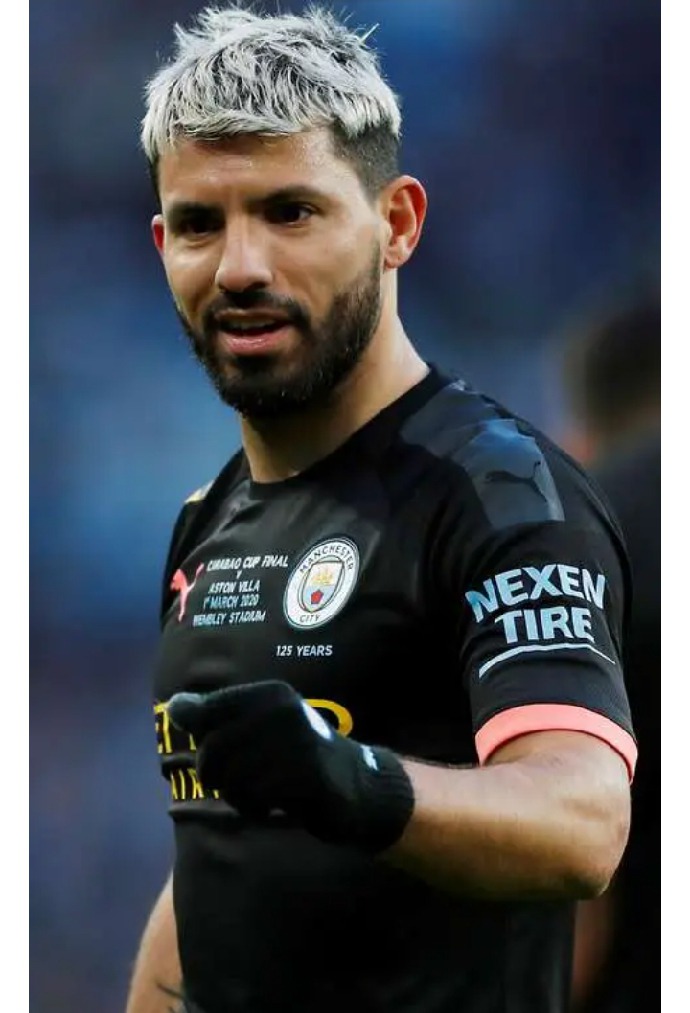 421 goals in 766 games.
7.     Sebastián Abreu – 432 goals in 850 games.
6.     Ali Ashfaq. – 464 goals in 544 games.
5.     Luis Suarez –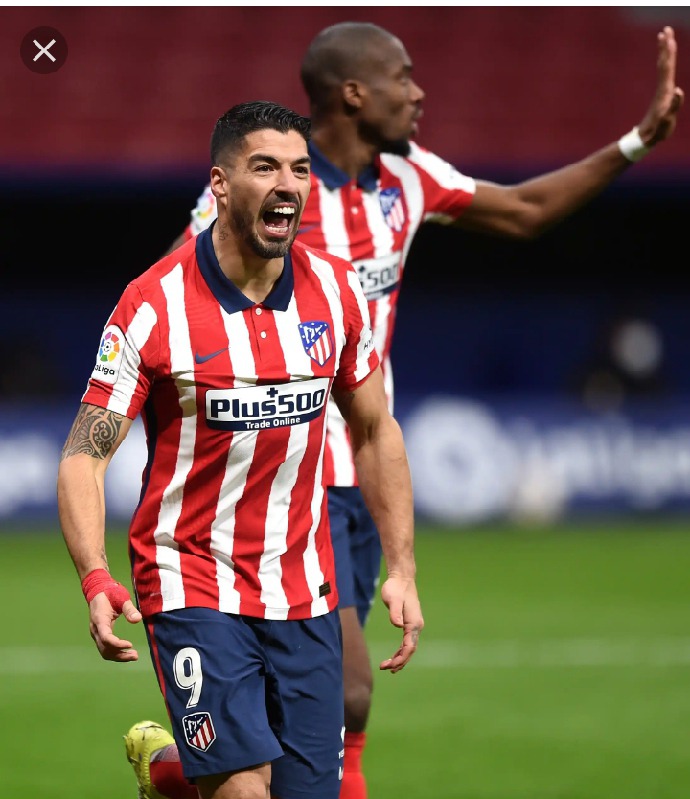 496 goals in 786 games.
4.     Zlatan Ibrahimovich –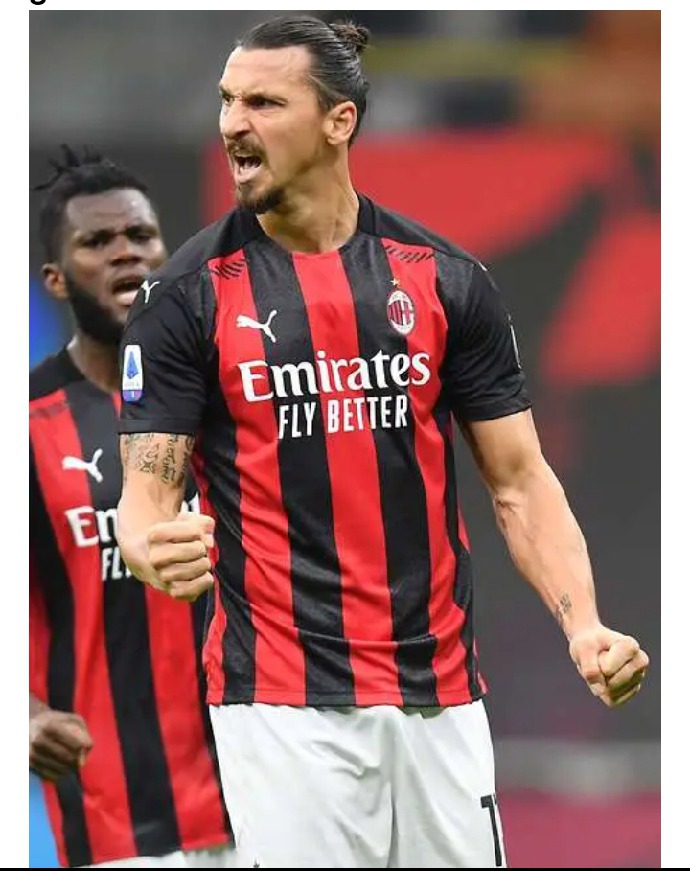 503 goals in 942 games.
3.     Robert Lewandowski –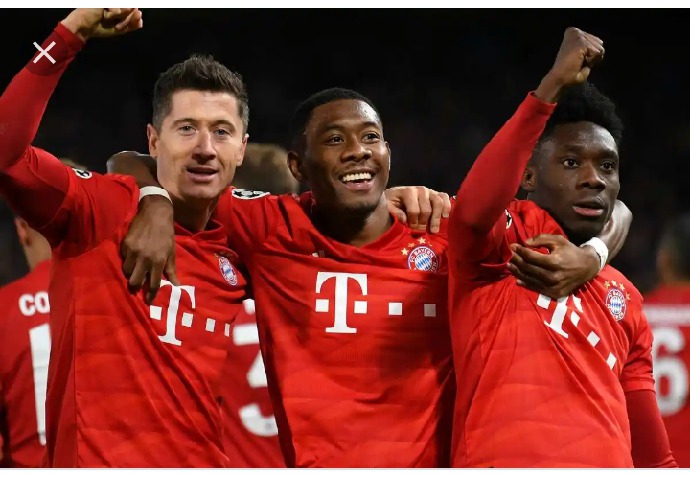 528 goals in 799 games.
2.     Lionel Messi –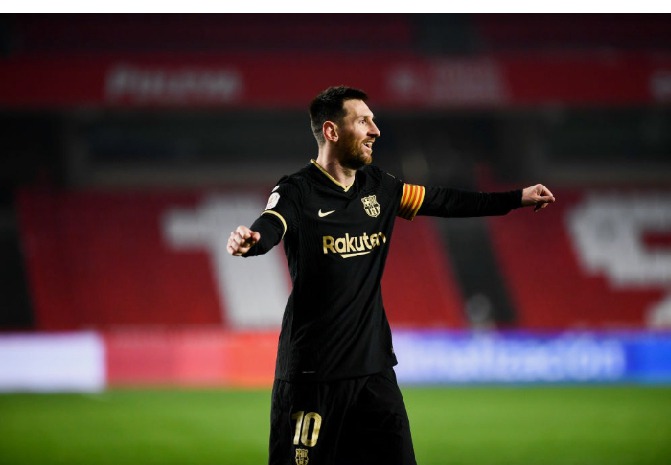 722 goals in 895 games.
1.     Cristiano Ronaldo –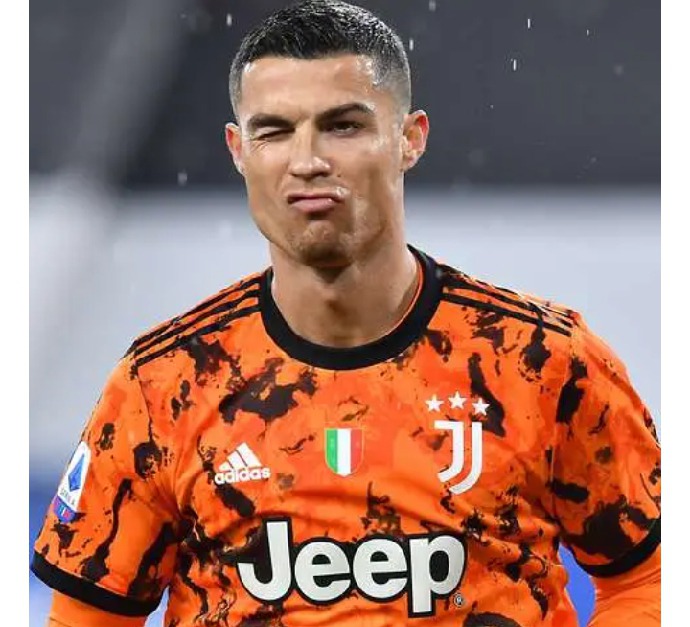 763 goals in 1042 games.
Surprise Appearances
Ashfaq is a Maldivian Striker who is currently 35 years old boasting a legendary status in South Asian region while plying his trade with club Valencia in his country of birth. He has scored 53 goals in 80 appearance for his club.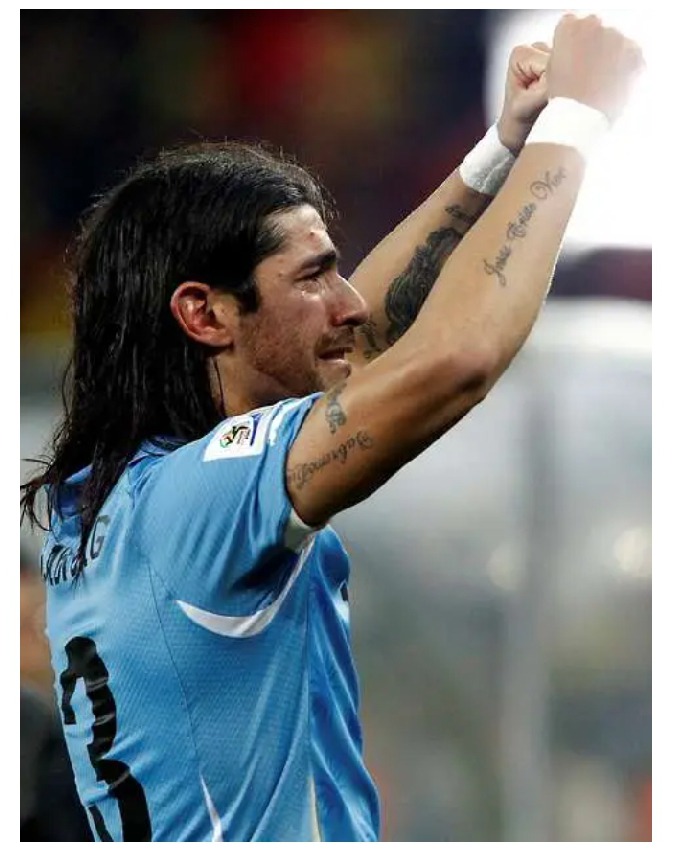 The world record holder is Abreu who is 44 years of age after recently signing for his 30th club in his professional career, he is still going stronger with 432 goals despite the age factor.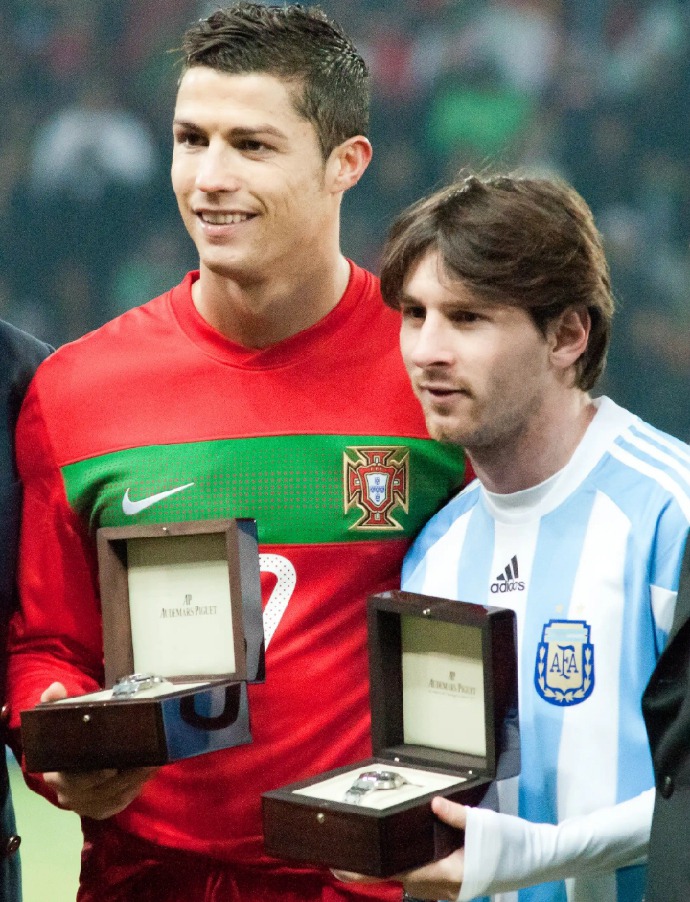 Power Ranking of 700 goals star will be given to Lionel Messi and Cristiano Ronaldo who by no doubt the greatest goalscorers we have ever seen. I am proud to be born in this generation.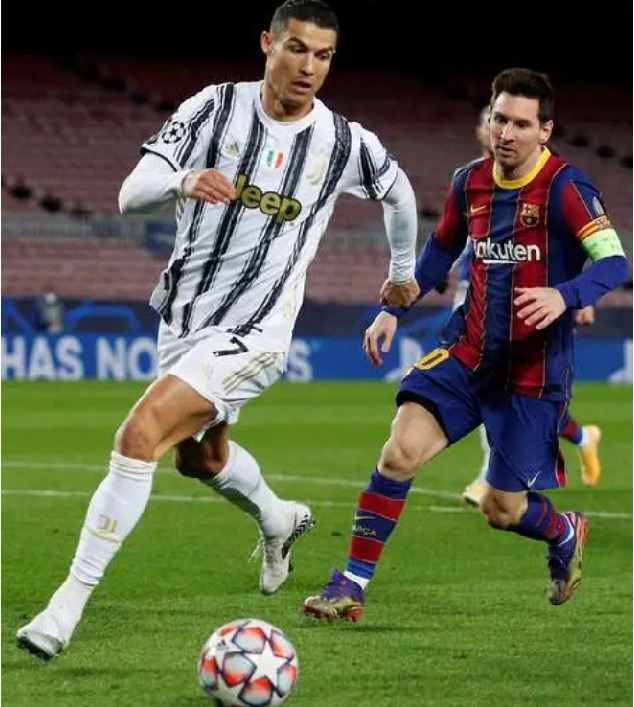 Should Ibrahimovich, Suarez and Lewandowski be considered among the rank of Cristiano Ronaldo and Messi. What do you think?
Content created and supplied by: IamPRESTIGE (via Opera News )