Reward for hard work is for you to do more. After two successive man of the award, the Armenia international scored his first Hatrick for his new club today against Genoa.
Henrikh Mkhitaryan was loaned to As Roma after he fell out of favour from arsenal managers plan. The midfielder moved from Manchester United to arsenal.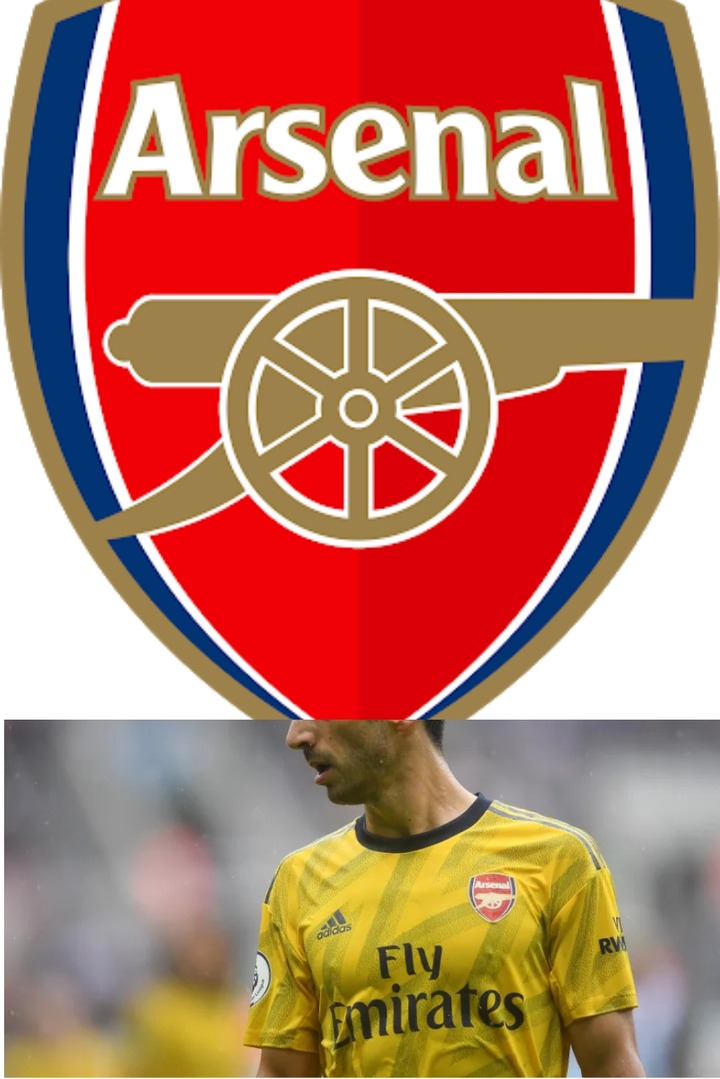 The midfielder played for As Roma last season and he performed very well. The club agreed another loan deal with arsenal to retain him.
As Roma Lineup
Pau Lopez, Mancini, Smalling, Ibanez, Karsdorp, Pellegrini, Veretout, Spinazzola, Pedro, Mkhitaryan and Mayoral.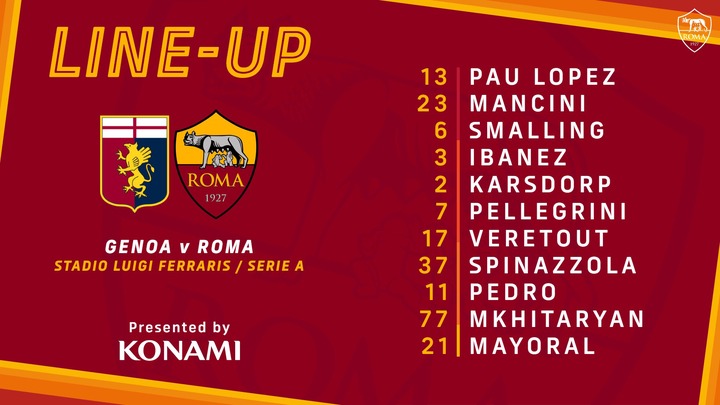 Henrikh Mkhitaryan open the scoring at 45+ 2 before the end first Half, before Genoa equalized at 55 minutes of the game.
The midfielder scored 67, 85 minutes of the match to make it three, he has contributed alot to make sure As Roma win every of their match this season.
Against Fiorentina and Fc Cluj he won man of the match, he also scored Europe league fastest goal ever against Cluj.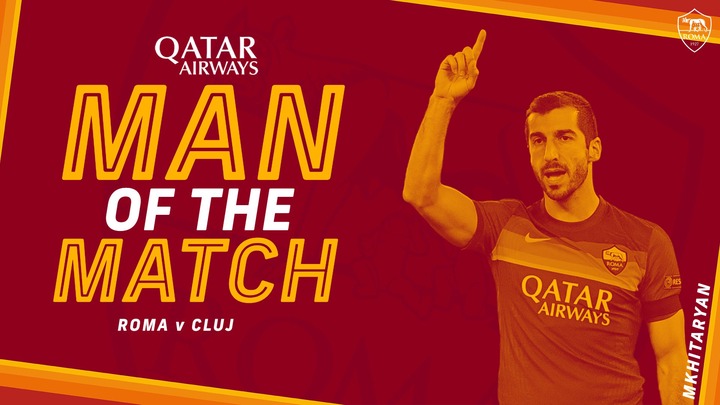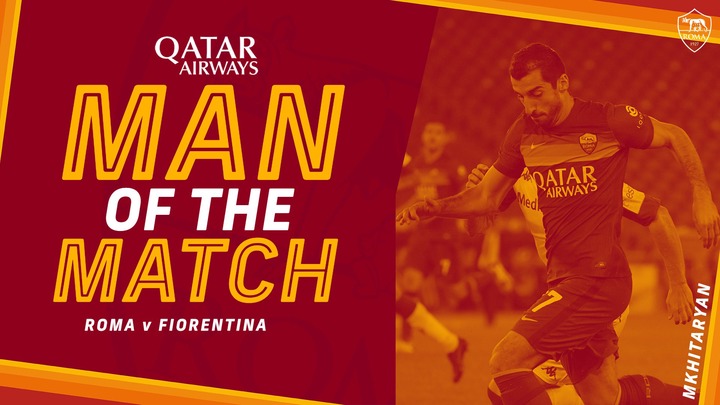 The midfielder was rewarded with a match ball after scoring the third goal.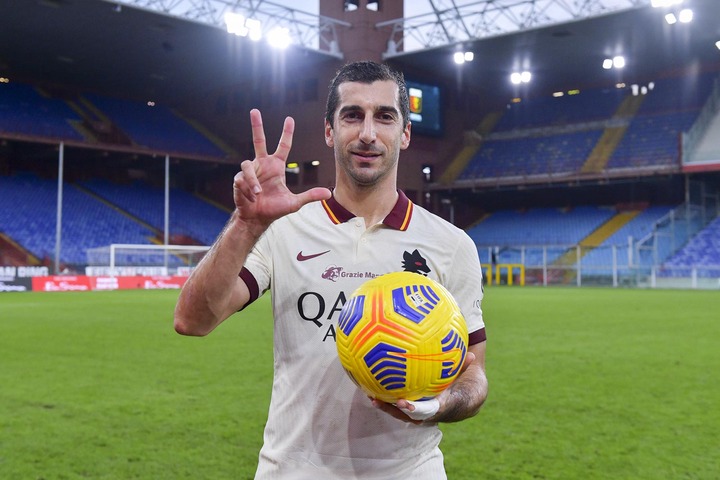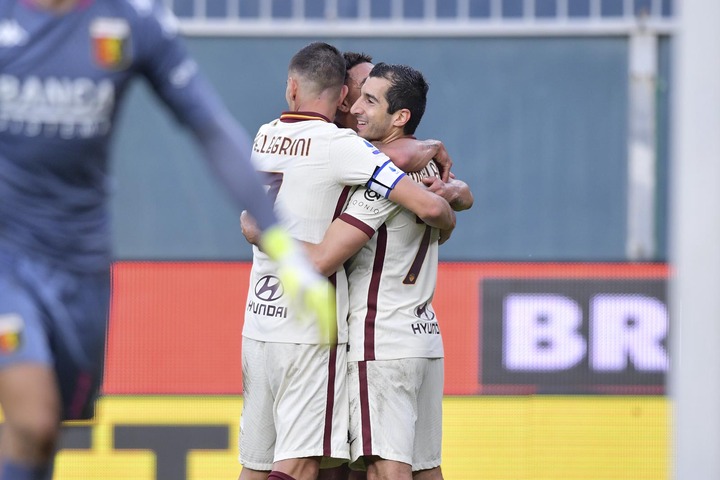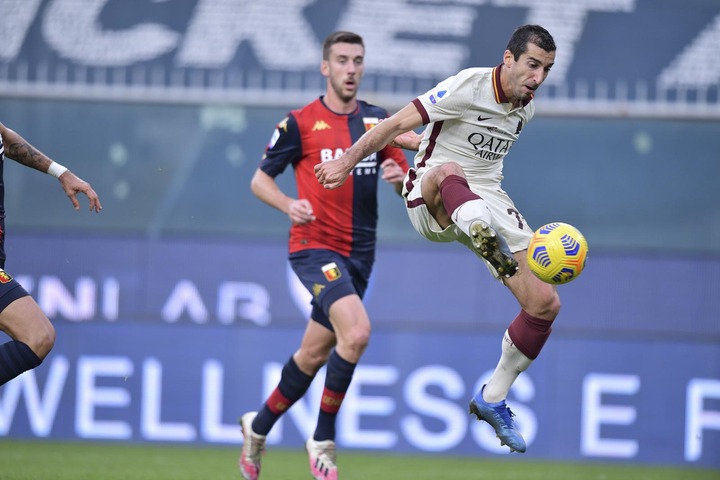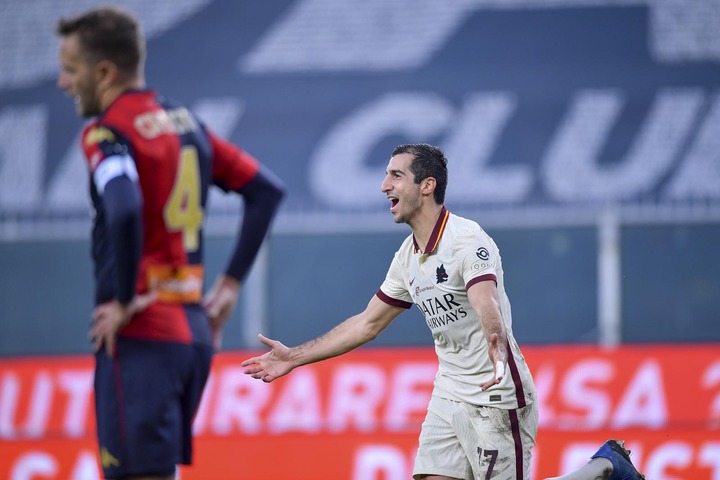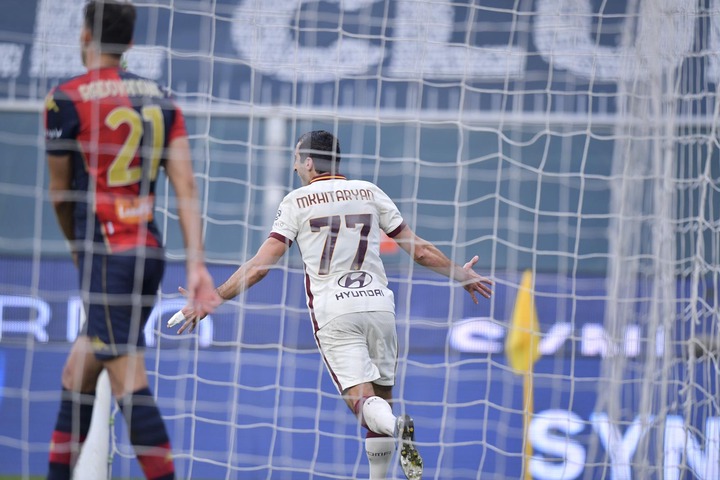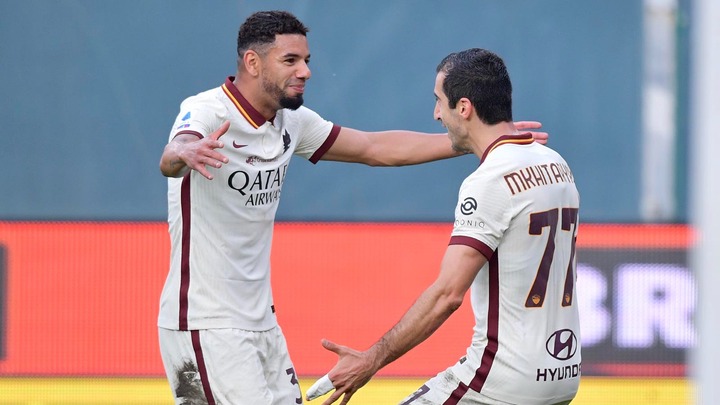 Content created and supplied by: Kosi-light (via Opera News )