Chelsea Ex-Coach, Frank Lampard has been heavily linked to become the next manager of Bournemouth. According to reports, Bournemouth is looking for an experienced manager that can help structure the team next season. However, the club still have another task to handle this season as they look likely to seal a spot for Premier League qualification.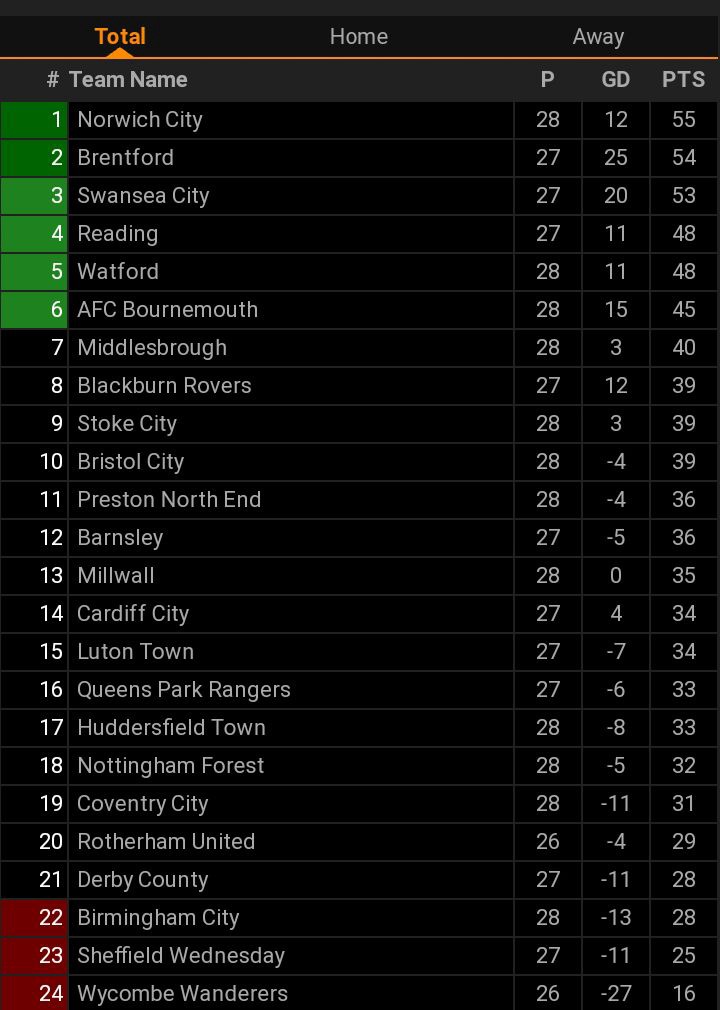 Bournemouth currently sits in 6th position on the Championship table with seven points adrift of League leaders. It clear Bournemouth have been doing well under their caretaker, Jonathan Woodgate.
The club has decided to call on Harry Redknapp to help save their season. However, Redknapp wasn't appointed as a manager but only to help Woodgate achieve the club's objective. Harry Redknapp has been out of job since 2017 and you just continue to wonder what impact he would make in such a short time.
The experience of Redknapp to deal with critical situation is what really matters at the moment. The Club would hope the veteran manager can improve the lads in training as they continue their hunt for Premier League return.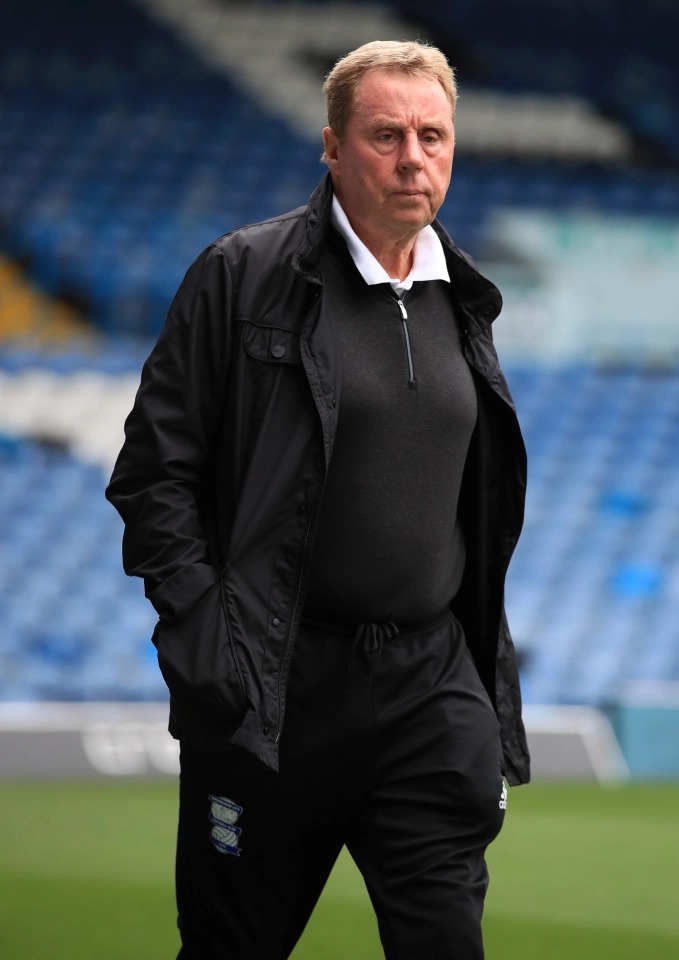 The appointment of Redknapp isn't threatening to Frank Lampard anyways. Redknapp is brought in on a temporal basis and the team would still need a new manager after the end of the season. However, their promotion back to the Premier League would be very important if they want to secure Lampard's signature.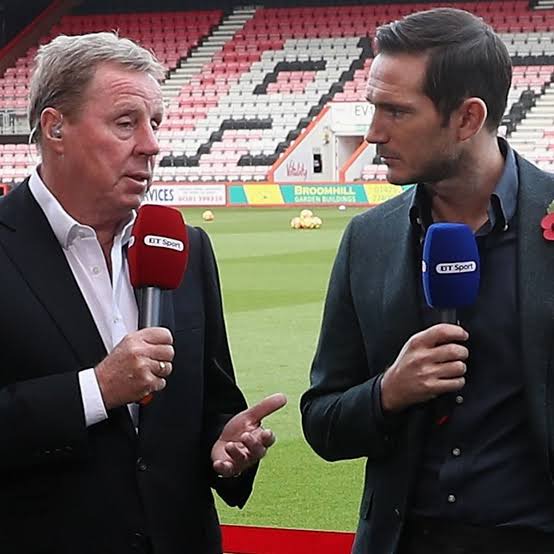 Content created and supplied by: fijaborn2030 (via Opera News )