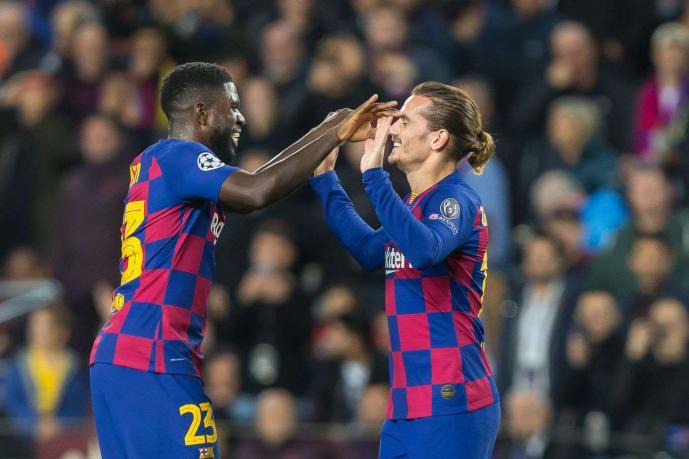 FC Barcelona in recent weeks have put up performances worthy of a club like theirs. They are no doubt starting to find their form once more with Lionel Messi spearheading their rejuvenation as always. It's shocking to note that this same team hasn't lost any matches this year in the League and only tasted defeat in the Spanish Super Cup final against Athletic Bilbao. 
As at December last year, they were languishing in 6th place and constantly dropping points even to smaller teams like newly promoted Cadiz CF. But so far this year, the club has been in top form and have pulled off a number of spectacular comebacks already. 
Performances like this have once again raised the hopes of fans who believe that their club still stands a chance to get silverware both locally and internationally. Although that being unlikely given the tough oppositions they would be facing in all competitions to come. PSG for one would be Barça's opponents in the UEFA Champions League round of 16 and they certainly won't be an easy team to go through. 
One just can't help but notice the good run of form of the Blaugranas and raise the question of just how far they can go this season. Would it be another disappointing one for their fans or one in which they finally lift the Champions League? A lot is yet to come.
Content created and supplied by: kelebobs32 (via Opera News )