It has been officially announced earlier today that the 2020 Ballon d'Or will not be given to any football player due to the COVID-19 outbreak which has directly or indirectly affect the 2019/20 footballing season.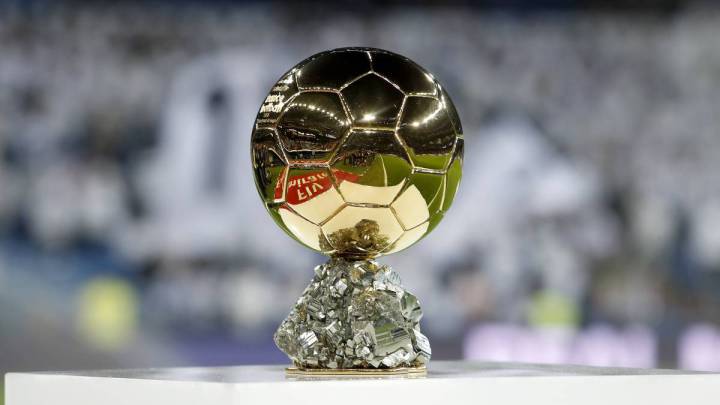 The following are some notable players who are believed by many footballing fans to have the tendency of winning the award.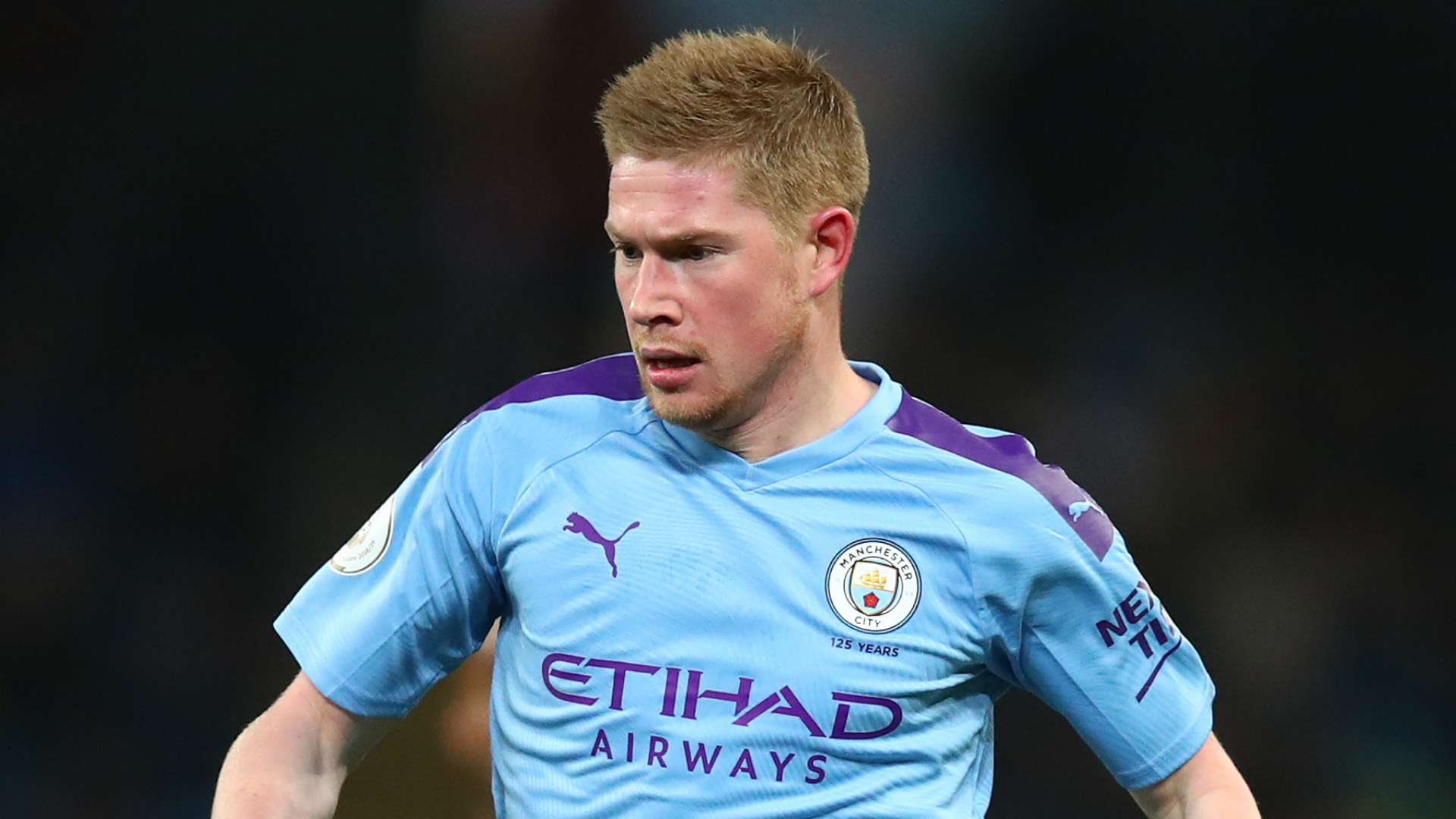 Cristiano Ronaldo's Juventus are still yet to clinch the Serie A trophy but are 6 points ahead with just fewer games to player. Cristiano Ronaldo 2019/20 season is top notch as many believed he is a contender for the Ballon d'Or if not cancelled.
Note: The above list is based on writers opinion and analysis and not in anyway affiliated with any body or organization.
In your own opinion, which of the above players do you think deserves the award the most?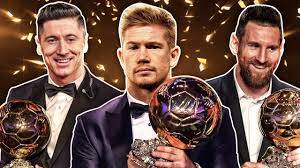 Share your opinion in the comment section below.
Content created and supplied by: QueenArena (via Opera News )